Weddings can be an expensive affair, but that doesn't mean all weddings have to cost an arm and a leg. If you want to be practical and spend P50,000 or less on a wedding, that means cutting out the unnecessary expenses and going through the cheaper options.
This could mean buying your wedding dress in Divisoria, picking out a more affordable wedding venue, or planning a small intimate wedding, but today I want to talk about DIYs – specifically, DIY wedding invitations.
Based on the average cost of a wedding, invitations can start at P40 per invite. This means a medium-sized wedding that requires a hundred invites can immediately set you back P4,000. Some might not think 4K is that big of a deal, but for those who really want to stay under budget, that's money that could be well-spent for the future.
So, for those looking to create their own homemade wedding invitations, here's a guide to having it done for much less.
Find a Free Wedding Invitation Template
If you don't mind not having a custom wedding invitation, there are plenty of free wedding invitation templates online. I'd recommend Canva's wedding invitation templates because I've used Canva to make posters back in my college days, and I've found that their user interface is so easy to use even for those who have no background in design.
Simply choose one of the templates you like, replace the text with your own wedding details, save as a PDF or image file, and then print multiple copies on your own. Canva is mostly free and you can even tweak the colors and clipart a bit if you'd like.
Have a Printer Ready
The cheapest route is to use your own printer at home to print your homemade wedding invitations. If not, see if any immediate family member or member of the bridal party has a printer and are willing to let you use it. As a show of courtesy, offer to pay to refill their ink in case you're printing a large number of copies.
If there isn't anyone with an available printer, you might have to look at printing shops. Your cheapest option is to go to a piso print shop. Just remember that it costs extra to print on stock paper or specialty paper. If you're unsure about the quality of the printer, have them print one copy of your invitation on your chosen paper and then see if it meets your standards.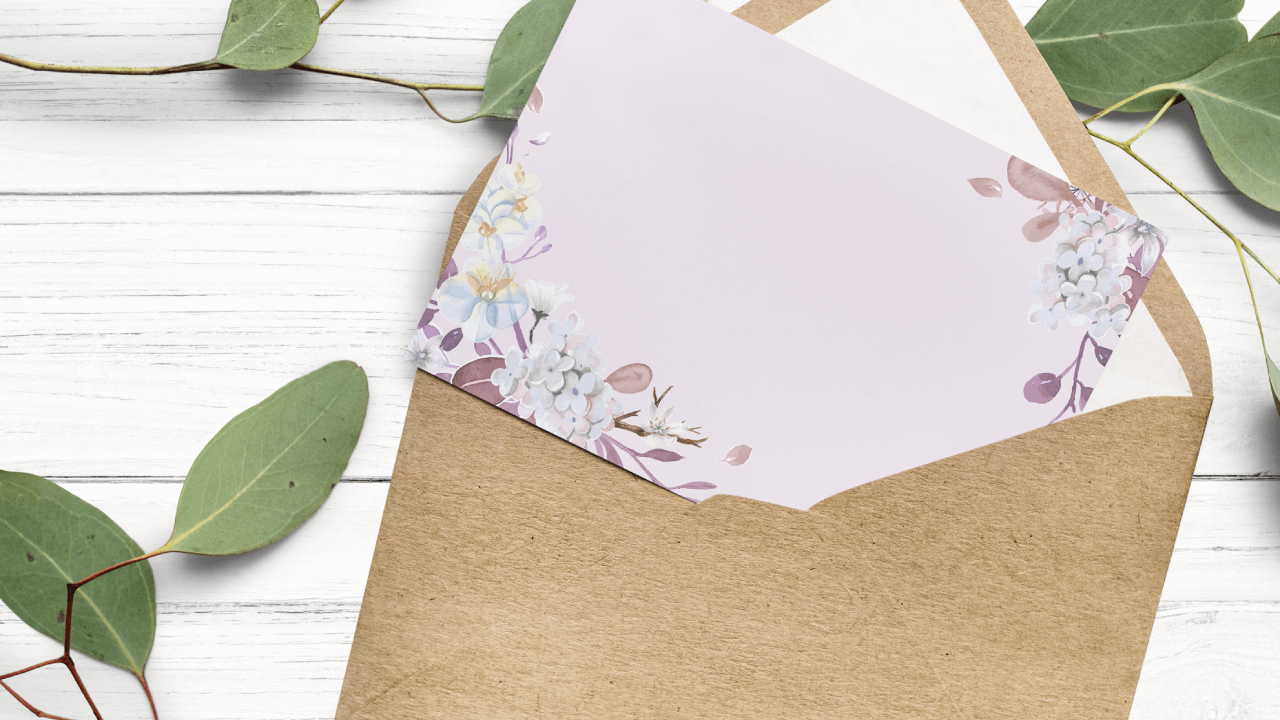 Buy the Paper
Some printer shops may already have stock paper or specialty paper available. But if you want a specific type of paper (maybe some silver board paper or some scented stationery), you're going to have to find it yourself. Check out bookstores for prices. Take note of the prices, but don't buy anything just yet. You'll want to wait for this next step before you go any further.
Consider the Cost
It's time to compute all your expenses and see if it is worth doing the invitations yourself or if it would have been practical to just have it professionally done. A good rule of thumb is that if you're making 100 invites, if the cost per invite totals to more than P50 per print, then it might have been cheaper to just get it done professionally to save you both time and money.
But if you find that the costs are much less than that, then it's time to buy the paper, ink, and other decorating materials and get to DIY-ing your wedding invites. Brides.com recommends buying 10 percent more materials than you actually need in case of mistakes or if you need to make reprints.
Schedule Your Printing
Just because you're doing a DIY project to save a few thousand pesos does not give you an excuse to send your wedding invitations late. Based on our wedding timeline:
9 Months Before the Wedding: You should browse through wedding invitation designs to help you decide on a theme and color scheme.
6 Months Before the Wedding: Finalize your wedding invitation designs, start getting them printed, and make sure you print extra in case of additional guests.
3 Months Before the Wedding: Send out the wedding invitations to your guests if you are holding a destination wedding.
2 Months Before the Wedding: Send out the wedding invitations to your guests for non-destination weddings.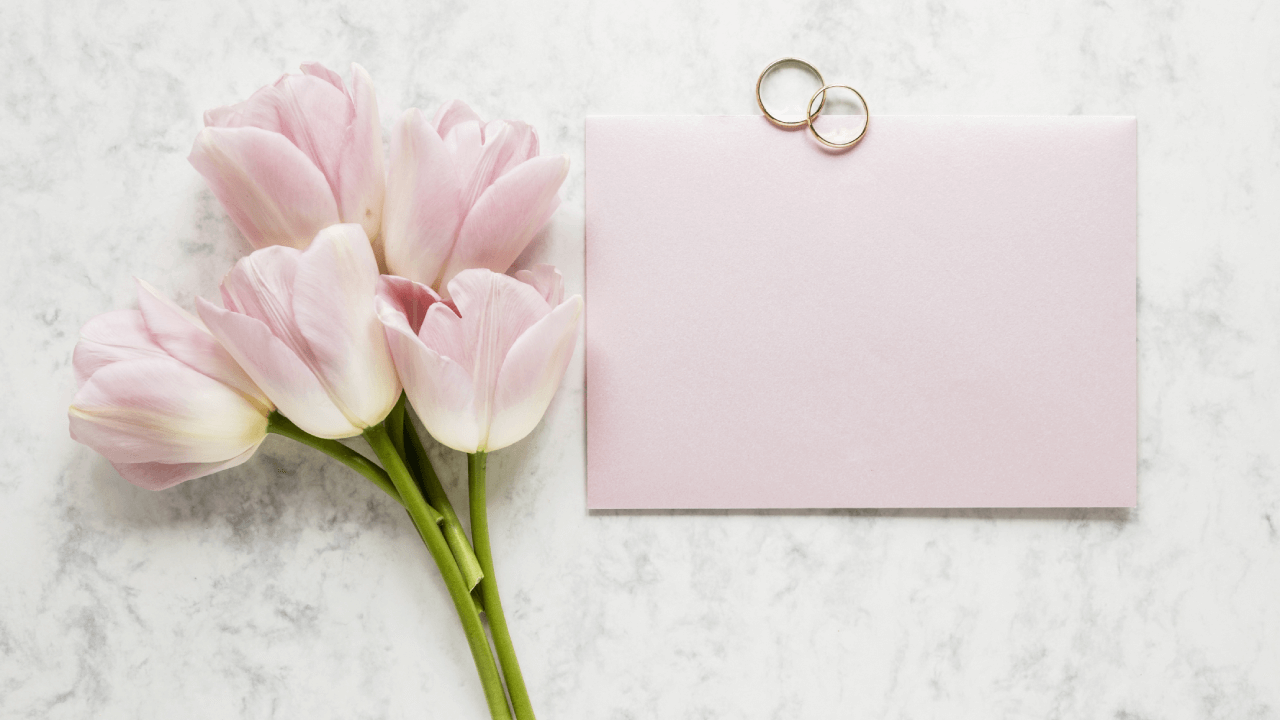 Assemble Your Invitations
Once everything is printed, you now have to assemble your invites and have them ready for distribution. The parts of a Filipino invitation include:
The Main Invitation  – The essential part that contains everything your guests need to know.
Entourage Card – The list of wedding party members, including the bridesmaids, groomsmen, family members, and primary and secondary sponsors.
RSVP Card – The card used to confirm a guest's attendance and the number of reserved seats for them.
All these are placed inside an envelope. To help with the assembly, you might want to ask your bridal party to help with the cutting and assembly.
Weddings don't have to be expensive, especially when you consider your budget. Creating DIY wedding invitations is just one of many ways to cut back on expenses. Going the affordable route can still look good as long as you know what to do and where to look.
Justine loves costumes, puns, horror films, and blue dresses. A literature graduate from the south, she writes online content for a living but is super shy about others reading her fan fiction.