In this day and age, invitations aren't the only wedding printables you can prepare for your wedding. With the help of online templates, you can create other printable wedding items such as programs, save-the-dates, place cards, and more. There are lots of templates available online, and most of them are free!
Need inspiration for a DIY wedding invitation and other wedding printables? Here, we'll show you some of the most popular printables, templates, and wedding printing services you can use to save time and money for your big day.
Printable Wedding Items
Here are some printable wedding items you can include in your checklist for Filipino weddings:
Most Important Wedding Printables
Check out this list of essential printable elements you can prepare for the wedding: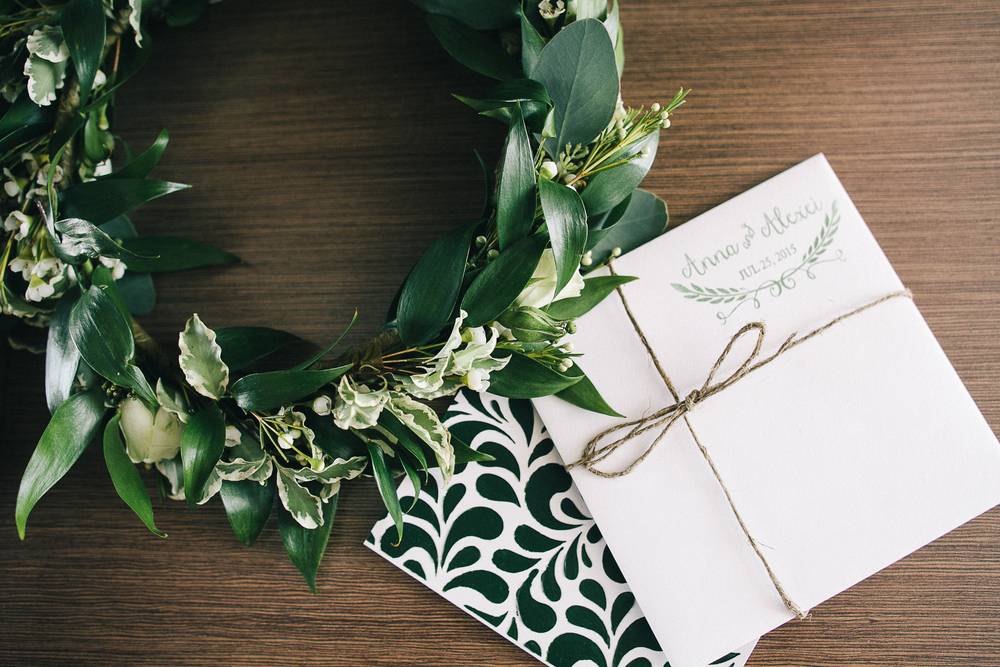 Invitations
Be sure to invite your friends and family to your wedding by sending them gorgeous invitations!
Nothing is more beautiful than handing out actual invitations to prospective guests. Whether you want a traditional or more personal wedding invitation, there's no wrong choice when making printable wedding invites. No matter what design you pick, just be sure you know what to write on the different parts of a wedding invitation. These include the venue address, time, date, recommended attire, and the RSVP card.
Check out hundreds of free wedding invitation templates here!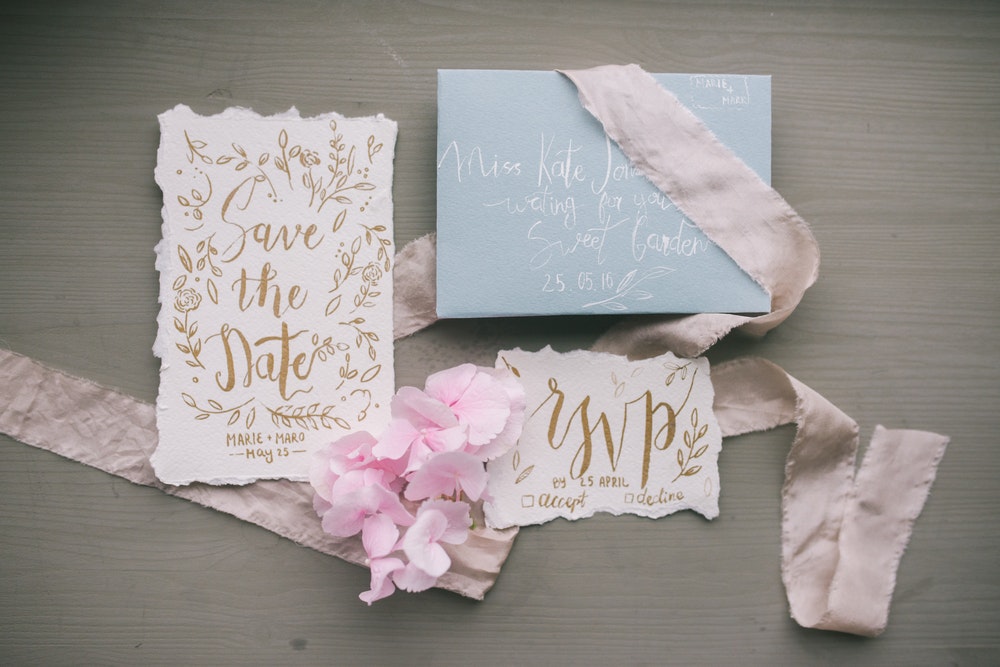 Save-The-Dates
Excited to tell your friends and family about your wedding? Send out save-the-date cards!
For most weddings, the only printables you'll need to prepare are your invitations. However, more and more couples are practicing sending out save-the-dates ahead of time to remind their guests to block off that day for the wedding. The wedding invitation will come after the rest of the wedding plans are finalized.
If you're open to this trend, check out this template collection of save-the-date printables!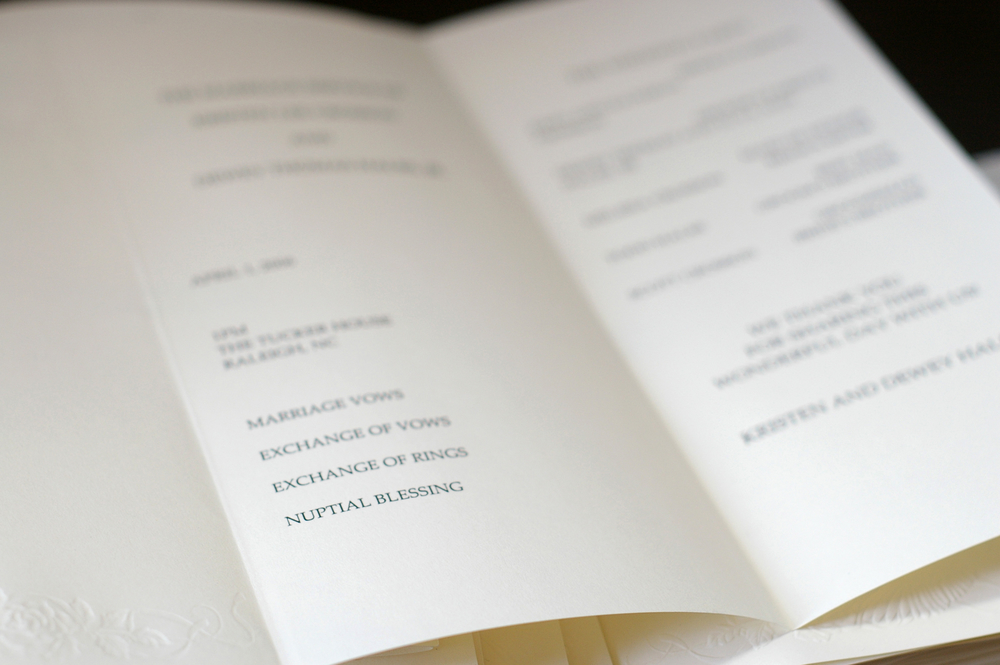 Wedding Programs
Don't leave your wedding guests hanging during your big day! Give your guests wedding programs, so they know what to expect on your special day. Having a wedding program that describes the day's events is something your wedding guests will appreciate.
When creating this wedding printable, align it with the design of your wedding invitation or save-the-date ideas. Matching this to your current style keeps the consistency and cohesiveness of your arrangement and layout throughout the celebration.
Don't know what design to choose? Take a look at these wedding program templates!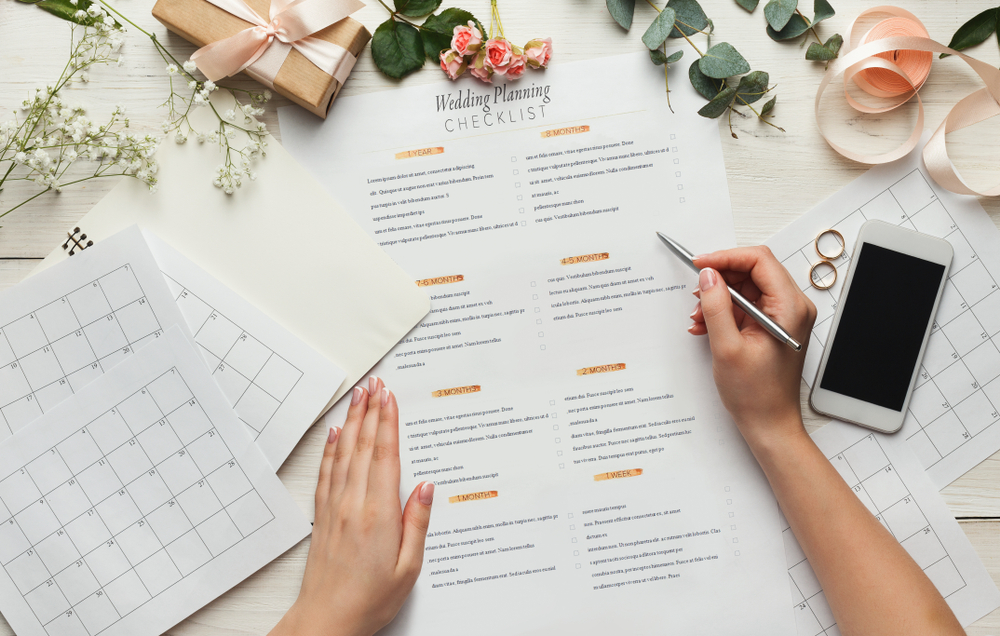 Printable Wedding Planners
As stressful as wedding preparations can be, planner templates can turn wedding planning into a fun activity! A wedding planner template is a great way to save time and energy as you organize your big day. This wedding printable can help you keep track of all the details, from the preliminary preparations to the actual ceremony itself.
Want a hassle-free experience in planning your wedding? Browse through these wedding planners that you can use for free.
Wedding Reception Printables
Lessen the burden of organizing your wedding reception using the following printables: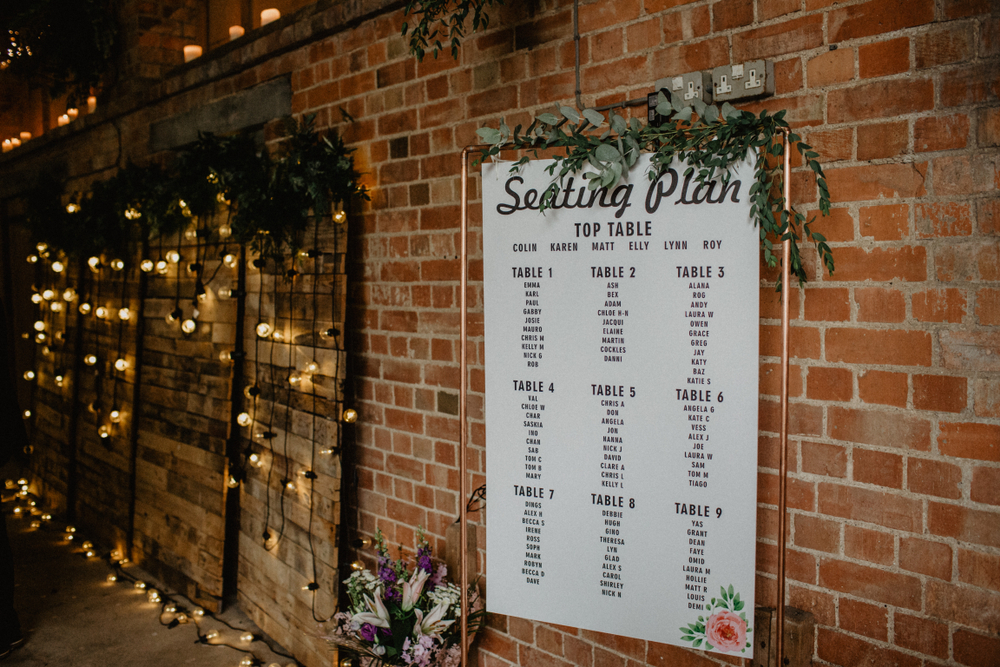 Seating Charts
Seating charts are not required but are helpful if you expect many guests. You don't want your guests to stand and be uncomfortable during your reception, right?
Seating charts simplify guest list management by visually assigning guests to seats. A printable wedding template can help you save time and effort when creating your seating chart. You simply need to finalize the guest list before planning your guests' seating arrangement. You can use this free, downloadable, editable seating chart template for your wedding reception.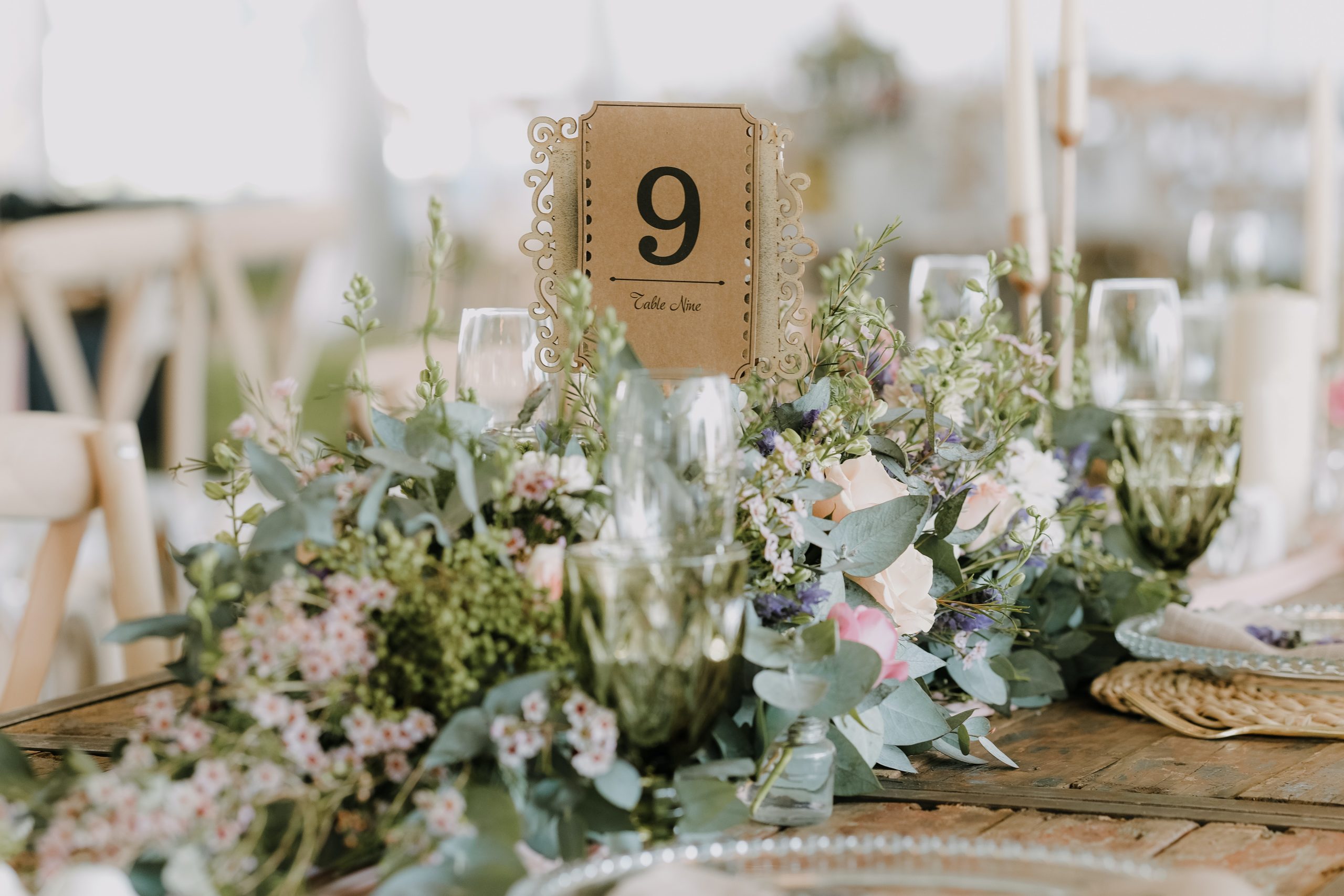 Wedding Table Numbers
Make your guests find their tables easier by assigning numbers! Wedding table numbers will be helpful when deciding where to put people in your seating chart. In most cases, those at the first five tables in the central area are the closest friends and family members.
Decorative table numbers are also a great way to complete the look of your reception tables. If you want to make the table numbers at your wedding more personal, you can replace them with meaningful words, such as places you've visited with your partner or the names of your favorite things to do together. Choosing to do this is fine, but nothing works better than using plain numbers for your wedding number printables.
To that end, look at these free wedding printables for your table numbers, available in various styles.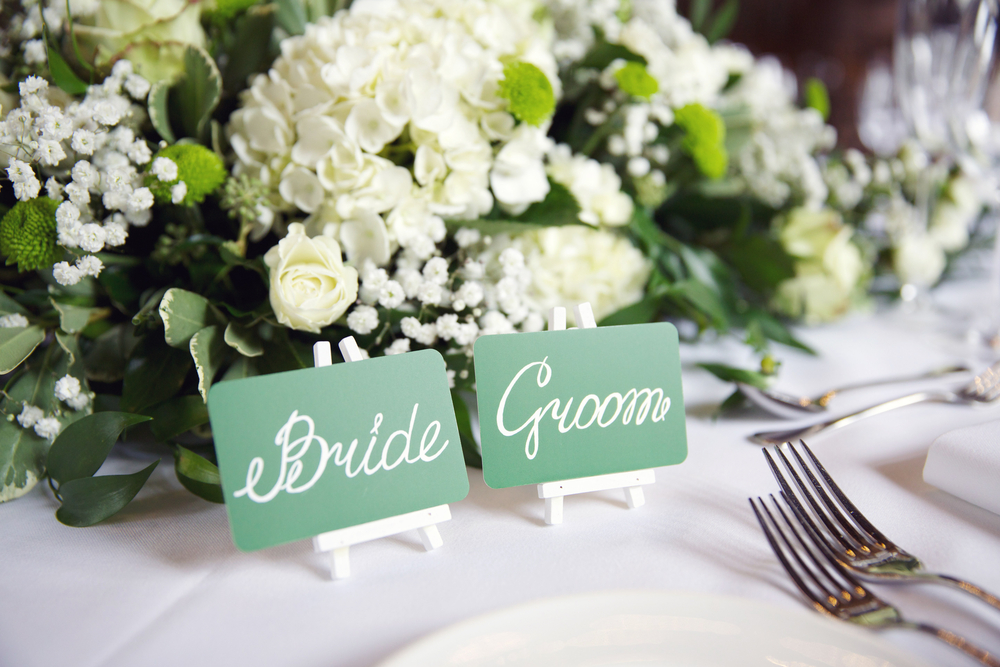 Place Cards
Make each guest feel like a VIP by placing name cards on the reception tables. Not only will this help them to find their seats quickly, but it will also make your reception feel sophisticated and elegant.
Whatever you choose to put on this wedding printable is entirely up to you. There are no hard and fast guidelines other than remembering to include the guests' names. For its design, it's also better to match it with the rest of your reception ensemble.
Here are some place card templates that will match the style of your wedding!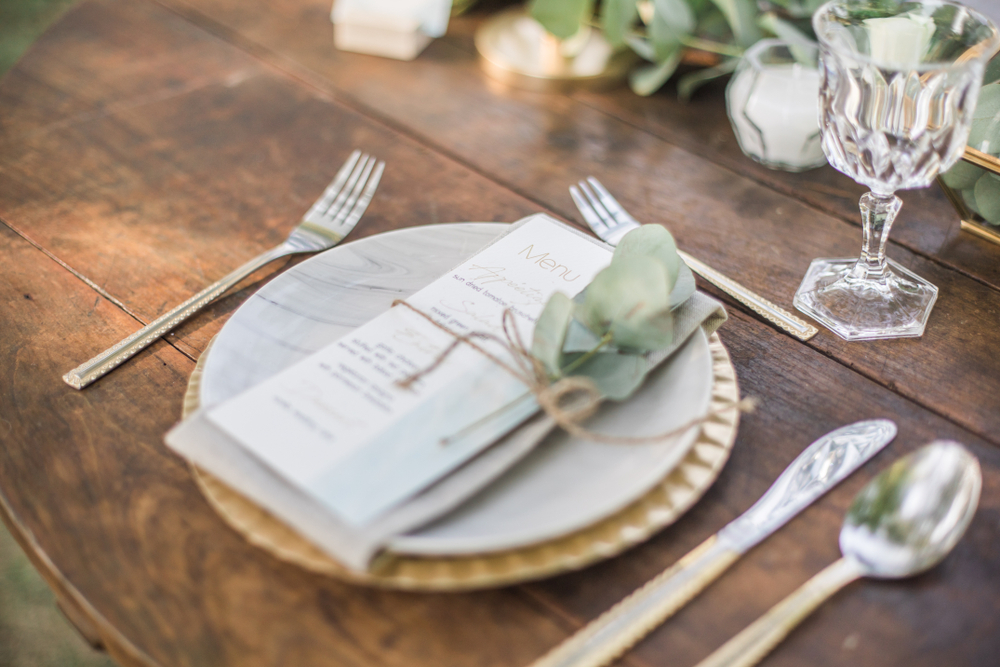 Wedding Menus
Enhance the culinary experience of your wedding guests by planning a delicious menu and printing it out for them to use! Wedding menus aren't necessary, but they can add style to your reception and give your guests a taste of what they can expect to eat.
When you make your menu cards, you might want to include a list of what goes into each meal. If any of your guests have food allergies, you can put their minds at ease by giving them a list of what goes into each course. In making this wedding printable, you should also make sure it matches the layout of your wedding invitations and programs so that everything about your wedding design looks consistent.
Looking for wedding menu inspiration? Check out this free collection of wedding menu templates!
Hashtag Walls
Do you want to share your wedding day online? Add hashtag walls to the list of your wedding printables!
Hashtag walls are a new way to keep your guests engaged. They can take pictures of themselves on the wall and post them to their social media accounts with the hashtag. If your guests post photos or videos using the designated wedding hashtag, you can easily find and collect them. Talk about an easy way to organize your wedding photos, right?
If you're interested in this new trend, try this free wedding hashtag sign template!
Wedding Activity Printables
To keep you and your guests entertained, consider the following additional printables: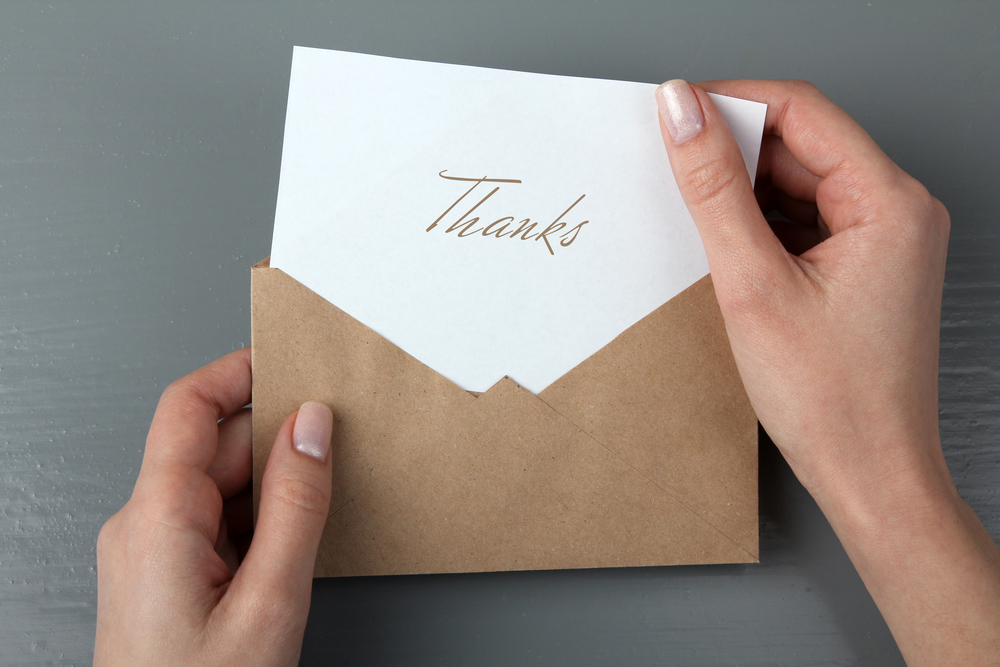 Thank You Notes
Express gratitude towards your guests by sending out thank you notes for weddings! Thank you notes are simple wedding printables you can give guests to express gratitude for attending your wedding. In addition, this is also a fun activity for you and your new spouse after the wedding festivities.
Ready to write your thank you notes? Check out hundreds of designs in this collection of wedding thank-you card templates.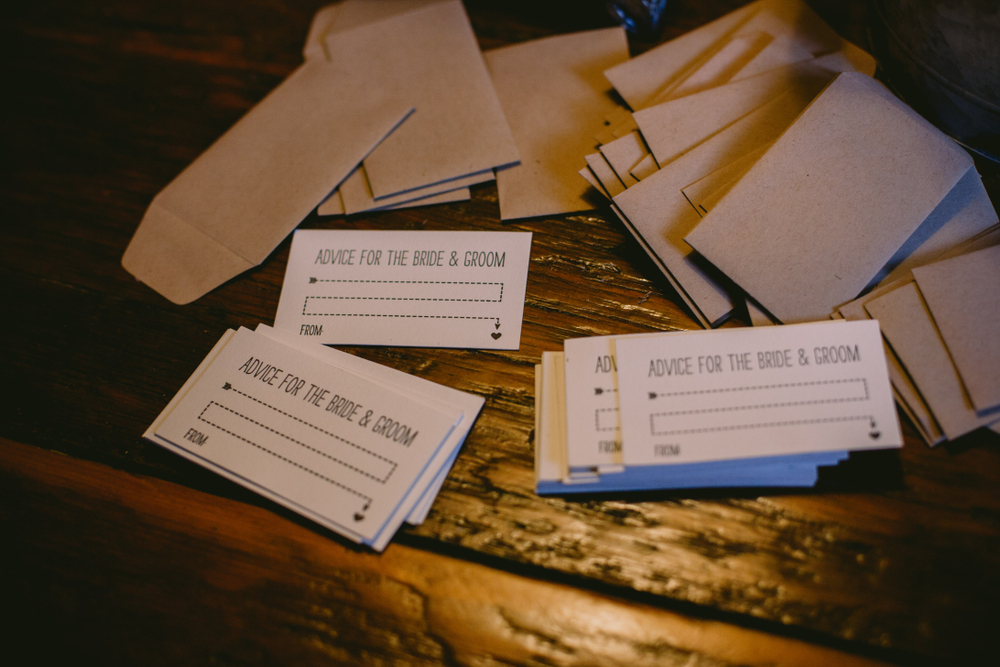 Wedding Advice Cards
Keep your guests more engaged by letting them write wedding tips for you to read! This type of wedding printable is a fun activity for your guests, and it's also a cute way for your loved ones to leave you some serious (or silly) advice for your new life.
Here's a stylish free template for your wedding advice cards!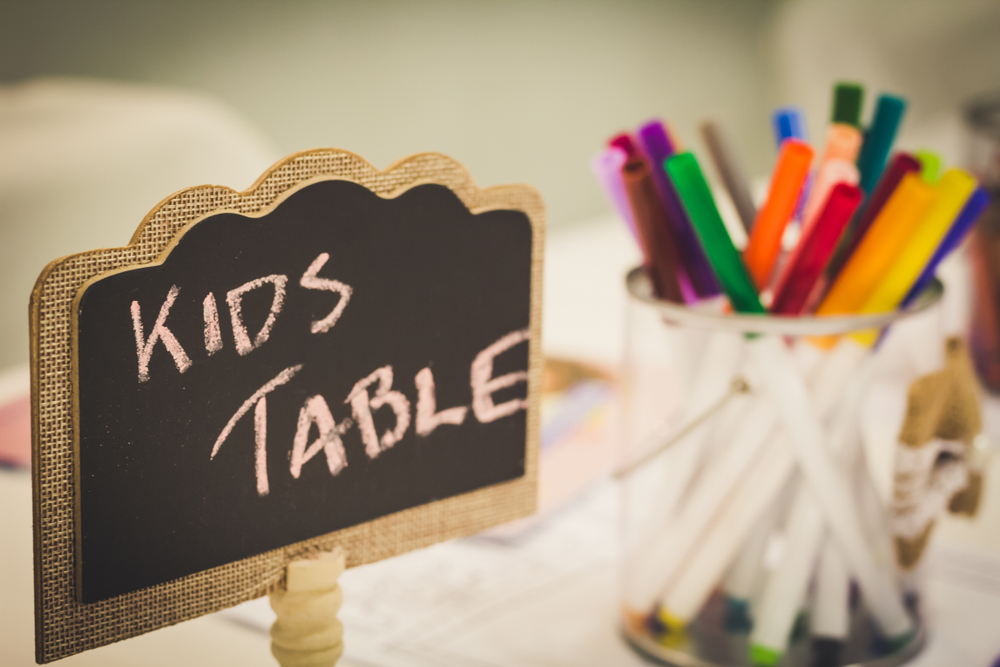 Wedding Activity Book for Kids
Children may not have as much fun as adults at weddings, but that doesn't mean they won't enjoy themselves. If you have young children attending your wedding, an activity book is a great way to keep them occupied and entertained while the parents enjoy the festivities. This wedding printable would go great with some colored pencils and crayons to keep the kids entertained.
Browse this collection of free wedding activity sheets for kids, and let the little ones enjoy your wedding day!
Other Decorative Wedding Printables
Need more wedding print decors? Check out these decorative printables to bring fun to your wedding celebration!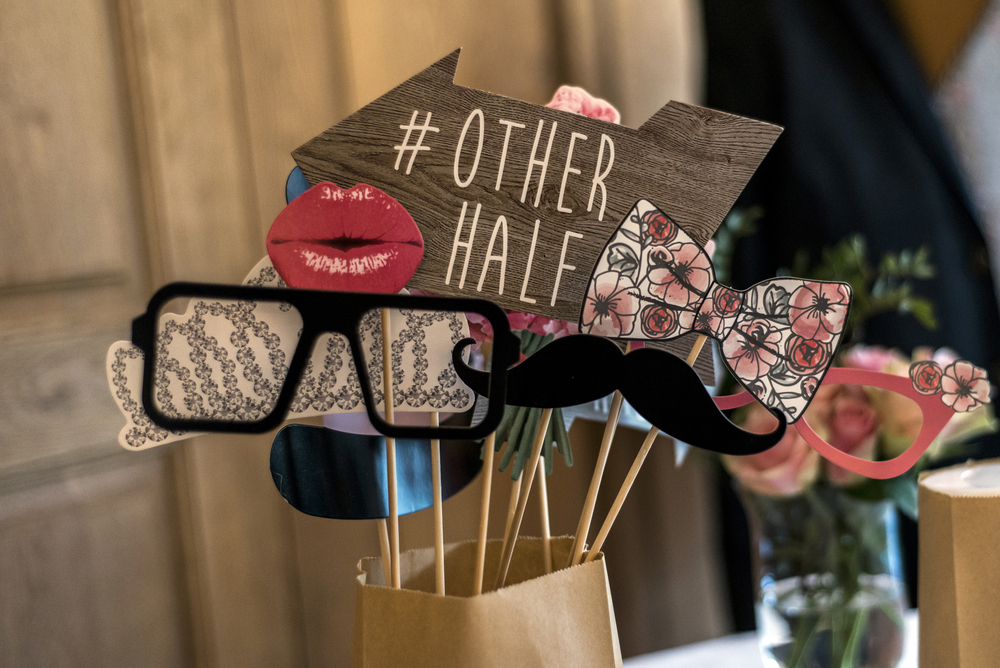 Photobooth Props
Strike funny poses with your guests at the photo booth using whimsical props!
Photobooths have become a popular way to entertain guests at your wedding reception. Using fun photobooth props will make it even more entertaining as they take pictures at the booth. Some props are already available when renting a photo booth, but you can make your own props if you want to. You can also look through free wedding printables online to find more props for the photo booth. The more props your photobooth has, the more your wedding guests will use them to strike a pose!
For more photobooth props, check out Shutterfly'wedding booth templates!
Wedding Labels
Add more personal touches to your wedding decor with personalized wedding labels!
See Also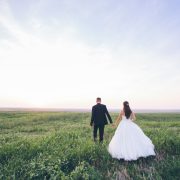 Creating your wedding labels is a fun way of customizing your wedding souvenirs. You can print them as stickers and place them on the wedding favors you will distribute to your guests. There are a plethora of templates for this type of wedding printable available online. For example, check out this collection of wedding label templates you can personalize!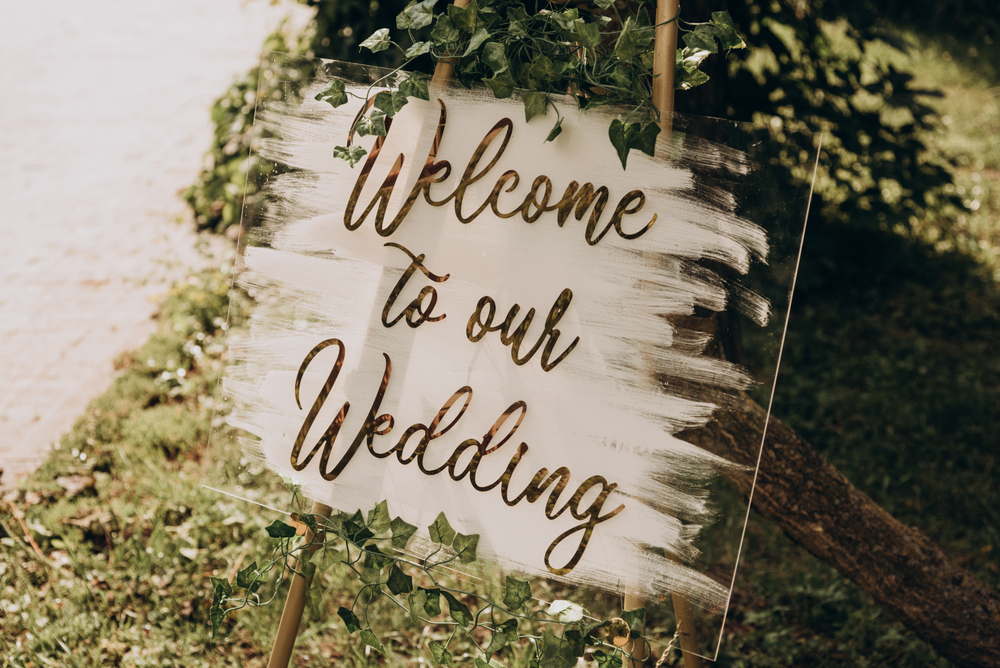 Wedding Signs
Make it easy for your guests to find your wedding venue and reception by printing out wedding signs!
In addition to the traditional locations, you can also personalize the signs for the gift table, photo booth, guest books, and even the bathroom signs. In addition to adding a touch of class to your wedding decor, these printables will also come in handy for directing guests to various parts of the wedding.
Spruce up the look of your wedding decorations by using this editable wedding sign template!
Where can I get wedding printable templates?
With a simple search, you can find various wedding printable templates on the internet. Couples can find many free printable wedding templates online; however, several templates require payment before anyone can use them. If you're looking to save money on your wedding prints, do some thorough searching to find the free ones that are still of high quality.
To help you get started, here are a few places online that offer a wide variety of free wedding printables: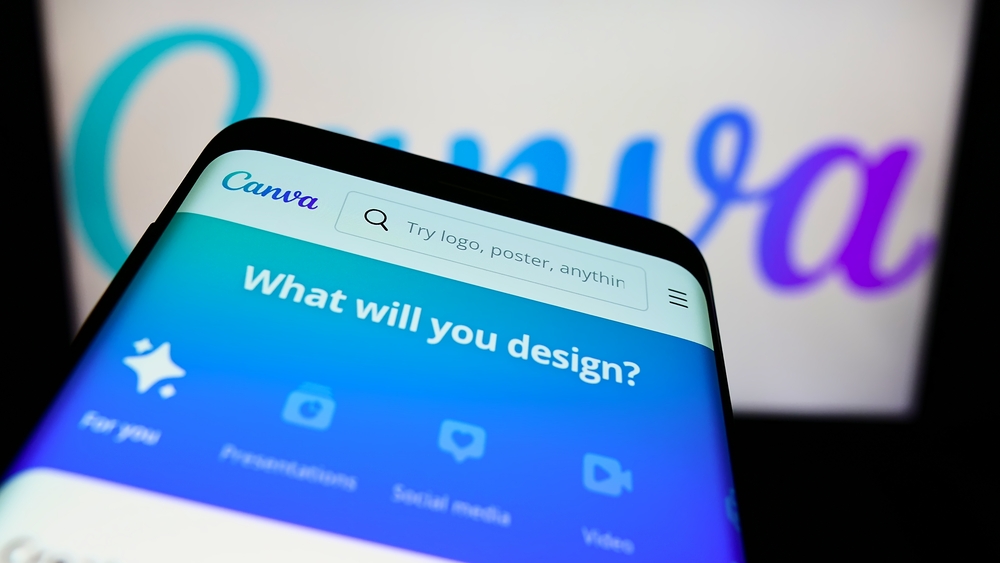 Canva
Canva is a graphic design tool where you can customize various templates. For those who aren't graphic design whizzes, this program is a godsend because of its abundance of free, customizable templates. To use this tool, you just need to create an account using your email. You can also opt to unlock their premium feature, where you can access more templates at a cost. Nevertheless, using this tool will aid you in finding more wedding printable templates!
Template.net
Template.net is also a free site filled with ready-made templates you can customize. The printable wedding templates available here are downloadable and editable using various software like Microsoft Office and Adobe Photoshop or their own graphic design editor. Like Canva, it also has a premium feature where you can unlock more templates and designs.
Where can I print the wedding printables?
Most of the time, you can save money by printing wedding printables at home. But, if you don't have one, you can have one produced by using printing services. If you're short on time but still want printable invitations, programs, and other wedding essentials, consider using a printing service specializing in such projects.
Here are some of the wedding printing services you can check out:
View this post on Instagram
Paperbug & Co.
Paperbug & Co.'s wedding invitations range from P70 to P280 per piece. They customize everything in the wedding printables, from the design to the written content. For inquiries, you may contact them through the contact page on their website.
Urbanista Invites
Urbanista Invites is another printing company that makes high-quality prints with themes for weddings, baptisms, birthdays, and other events. The prices for their printables range from P50 to P250, depending on the package's inclusions. Their wedding printables are laser-printed, guaranteeing a high-quality print. In addition, if you need one quickly, you can contact them through their Facebook page and place a rush order.
View this post on Instagram
Print and Company
Print and Company is a Metro Manila-based design and printing company specializing in wedding and other event printables. Their designs are sleek and sophisticated, perfect for elegant-themed weddings. For their rates and price range, check out this package checklist.
Start Crafting Your Wedding Printables at No Cost
Wedding printables may be small items on your checklist, but they require careful attention to be crafted to perfection. For your prints, consider using the templates we've shared here. They're free to use and will definitely add depth and style to your wedding decorations.
Did this article get your creative juices going? Don't hesitate to begin creating your one-of-a-kind wedding printables now!
Aldaia brings ideas to life through writing. Her love for writing began when she finished the pentalogy novel Percy Jackson and the Olympians. When she isn't writing, most of her time is spent watching movies and TV series, playing video games on consoles like Valorant, Horizon, The Sims, and GTA V, hanging out with friends, and sleeping.