A Muslim wedding is a beautiful and sacred event that marks a new chapter in a couple's life together. As one of the oldest and second-largest religion in the Philippines and in the world, Muslim wedding ceremonies and traditions are elaborate and, often, influenced by local cultures.
Whether you're planning a Muslim wedding or attending one, it helps to understand the traditions and etiquette expected. We'll also share some tips for planning a Muslim wedding.
Muslim Wedding Traditions in the Philippines
First, let's talk about the important wedding customs among Muslims in the Philippines: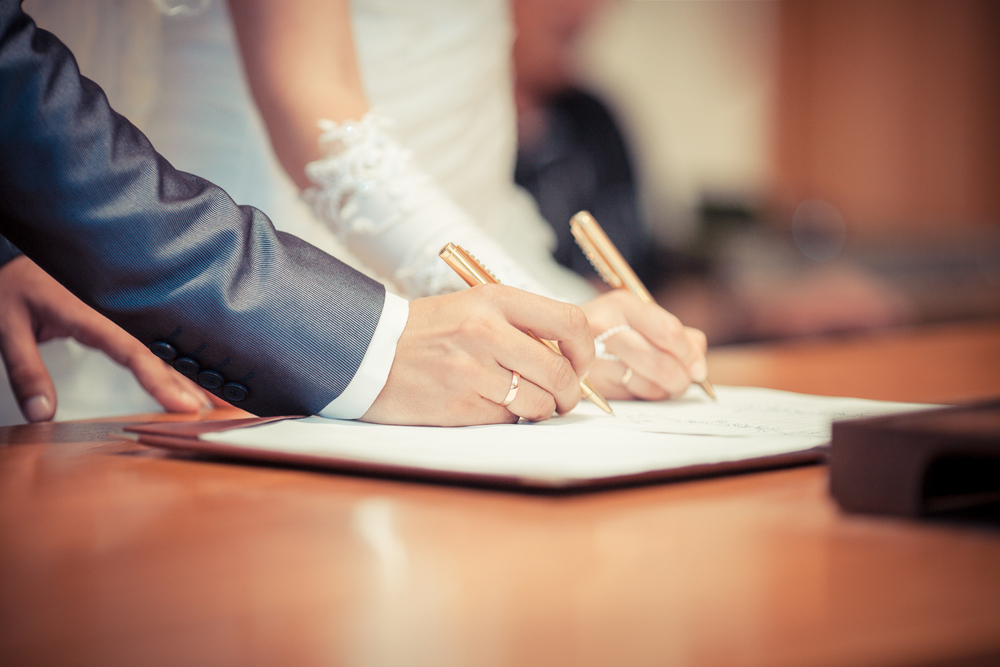 Nikah Ceremony
The Nikah is the main ceremony in a Muslim wedding. In this ceremony, the bride and the groom sign a contract, along with two witnesses, consenting to the marriage.
The signing of the contract during the Nikah ceremony legalizes the marriage under Islamic law (and Muslim Personal Law in the Philippines) and legitimizes the union in front of God.
The Nikah ceremony is facilitated by an Imam, who also typically draws up the contract. While only two witnesses are required, the couple's relatives and friends may also be present at the ceremony.
The Nikah in the Philippines may also feature elements or practices from non-Muslim weddings, such as the bridal party and the bride walking down the aisle. However, central to this ceremony is the Imam's recitation of parts of the Quran and their blessing or Du'aa for the couple.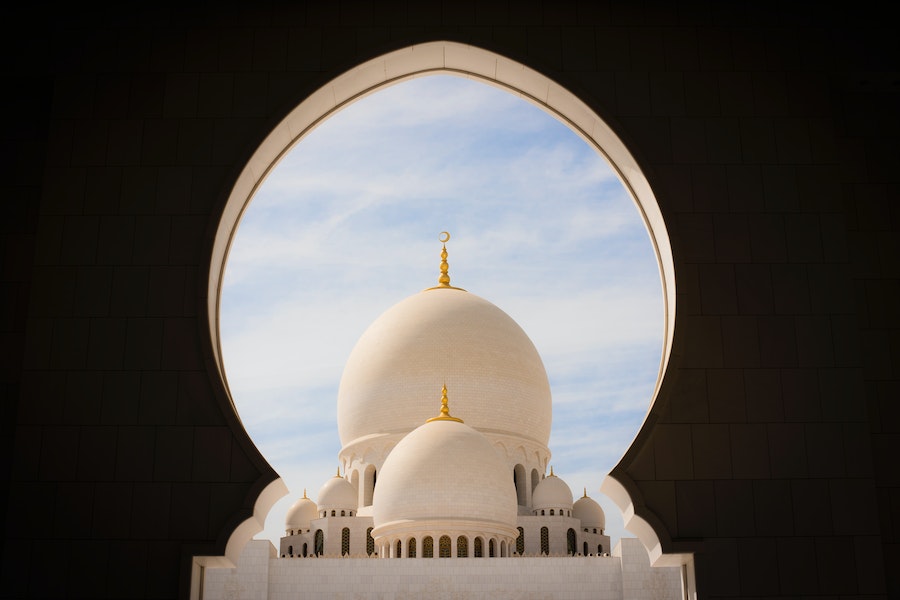 Venue
Muslim wedding ceremonies in the Philippines are usually held in a mosque followed by celebrations at home or a rented venue. However, it is also possible to conduct the Nikah ceremony at your chosen venue or, for more intimate weddings, at the bride's home.
Venues are usually adorned with flowers and candles and other décor fitting the couple's motif. There will be seats on each side of an aisle for friends and family. In front of them is a platform where the bride and groom sit facing their guests.
If the Nikah is held in a mosque, guests are expected to follow certain rules, such as removing one's shoes, wearing a head covering for women, and avoiding mingling with the opposite gender. These rules are part of Muslim traditions and so must be respected when entering their place of worship.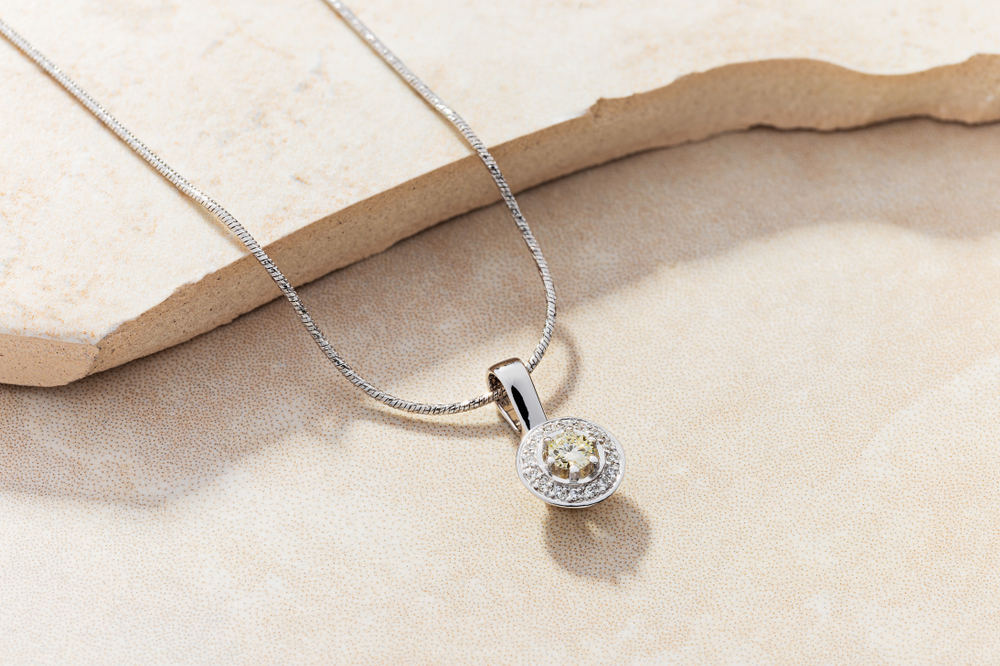 Mahr or Dowry
Another Muslim wedding tradition is the Mahr, which is similar but not quite the same as a dowry. While a traditional dowry is demanded by the bride's parents from the groom or his family, the Mahr is the groom's gift to the bride.
The bride decides on the Mahr she wants to receive from her groom, and they agree upon this during the engagement. Traditionally, brides ask for cash, but nowadays, brides may ask for jewelry, a trip, or even support for their degree. Depending on the type of gift, the Mahr may be given or fulfilled before or after the wedding.
The Mahr is an important element in Muslim weddings. It is not just any other gift, but a mark of respect for the bride and her independence. This is why the Mahr is a gift intended solely for brides.
Dress & Attire
No wedding is complete without talk of dresses and attire. In a Muslim wedding ceremony in the Philippines, everyone is expected to wear modest clothing. This includes the bride and groom, the bridal party, as well as non-Muslim guests.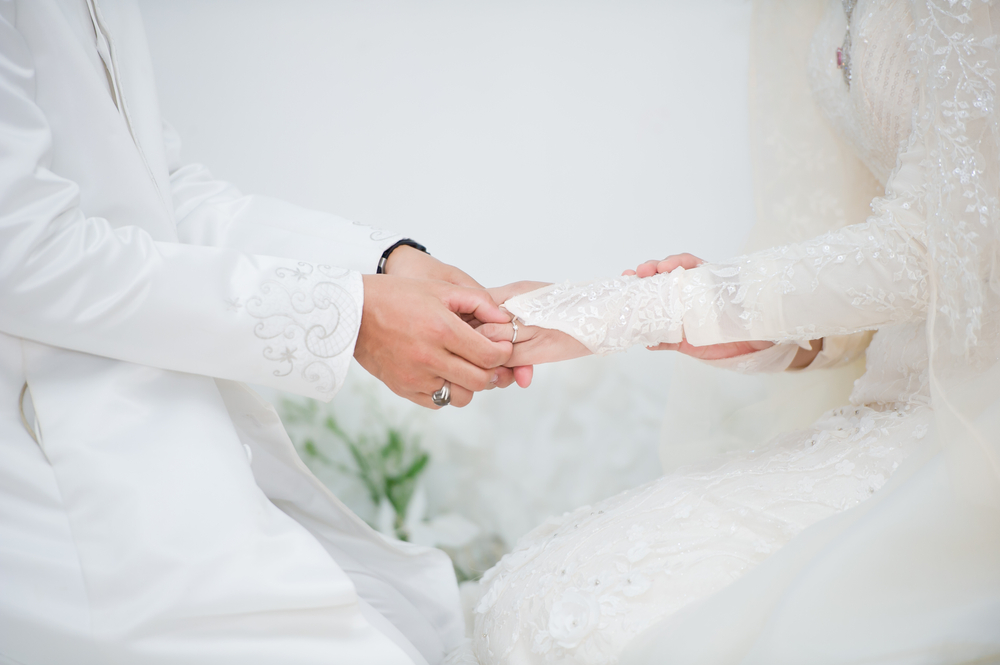 The Bride and Groom
For the brides, they may choose any color and may incorporate traditional patterns when choosing the right wedding dress. Traditionally, brides wear colorful, ornate gowns, but some brides may choose to wear white. However, the wedding dress must cover her arms, chest, and legs. It is also typical for Muslim brides to wear a headdress covering their hair, which may also feature a long veil.
Similarly, the groom may wear traditional formal attire, which may match the bride's dress or a suit that complements the wedding motif. Depending on their culture, such as for the Maranao, men may also wear a headdress.
The Bridesmaids and Groomsmen
The entourage typically wears matching dresses and head covering that matches or complements the wedding's motif.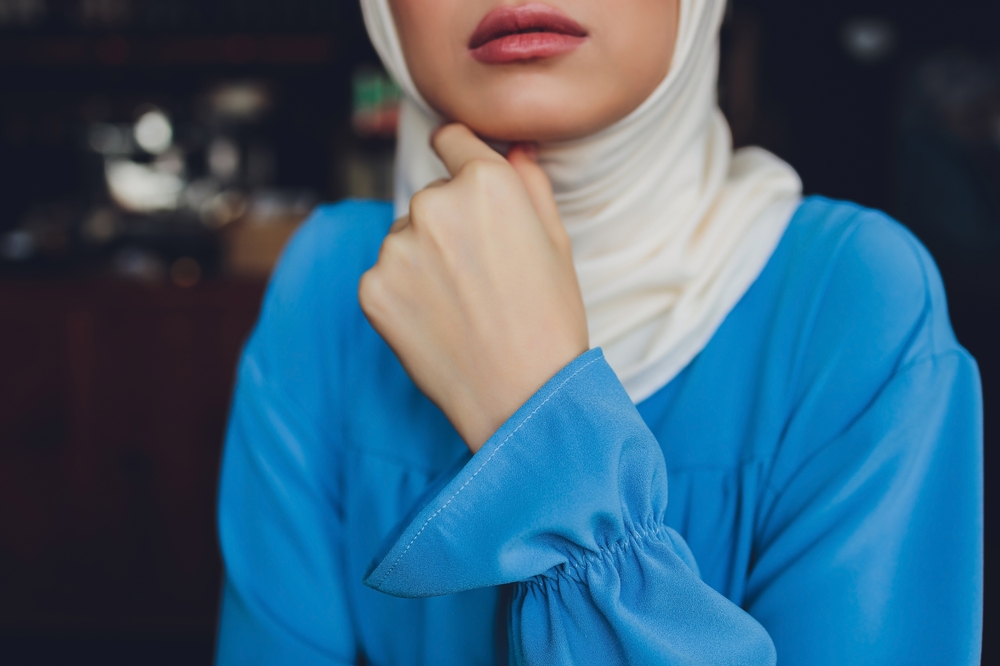 Guests
Like weddings of other denominations, the couple may prescribe an attire and color scheme. Regardless of the attire, everyone is expected to wear modest clothing.
So, for women, this means wearing long dresses that also cover their arms along with their preferred head covering, if any. Non-Muslim guests may also be asked to wear a scarf over their heads, especially when entering a mosque.
Meanwhile, men may wear traditional formal attires or suits.
Walima
Walima is the public celebration following the Nikah ceremony. This may be held immediately after the or up to three days after the Nikah.
Essentially, Walima is an opportunity for the two families to come together and get to know each other over food. But, of course, these festivities come with great ethnic music and lots of dancing.
The celebrations also follow a program to allow time for the couple's parents to give heartfelt speeches, for cake-cutting, and for guests to greet the newlyweds and take pictures with them.
It is the etiquette in Muslim weddings for guests to bring gifts for the newlyweds. Gifts may range from cash to household items.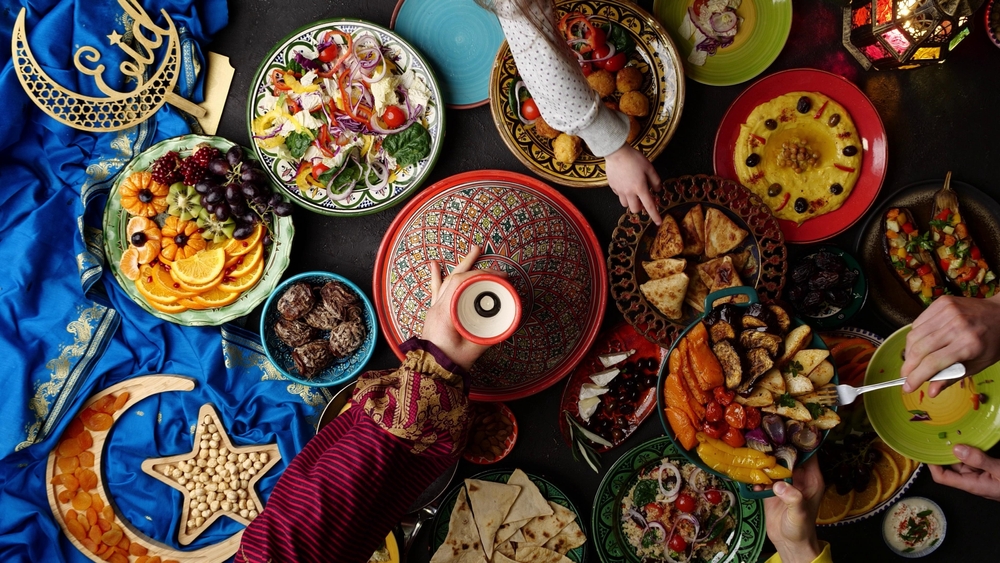 Food & Drinks
Food plays a key role in any Filipino celebration. In a Walima it is important to remember that Muslims follow strict food restrictions – all food and drinks served must be halal.
This means that there will be no pork or other pork byproducts and food must be prepared according to Islamic laws.
Furthermore, alcoholic beverages are not allowed in Islam, so these are not served at Muslim weddings.
It is best to respect these restrictions even in mixed-religion weddings to avoid confusion among guests.
Tips for Planning a Muslim Wedding
Now that you're more familiar with the customs of Muslim weddings, let's talk about how to plan a Muslim wedding. Here are some tips to help you: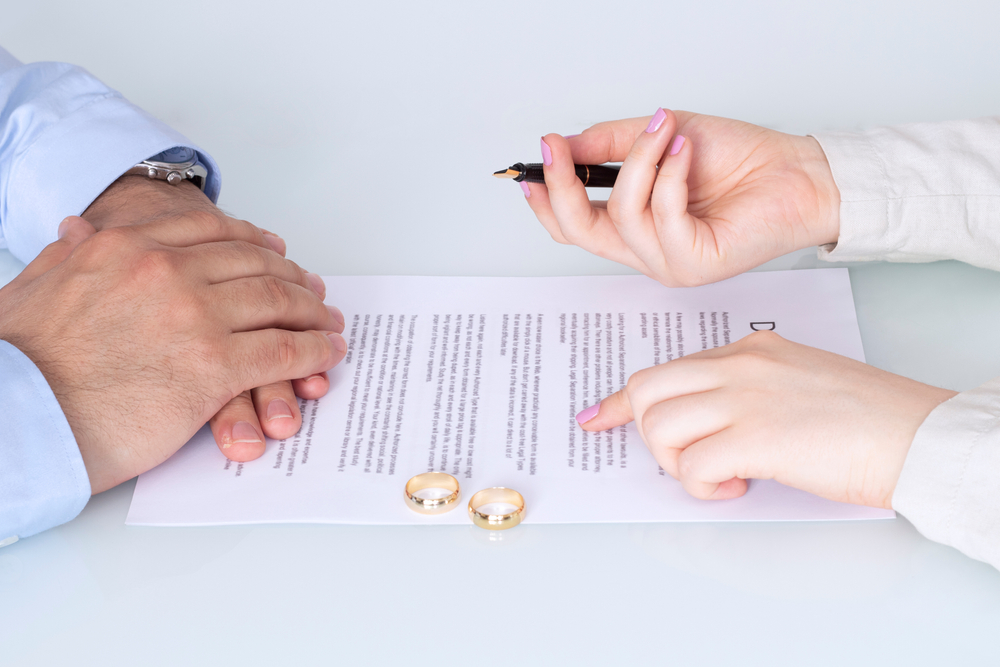 Muslim Wedding Requirements
It is worth noting that for Muslim weddings, the Muslim Personal Law applies, which codifies Muslim laws regarding marriage. However, the MPL only applies if both parties are Muslim. If one party is not Muslim, then the Civil Code of the Philippines applies.
With that said, here are the legal requirements for a Muslim wedding:
Mutual consent of the parties (or consent of a wali or guardian in case of a minor aged at least 15)
Mahr
Two adult Muslim witnesses
Written marriage contract signed by the bride and groom and witnesses
Imam or an Islamic officiant to legalize the marriage
Du'aa to bless the marriage, usually done by the Imam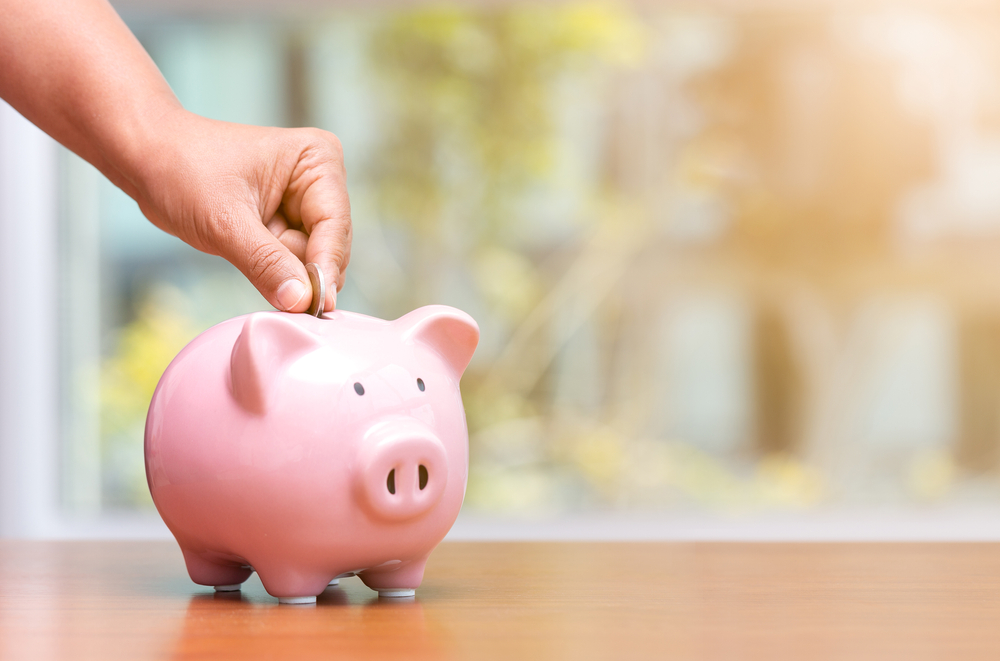 Budget
Muslim weddings are not necessarily more expensive or cheaper than other weddings.
On average, a wedding in the Philippines may range from around P120,000 to P485,000. However, if you follow Nuptials.ph's guide, it is possible to plan a simple wedding at around P50,000.
The budget needed for a Muslim wedding depends largely on the couple's requirements. For example, whether they want a big or intimate wedding, how many guests they will invite, and their choices of catering, venue, floral arrangements, and clothing.
If you want to keep your budget on the low end, you may consider holding the Nikah ceremony at your local mosque and the Walima at an affordable wedding venue or at home.
Muslim wedding traditions in the Philippines do not require grand banquets. In fact, couples are encouraged to hold Walima within their means.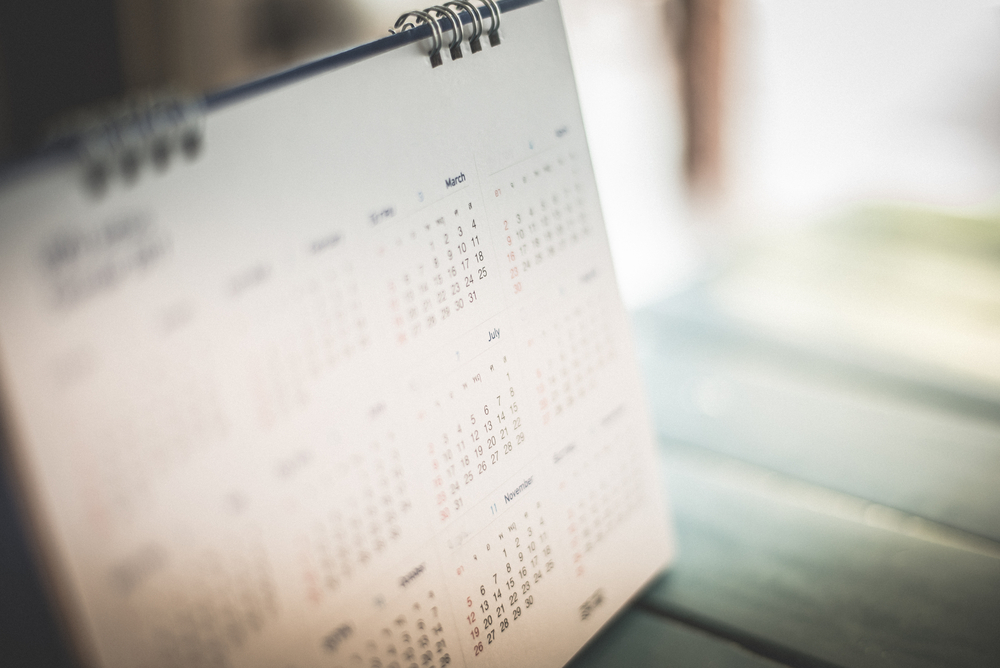 Dates & Invitation
When planning a Muslim wedding or a mixed religion wedding with Muslims, it is best to consider important dates in Islam.
Avoid the sacred months of Muharram and Ramadan, during which time Muslims practice fasting. Many may turn down invitations to celebrations where they may be tempted to eat. You may also want to avoid holy days during which Muslims celebrate with their families.
Many Muslims favor the month of Shawwal which occurs after Ramadan. This is a blessed month during which Muslims celebrate Eid ul-Fitr, so it is a great time for wedding celebrations, too.
Before finalizing your invitations, consult with a local mosque or Imam to learn when these months will fall and schedule your Nikah and Walima accordingly.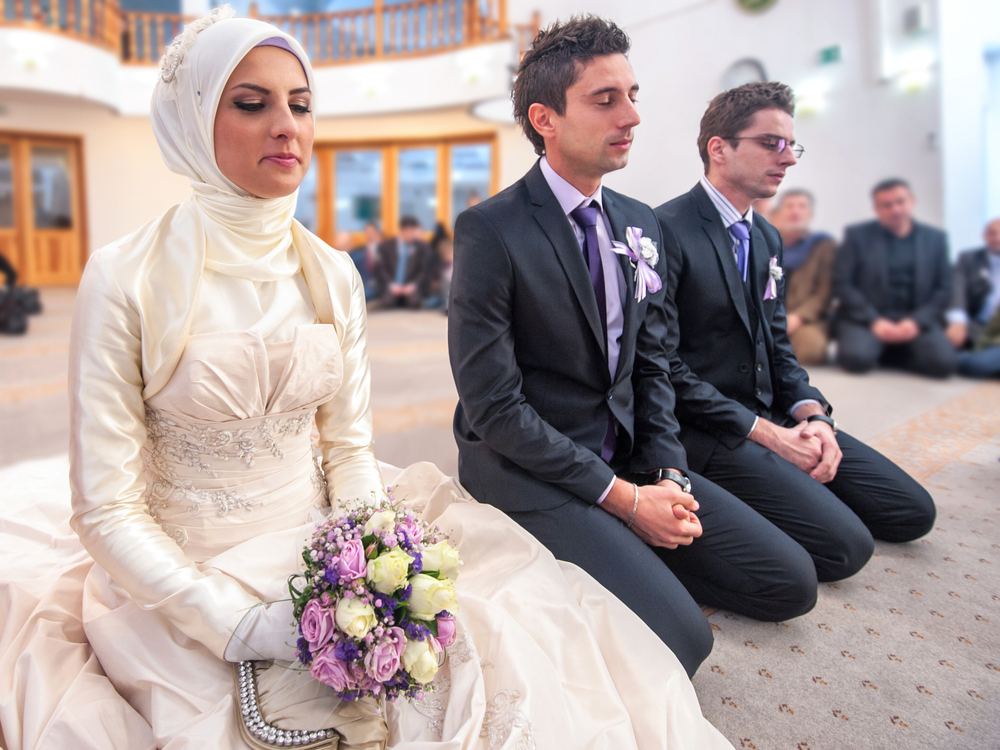 Planning Cross-Religion Marriage
If you're planning a cross-religion marriage, you'll need to consider the practices of both religions and find a way to compromise.
At the most basic level, instead of under the Muslim Personal Law, your marriage will follow the Civil Code of the Philippines. Thus, interfaith weddings are a civil wedding and cannot be solemnized by an Imam.
However, even if your wedding cannot be solemnized in Muslim rites, you can still incorporate important practices in a respectful way with careful interfaith wedding planning.
Appreciating Muslim Wedding Traditions
Filipino Muslims have a rich culture that shows when they celebrate anything, especially weddings. We hope that this guide to Muslim weddings helped you appreciate the interesting practices and traditions of Filipino Muslims.
Whether you're planning a Muslim or mixed religion wedding or attending one, you can expect a vibrant celebration ahead.
Get more knowledge of wedding practices and tips for planning weddings at Nuptials.ph.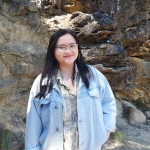 Lorainne spends most of her days writing. When she's not writing, she reads novels and poems, watches theater, attempts watercolor art, and puts on a full face of makeup to watch another sitcom.