Love knows no boundaries. This old-age saying applies to soon-to-be-married couples, even amidst the COVID-19 pandemic. While I personally know people who have had to postpone their wedding plans due to the nationwide community quarantine, there's no reason for you to not push through with your prenuptial shoot.
Even with social distancing protocols in place, many couples have thought outside the box and beyond the confines of their homes when it comes to prenuptial photo ideas. For instance, a Filipino couple had their prenup shoot via Zoom and the pandemic theme for their prenup photoshoot quickly became viral.
What I'm trying to say is, your wedding planning doesn't have to be stunted by the pandemic. While some of the things in our wedding planning guide may be out of reach at the moment, there are still plenty of tasks you can check off from your to-do list, including your prenuptial shoot.
To jump-start your creativity and productivity even during quarantine, here are some prenup pictorial ideas and safety protocols.
Fun and Creative Indoor Prenuptial Photoshoot Ideas
Currently stuck at home and lack the inspiration to come up with a theme for your prenup photoshoot? Worry not! I've rounded up some easy and unique prenuptial photo ideas that will work for every stay-at-home couple.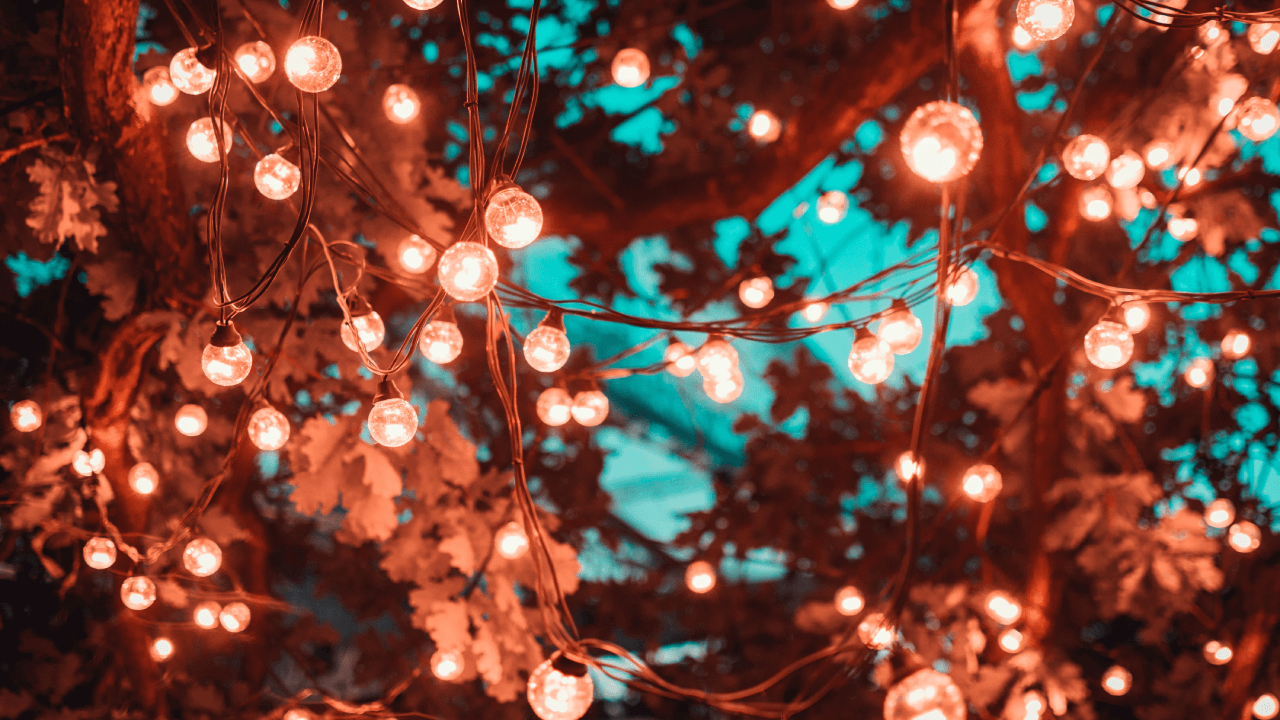 Use Props
When it comes to indoor prenup pictorial ideas, props are your best friend. They're a great way to add an extra oomph to your pictures and make them more fun!
You may think, "But I don't have anything cute at home! Do I still have to buy stuff to fit the theme of my prenup photoshoot?" Of course, you can choose to buy props from online shops that suit your chosen wedding theme or idea, but props come in all shapes and sizes. You'll be surprised to discover the many things you have at home that you can use as a prop.
Here are a few that will bring your prenup photoshoot ideas to life.
Mirrors are a great and easy way to get creative in photography. You can play around with the reflection to make a boring scene fun and use artificial light to enhance your features. You can even create space in small rooms by using large mirrors!
For a romantic touch, use a mirror to take a photo of yourself and your partner at the same time. Not only does it add depth to a portrait, but it also adds the notion you are both a reflection of yourselves – a symbol of your compatibility, so to speak.
Want to take simple yet beautiful photos of you and your partner? Bed sheets, ideally plain white ones, can be easily used as a backdrop to create a nice, clean background. Plain white sheets also help boost the natural light in your photos, helping them look more crisp and sharp.
Another great and easy prop to use for prenup pictorial ideas is food and drink. You can literally order in anything and get creative! For instance, you can cut up some fruit such as strawberries and feed them to your partner. You can put sprinkles on your face or lick an ice cream cone together, showing off your goofy sides. Or you can pour some champagne into a glass and say "Cheers!" to the camera, toasting to your future marriage. The possibilities are endless!
Want to show off a celebratory feeling as the theme for your prenup photoshoot? Order a hundred macaron-colored balloons online to create a fun set at home! Choose a particular corner in your house that has great natural light and then wait for a sunny day to have your prenuptial photoshoot.
Planning to have a rustic-themed wedding? Fairy lights give off a romantic and sentimental vibe that can easily set the mood and theme for your prenup photoshoot. You can have them cascade over a wall, serving as the backdrop for your indoor prenuptial shoot. They'll add that tiny bit of sparkle and whimsicality to your shoot.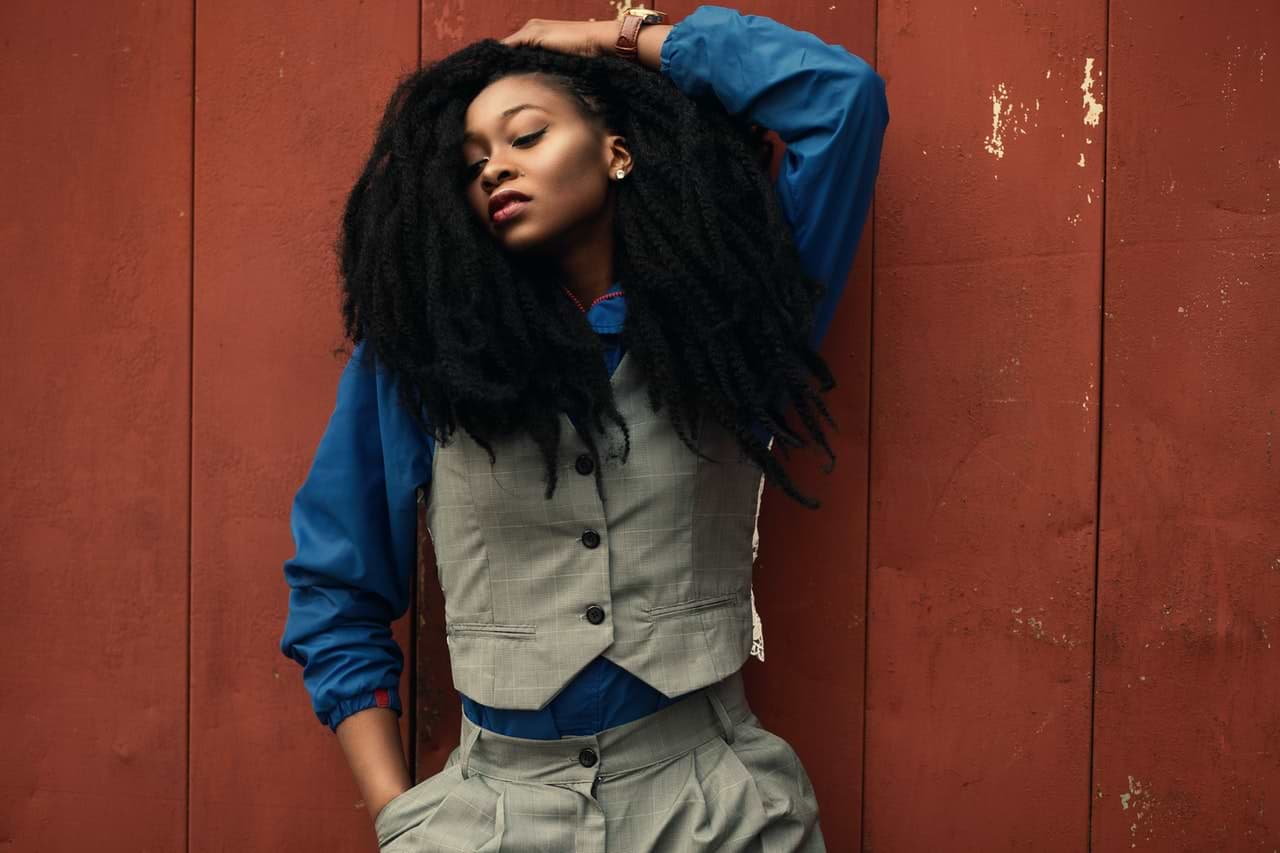 Dress Accordingly
Okay, you may have some prenup pictorial ideas up your sleeve, but what about the clothes that you will wear for the shoot? As you don't have the privilege of having an outdoor venue, most of the focus will be on you and your partner. Therefore, it's important to put together a look that's stylish and also feels 100% you. After all, your sentimental snapshots will be appearing on your social media profiles, the actual wedding, and maybe even the walls of your first home.
Before you hit the mall or online clothing stores, consider these tips on what to wear – regardless of the theme for your prenup photoshoot.
Wear clothes that make you feel like you
Are you a T-shirt and jeans kind of couple? If so, now's not the time to pull out a tux or a floor-length gown. Reserve wedding dresses and suits for the actual big day. Instead, choose clothes you're comfortable in. The key is to look your best, but still look like yourselves. Outfit choices that are outside your comfort level will make you feel and look awkward in photos. A definite no-no!
Complement each other, but don't match
Complementing your partner's clothes is one thing, but patterned prints and matching outfits aren't ideal for portrait sessions. When deciding on prenuptial photo ideas, look for clothes with solid prints and complementary colors. Stay away from anything that looks too noisy, as it can be an unnecessary distraction in photos. You want your faces and the love between you to be the focus.
Don't fall victim to treating your prenuptial shoot as a fashion photoshoot. When it comes to prenup pictorial ideas, two outfits are more than enough. For visual interest, you can incorporate some attention-grabbing fabrics that add some visual texture such as lace or fur. These work well with whatever scenery or other props you decide on and add more warmth to your images.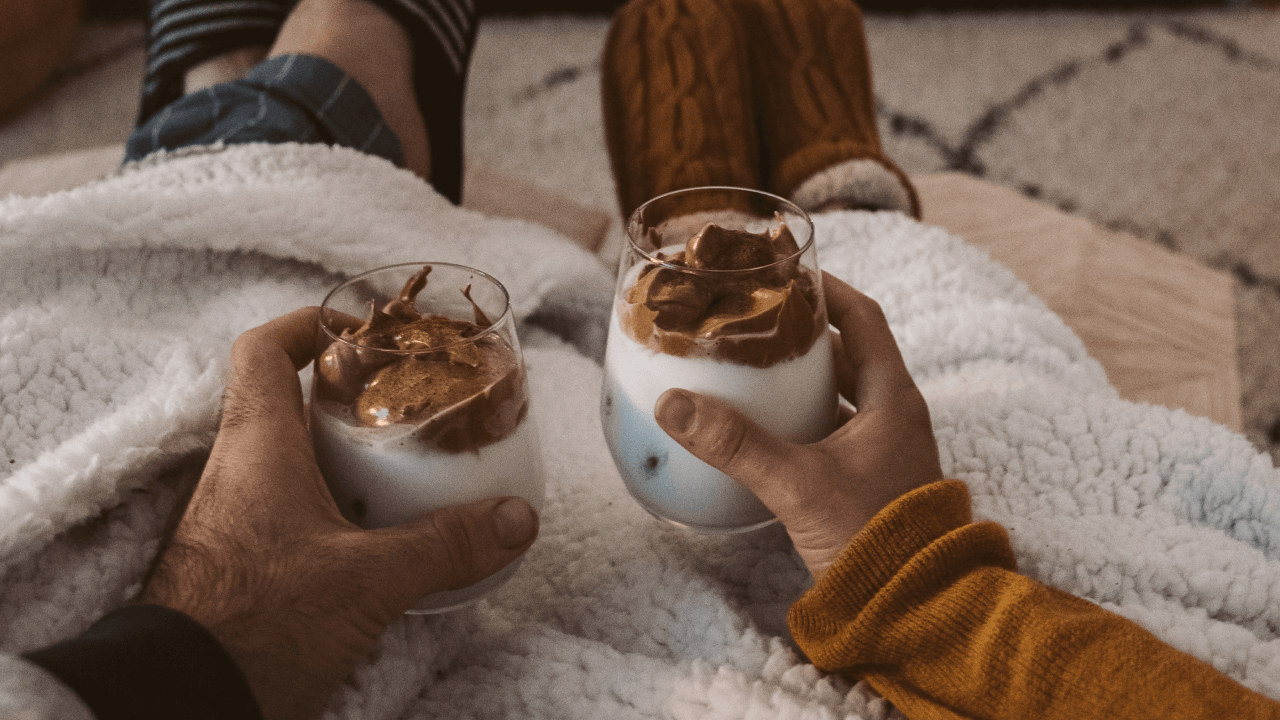 Tell a Story
Are you currently in a live-in situation with your fiancé? If so, one of the best prenuptial photoshoot ideas is to showcase your daily life through your photos. In other words, creating a "Day in the Life" photoshoot, offering friends and family a glimpse into your everyday life as a couple.
Even simple snapshots such as cooking breakfast together, watching a Netflix series while cuddling on the couch, or doing your skincare routine before bed all paint a beautiful image of your relationship. Not only is this easy to pull off, but it's also an appropriate theme for a prenup photoshoot during these stay-at-home times.
Explore the Wonders of Zoom
Just like how many couples have a remote "new normal" photoshoot via video conferencing apps, you too can have a unique prenuptial photo idea to immortalize the happiness of your engagement. You can plan out the theme for the prenup photoshoot over Zoom or Skype, and have your photographer direct your poses during the entire session. It's a creative and innovative way to capture your precious moments as a couple without actual contact or proximity, either with each other or with your photographer.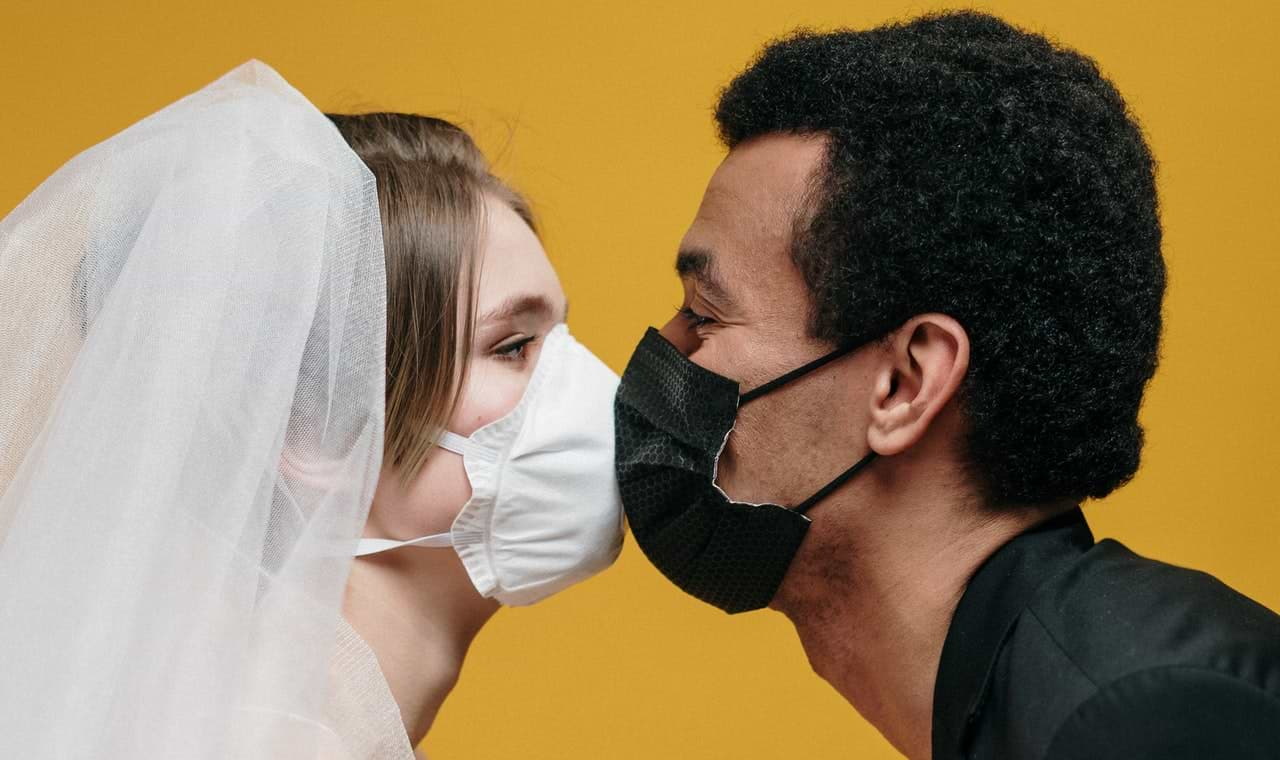 Prenup Shoot Safety Protocols
Have you already planned out your wedding budget in the Philippines and included your prenuptial shoot in the overall costs? If you want to push for an outdoor prenup shoot with a professional photographer, I don't see any reason for you not to do so – as long as you make sure to practice social distancing.
But just to stay on the safer side, we've rounded up some prenuptial photoshoot safety protocols. Take note of these when planning an outdoor shoot with your photographer!
Temperature Checks and Screening Questions
Prenup safety protocols should always include temperature checks for both the couple, the photographer, and any other person joining the session. Any person with a temperature exceeding 38 degrees should not be allowed to join the photoshoot.
Prenuptial shoot safety screening questions include:
How are you feeling?
Have you had any cough, sore throat, or any flu-like or COVID-19 symptoms in the last 14 days?
Have you interacted with anyone exhibiting these symptoms in the last 14 days?
Have you traveled in the last month?
Are you living with someone who is sick or under quarantine?
Adherence to Sanitation Protocols
Standard sanitation protocols also apply to prenuptial photoshoots. These include but are not limited to:
Cleaning hands regularly with sanitizer or rubbing alcohol.
Sanitation of all props, seats, counter tops, and other items you may come into contact with.
Wearing of masks at all times, excluding the couple when they have to pose in front of the camera.
Requiring your photographer to wear a mask, gloves, and a face shield. No physical interaction at all, which means your photographer should stick to only supervising the shoot from a safe distance.
Hype Up Your Wedding with Our Prenup Pictorial Ideas
Telling your family and friends about your engagement is an exciting experience. Prenuptial shoots definitely get a lot of positive reactions when posted on social media!
Even with the pandemic in full swing, you can still have a magazine-like shoot with the various prenuptial photoshoot ideas in this article. Having an indoor shoot may not be as grand, but it will still be as memorable and as fun! Plus, you know you're safe within the confines of your home.
Wherever or however your prenup shoot goes, we know you'll be extremely happy to have memories and photos to hold on to for the rest of your married lives. Chryss loves ice cream, literature, and East Asian pop culture. She would like to pet your dog.