If you and your four-legged best friend are inseparable, you probably don't want to say "I do" without them by your side. Whether you own a loyal dog, a charming cat, or a majestic horse, there's no reason they can't be included in your wedding ceremony. Good news for both animal lovers and adventurers alike, there are now plenty of pet-friendly wedding venues in the Philippines to choose from. So, buckle up as we explore some of the best places to host your magical "woofing wedding."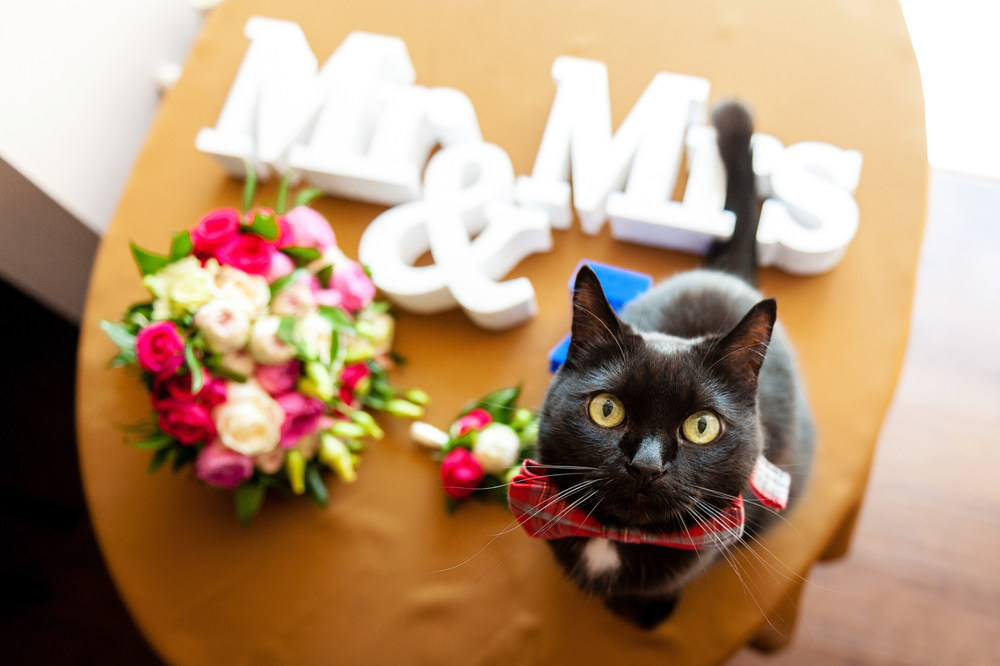 Pet-Friendly Wedding Venues in the Philippines
Casa San Pablo, Laguna
Casa San Pablo in Laguna is the perfect spot to have a cozy, intimate celebration with your fur babies! With its rustic garden surrounded by tall trees, you will surely feel the laid-back feeling of country living as soon as you step foot inside the venue. Let your fur babies join in on the fun; let them run around and explore while you and your guests share cheerful conversations and laughter. Moreover, they can even be part of the wedding entourage! Imagine your fur baby as your coin bearer – too cute!
Edsa Shangri-La
Edsa Shangri-La is a truly magical place for your wedding! From elegant ballrooms to picturesque gardens and extraordinary places of celebration – this pet-friendly paradise allows you to bring your four-legged friends along, making sure that the whole family can be part of the special day. Not only do they offer majestic venues along with full catering and suite accommodations, but they also specialize in custom event planning services so that your big day is nothing short of perfection.
The Farm at San Benito
Decorated with luxury in every corner and offering world-class spa treatments and a jaw-dropping pool, The Farm at San Benito in Lipa, Batangas is surely an unforgettable wedding destination. Not to mention, they give your furry friends the utmost care while you're busy saying those "I-Do's." With its spacious gardens overlooking breathtaking views of nature, it's impossible not to feel excited about hosting the wedding of your dreams (with a touch of four paws!).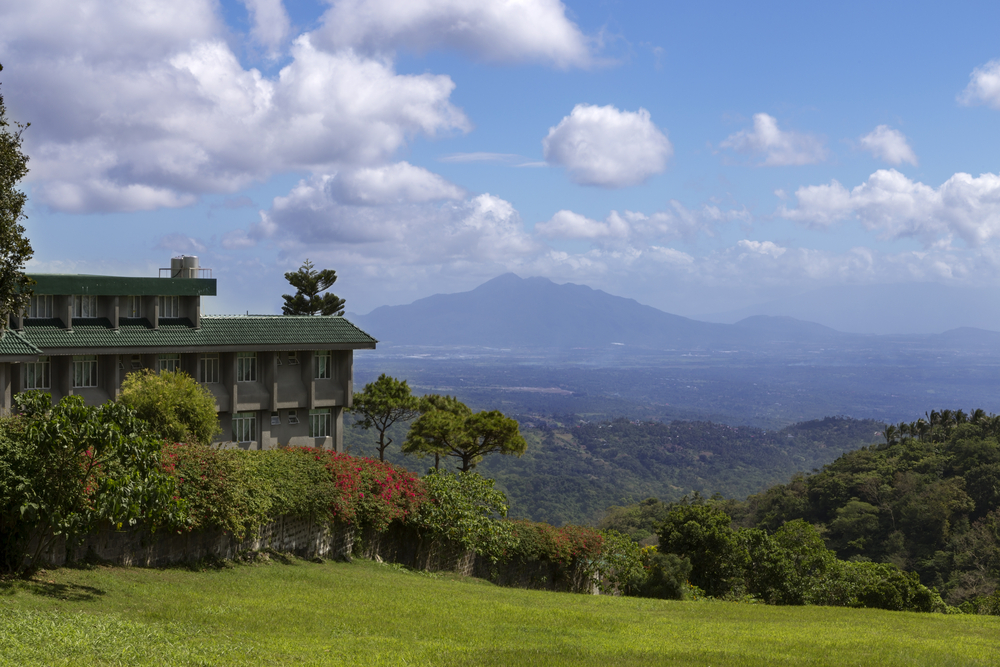 Narra Hill
Tagaytay has long been known as a romantic destination and now, Narra Hill is providing couples the chance to make their special day even more memorable with their furry best friends at their side. Rejoice in the beauty of Taal Lake and its majestic range of mountains. Enjoy an intimate outdoor wedding reception surrounded by lush gardens and pretty blooms – your pet will have a blast too! And best of all, with Narra Hill's animal welfare policies, you can rest assured that your pet will be provided with the utmost care while being part of one of the most important days of your life.
Hillcreek Gardens
Hillcreek Gardens in Tagaytay is the place to be if you're looking for that special and unique wedding experience. Imagine saying your sweet "I do's" surrounded by lush gardens with a majestic Mt. Makiling as your backdrop! What can be more romantic than that? Not to mention, you can bring your furry friends along and they'll get a warm welcome – making your big day even more special. Hillcreek Gardens is perfect for intimate weddings or even a grand celebration, and either way, they'll make sure it's an unforgettable experience.
Palacio de Memoria
Palacio de Memoria is a one-of-a-kind historical venue in Parañaque City that will turn any wedding ceremony into an unforgettable royal experience! This dog-friendly wedding venue is a majestic 1920s mansion that offers versatile indoor and outdoor spaces for up to 300 guests, sure to make all your family and friends feel pampered and special. Whether you want your pup to be a part of the festivities or simply need somewhere for them to stay for the day, Palacio de Memoria has you covered. Your beloved fur baby will be taken care of throughout the ceremony so everyone can relax and enjoy the occasion!
The Mango Farm, Antipolo
If rustic and charming is your wedding vibe, then you have to check out The Mango Farm in Antipolo! It's a great spot for all the animal lovers out there. I'm talking no restrictions on furry friends or sizes; feel free to bring any pet along with you. Plus, it's surrounded by trees and cool breezes that make it perfect on those hot summer days; so even those sensitive pets of yours can enjoy the special day without breaking a sweat. Bottom line? That place has all the right ingredients for an unforgettable wedding!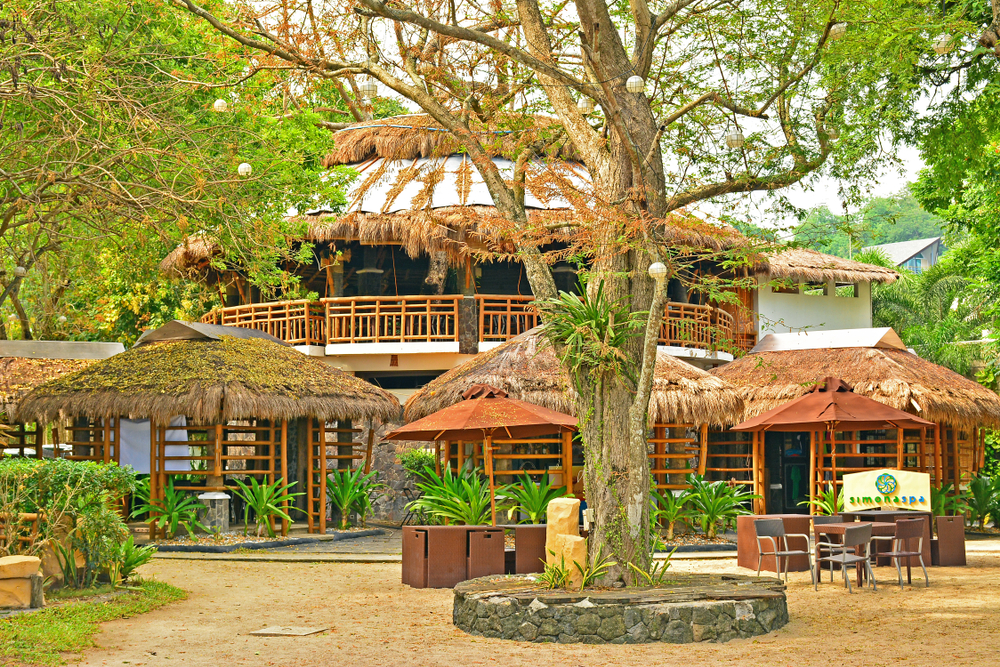 Acuaverde Beach Resort, Batangas
Acuaverde Beach Resort offers couples an unforgettable way to tie the knot – by walking down the aisle with their four-legged companion! Get ready for some of the best photos ever as you say your vows on a beautiful beachfront, with your pup by your side of course. And when it's all over, bask in wedded bliss while you pamper yourselves amidst therapeutic spa treatments. Who said wedding planning was easy? Make sure you and your furry friend get some well-deserved rest and relaxation at this pet-friendly paradise!
Hilton Manila
If you want your wedding to be nothing short of fabulous, get it at the Hilton Manila! Not only is their five-star service guaranteed to give your special day the royal treatment, but they also make sure your furry friends have the same VIP experience. That's right, the hotel offers pet-friendly rooms for when you want to spend some quality time with your four-legged friend before walking down the aisle. There's even an outdoor area where pets can play with guests and add some extra fun to your already magical wedding day.
Your Own Home
No pet-friendly wedding venue can beat the comfort of your own home. Whether it's a lush garden or just a cozy living room, having a pet-friendly wedding in the familiar setting of your house is one way to make your furry family member feel like part of the celebration. Plus, you won't need to worry about traveling with your pet too far, making the wedding day easier and more relaxed for everyone. If you're feeling overwhelmed at the thought of hosting at home, there are a ton of home wedding ideas you can look into to help convince you!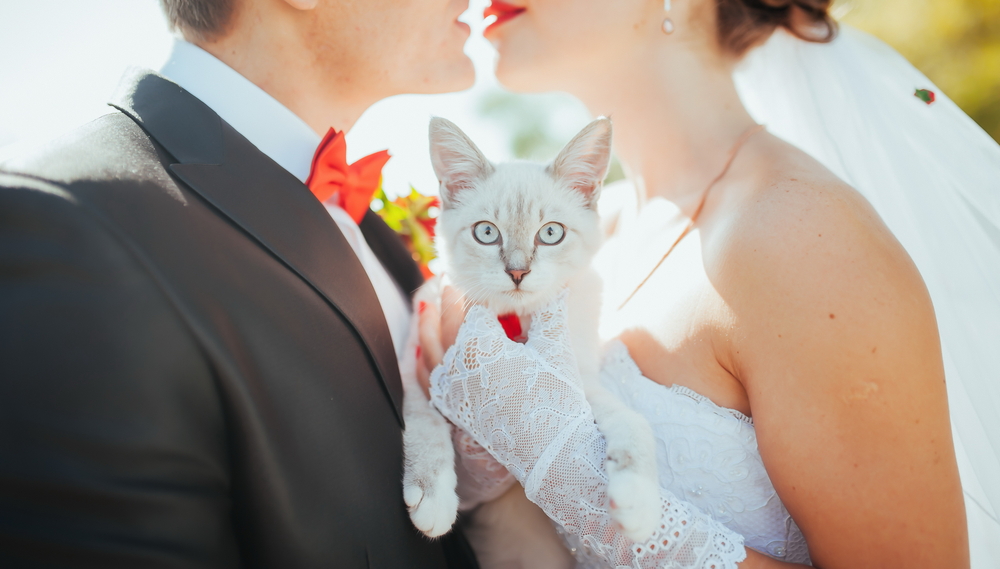 Including Your Pets in Your Wedding
Now that you know WHERE you can take your beloved furbabies, it's time to explore how to include your dog in your wedding! If your pup is well-behaved, they can make an appearance down the aisle with you – think as a flowerpooch or perhaps the best pup? A foolproof way to include them is to have bridal party photos with your furry companion posing alongside everyone. Your guests will love seeing your four-legged friend and be sure to take plenty of snaps for those unforgettable memories!
Your furry pals are as much family as anyone else, and it's important to have them on your special day. The Philippines offers a number of wedding venues that allow dogs and all sorts of furry friends, ranging from stunning outdoor garden venues to luxurious resorts. Whether you want a grand celebration or an intimate rustic vibe, you can now choose a venue that fits both you and your beloved pets. Let's all say "I do" to include our furry friends on our big day!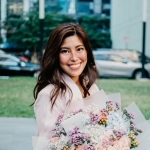 Nikki is a petite, part-time marketing copywriter, and full-time unicorn-chaser with a thirst for exploring the big world. She's on a quest to find the best food, people, and experiences that life has to offer. When she's not busy discovering new cities, she tries to make the world a better place one cookie at a time.