One of my friends got married recently, and I remember when she posted her pre-nuptial photos on Facebook. She and her now-husband were dressed to the nines and surrounded by pine trees, looking beautiful and in love. The lighting was perfect, their smiles were genuine, and the entire set-up was as romantic as it could get. It made me look forward to my own prenup in the future, and I know I'm not the only woman out there thinking about the perfect venue for my photoshoot.
Fortunately, for those of us who live in Metro Manila and the nearby cities, there are plenty of exquisite prenup locations in Antipolo, Rizal.
Check out this list of scenic and stunning sites in Antipolo where you can document a major chapter in your love story.
Antipolo Beehouse
Built in 2014 by Vitty Gutierrez for his family, Antipolo Beehouse is an exciting creative space that's become a popular pre-nuptial venue for couples looking for a space that's homey and rustic.
The home features an open-plan space with large glass windows, all of which were designed so each person can appreciate the natural beauty of the outdoors. Its bright and open layout, quaint wooden interiors, and lush indoor/outdoor greenery are what make it a lovely location for all types of photoshoots.
Antipolo Beehouse is only an hour away from Makati/BGC via Ortigas Avenue Extension going up to Beverly Hills Subdivision in Antipolo. Half-day photoshoot packages range from Php9,500 to Php15,500. Time slots are 7AM – 12NN and 1PM – 6PM.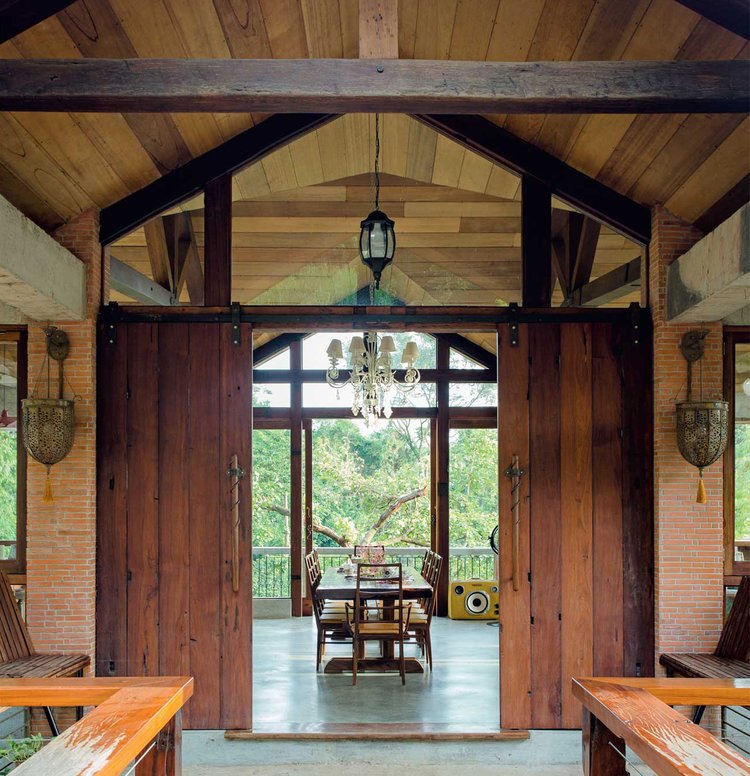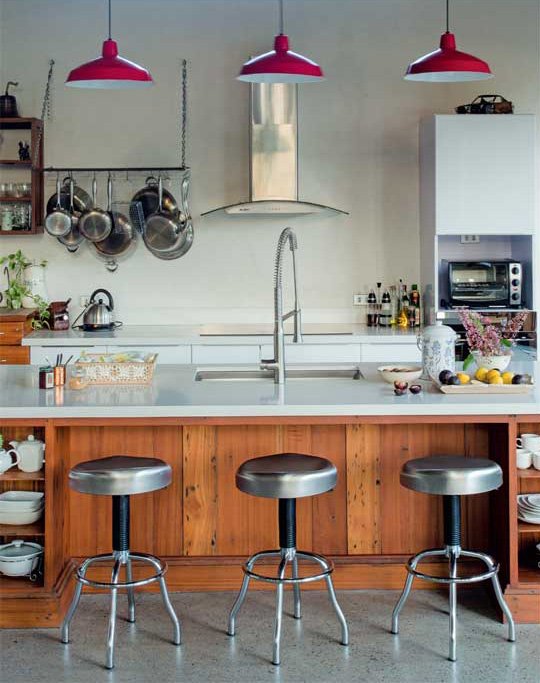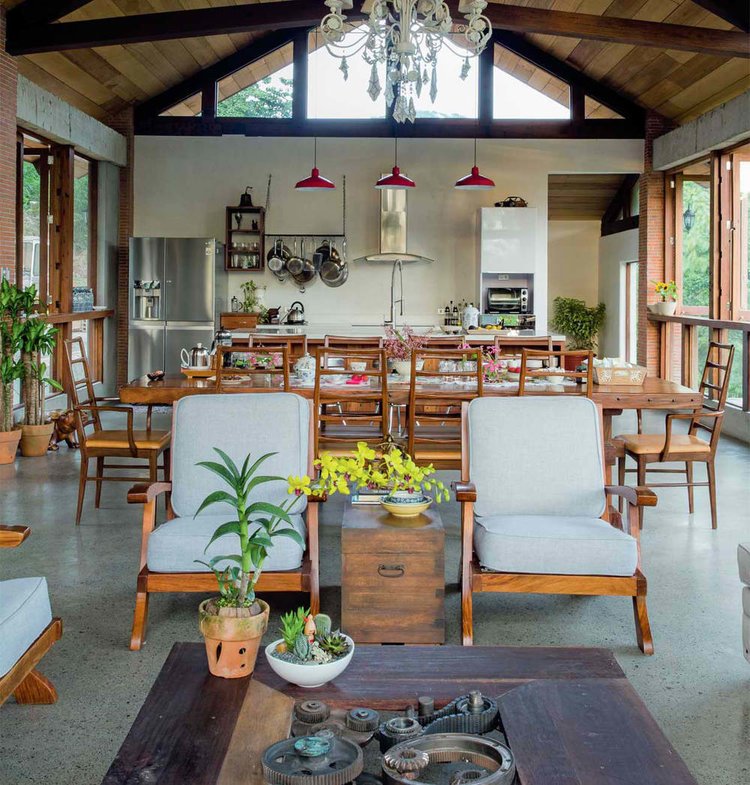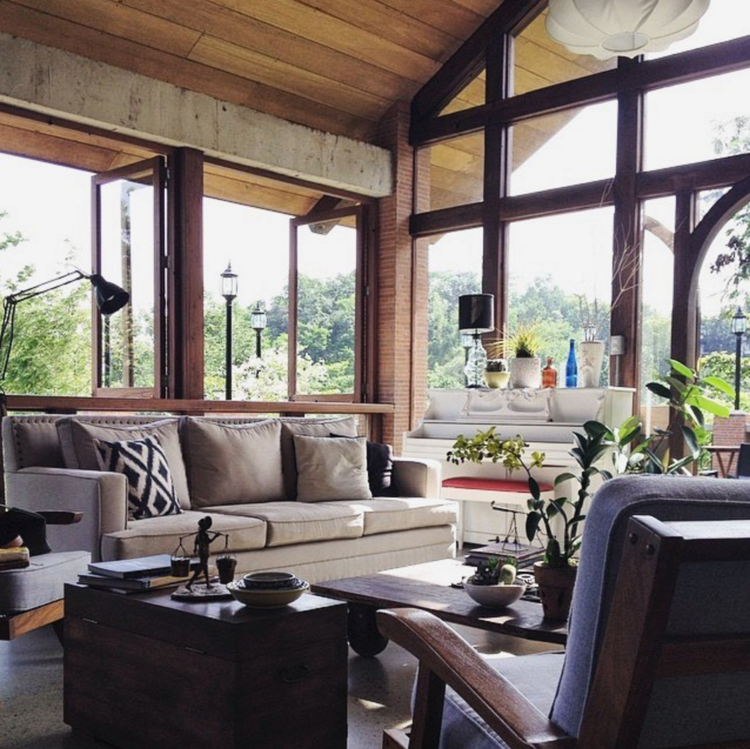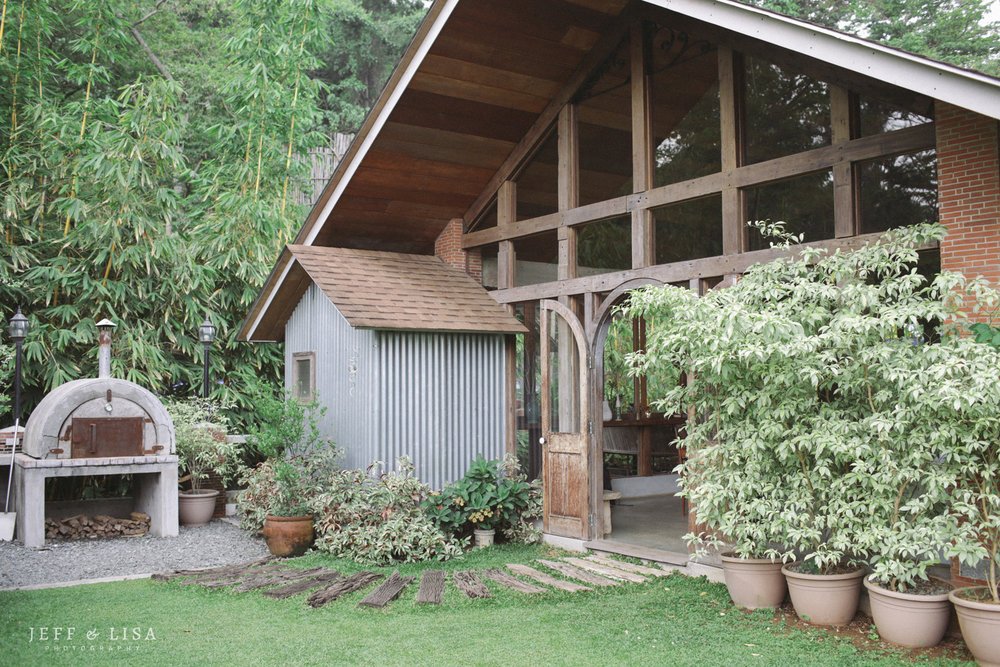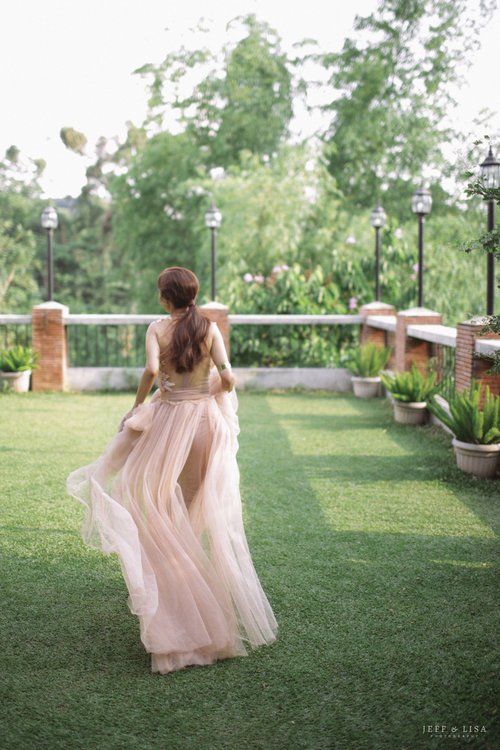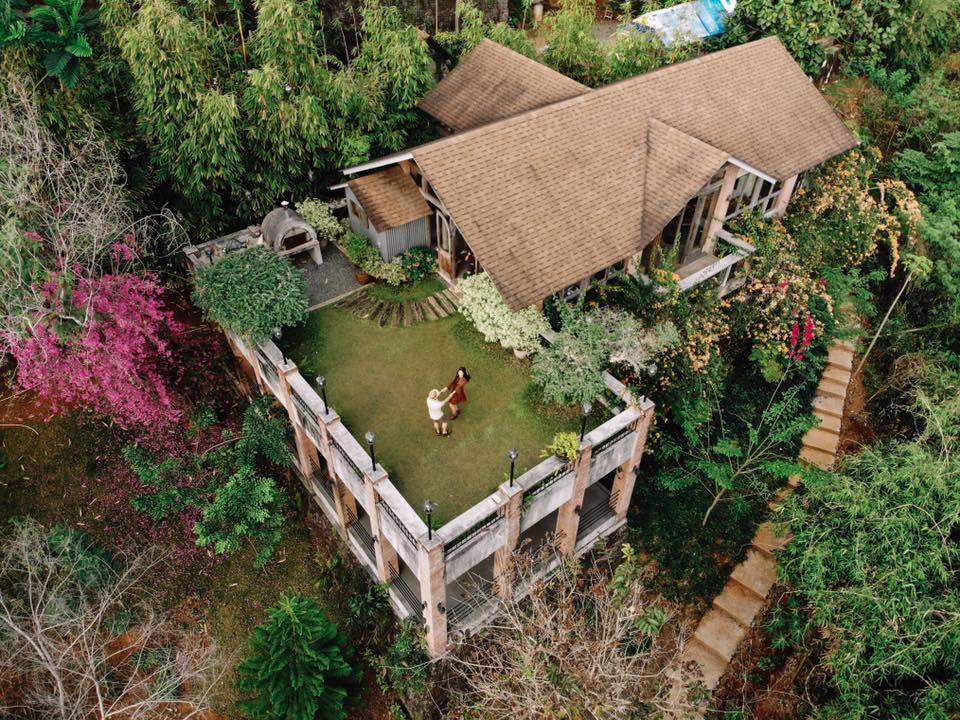 Address: 113 Beverly Hills Ave., Beverly Hills Subdivision, Antipolo, Rizal
Contact Number: +63 917 622 9795
Email: antipolobeehouse@gmail.com
Website: www.antipolobeehouse.com
Timmy in the Woods
Timmy in the Woods is a secluded bed and breakfast villa nestled in the woods. The villa boasts a spacious garden with long tables, benches, a barbecue grill, an outdoor kitchen, and cocktail tables. There's also an infinity pool with a lounge area.
The brickhouse itself is a favorite for photo shoots due to their natural elements of plants, wood, and bricks with the sophistication of gray and black colors. Machuca tiles also add a touch of elegance to the floors, walls, and walkways.
With the villa's intricate design and the lush greenery surrounding it, it's definitely one of the prenup venues in Antipolo that are worth the drive to the east. Dani Barretto definitely thought so when she booked the place for her own prenup shoot.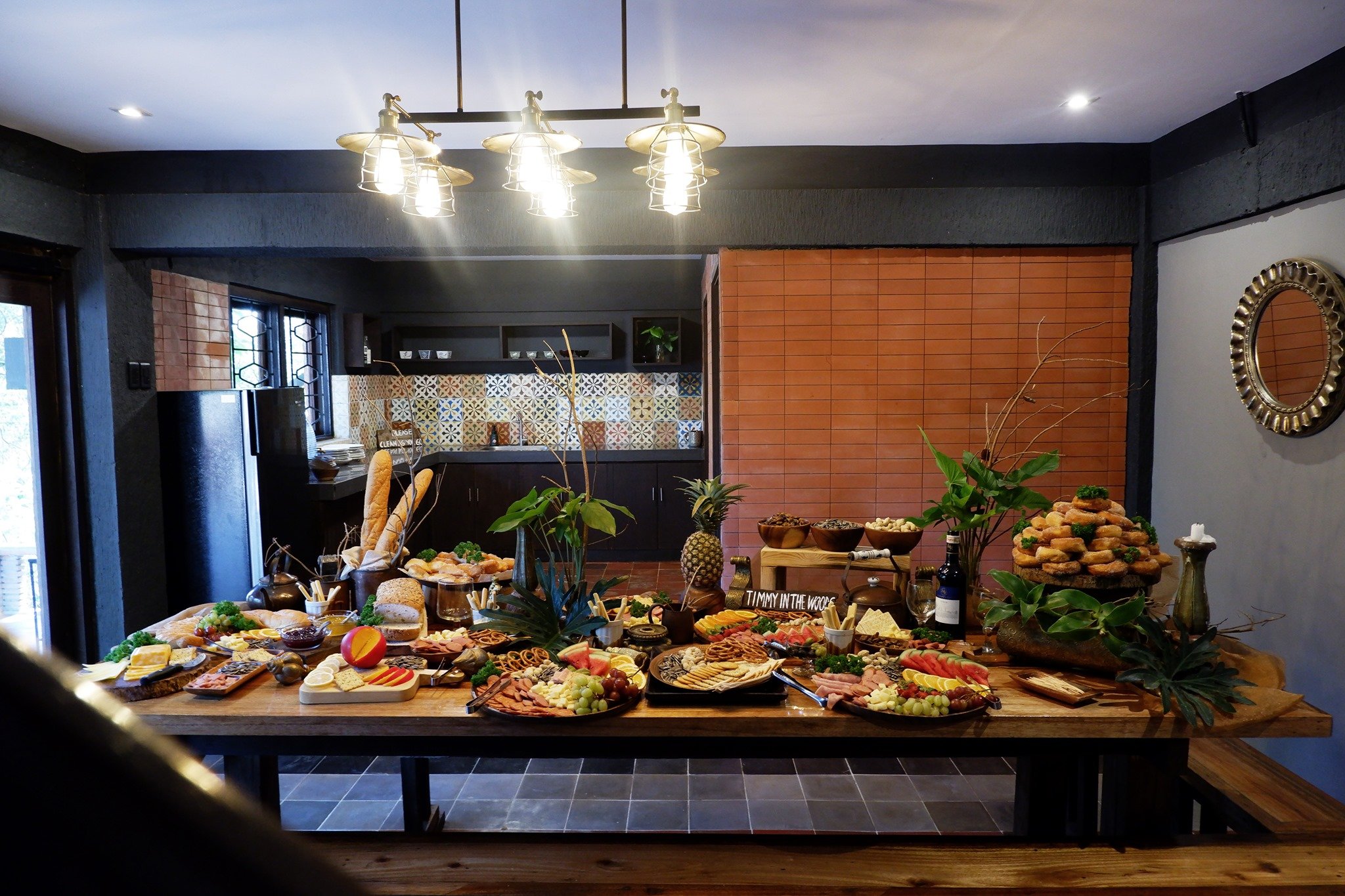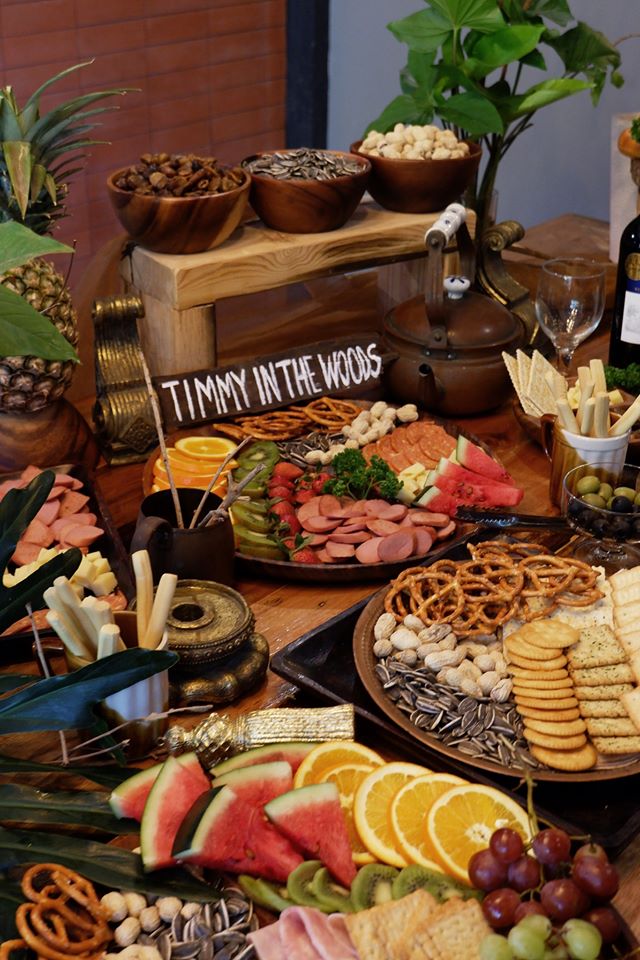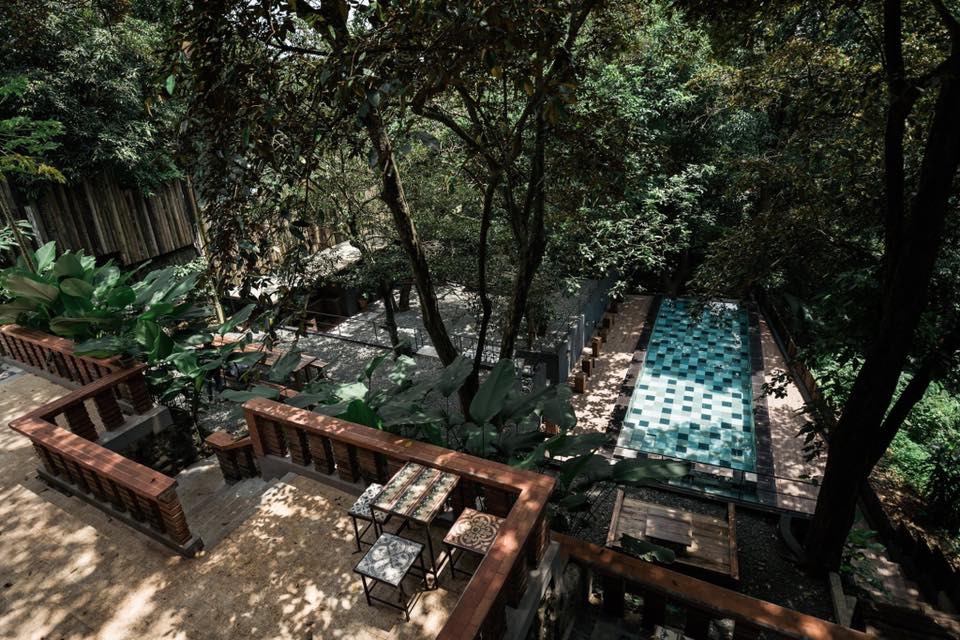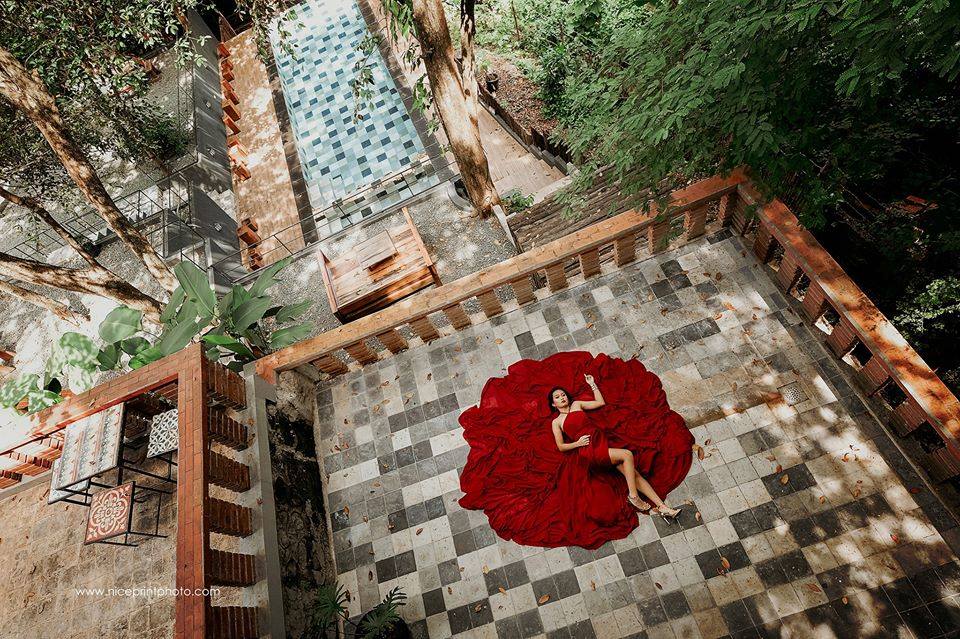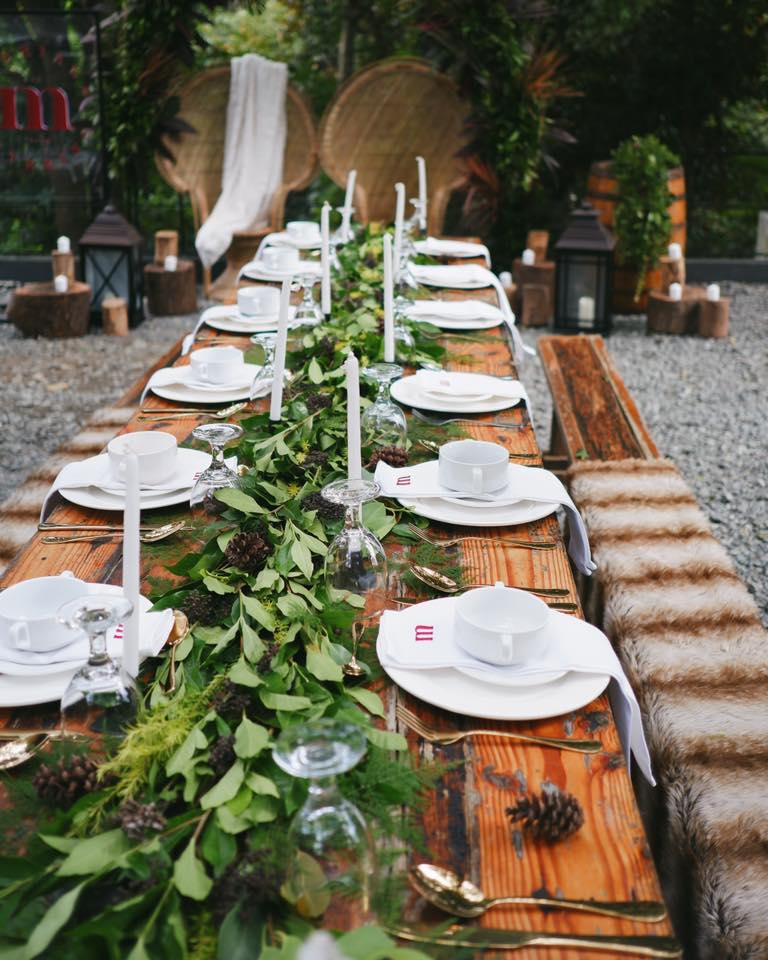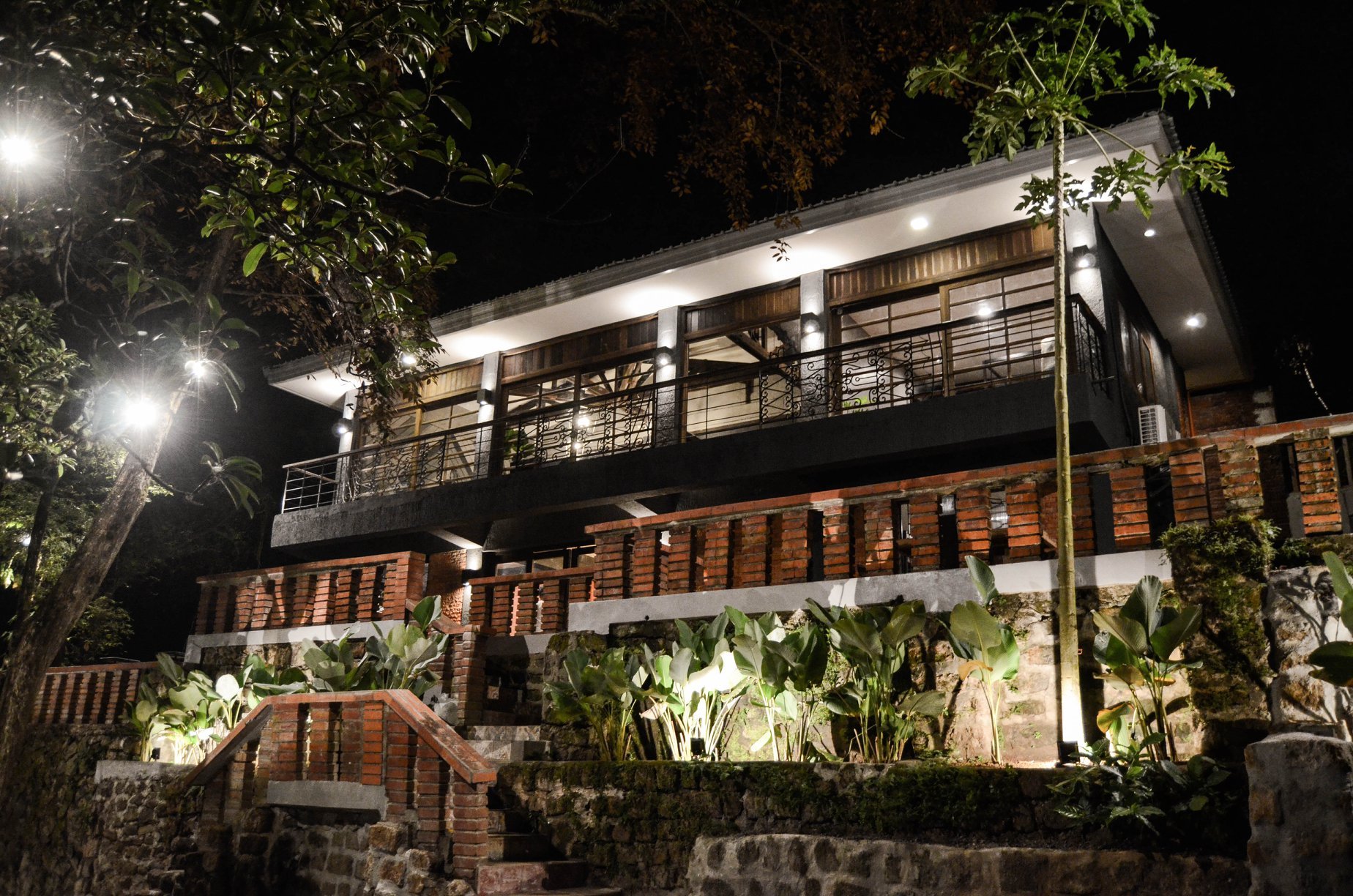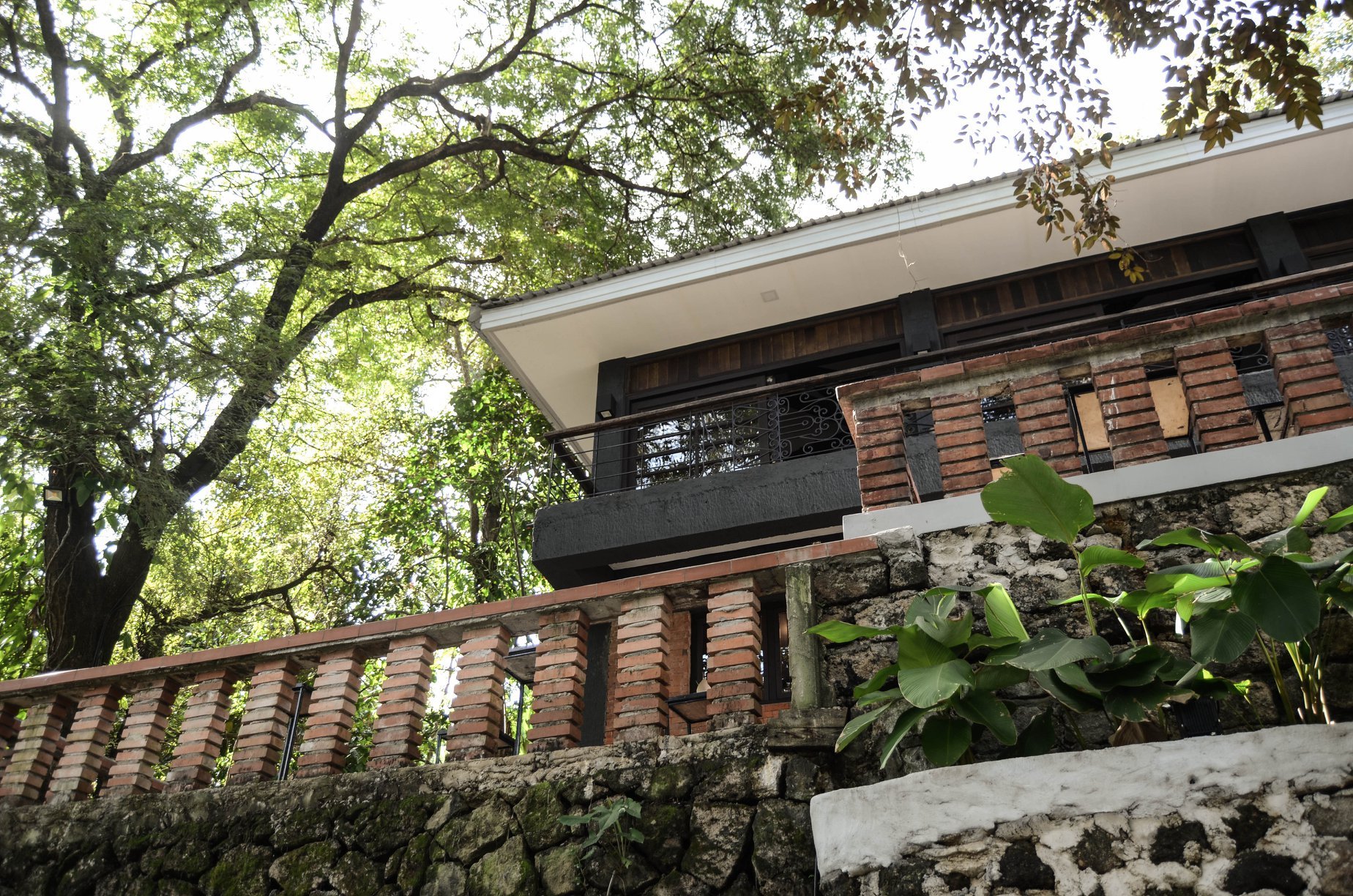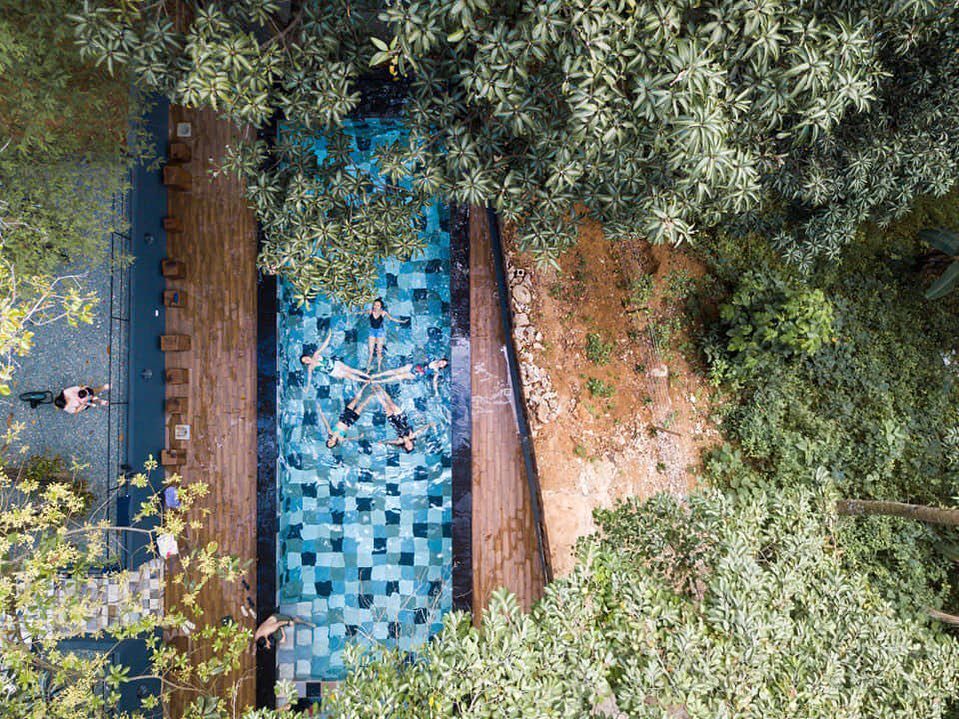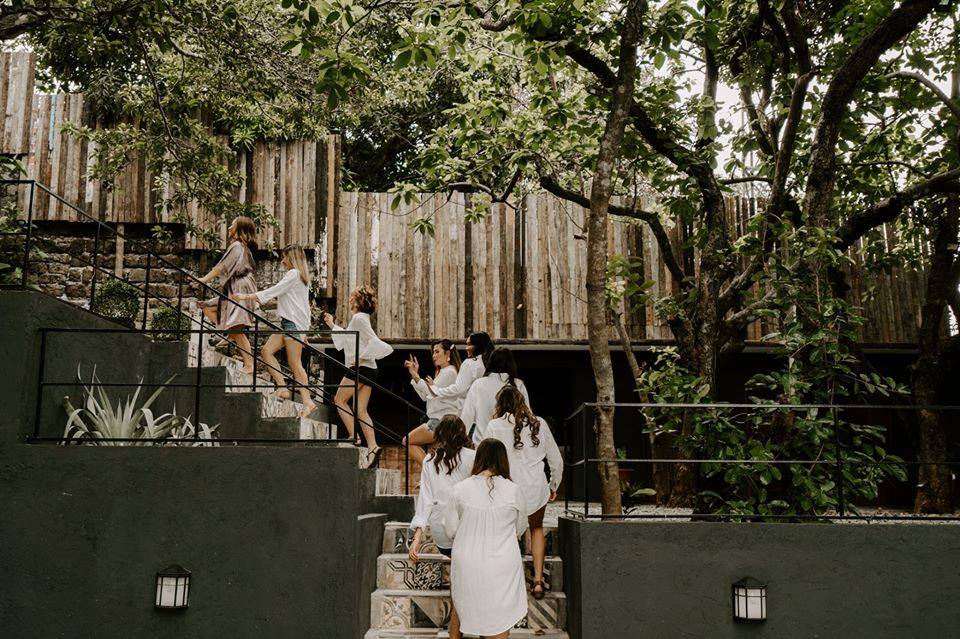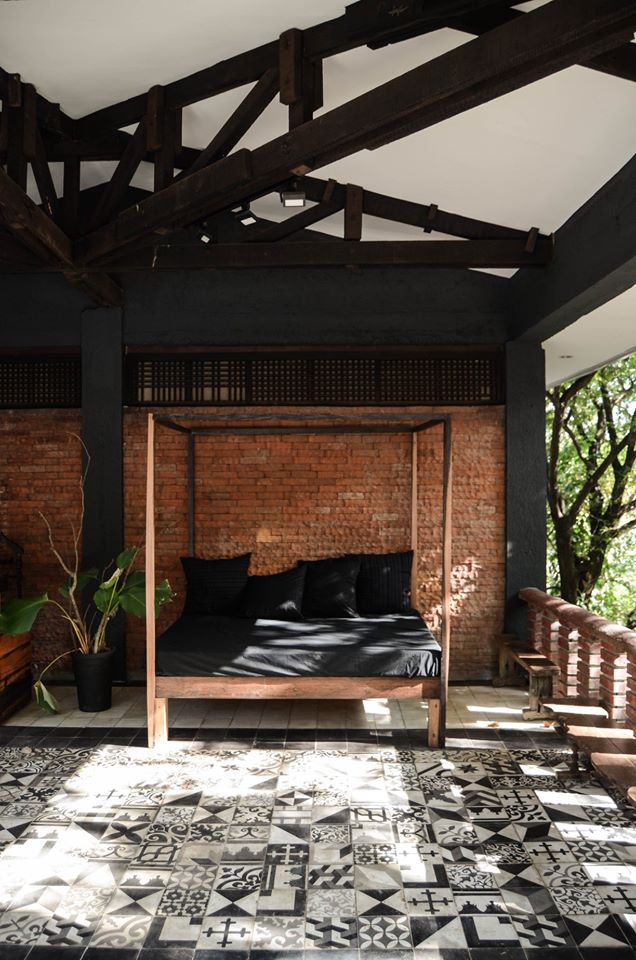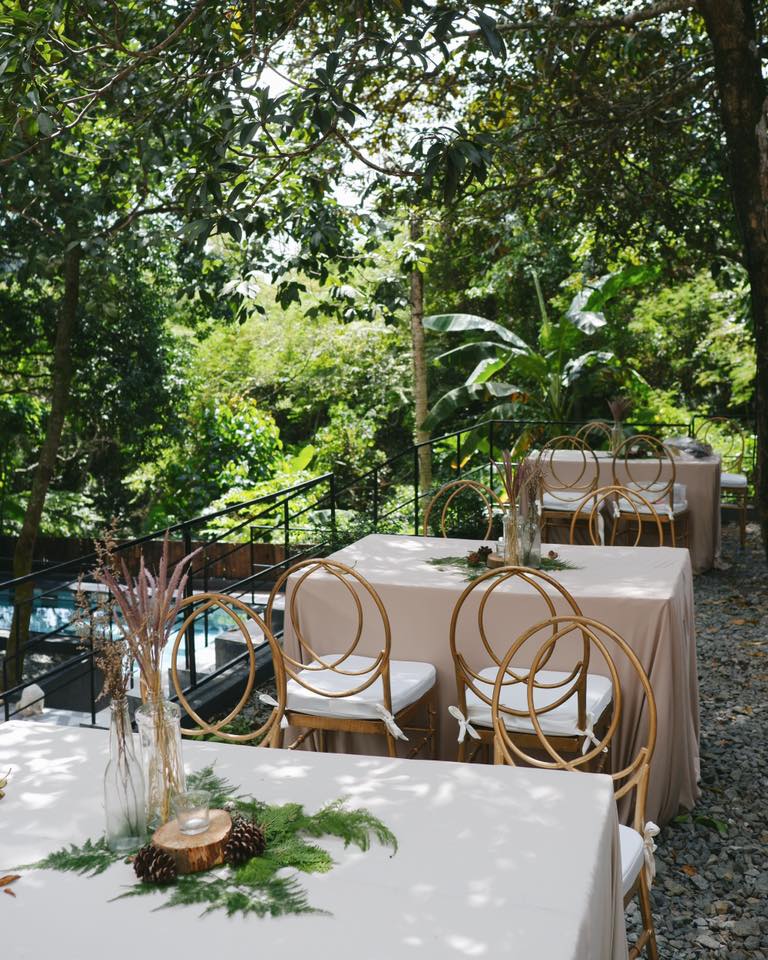 Address: #3 Mount Everest Avenue, Goldenhills Subdivision 1870 Antipolo, Rizal
Contact Number: +63 915 328 4800
Email: timmyinthewoods@gmail.com
Website: https://www.facebook.com/timmyinthewoods/
14 Four Café
14 Four Café is a furniture showroom that transforms into a quaint little café during the weekends. While the indoor dining area is quirky with its colorful wall murals and eccentric lamps, the outdoor setting is the star of this hidden gem.
The outdoors is an organized mess, evidenced by the mismatched furniture paired with colorful and funky pillows, perfect for an offbeat and whimsical-themed prenup shoot. There are also trees and adorable lanterns all over the place that give it a relaxing ambiance.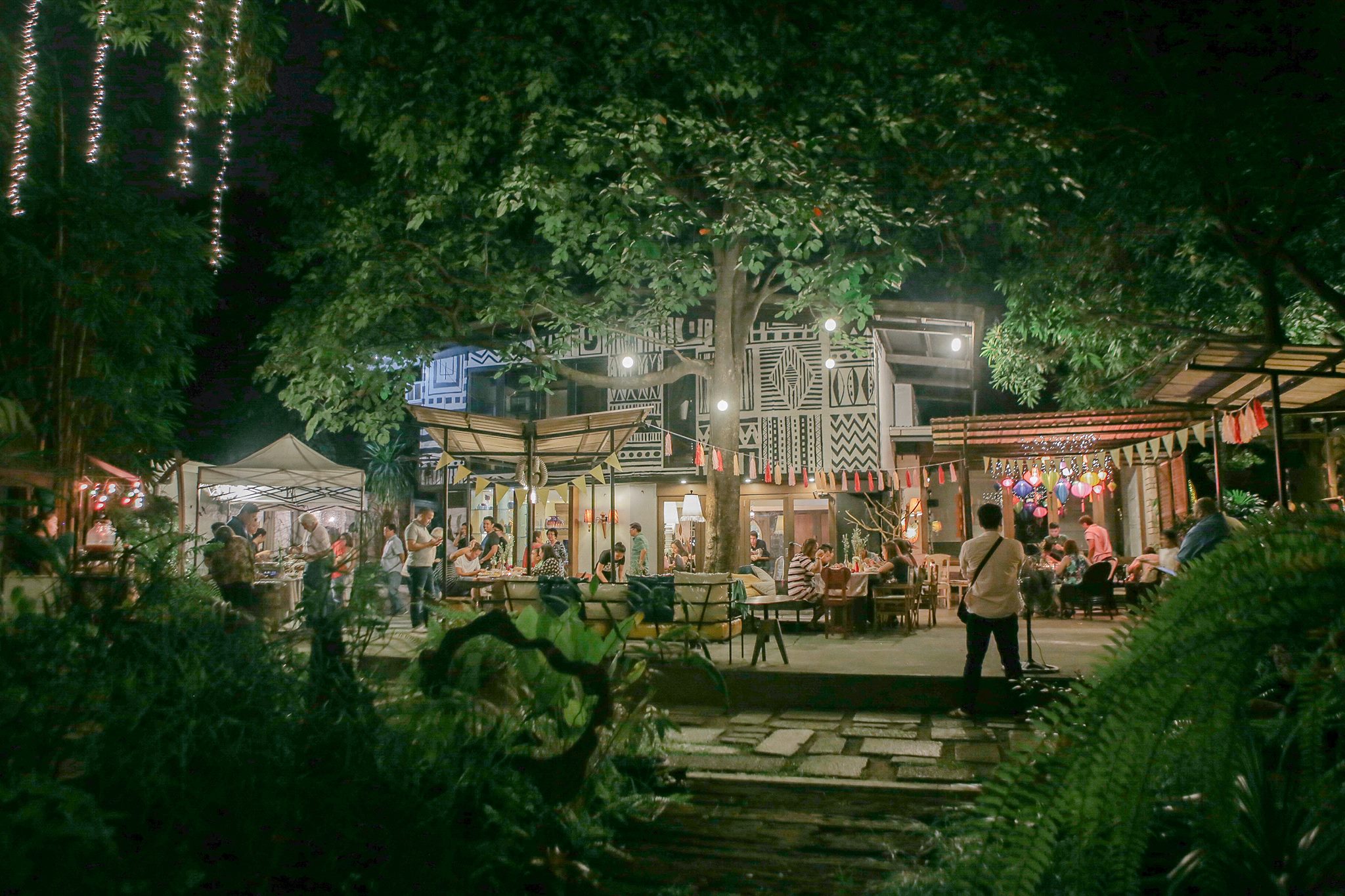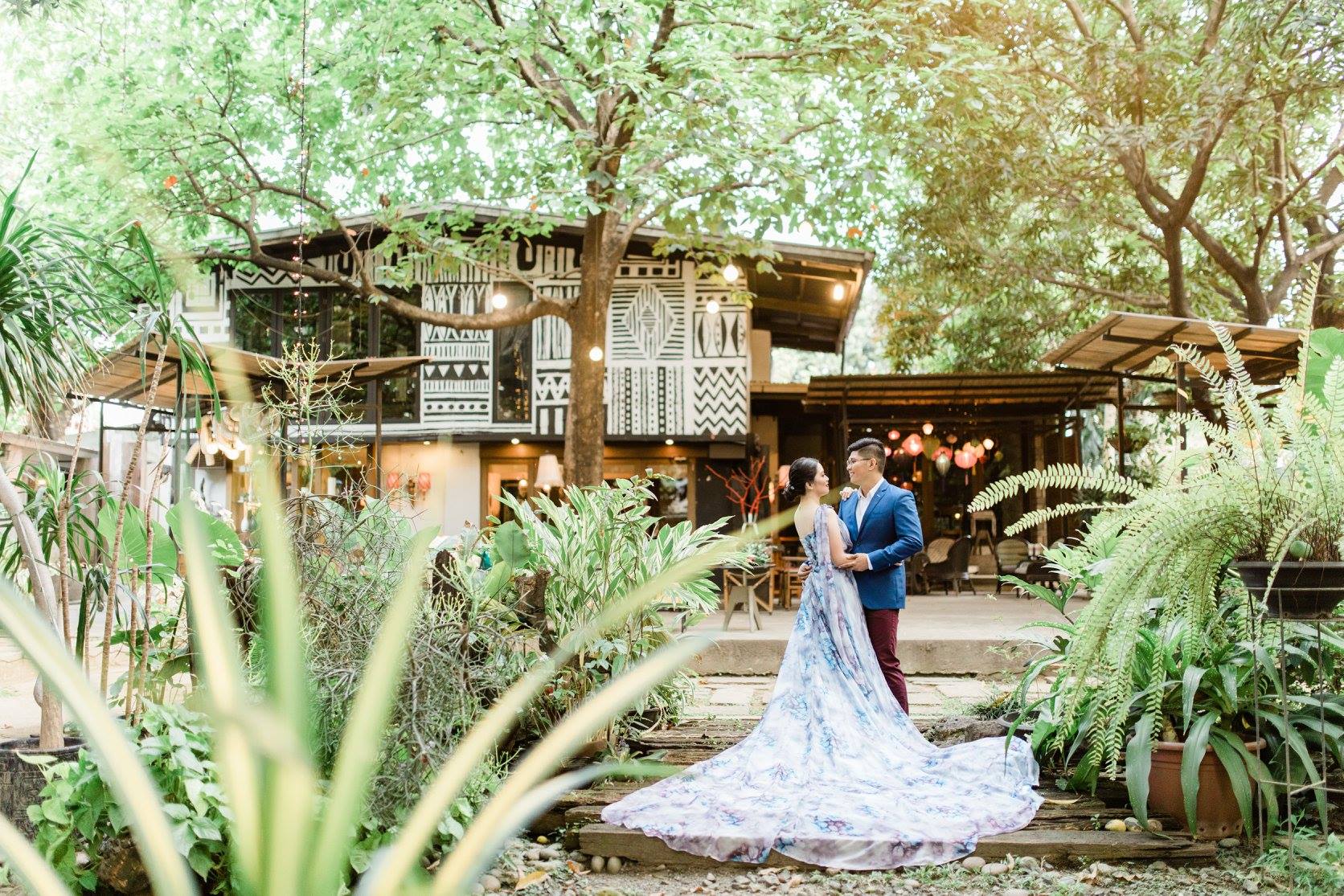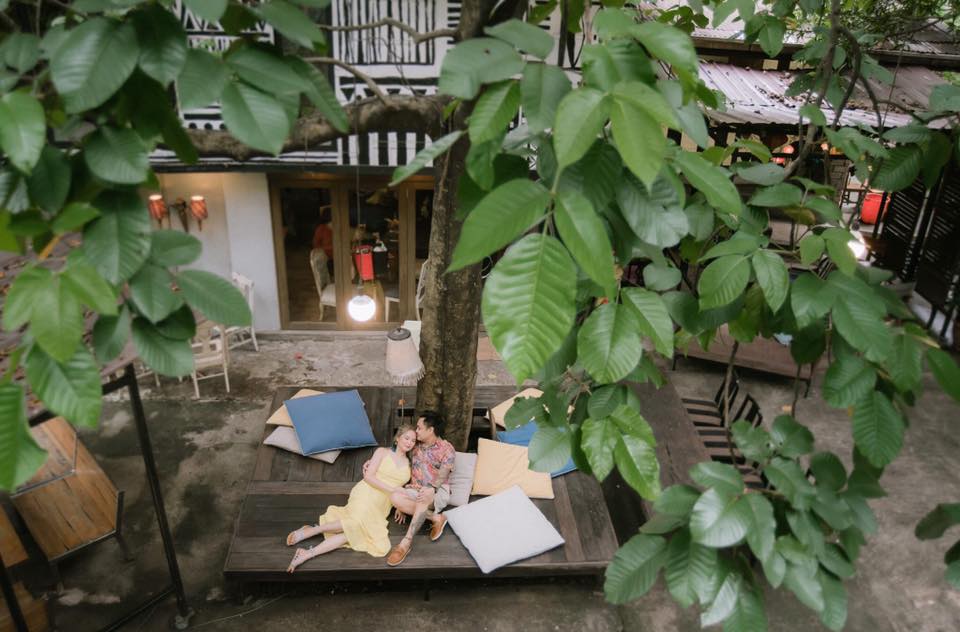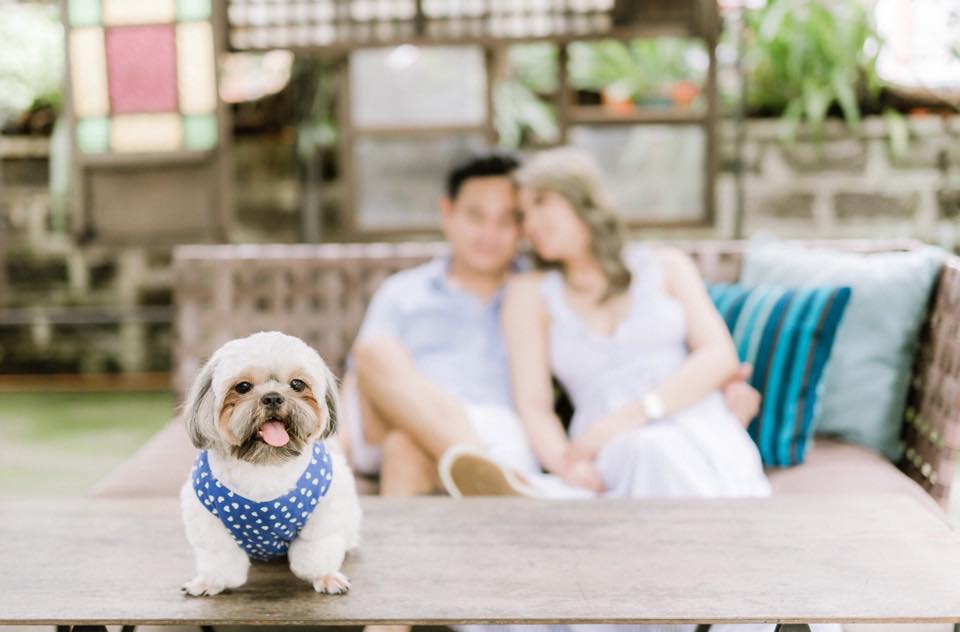 Address: 144 Magnolia Lane, Gregoria Heights Subdivision, Brgy. San Isidro 1920 Taytay, Rizal
Contact Number: +63 999 888 0144
Email: info@14fourcafe.com
Website: http://www.14fourcafe.com
Pinto Art Museum
This one's for all the art lovers out there. The Pinto Art Museum, which has been featured in international travel blogs such as Lonely Planet, houses hundreds of art pieces ranging from classic to contemporary Filipino art. The art galleries can be found in open-air Mediterranean-inspired villas, shrouded by landscaped greens and well-manicured shrubs. The museum is also filled with paths and doorways that reveal more hidden treasures with each turn.
Walking around the museum is a visual treat, as each corner displays aged doorways, windows, and quirky art pieces that are just incredibly picturesque. There are countless photographic opportunities just waiting for couples, which is why it's not surprising that this is one of the most popular prenup locations in Rizal.
Photoshoot rates as of 2020:
P8,000 – lower garden, upper garden (outdoor only)
P15,500 – lower garden, upper garden, Gallery 6 garden and Indigenous Art Museum (outdoor only)
The rates are inclusive of 5 hours photo shoot: 9:00 am – 2:00 pm or 1:00 pm – 6:00 pm. The museum will charge Php750 for every excess hour beyond the designated photo shoot time.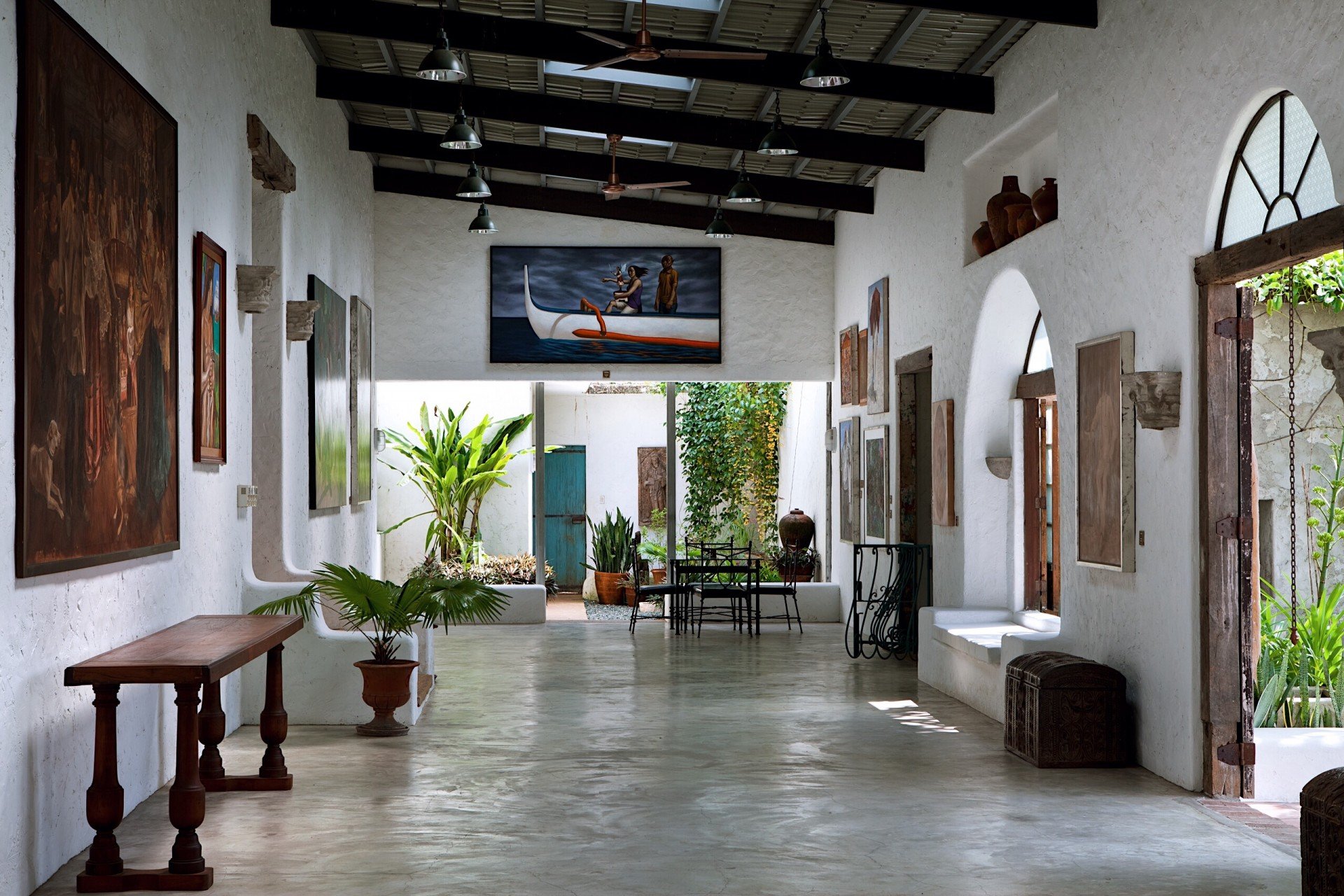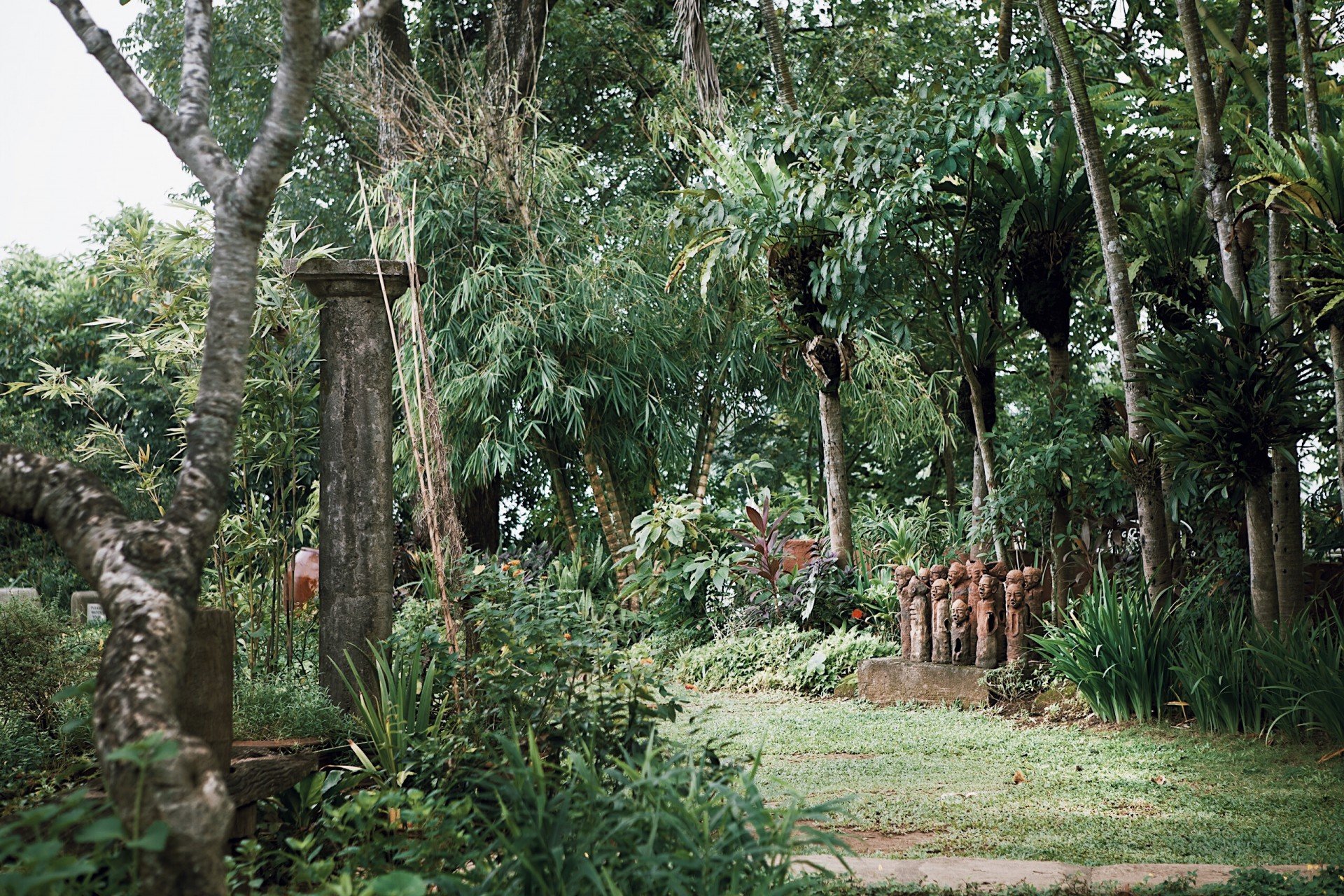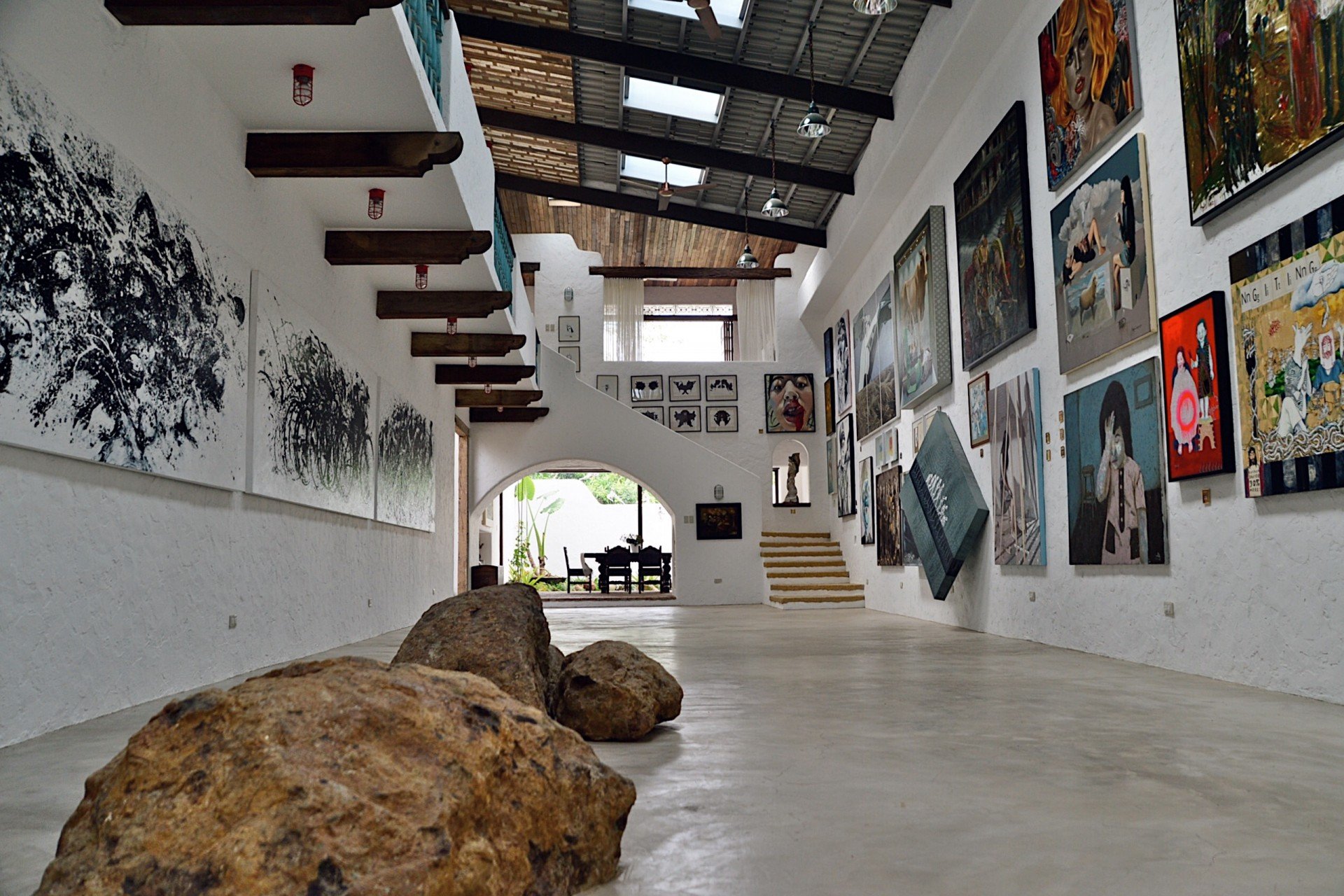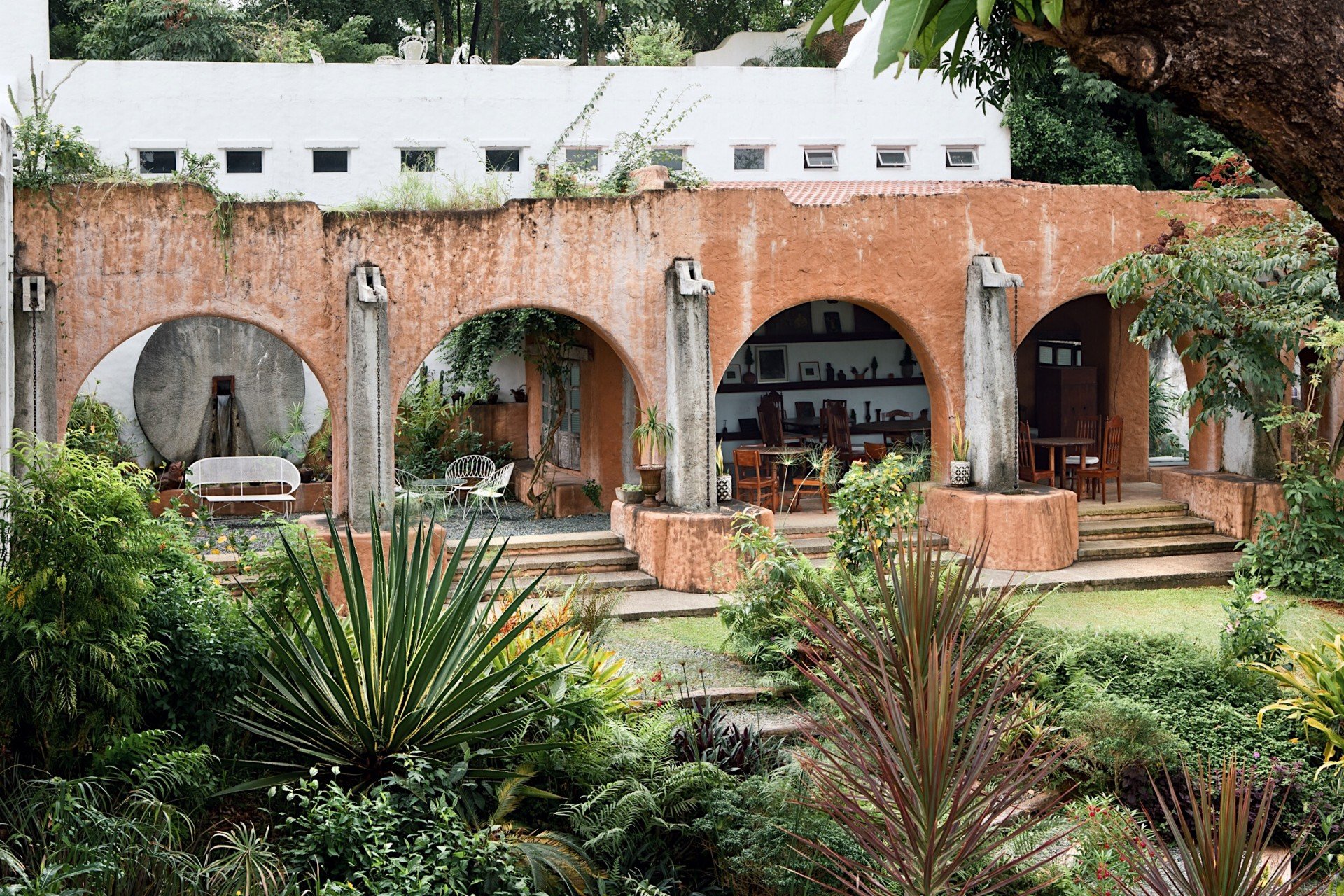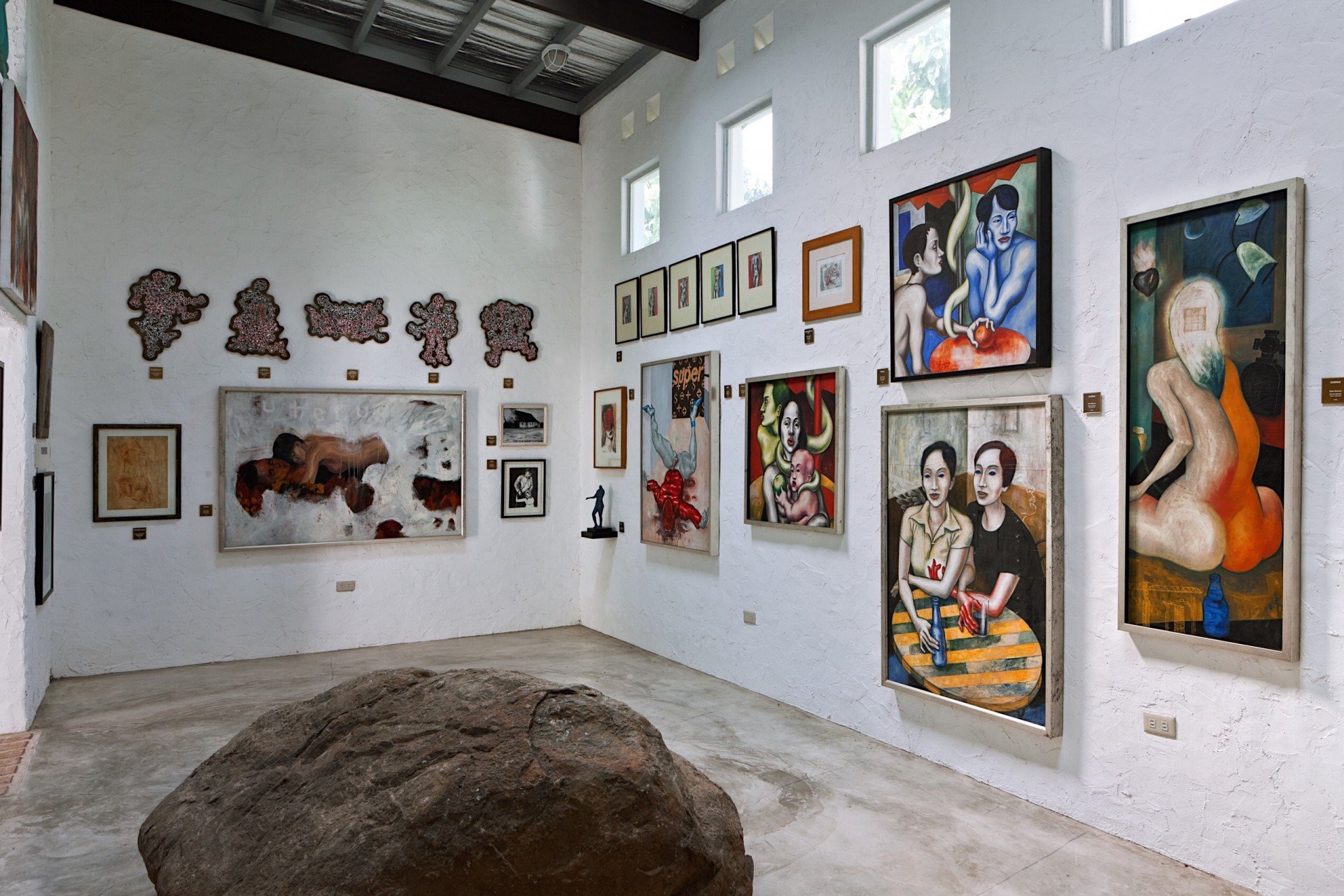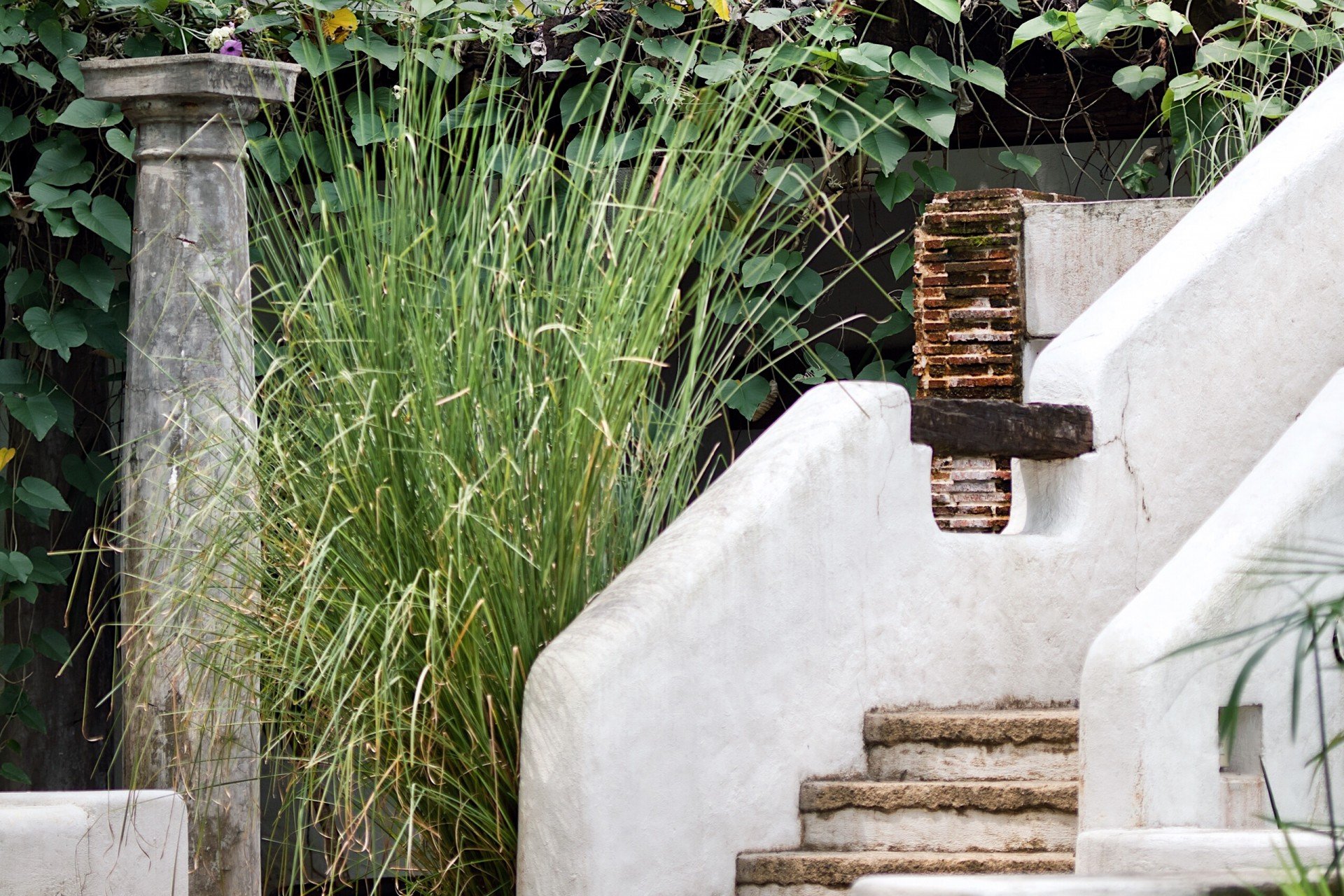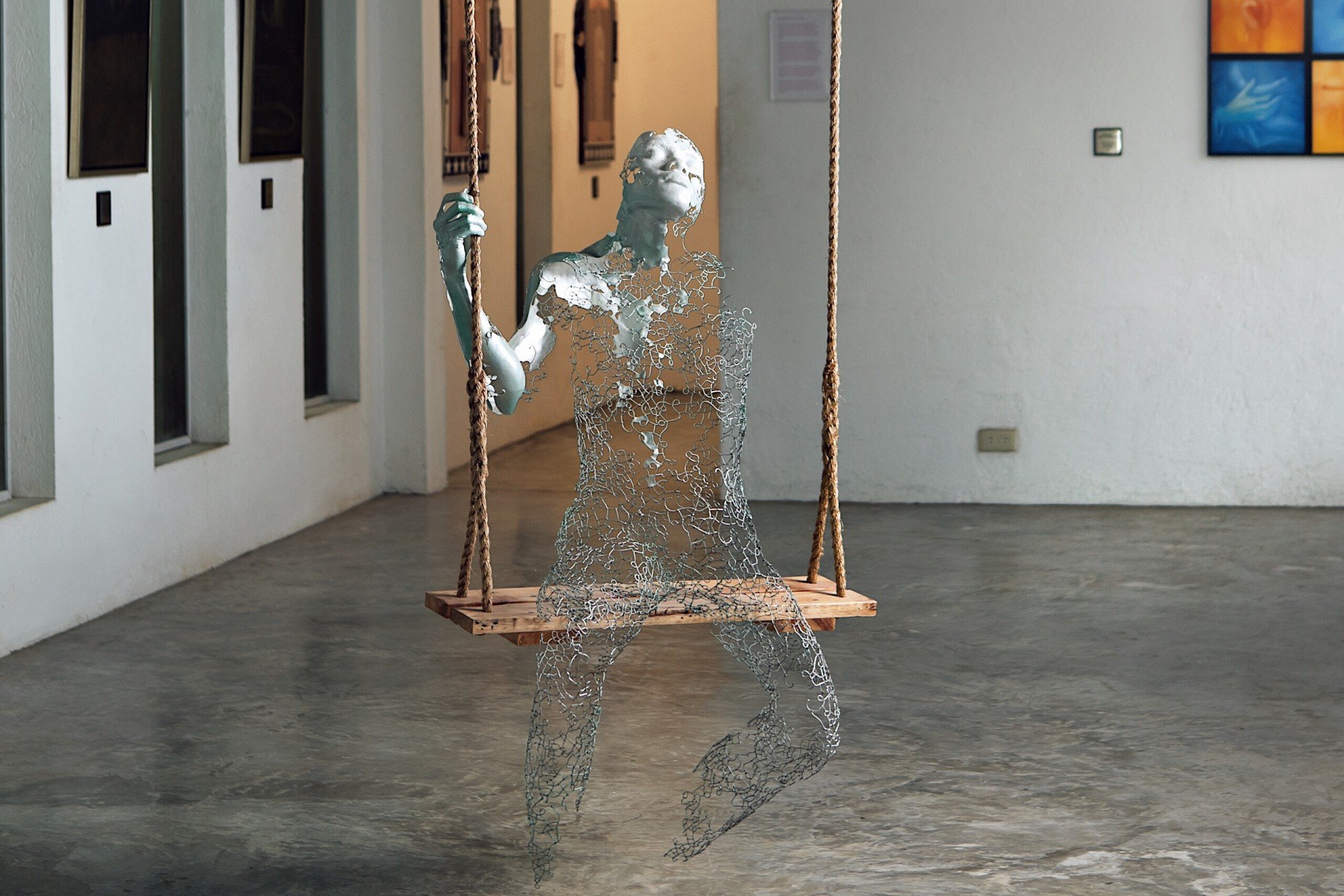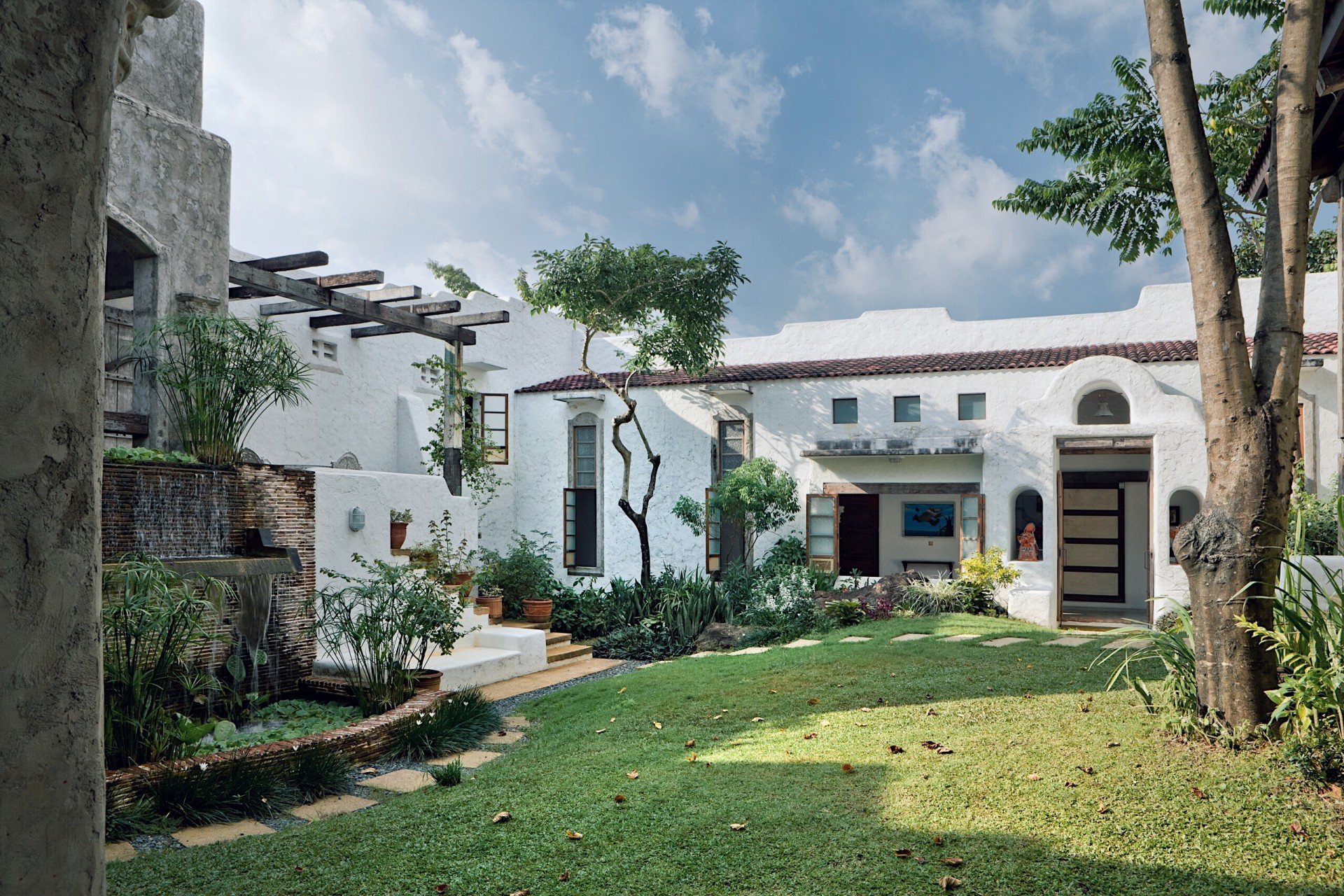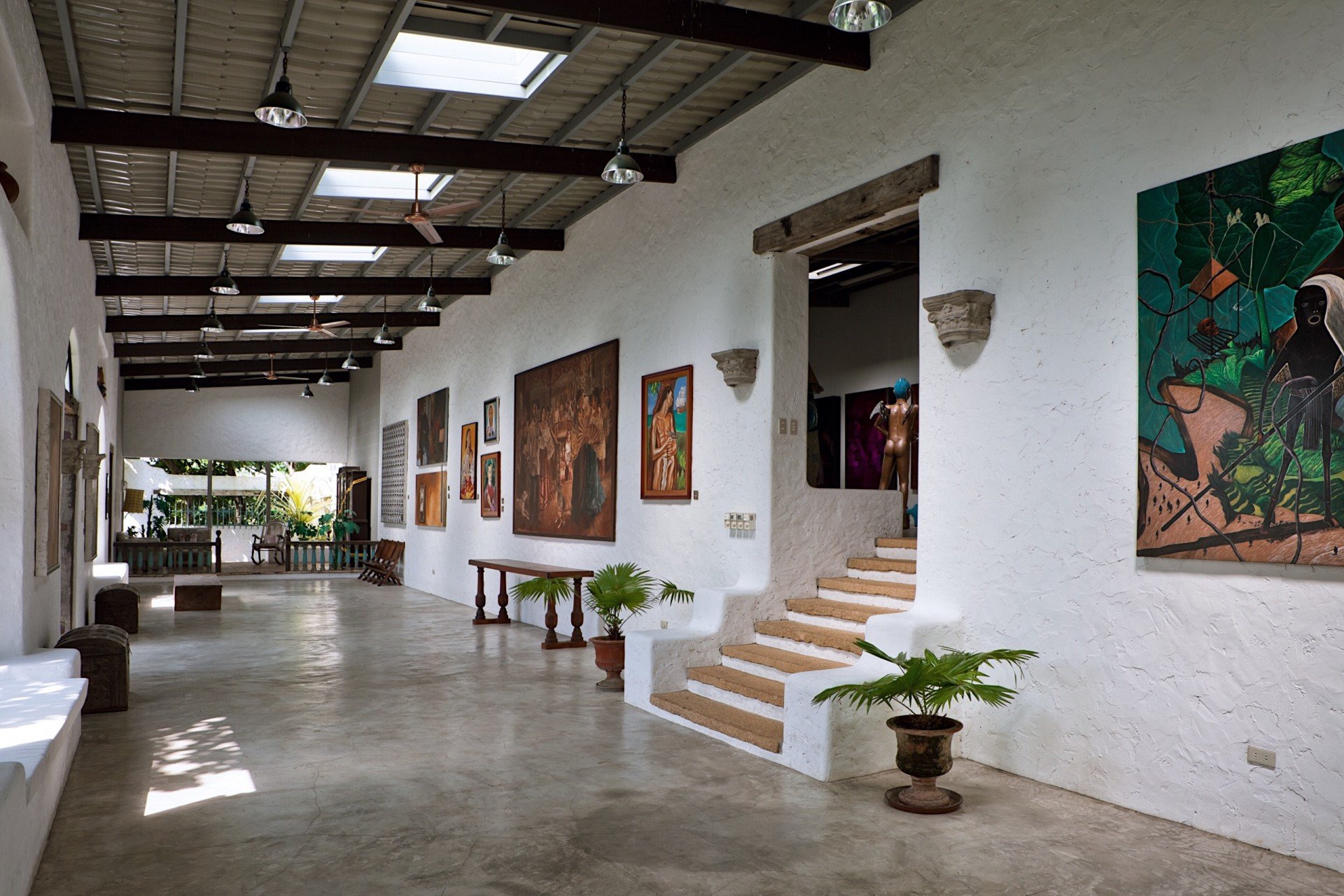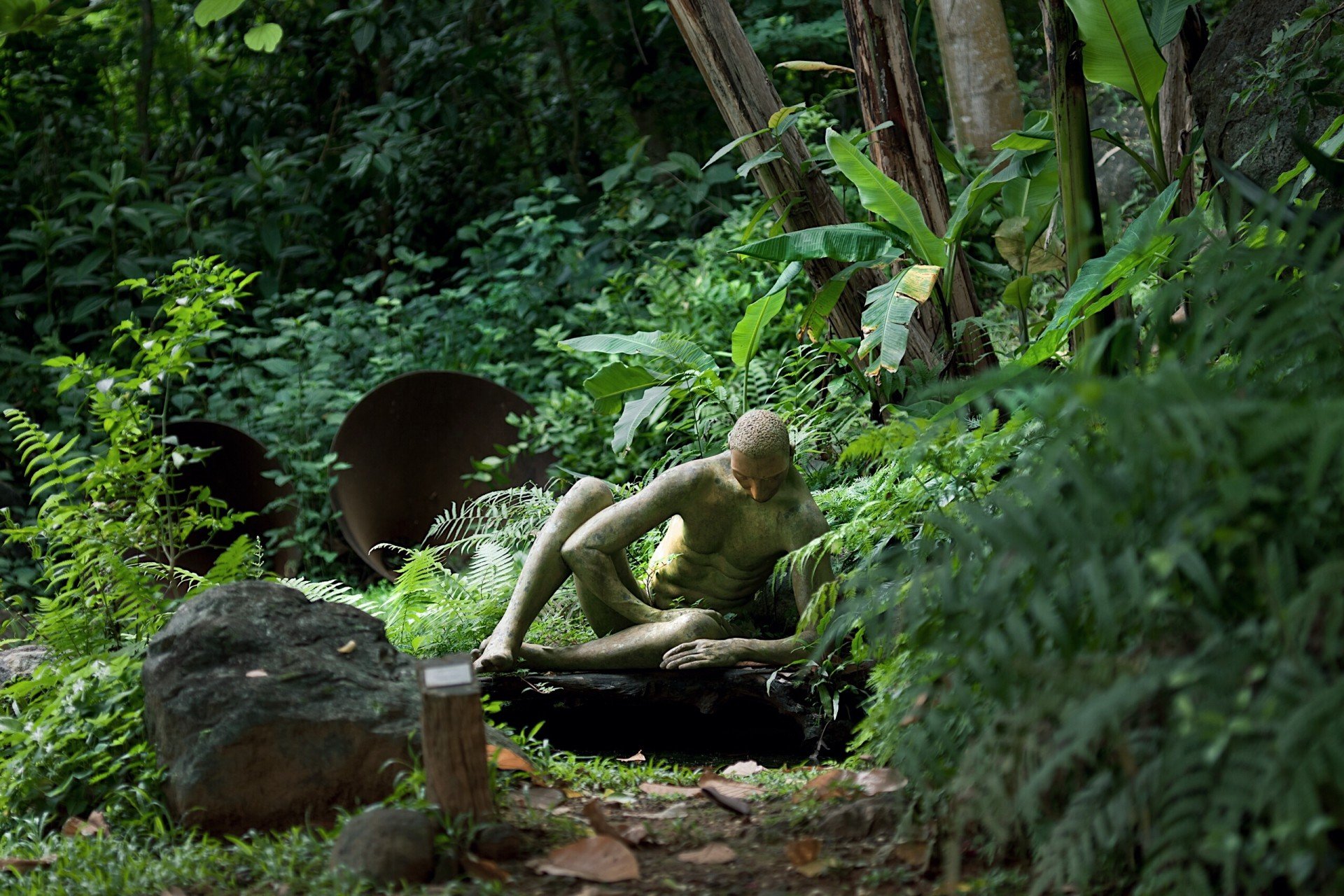 Address: 1 Sierra Madre St, Grand Heights Subdivision, Antipolo, 1870 Rizal
Contact Number: (02) 8697 1015
Email: pintoartmuseum@yahoo.com
Website: http://www.pintoart.org/museum/
Alpadi Estate
Going for an old-world or classic-inspired prenup shoot? Alpadi Estate is the place to be. The sprawling estate nestled in the mountains of Antipolo is a quaint and serene escape from the city. You'll get vintage feels when you enter the premises because of the 18th century-themed structures and tall, aged trees.
They also have plenty of staircases and a gazebo type walkway for all those romantic classic shots.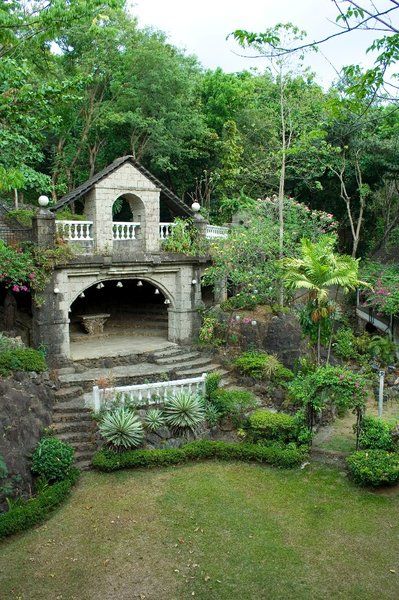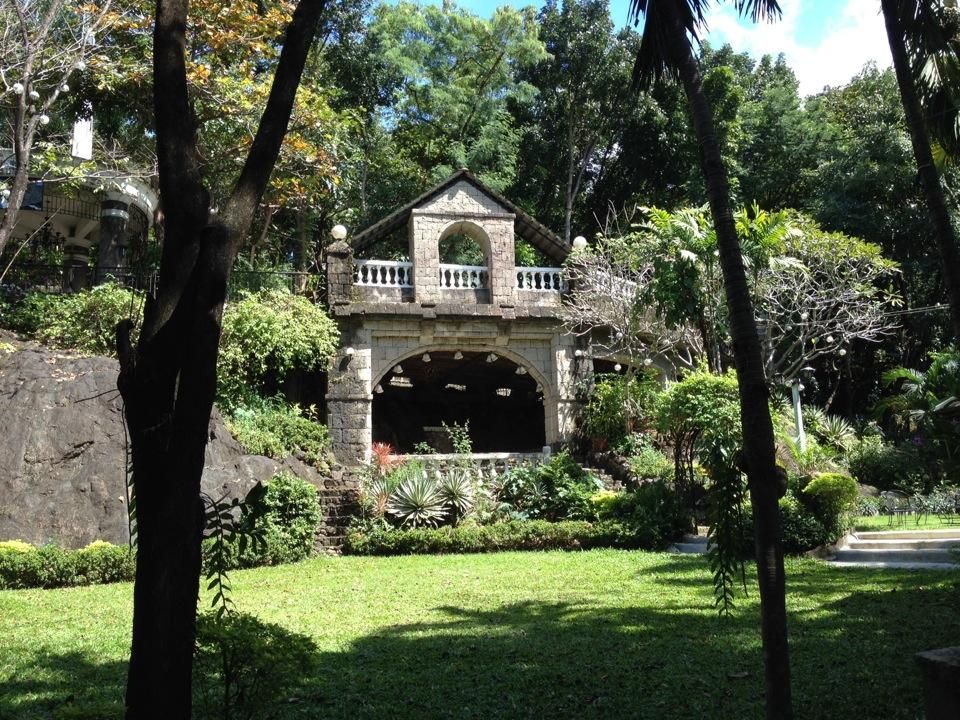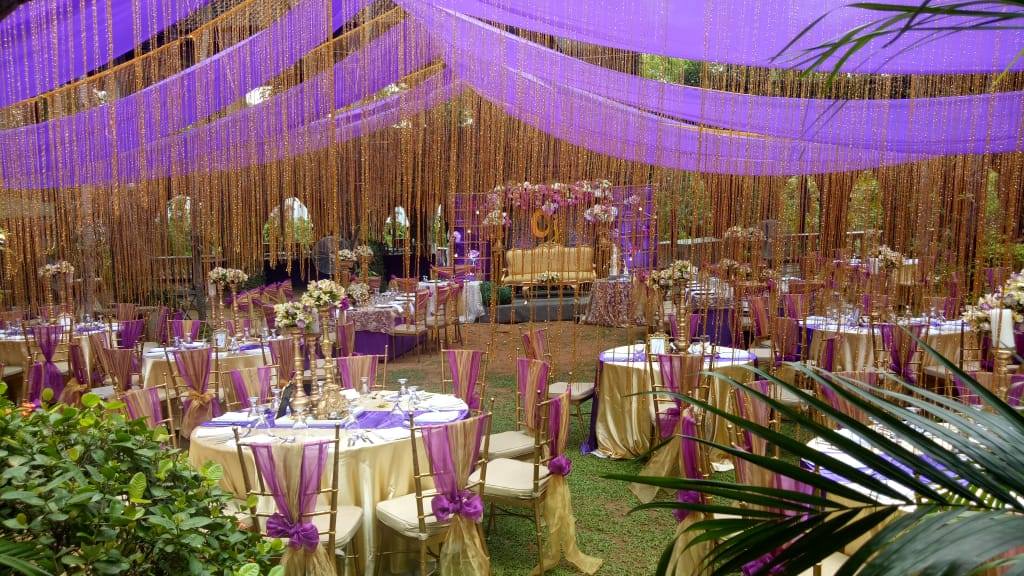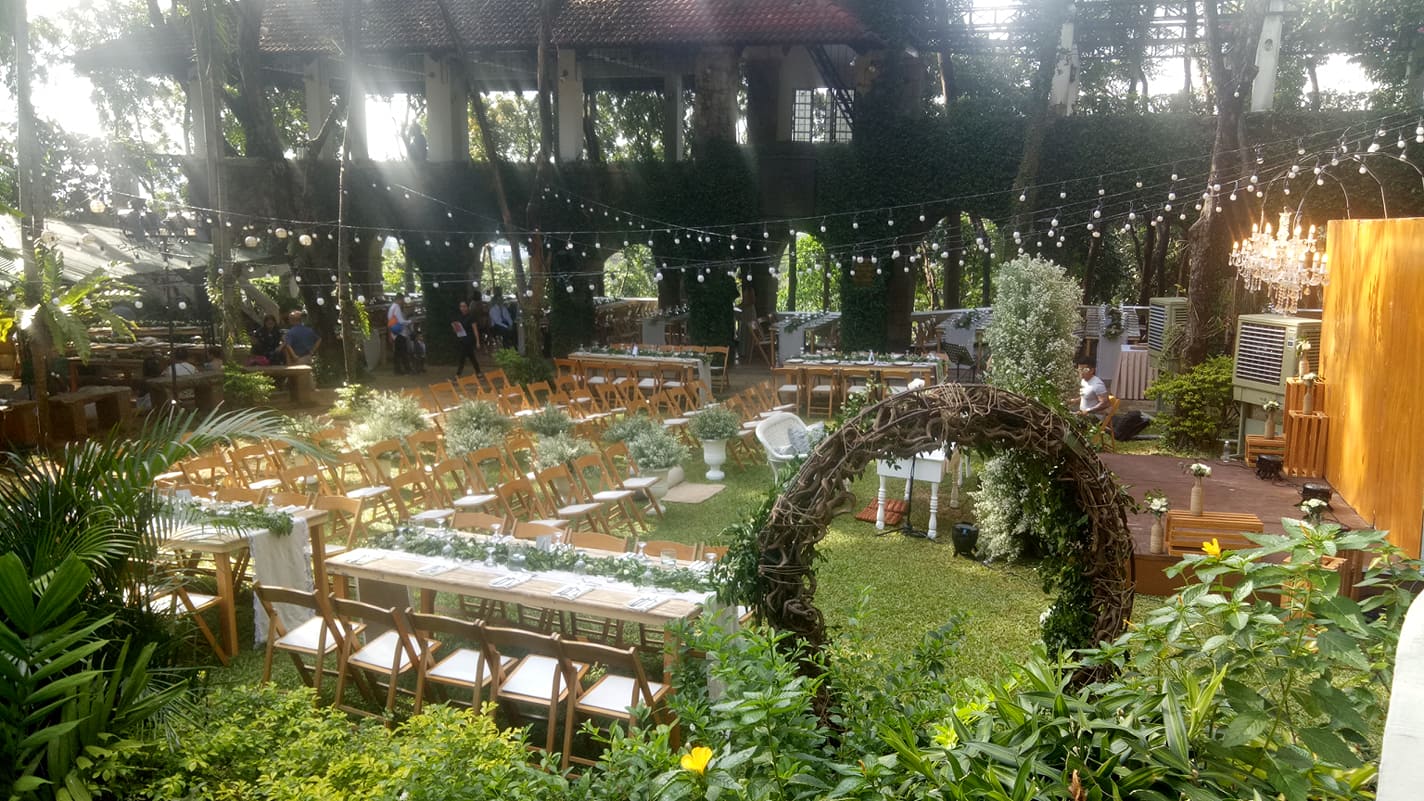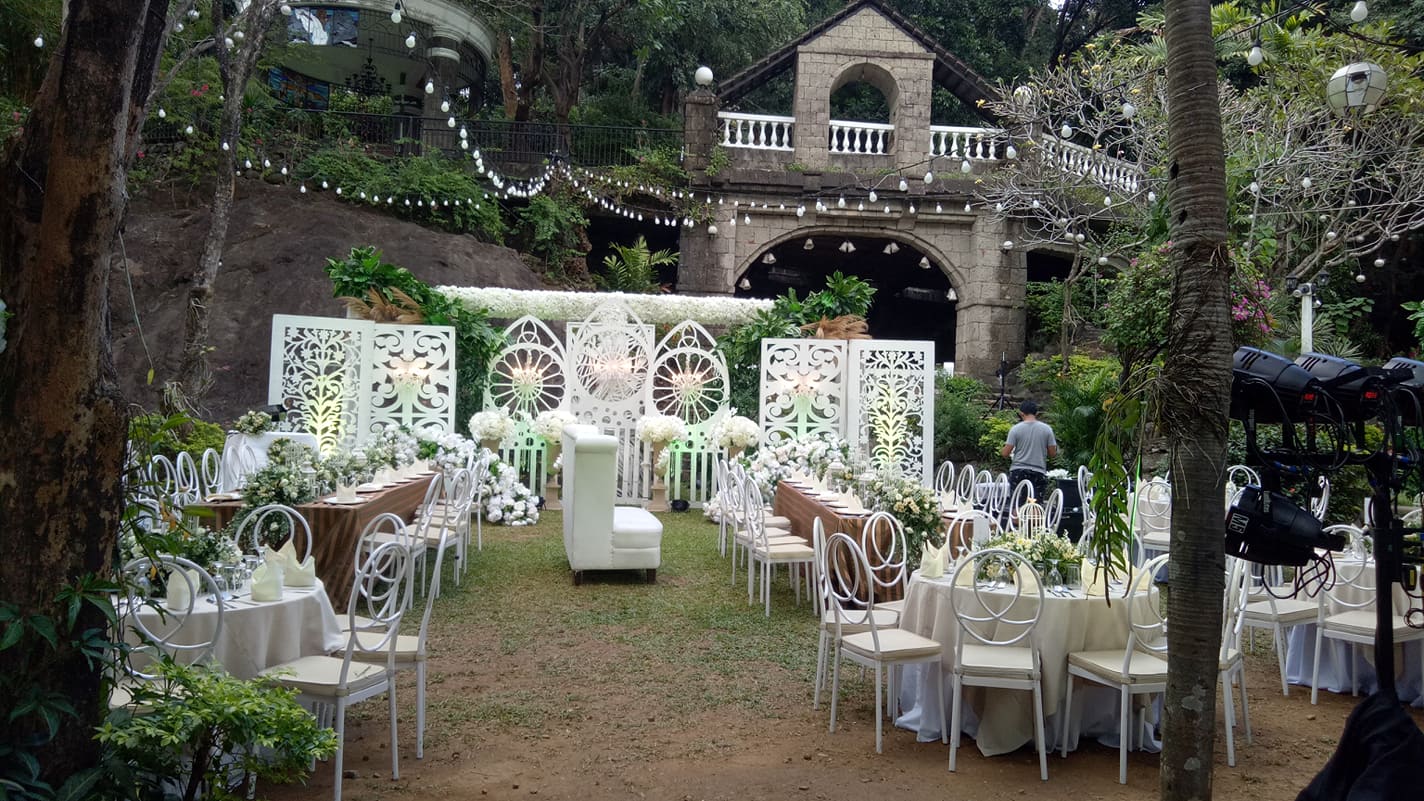 Address: Sumulong Highway, Brgy. Sta. Cruz, Antipolo, 1870 Rizal
Contact Number: (02) 571 6608
Email: alpadi.estate@gmail.com
Website: http://alpadi.blogspot.com/
PACEM Eco Park
Located at Assumption Antipolo, PACEM Eco Park lets you experience nature's beauty with its mini forest, butterfly garden, greenhouse, and wildlife sanctuary. There are also walkways, benches, and a suspension bridge.
As nature is always a great way to set a romantic mood, you'll have plenty to work with at PACEM Eco Park to intensify the charm of your prenup shots.
The entrance fee to the eco-park is only Php85.00 per person but for their prenup rates, it's best to contact them for a quotation.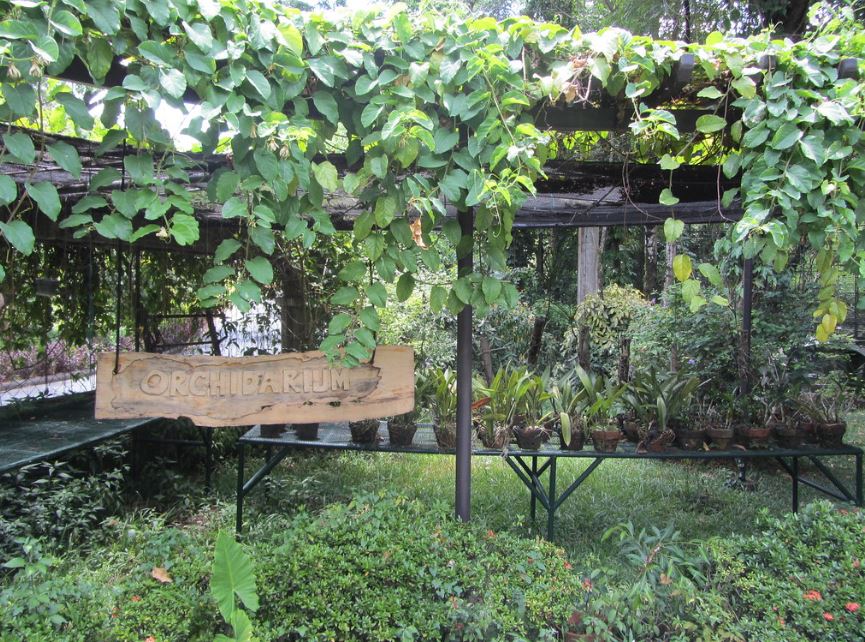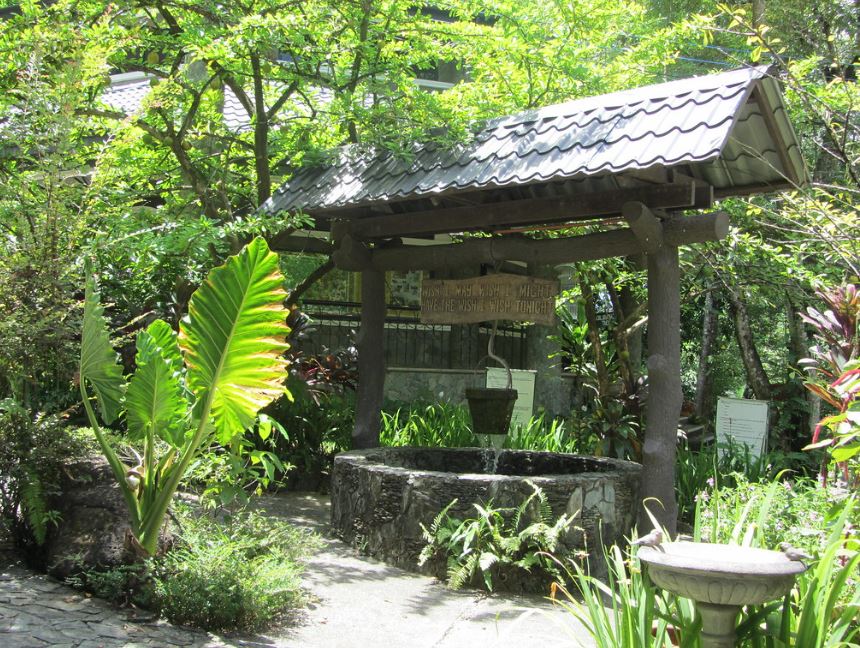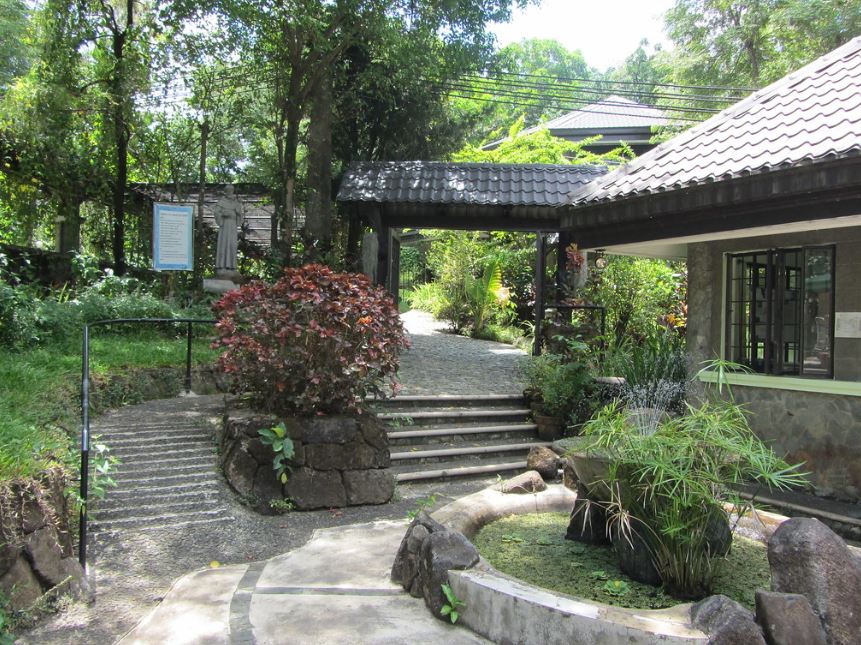 Address: Center for Peace and Ecology, Assumption Antipolo, Sumulong Highway, Antipolo City
Contact Number: (02) 696-3274
Hinulugang Taktak
There's a saying that shouldn't go chasing waterfalls, but you can definitely pose by waterfalls with your partner at Hinulugang Taktak. This Antipolo landmark is a terrific prenup venue if you love the great outdoors.
Not only do you get a refreshing scenic backdrop, but you can also even have fun during the photoshoot by going into the water and splash around with your partner. It'll show the daring and adventurous side of your relationship, making for a breathtaking and one of a kind photoshoot experience.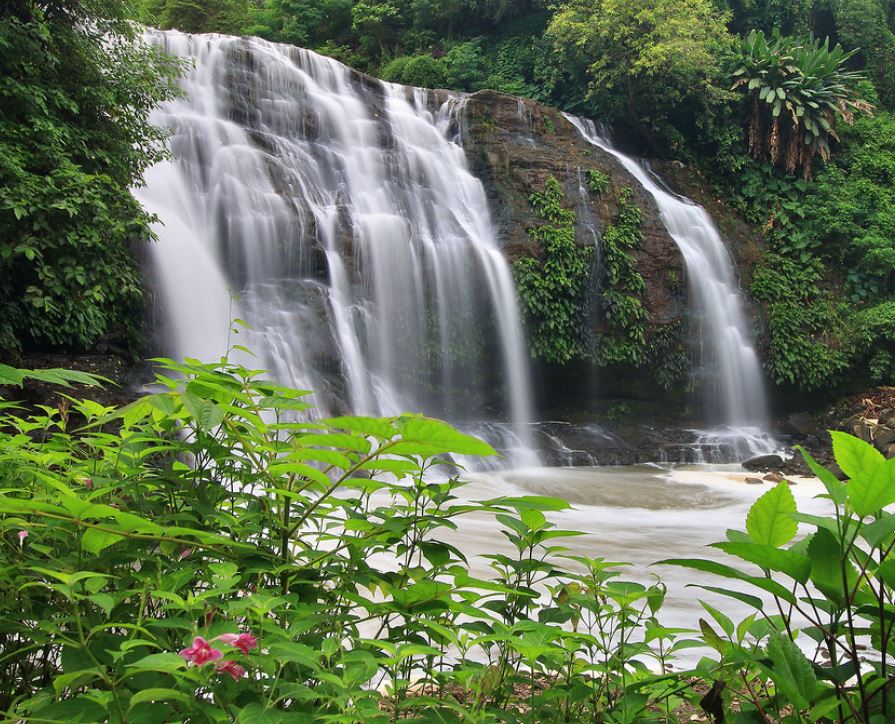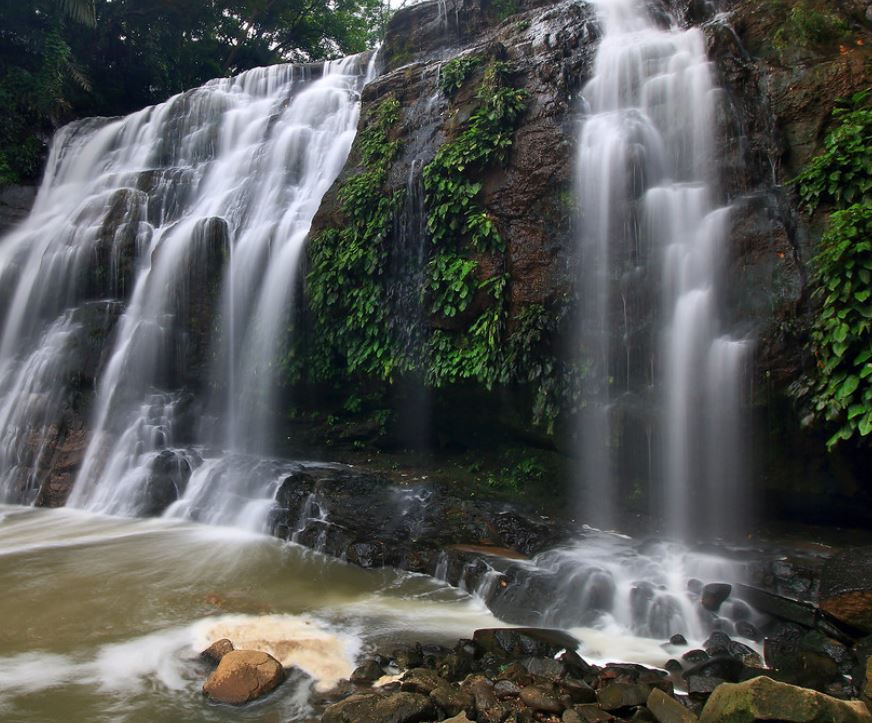 Address: Taktak Rd, Antipolo, 1870 Rizal
Contact Number: +63 930 409 2723
Pililla Wind Farm
There's certain magic or aura surrounding windmills that can leave anyone spellbound. With their sleek and simple design, they have a beauty that makes them look like their part of nature. They also move gracefully with the wind, like pure white birds in a constant circular flight.
If you're as mesmerized by the beauty of windmills as I am, head over to the Pililla Wind Farm in Rizal. While it's not really part of Antipolo, the additional travel time is worth it as the whirling windmills sit on top of lush green hills, just waiting to be photographed.
The best thing about having the wind farm as your prenup venue is that you can have the photo shoot for free. Just remember to not leave your waste anywhere as the locals are particular about keeping the grounds clean and pristine.
Since Pililla Wind Farm is the farthest out of all the prenup locations in Rizal, I've included a quick transportation guide.
Get to the town of Tanay.
Drive all the way up to Brgy. Sampaloc.
At the intersection of Sampaloc, take the road that leads to Real Quezon.
Roughly 1km away from the intersection, look out for Sampaloc Inn on the left side of the road.
Afterward, look for the first waiting shed on the right near Sampaloc Inn.
Make a right turn down Masalat Road. At the corner, you'll find a small shop called "My Little Store Pasalubong Center and Coffee Shop."
When you see the store, turn left.
Follow the road until you reach the end section, which is the entrance to Pililla Wind Farm.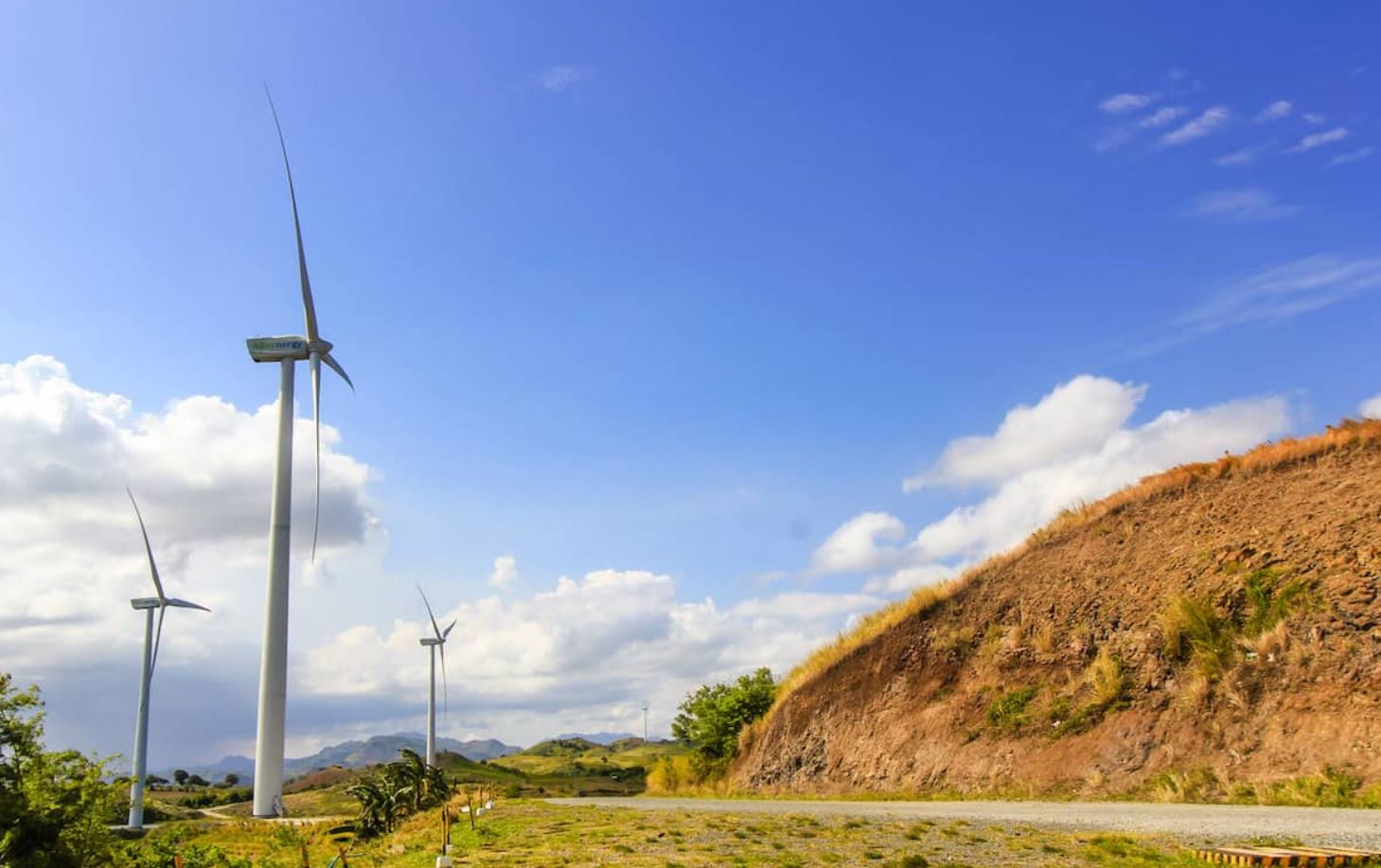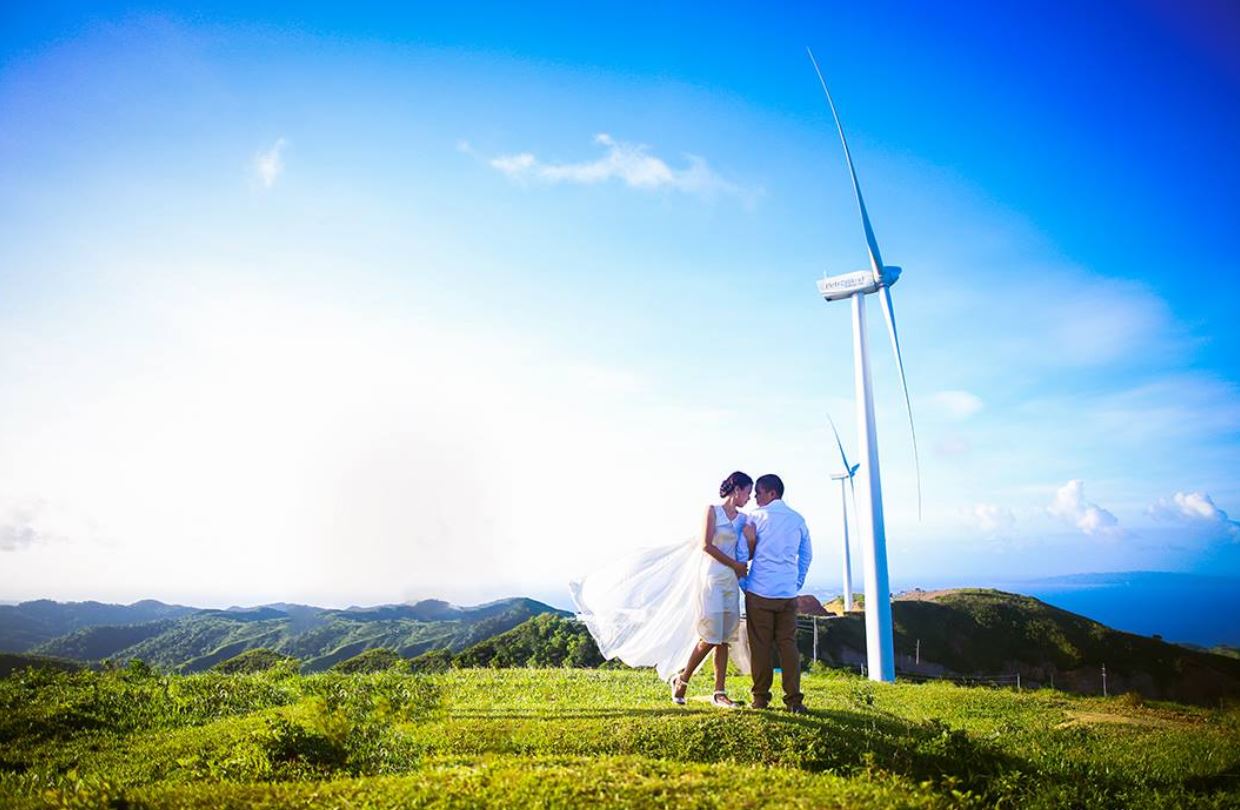 Address: Bugarin, Pililla, Rizal
Contact Number: +63 922 674 1898
Website: https://www.facebook.com/pilillawindmills/
Seven Suites Hotel Observatory
Do you want a prenup shoot with the city skyline in the background? If that sounds like an amazing idea, head over to Seven Suites Hotel Observatory. The hotel is known for its view deck, where you can clearly see Metro Manila in all its city glory.
After the sun sets, you can continue with your shoot and cherish romantic moments under the starry skies. You can even have the bright city lights as your background for that classic bokeh effect.
Address: Blk 1 lot 2 Hollywood Hills Subd., Brgy. Mambugan, Sumulong Highway, Antipolo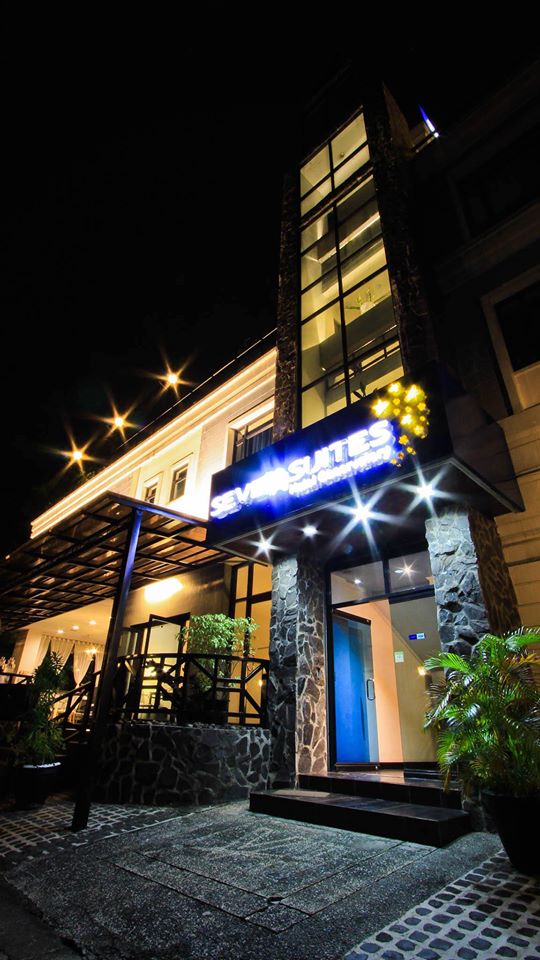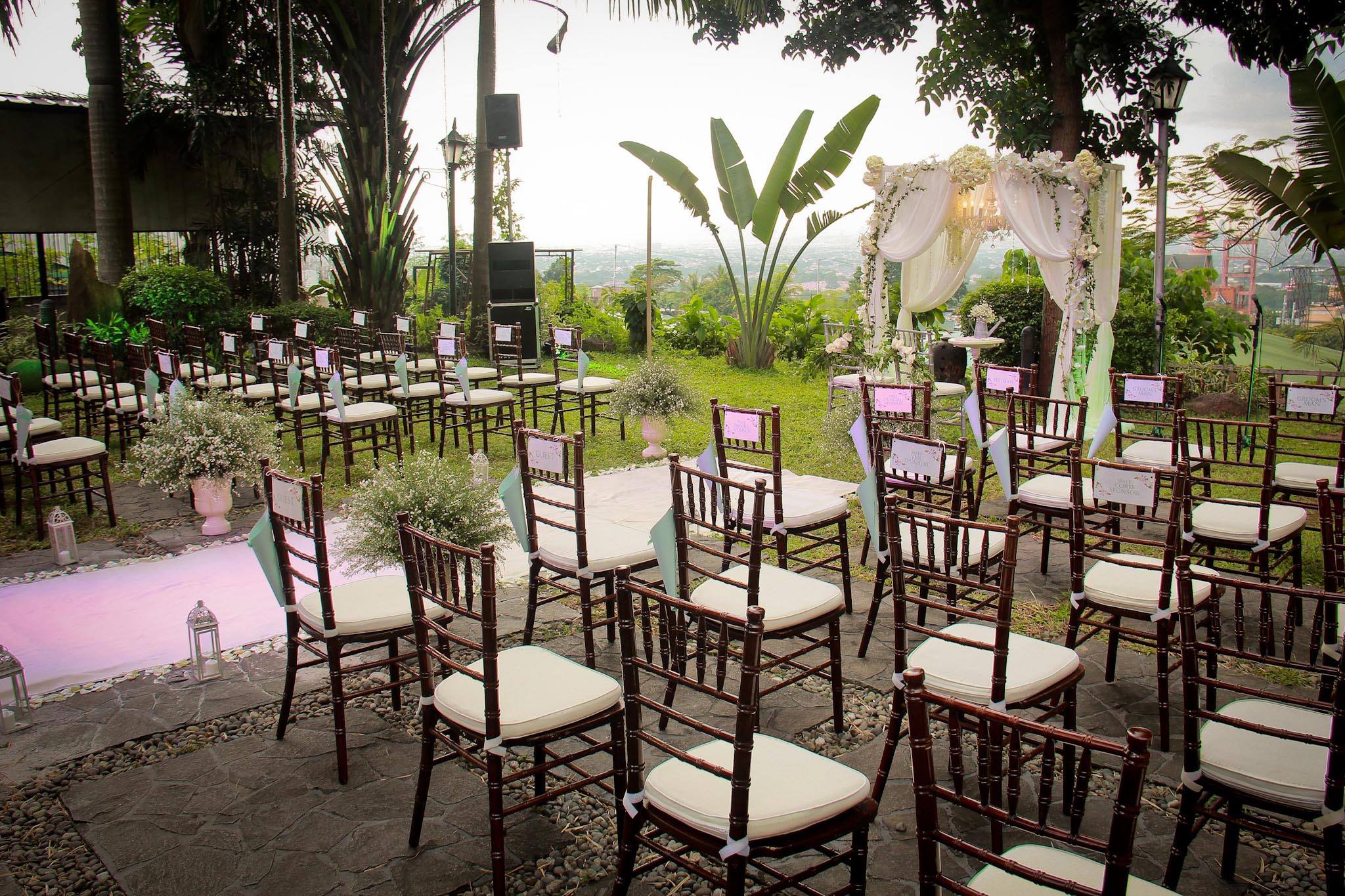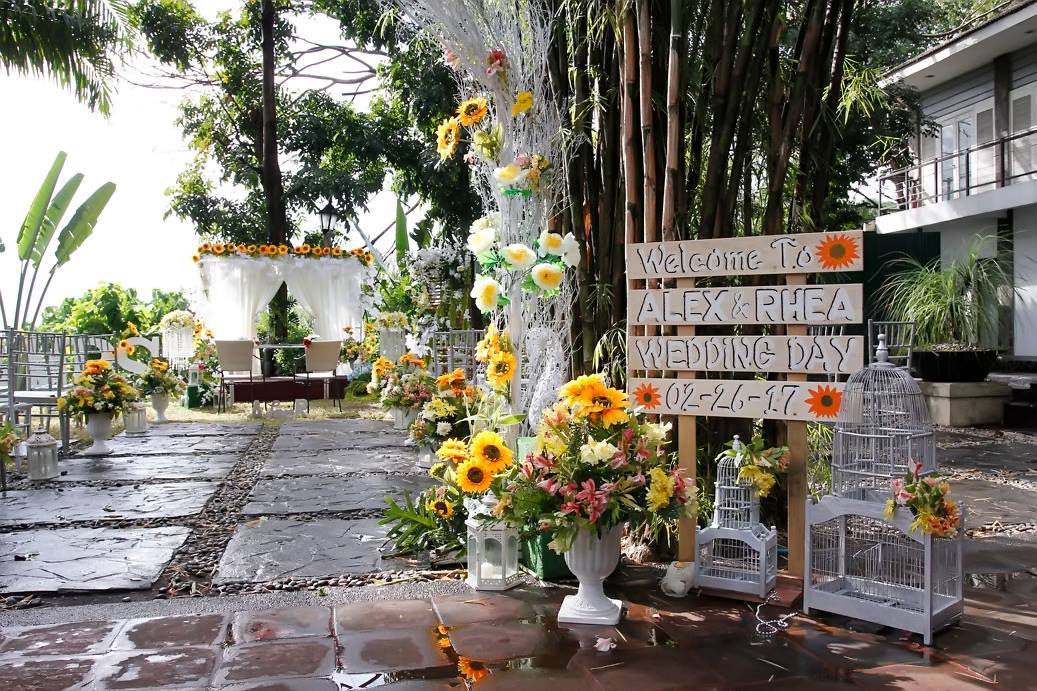 Contact Number: (02) 682 0330 or (02) 682 2076
Email: sales.sevensuites@gmail.com
Website: https://www.thesevensuiteshotel.com/
A prenup or engagement shoot is a great way to capture memories that you'll look at over and over again in the years to come. And a perfect shot calls for a perfect prenup venue, of which Antipolo has no shortage of.
I'm pretty sure after seeing the list above, you'll have trouble deciding on which to choose. There's no need to worry, just select that place that speaks to you. As the location is going to be the background to your love story, choose the one that complements your true personalities. Once you've decided, you'll have those beautiful shots that will last you a lifetime. Chryss loves ice cream, literature, and East Asian pop culture. She would like to pet your dog.