Do you want to be a June bride? Or do you want a wedding during the festive holiday season?
There are no hard rules about when to schedule your wedding. But take note that not all times of the year are the same. So, while there is no best month to get married that applies to all, it's important to know the pros and cons of choosing which month.
With that, here are the factors you need to consider when choosing a wedding date and the pros and cons of booking your wedding during the best month to get married based on your preferences.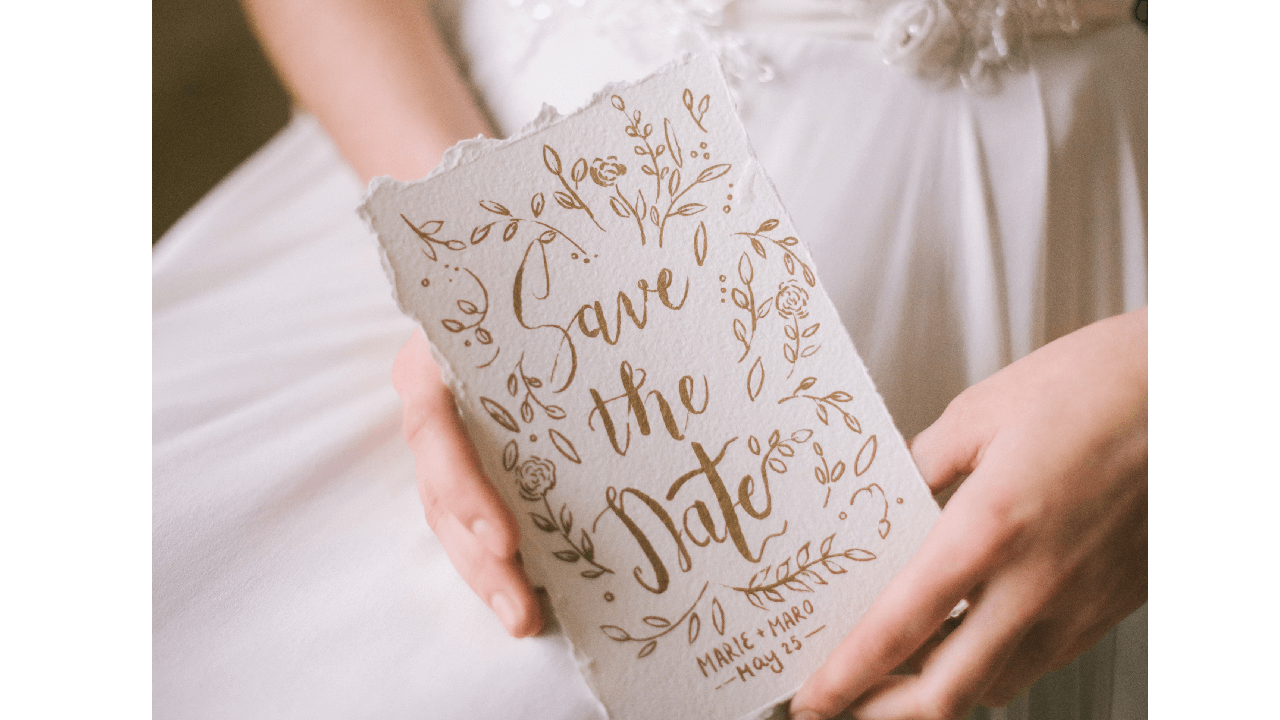 Specific Dates
Do you want to get married on the day you and your partner met? The day you started going steady? Or maybe you want to get married on November 11 because you want that 11-11 lucky number combination?
Some couples want to get married on a specific date because that day is important to them. Just remember that choosing this method may mean your wedding will take place on a weekday, which is a less popular option because it means less guests are likely to take time off work to attend. If you're willing to be flexible, consider changing the months but keeping the day.
For example, if your lucky number is 5, then you might consider getting married on May 5. But it falls on a Wednesday, which might be inconvenient for guests. Instead of a 5-5 wedding, host it on June 5 so that it falls on a Saturday. If you're not flexible about the date and you really want to base your decision on the sentiment of the date, expect that days that fall on the weekdays may have fewer guests.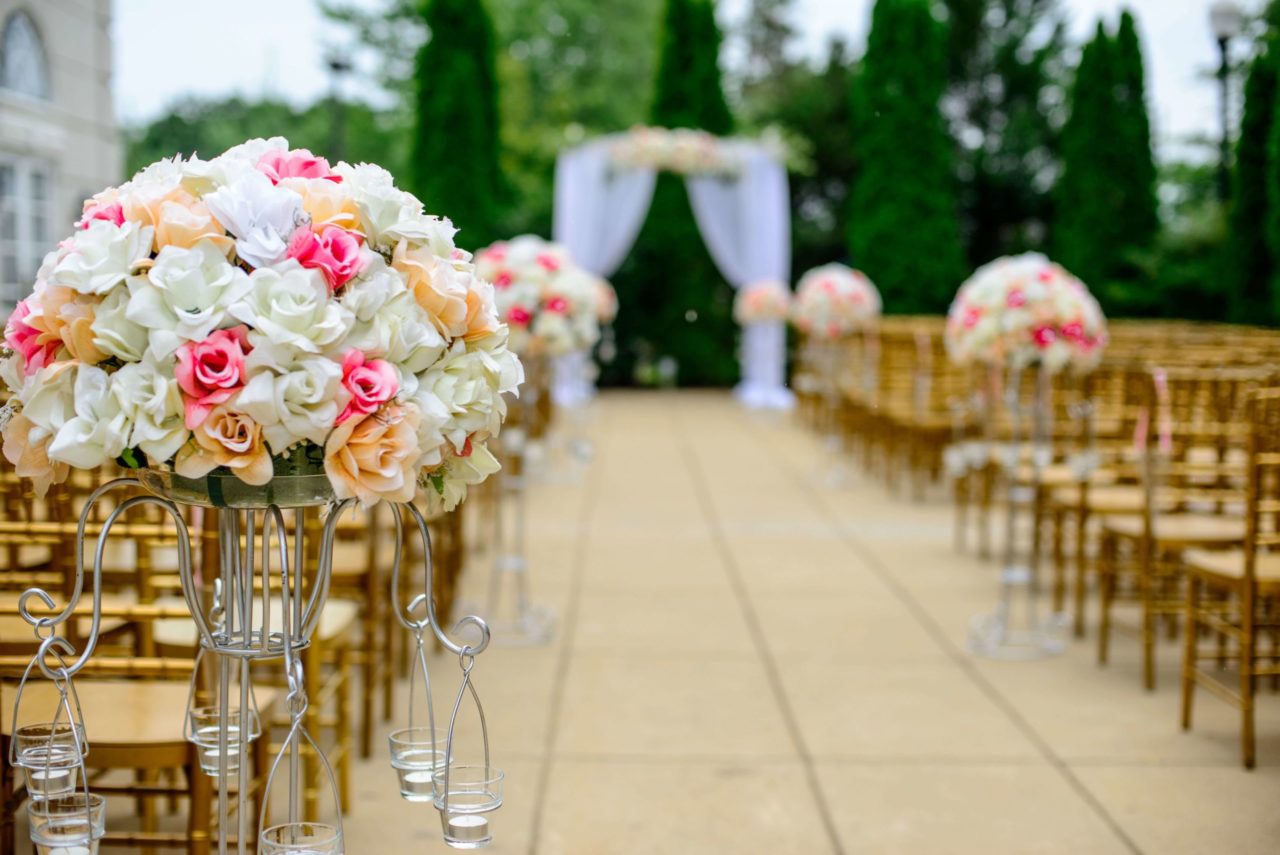 Your Available Venue
Based on our wedding checklist, couples who don't want to rush on a wedding should start planning at least one year in advance. And the first thing you should do before booking any other vendor is to reserve your wedding ceremony and reception venue because it will confirm what date your wedding will be. After all, you can't have a wedding if you don't have a place to hold it in.
While some venues have a fair amount of wedding bookings, more popular wedding venues are much more difficult to book because of its demand. So, when you find the venue you want and you're dead-set on this venue, you should choose your wedding date based on the available dates. This may be easy for less-popular wedding venues, but for popular wedding venues, you may have to be more flexible and be more open to moving your wedding to whichever dates are available.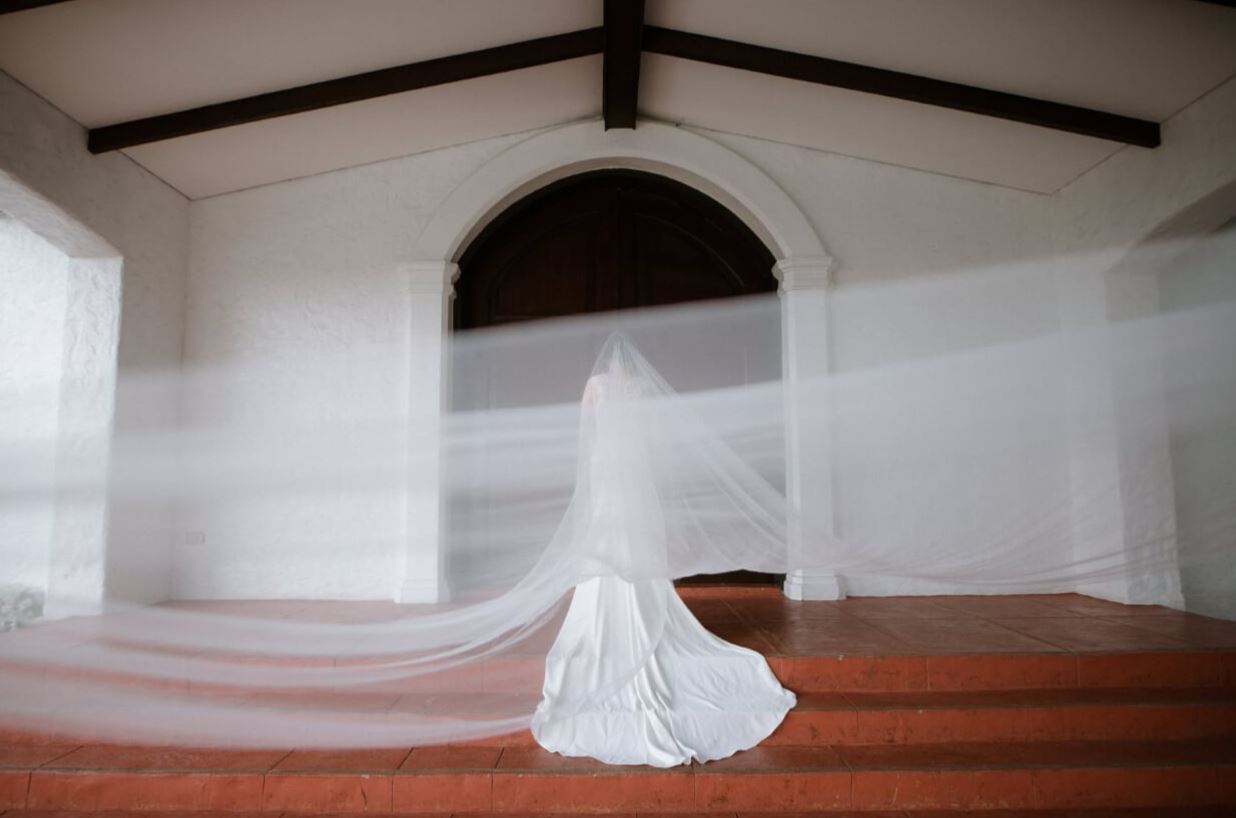 Your Must-Have Vendors
For some couples, it's not the venue that determines their wedding date. Instead, it's the availability of the vendors they're prioritizing. For example, if a couple insists on hiring a specific photographer to cover their wedding, they'll want to find out that photographer's available dates. From there, they'll choose a wedding date that works for them and their photographer and then find a venue that can accommodate them during that day.
Although there's nothing wrong with basing your wedding date on priority vendors, it can be difficult when you have more than one vendor you and your partner aren't flexible with. For example, if you want a specific photographer, caterer, and florist to handle your wedding, you have to find a date where all three vendors are available. It's much easier to do if we're talking up to a year ahead, but if you're pressed for time it can be difficult to find common ground for the three.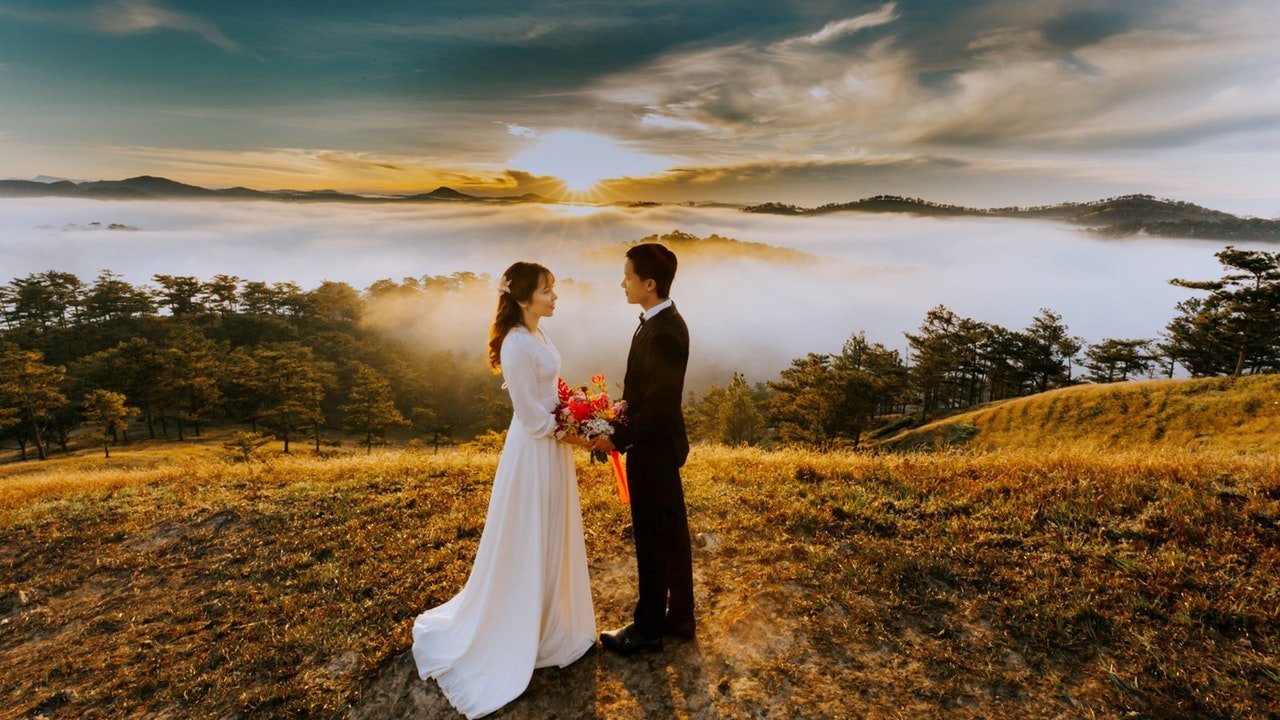 Climate and Location
In the Philippines, it's generally either really hot or constantly raining with small windows in between. If you're opting for a destination beach wedding, you'll want to tie the knot just as the tag-init season arrives to avoid holding your wedding during the hottest time of the year. And if you're holding an outdoor garden wedding, you need to avoid the tag-ulan seasons or have an emergency indoor venue ready in case of a downpour.
If you're thinking about the weather, hold your wedding between March to early-April for a more summery wedding vibe. For a colder winter-like wedding, hold it between November to February. Unless you have an indoor or airconditioned venue, avoid hosting outdoor weddings during the peak summer months as the heat can be unbearable for your guests. Also, avoid the lean months from July to October as these months are prone to heavy rains, storms, and other inclement weather.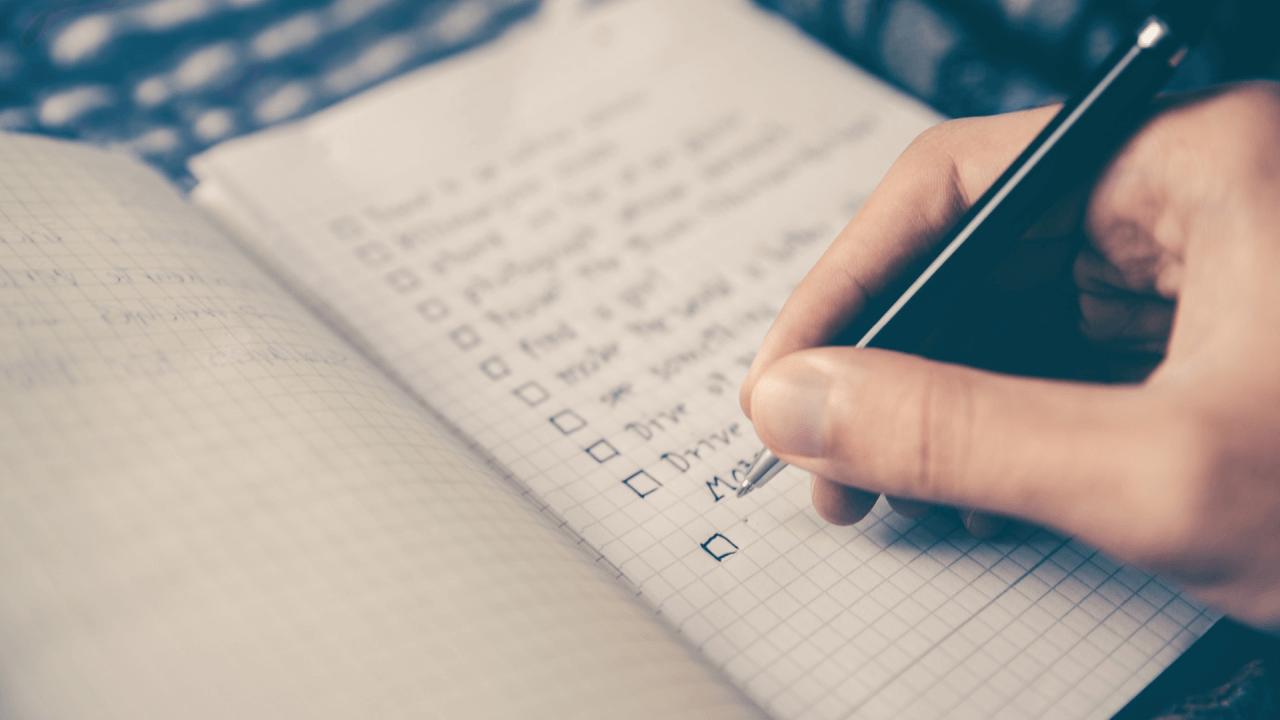 Budget: Peak vs. Off-Peak Wedding Season
How much you want to spend can determine which month of the year you decide to hold your wedding in. Many couples schedule their wedding during December to February, so the demand for wedding vendors at that time are much higher. Because of this, vendors charge much more during peak wedding season.
If you don't mind the additional cost of a December wedding, then you have free control over the dates you choose. But if you're planning a budget wedding, you might want to cross off the peak wedding months to save you from the additional costs. These are the lean months from July to October, as the weather can be very unpredictable during this time in the Philippines.
Aside from choosing the months, choosing between weekends and weekdays can also be affected by budget. Vendors and venues are more expensive on weekends and cheaper on weekdays especially on days in the middle of the week such as Tuesday or Wednesday. If you really want to opt for a small wedding with your closest loved ones for much less, opt for a weekday wedding during the leaner months.
Choosing a Wedding Date Based on Months
January & February
Pros
Coldest weather year-round, perfect for garden weddings and other outdoor weddings.
Hold a wedding in January, the first month of the year, to symbolize the beginning of the next chapter of your life.
February has Valentine's Day and is considered the most romantic month of the year.
Cons
Peak wedding season means the cost of holding a wedding during these months are much higher compared to the rest of the year.
Valentine's weekend may make some venues unavailable for booking as some venues may have promotions catered to couples.
Plenty of New Year's and other celebrations (on top of other weddings), which could mean having to reserve vendors for these months at least one year in advance.
March, April & May
Pros
Summer weddings from March until early May may have beautiful sunny views and cool winds, making it comfortable outdoor weather.
Little to no rainfall guaranteed during these months, so there's very little risk of downpour in the middle of your ceremony.
Peak wedding season ends mid-March
Cons
Hotter temperatures after early-April may make guests uncomfortable in outdoor weddings, especially if they are in formal attire.
Religious holidays like Holy Week and Lent can restrict your options of church weddings. Some churches even restrict the amount of decor in a church during lent season.
The Philippine educational calendar has shifted, so students have classes during these months. This can make it difficult for parents and children to attend destination weddings.
June, July & August
Pros
Off-peak season, making it the cheapest and easiest months to hold a wedding. It's even more affordable if you book your wedding date on a weekday.
June is the month of the Roman goddess Juno, goddess of fertility and marriage, making it the traditional peak wedding season for western culture.
Most schools in the Philippines are closed, which means parents can easily bring their children to destination weddings.
Cons
Much higher chance of rain, flooding, and typhoons, which means there's a risk that outdoor weddings will have to be moved indoors (which means renting a back-up venue) or canceled if guests cannot attend due to hazardous weather.
The weather during these months can worsen traffic jams, which means delays in your guests arriving. This can lead to additional penalties from vendors who are asked to stay longer than the agreed time.
Outdoor weddings are strongly advised against.
September, October, & November
Pros
Many vendors offer discounts and promos during this time as peak wedding season nears.
The temperature has cooled down slightly and the chance of rain has decreased, making these months the fairest weather to hold a wedding.
Aside from Halloween, there are very few holidays and major events during this time, which means you're avoiding the heavy traffic while also having less competition from other couples booking their wedding during these months.
Cons
Students are returning to classes, so they (and their parents) may not be available to attend.
Expect bookings to become more difficult mid-November onwards as peak wedding season returns.
Start of the -Ber months means Christmas preparations are beginning.
December
Pros
More people are going home to the provinces for the holidays, so it may be practical to hold your wedding at a date where most of your relatives are likely to be visiting.
The weather is much colder and with less chance of rain.
Plenty of end-of-the-year sales and promotions from stores, vendors, and venues.
Cons
Mid to late-December is prone to heavy traffic (especially in Metro Manila) due to many people traveling to the provinces for the holidays.
More competition and higher costs for venues and vendors as, aside from weddings, you'll be competing with Christmas parties and other holiday-related events.
Guests may have their own holiday plans on this month, making them unavailable to attend your wedding.
Ultimately, it depends on what you're going for in your wedding. If you want to go low-cost, most of your guests live nearby, and you prefer an indoor venue, you can make the most out of the leaner wedding months in the middle of the year. But if you don't mind the additional costs of peak wedding season and are willing to plan at least one year in advance, you could be a December bride booking your dream venue. Justine loves costumes, puns, horror films, and blue dresses. A literature graduate from the south, she writes online content for a living but is super shy about others reading her fan fiction.