Newlyweds who pushed through and married in 2020 and early 2021 might not be keen on leaving for their honeymoon just yet. While restrictions are easing, the worry of catching COVID might prevent newlywed couples from going out to celebrate their marriage too soon.
While waiting, there are still fun and romantic ways to celebrate your new marriage at home. Here are a few fun quarantine activities for newlyweds who prefer to stay home until the current situation improves.
Look Through Your Wedding Photos & Videos Together
After going through your post-wedding checklist, celebrate your marriage together by going through all the details of your wedding. Chances are, you may not have witnessed all the little things that happened during your big day, so it might be refreshing to look at the photos and videos together and see what you may have missed.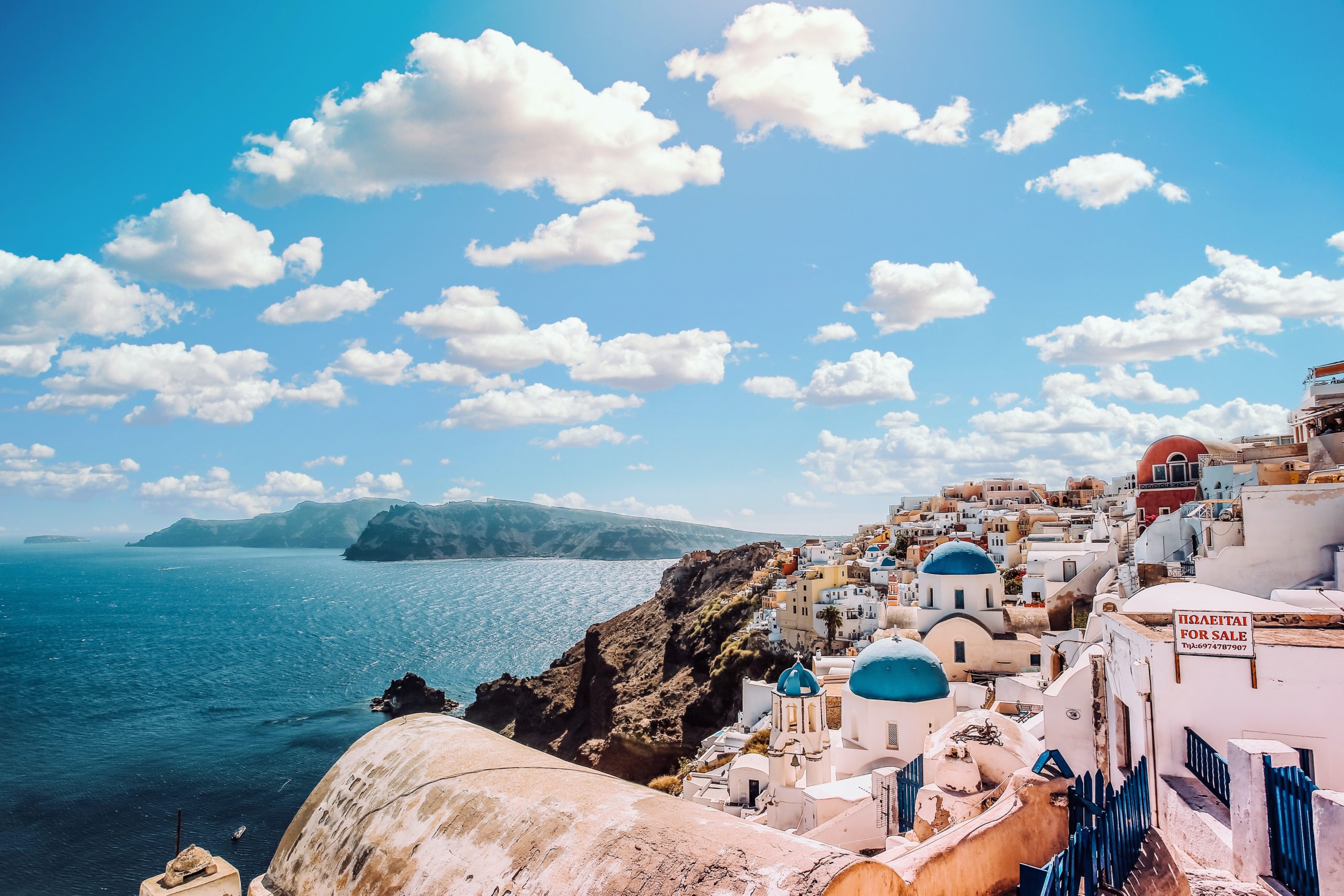 Plan Your Honeymoon
A honeymoon may be out of the question at the moment for you and your spouse, but there's no reason you can't plan it now. Take advantage of discounted flights and accommodations when you see them, and plan out what you want to do during your time away.
Play Board Games and Card Games
Whether you want to work together or bring out your competitive spirit, board or card games can be fun for couples who enjoy game nights. Pick out fun two-player games like Chess (for all you Twilight and The Queen's Gamble fans), Scrabble, Uno, or any other game in the market.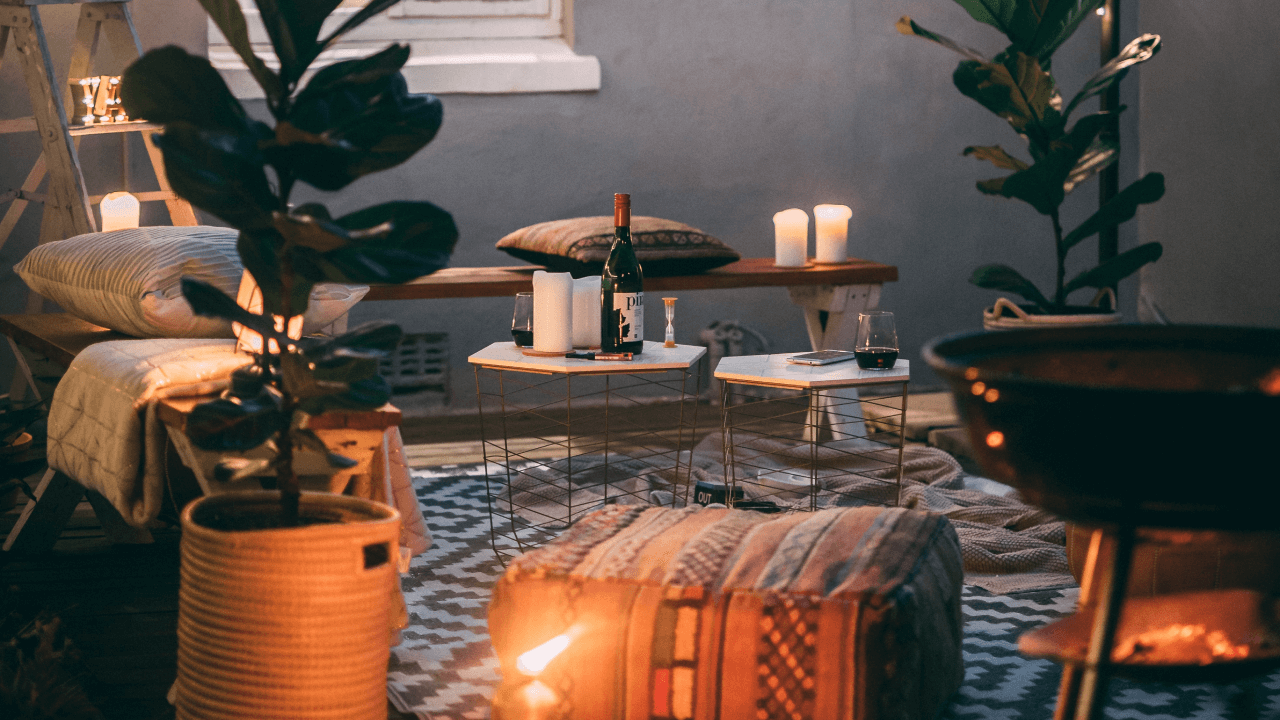 Have a Romantic Candlelit Dinner
You don't have to go outside to have a romantic dinner. I don't know about you, but I find it even more romantic when my partner cooks a nice meal at home.
Watch a Movie Together
Get a video streaming service like Netflix or iFlix or find one of those free movie sources to watch a movie you both like. It doesn't have to be a romance or rom-com film for it to be fun – find a genre that both of you will enjoy!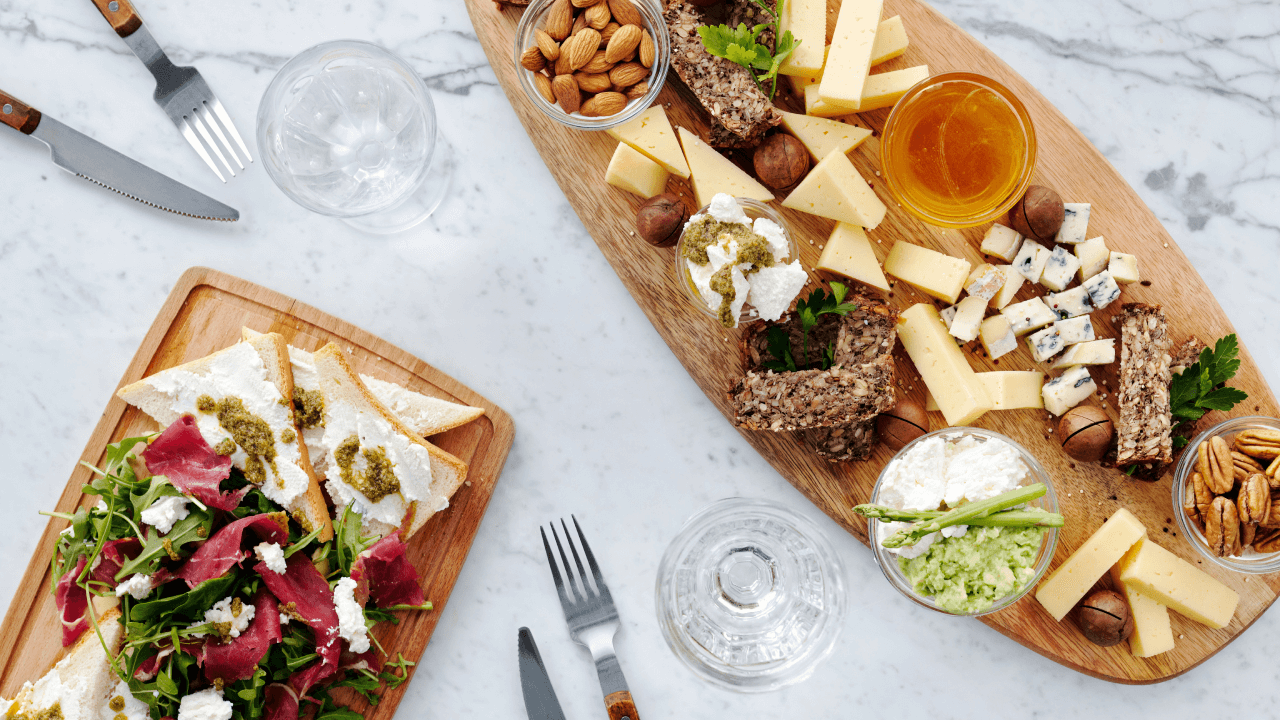 Build Your Own Charcuterie Board (& Serve with Wine!)
Charcuterie boards are becoming popular for couples and friends looking for a fun night at home. Either get your charcuterie pre-made from one of the many charcuterie sellers, or go to a deli and your local supermarket and choose your own cheese and cold cuts and use a wooden cutting board to make your own. These go best with a sweet red wine!
Take a Bubble Bath
If you have a bathtub in your home, pick up some scented candles and bath bombs and have your own romantic bubble bath. It's a fun but relaxing experience for both you and your partner.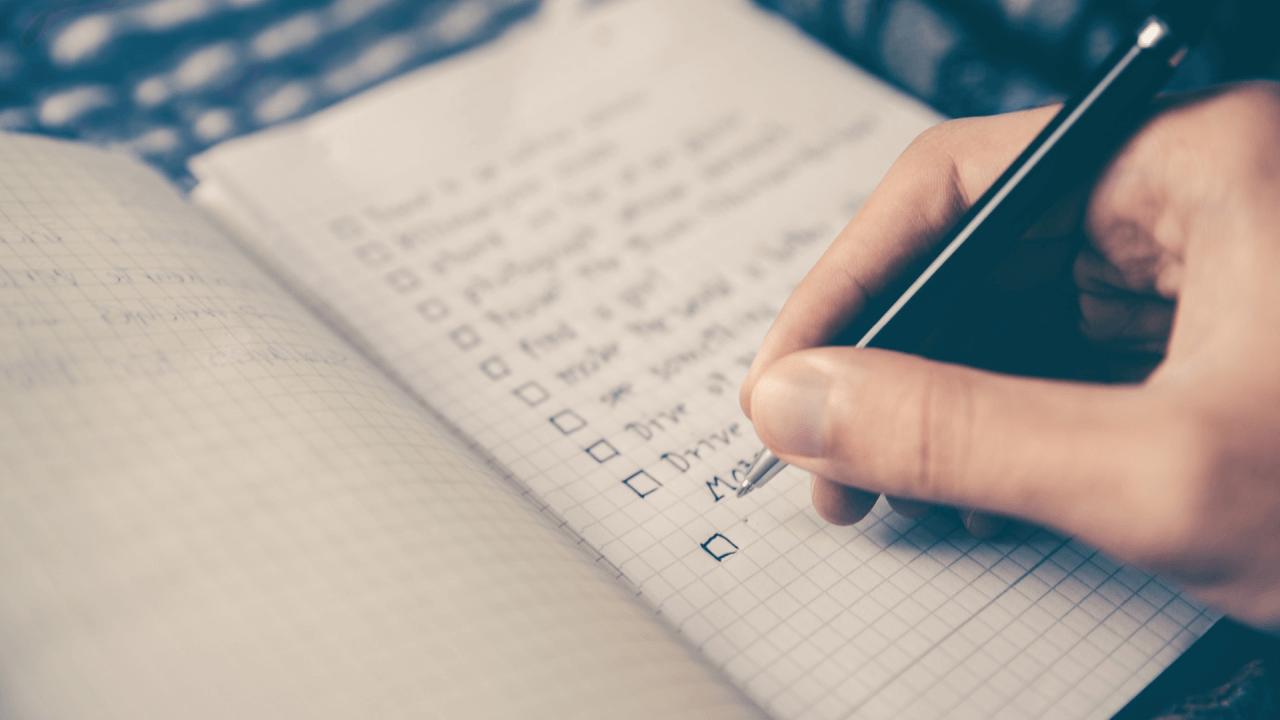 Create a Bucketlist
Leisure travel and entertainment centers may not be available or fully safe at the moment, but you have the rest of your lives together to fulfill your dream goals! Create a bucketlist of what you and your spouse want to do together. You might not be doing it now, but hearing what both of you want to do in the future can be a fun and touching experience.
Home Spa Date
Some of the typical wedding gift ideas might include matching bathrobes, towels, and fuzzy slippers. So, if you have all these, why not make a spa date at home? Bring out the moisturizing face masks and the jade rollers and give each other massages to help each other relax as you settle down into this new married life.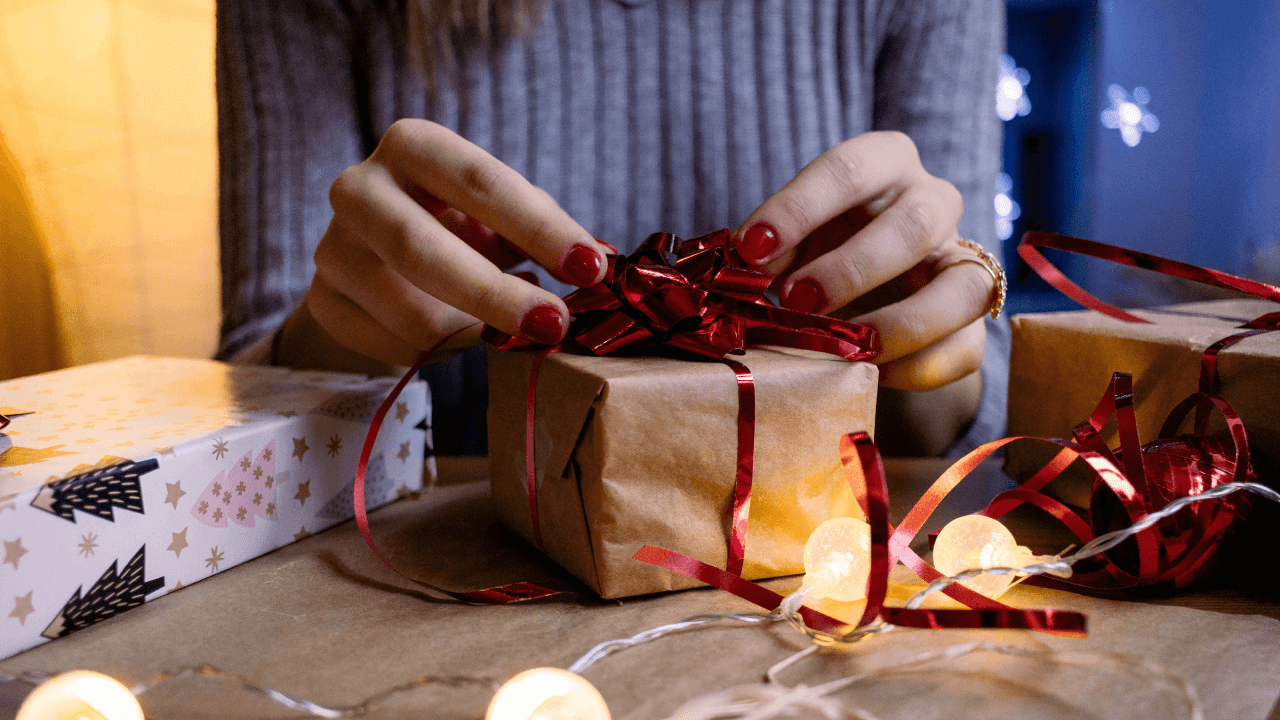 Learn Your Love Language
Even though you're just married, there's a chance that you're still going to learn new things about your spouse. Start your marriage right by communicating and learning their preferred love language. It's a good way to avoid miscommunication and misinterpreting signs of love between the two of you.
There's no need to go out for date night when you can have fun in the comfort and safety of your own home. There are a lot more ways to make quarantine fun for you and your new spouse. So, as long as you've got the imagination and the fun spirit to make your stay at home activities, you'll find that it's much easier to keep yourselves busy until the time you can safely go out and have your honeymoon. Justine loves costumes, puns, horror films, and blue dresses. A literature graduate from the south, she writes online content for a living but is super shy about others reading her fan fiction.