Going gift shopping for a happy couple? The best wedding gift ideas are ones that the couple will get to use in their daily lives. These days, it's common for couples to register at their favorite stores for their dream wedding gifts, but what happens if your couple decides not to go with a wedding registry?
To make it easier for you, I've rounded up the best wedding gift ideas for newlyweds in the Philippines that would complement any home and make any couple happy. Best of all, you can find them at any department store or online shopping mall.
Good linens
Sleeping on 200-thread count sheets is alright, but you'd love it more if you have the chance to sleep on 800-thread count Egyptian cotton, right?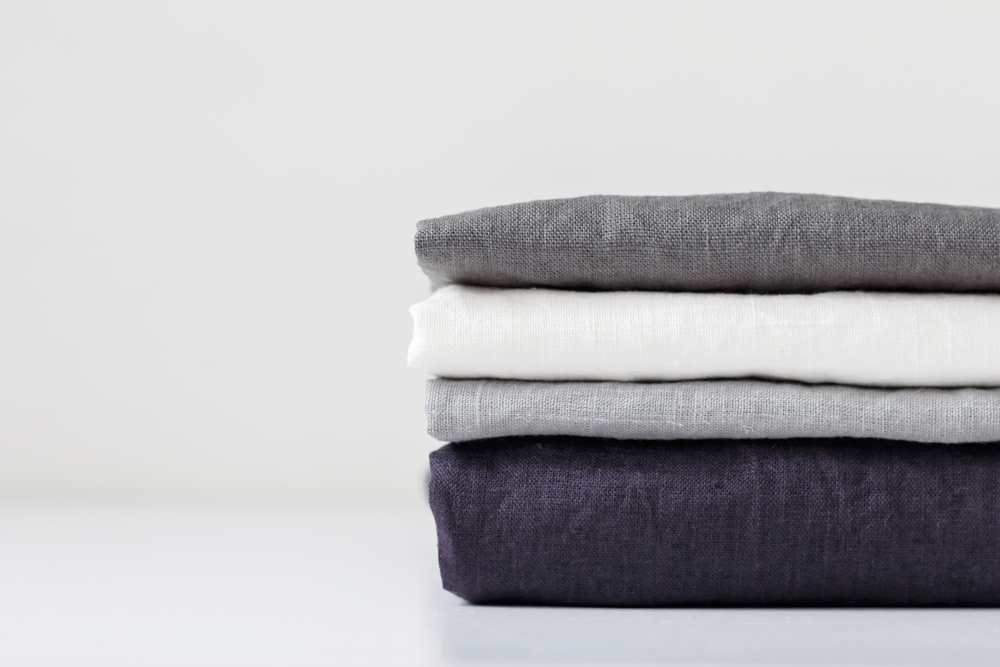 There's nothing more luxurious than slipping in between soft and silky sheets, making high-quality linens one of the best wedding gift ideas in the Philippines. And there's no better time for a newlywed couple to bask in the luxury of lush sheets than when they finally have a marital bed to share. Linen bed sheets in soft hues like ivory, dove, or pastel colors bring a cozy and textural feel to any master suite. Rich shades like midnight blue or deep maroon will make their bedroom more elegant.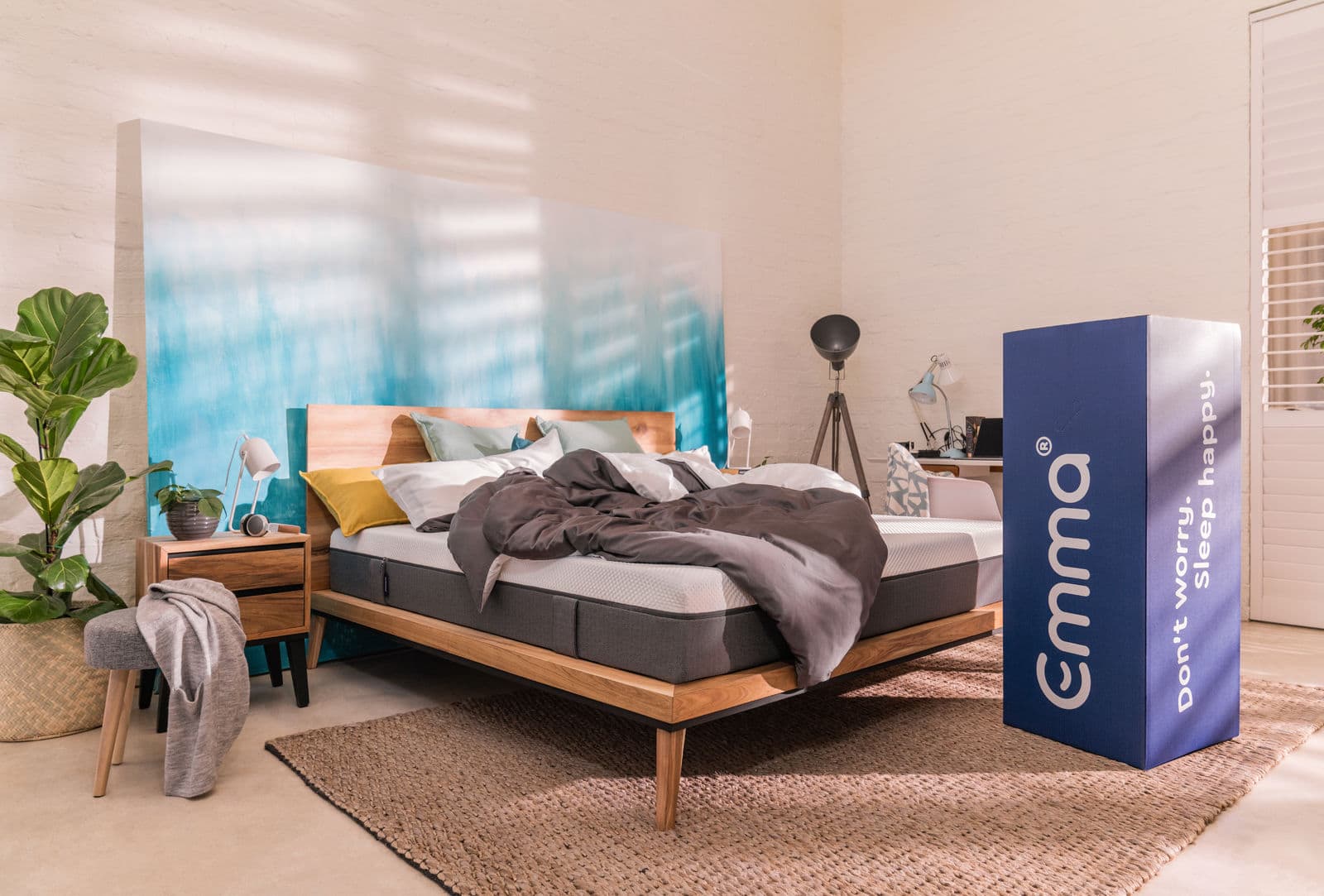 High-quality mattress
A mattress is one of the most important pieces of furniture in the home. After all, you spend almost 1/3 of your life sleeping, so you want to make sure you have a restful night. The thing with gifting mattresses is it can be quite cumbersome due to the mattress' size and weight.
Quality pots and pans
Whether the couple is a whiz in the kitchen or total amateurs, they're sure to appreciate quality pots and pans. Pots and pans can be a personal gift for a Filipino wedding, especially if you're buying for someone who loves to cook. While they don't need a whole set of pots and pans, a specific high-quality wok or stainless steel stockpot are great wedding gift ideas for newlyweds. It's something practical that they'll get to use every day. Trust me, they'll thank you for this!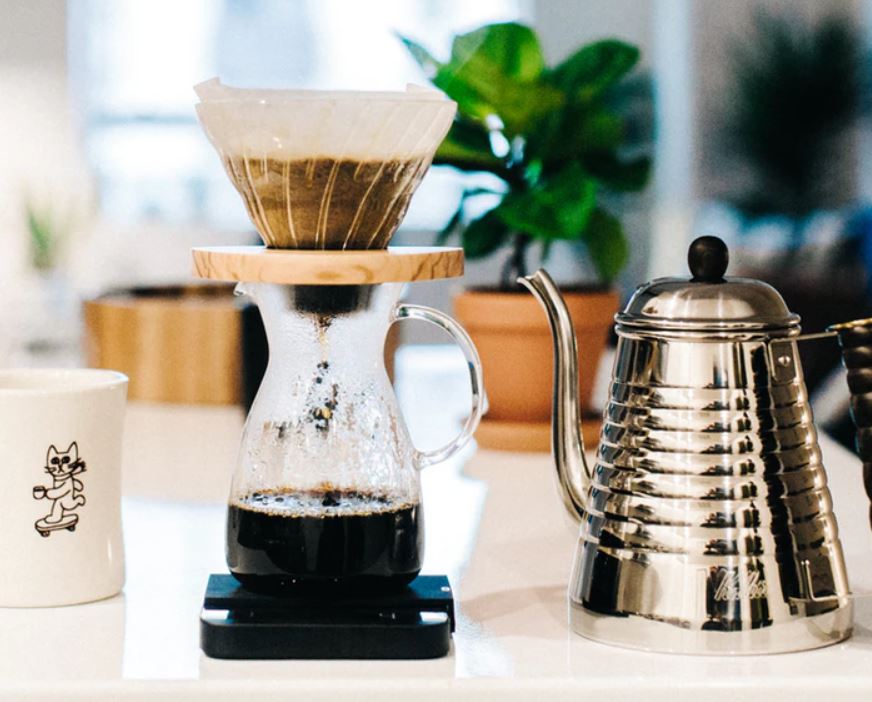 Coffee Maker
Who doesn't love a cup of freshly brewed coffee in the morning? I don't know about you but for me, my day doesn't begin without that first cup of coffee. Save them the trip to Starbucks or their local coffee shop by letting them brew their own coffee just the way they like.
It's simply one of the best wedding gift ideas for couples who love coffee. It will have them rising and shining bright and early every morning. Plus, since it's something they'll be using every day, they'll always remember your thoughtfulness as they craft their perfect cup of joe.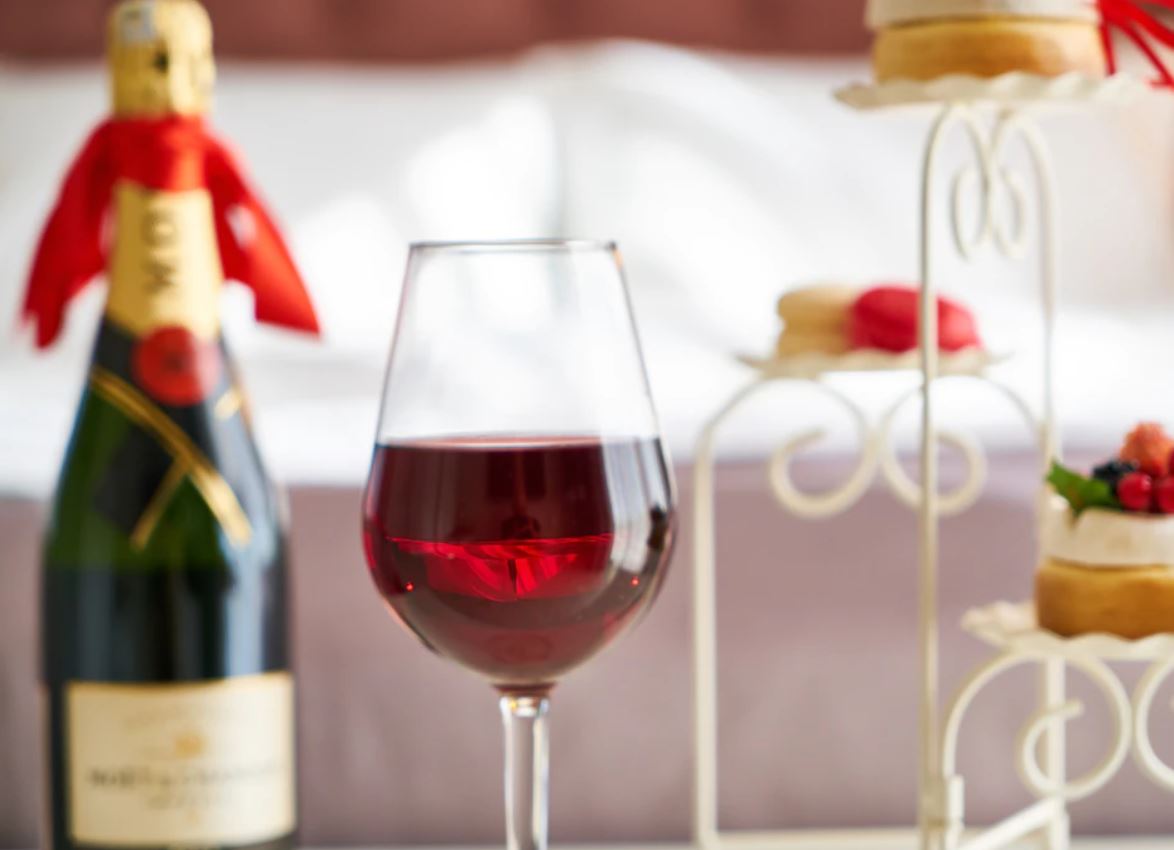 Wine
No couple will turn down a great bottle of wine. Give the bride and groom their favorite bottle of wine which they can open post-wedding. That could be on their honeymoon, a special date night, or on their first anniversary. This one isn't just a good wedding gift idea for newlyweds in the Philippines, this doubles as a wedding anniversary gift idea as well!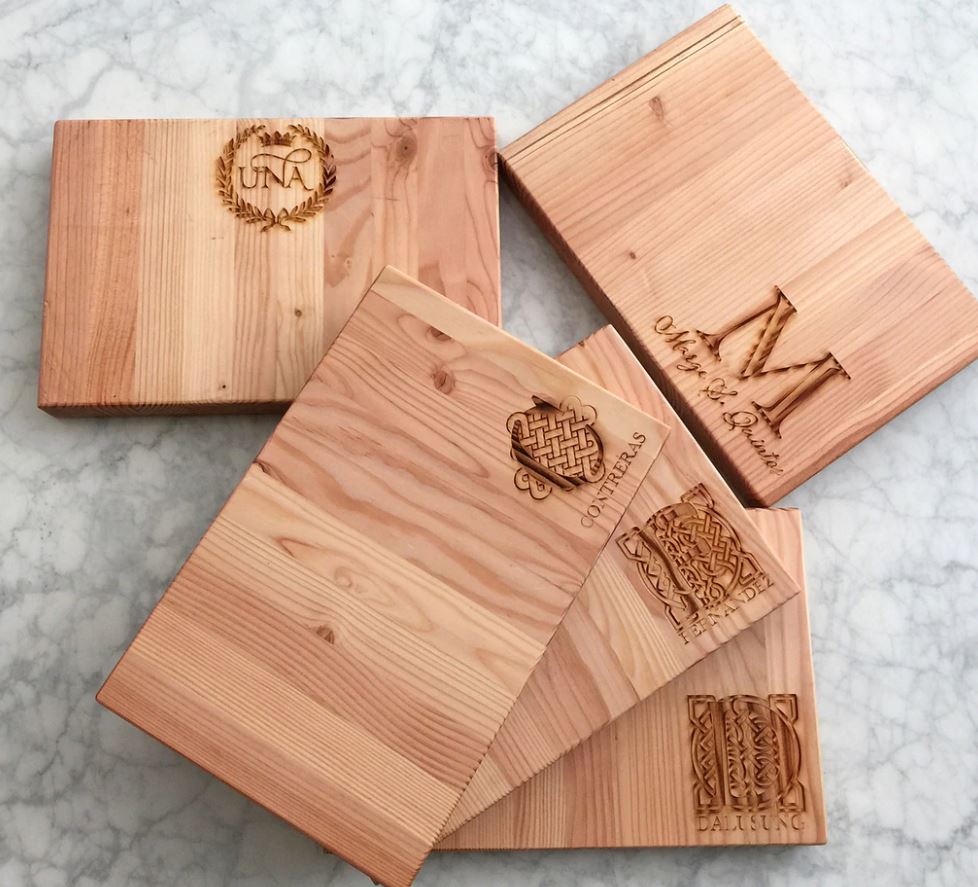 Personalized chopping board
No kitchen is complete without a chopping board. These handmade chopping boards can be personalized with the couple's names, showing you really put some thought into their gift. This will look great on your friends' counter and can even be used be used as a cheeseboard for when friends come over.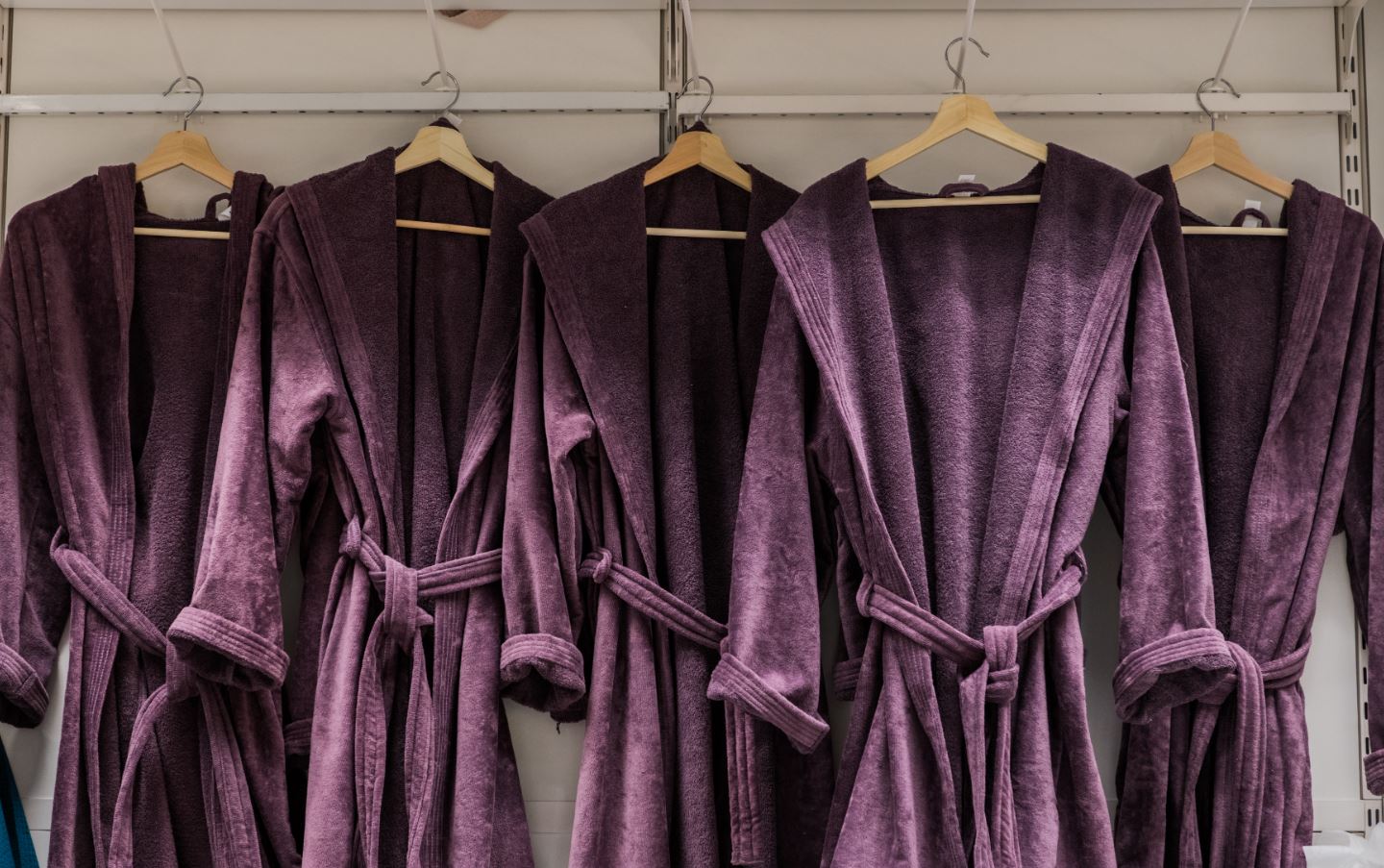 Plush Bathrobes
A thick pair of bathrobes will make the bride and groom feel like they're booked at a luxurious hotel every day. If you (or the couple) are not into the whole matchy-matchy thing, you can get them in different colors as well!
As robes are durable pieces of clothing that don't easily tear, fade, or shed, the robes might last a decade to the couple. And when you give them personalized robes, they'll hold on and cherish that gift for a very long time.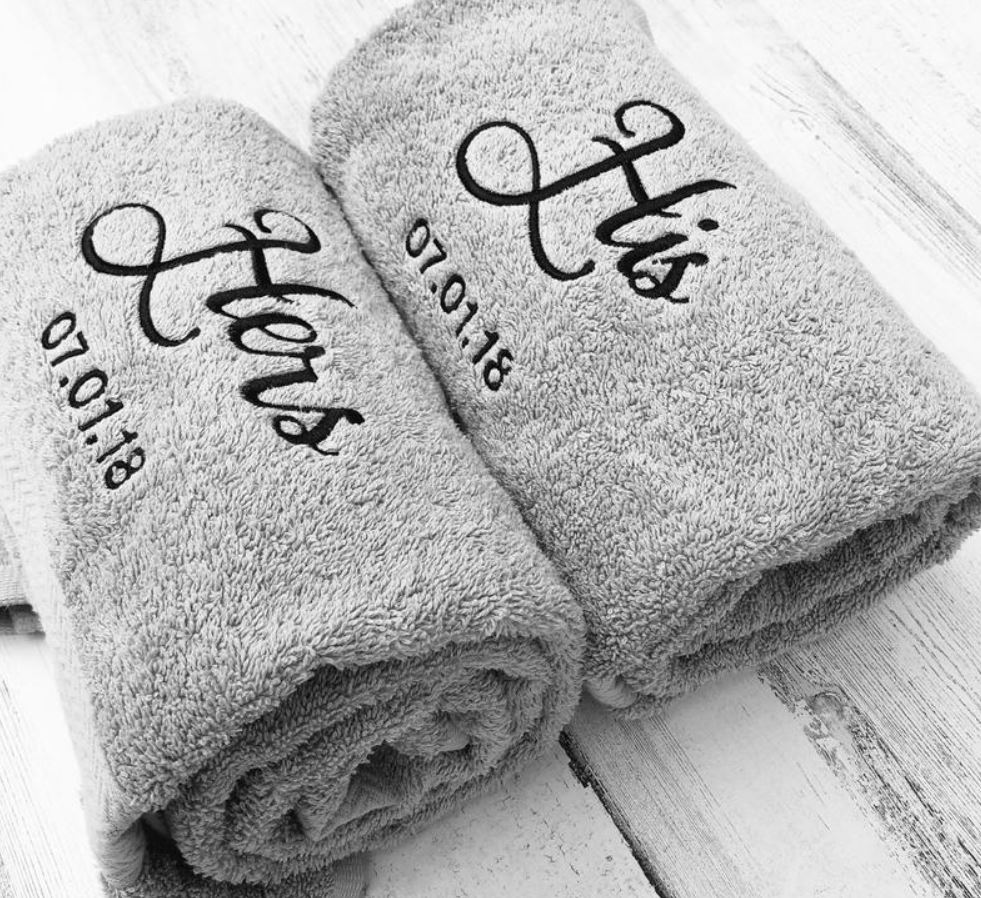 Embroidered towels
While towels are a common (and very much welcome) wedding gift for couples, make yours extra special by having the couple's initials embroidered onto it. White is the most popular color but there really isn't a hard and set rule that that should be the only color option out there. Other safe options include gray, blue, and beige.
A framed wedding invitation
This is a creative homemade wedding gift idea that doesn't cost a lot to make and will be cherished by the happy couple. All you need to do is save a copy of their invitation and put it in a shadow box. You can add other embellishments like ribbons and flowers in their color motif. Not many couples remember to keep a copy of their invitation so they'll be grateful you not only kept one but took the time to have it framed as well!
Here's a quick and easy tutorial that teaches you how to do it.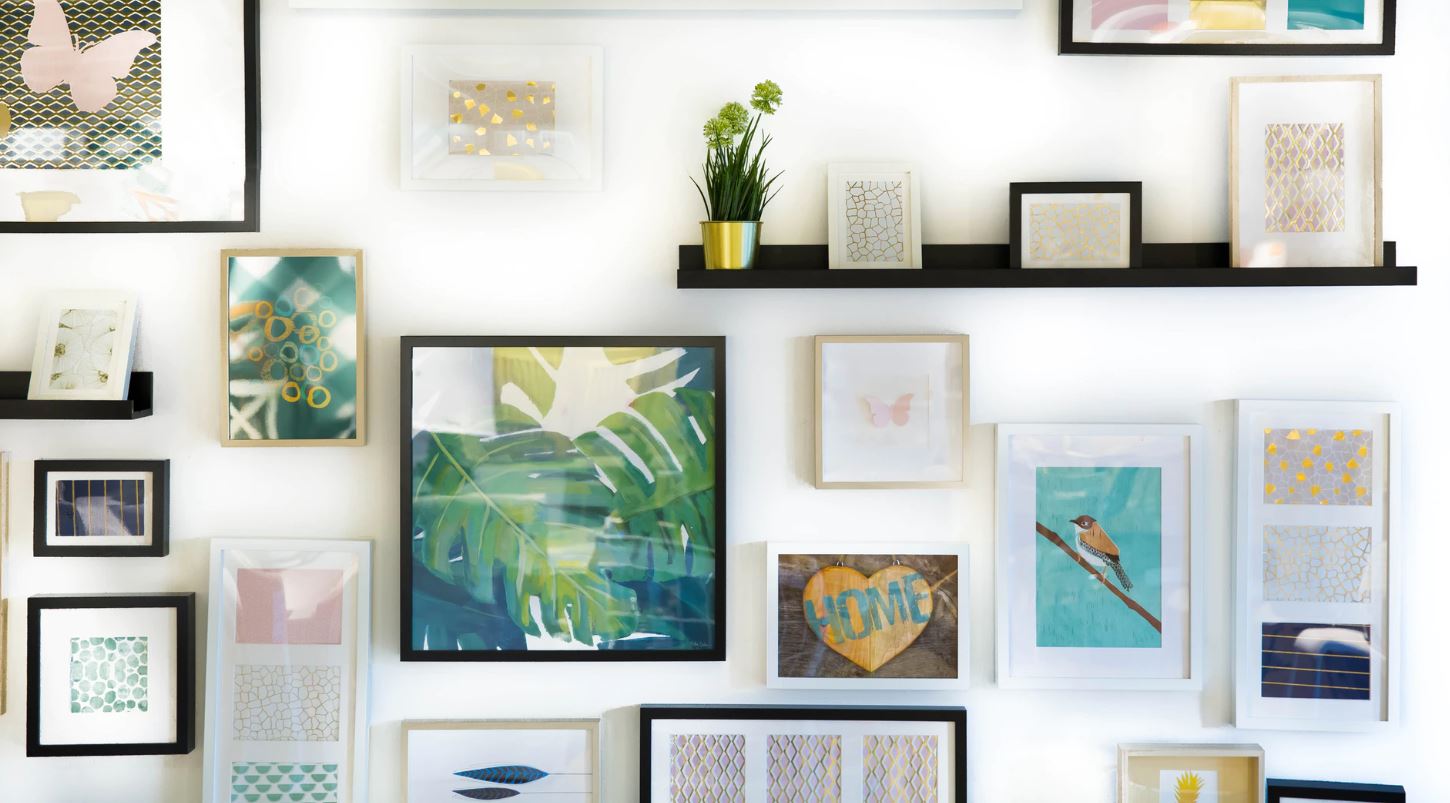 Picture frames
Speaking of picture frames, why not get the happy couple a complete set to celebrate their union? It goes without saying that they're bound to have a ton of beautiful pictures to mark the happiest day of their lives. Give them something to display them in with a set of elegant picture frames. If you really want to make it extra special, have the frames engraved with their wedding date.
This is one of the gift ideas for newlyweds in the Philippines that aren't really common, so you can be sure that your present will be unique!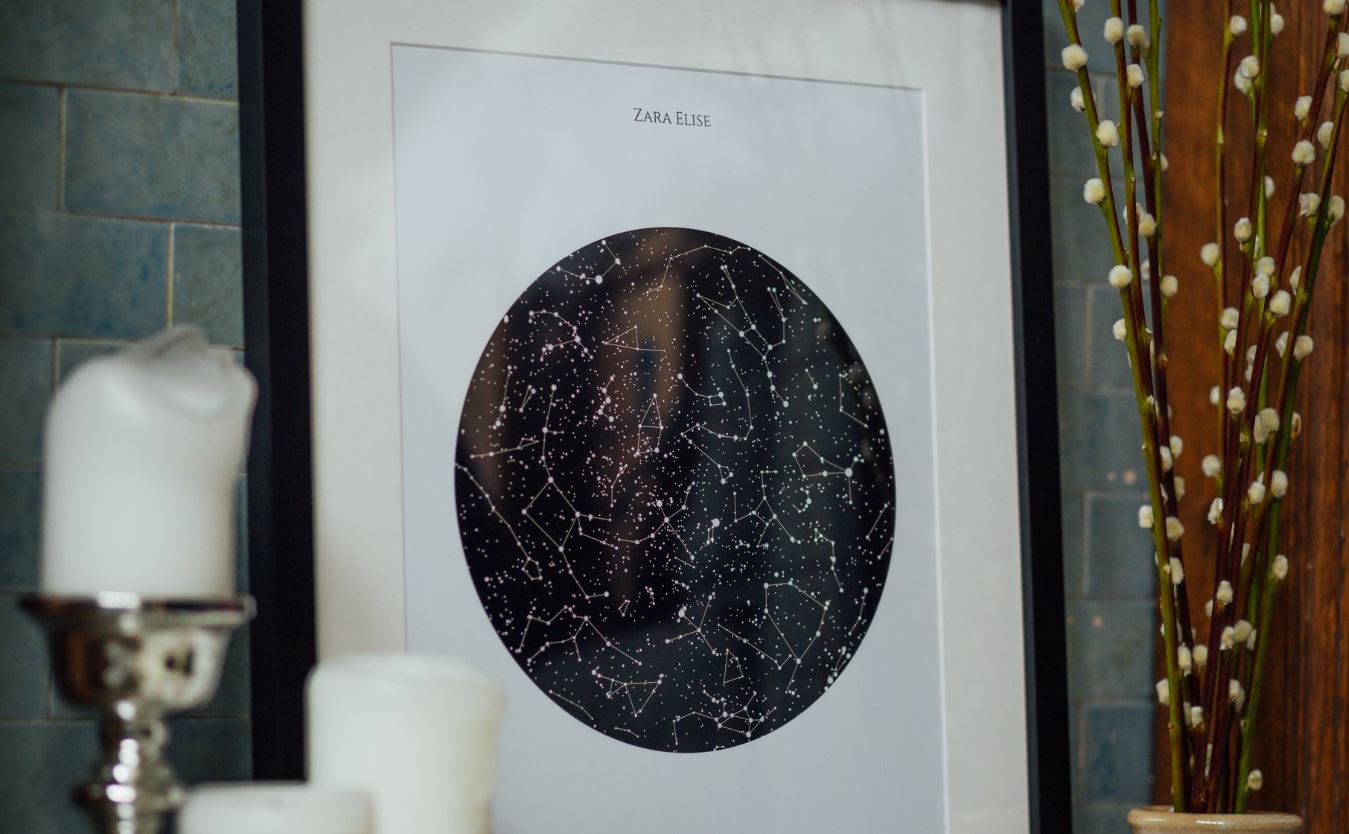 Star Map Poster
Personalized wedding gifts tell the couple you put a lot of thought into your gift. This star map poster is perfect for hopeless romantics and can be personalized in a ton of different ways. You can have the astrology star map printed out that reflects the universe's placement on the couple's first date, when they met, their wedding date, their anniversary, or any other significant date in their relationship. The ideal gift for a romance that was written in the stars.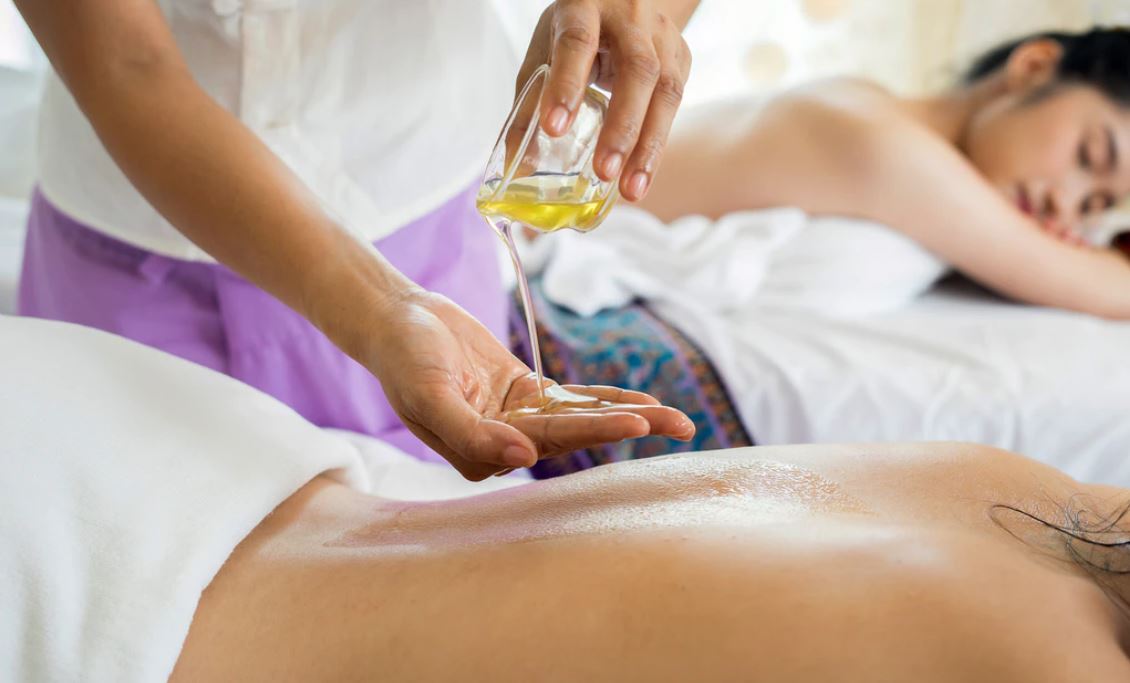 Spa appointment
Trust me when I say your friends are going to love you for this one (and will probably earn you the friend of the year award *wink*). Wedding planning can be really stressful, and if your bride and groom are moving into a new home immediately after, this just doubles the amount of stress they'll be going through. Booking them a much-needed spa appointment will give them a much-needed breather and will banish all those pent up wedding planning stress.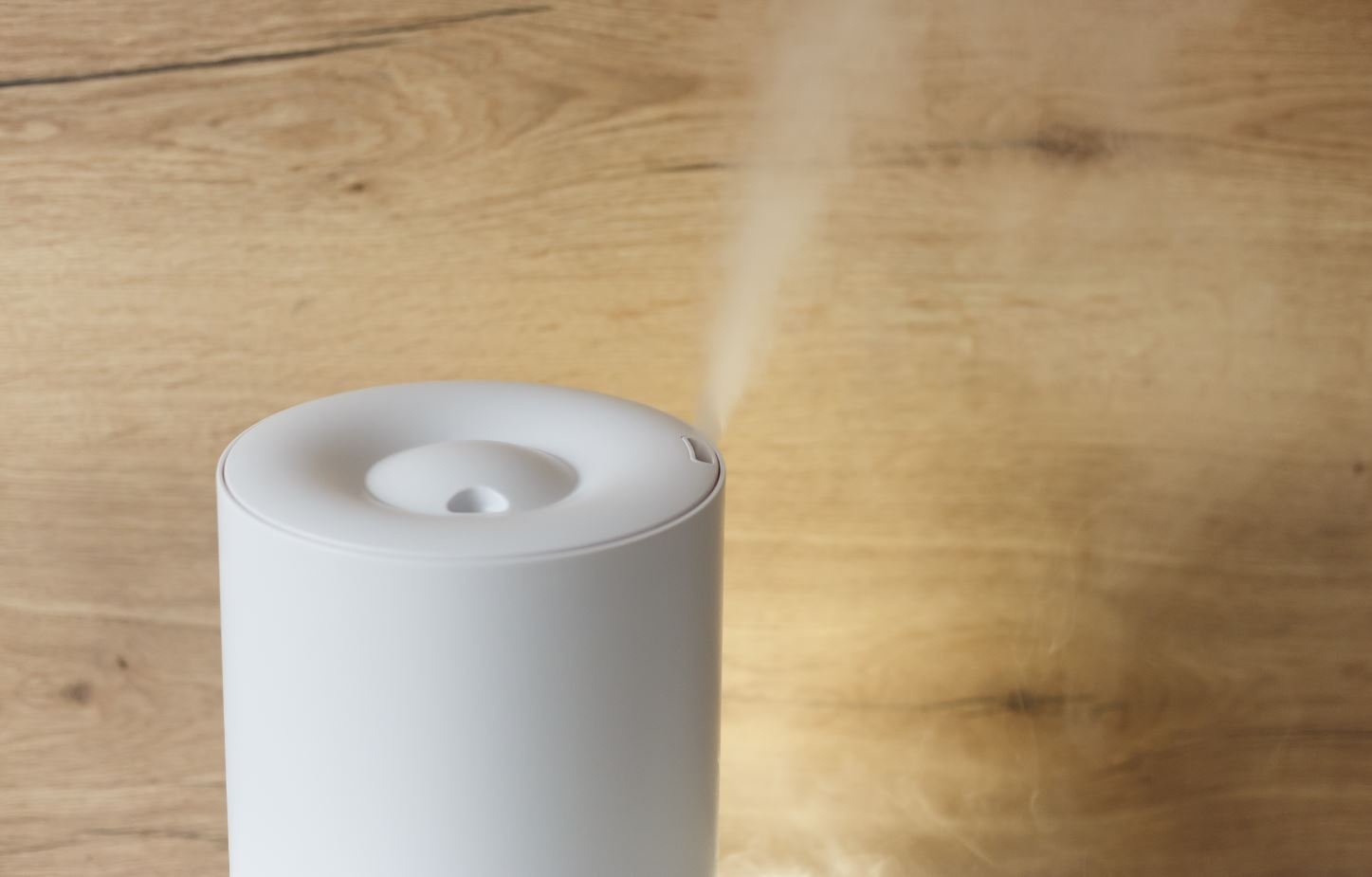 Diffuser
Candles have long been considered an ideal gift for a wedding but let's face it, they're a fire hazard. It's a good thing you can still make your home feel (and smell) calm and fresh minus the flame with a diffuser. You can even include some essential oils such as lavender, green tea, and bamboo in your wedding gift.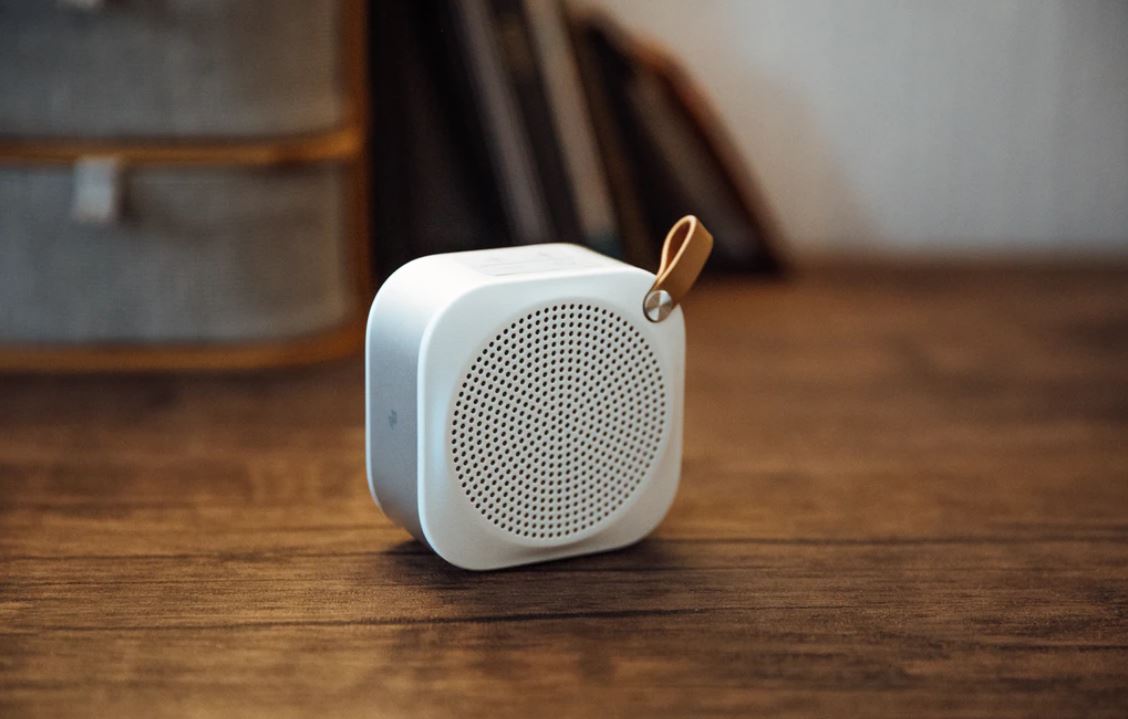 Speakers
This is one of the more modern wedding gifts for newlyweds in the Philippines, but it's perfect for couples who love music or like having friends over.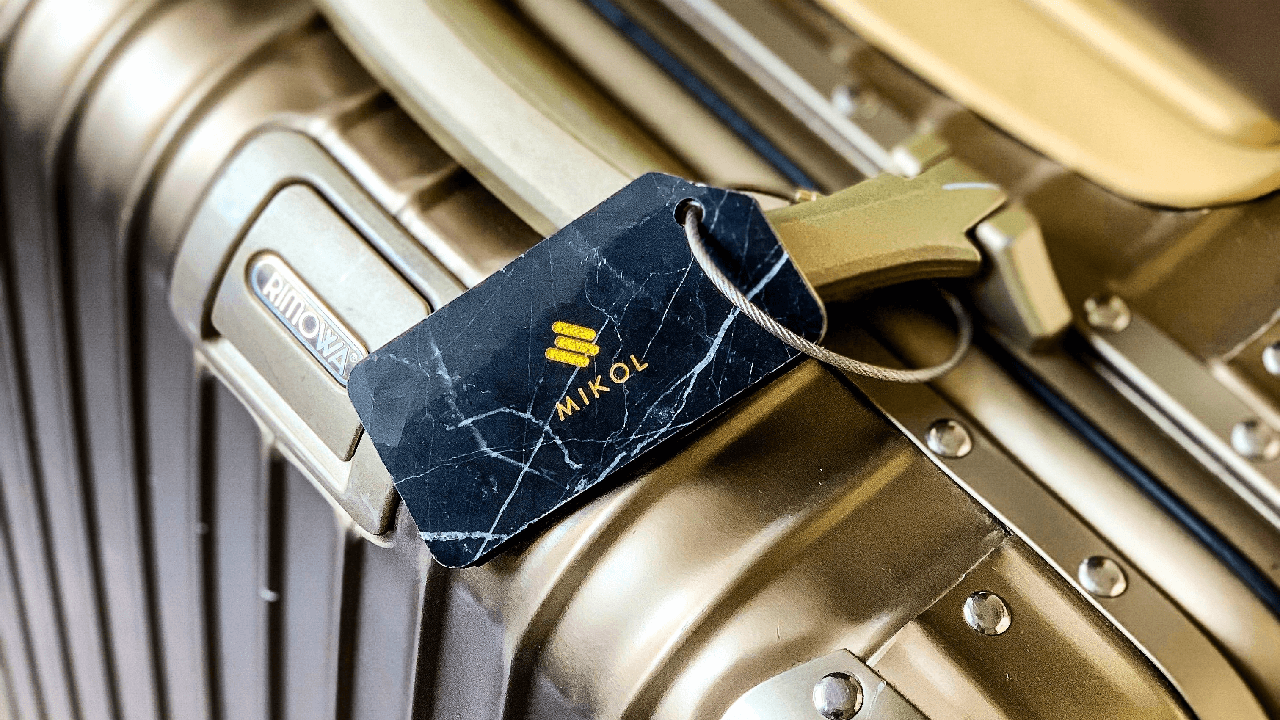 His and Her luggage tags
Though they may seem small, personalized luggage tags made of high-quality materials like leather make great wedding gift ideas for newlyweds in the Philippines, especially for those traveling abroad for their honeymoon. They add a personal touch without taking up too much space and make it easier for the couple to identify their luggage in the hustle and bustle of the airport.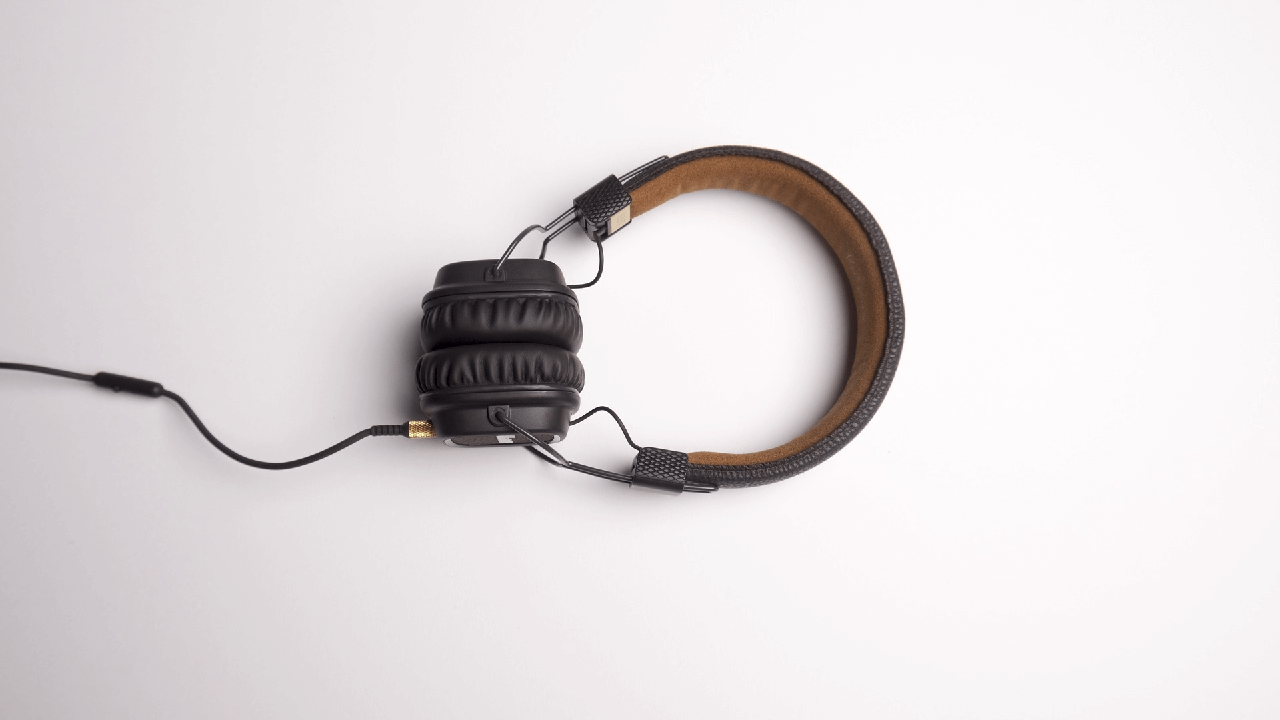 Noise-canceling headphones
Newlywed bliss sometimes translates into one of the lovebirds laying up at night binge-watching the newest Netflix series, and the other one fast asleep. A pair of digitally wireless headphones will keep the room quiet for the one who's off in dreamland, and the all-nighter entertained.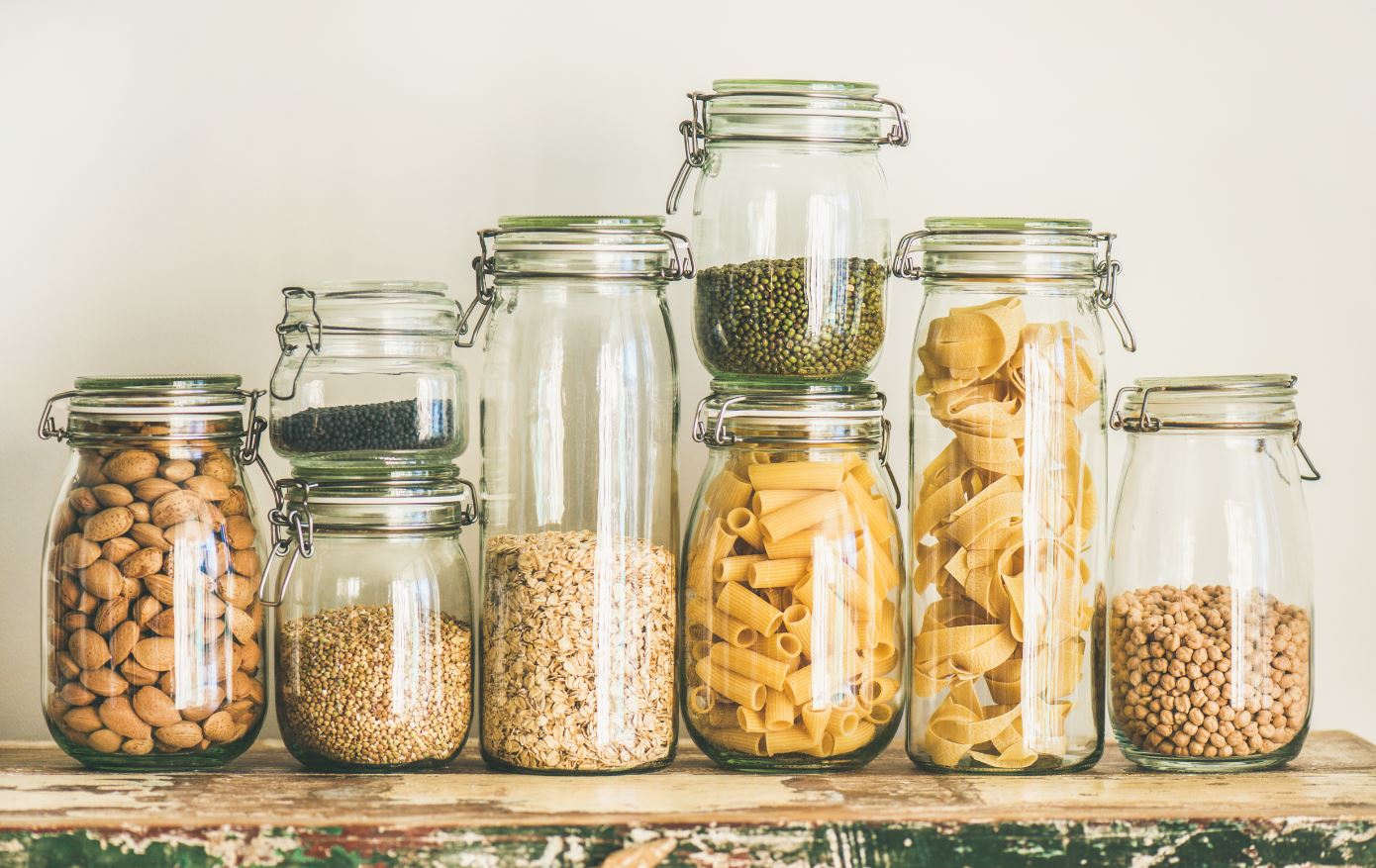 Glass storage containers
Remember when you used to make fun of your mom growing up for having so many reusable containers? Then you grew up and realized she was right and you really can't have too many reusable containers. Give the newlyweds a complete set of glass containers that's perfect for meal prepping, bringing their baon to work, or even just storing their leftovers after cooking.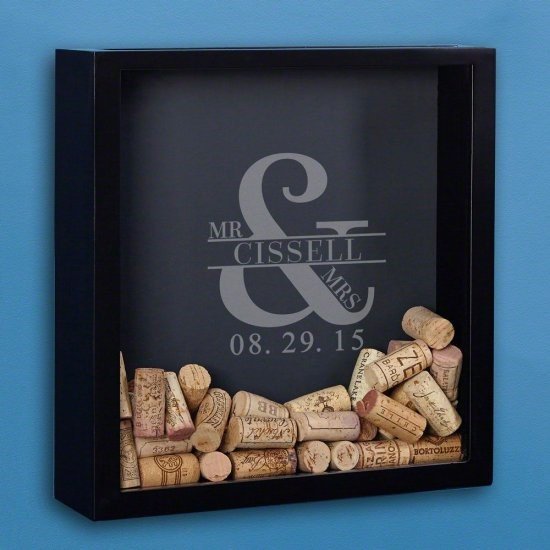 Shadow Box
The happy couple will surely be starting a lot of new traditions as they begin their new life as husband and wife. This adorable little shadow box helps document one of those new traditions or memories: collecting things. Whatever it may be, whether it's wine corks, bottle caps, movie tickets, or plane tickets, they're bound to have fun watching it fill up (both with stuff and with memories)!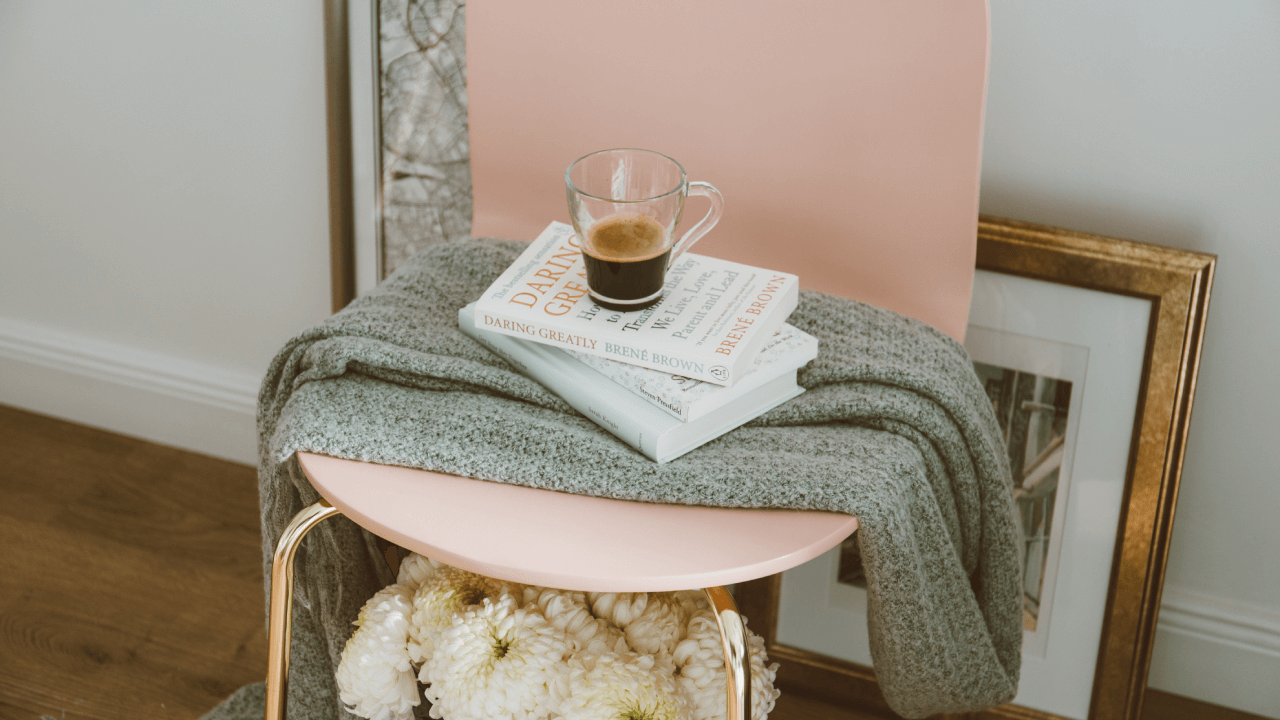 Coffee table books
Jazz up the newlyweds' living room with a coffee table book. One of the more unique gift ideas for weddings, it works as both an interesting read and a stunning piece of home décor. When choosing the perfect coffee table book, consider the interests of the owners. Some people would want to adorn their living rooms with artists' anthologies, others with fashion chronologies, and there are those who love looking at pages of artfully arranged gardens.
The best coffee table books make a statement and by giving one as a gift, you're sprucing up the newlyweds' space and piquing their intellectual curiosity. It's a win-win!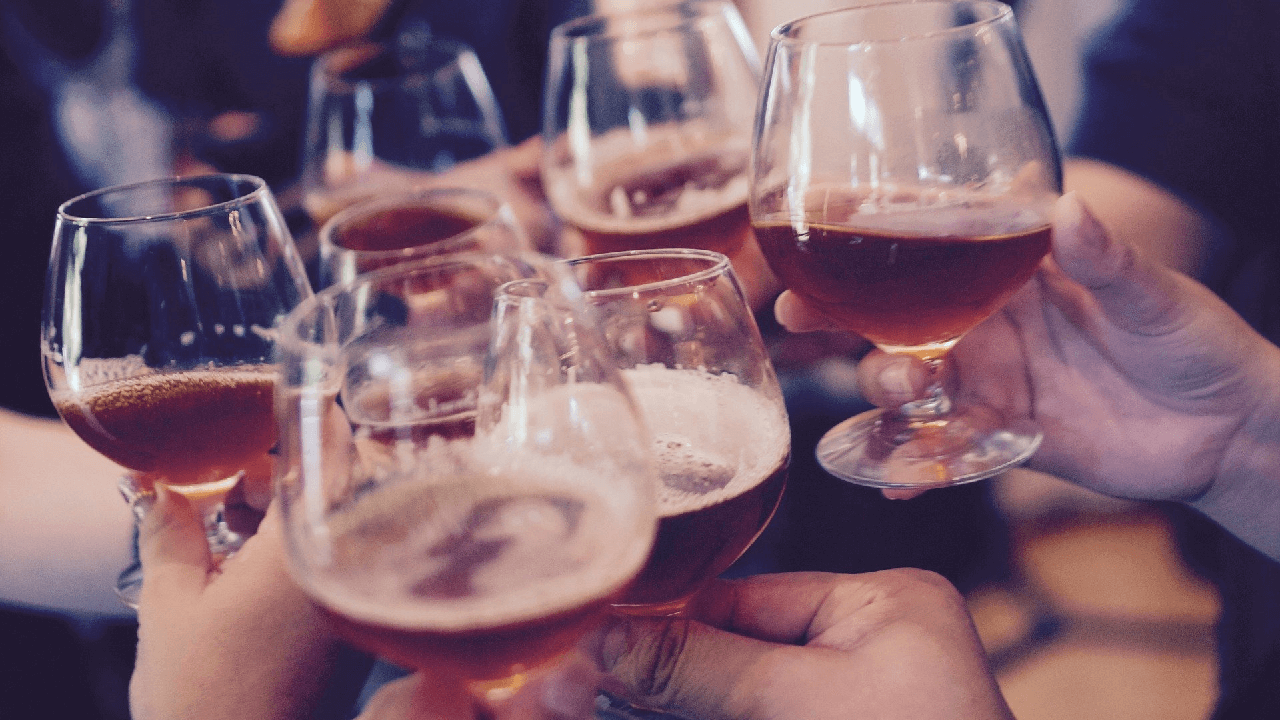 Classic barware
Realistically, no one actually uses cocktail shakers, crystal decanters, and complicated corkscrews often – which is exactly the reason why they make for fantastic wedding gift ideas. These kinds of gifts are a novelty and they last forever – meaning the newlywed couple will be using them even when they're already celebrating their silver anniversary.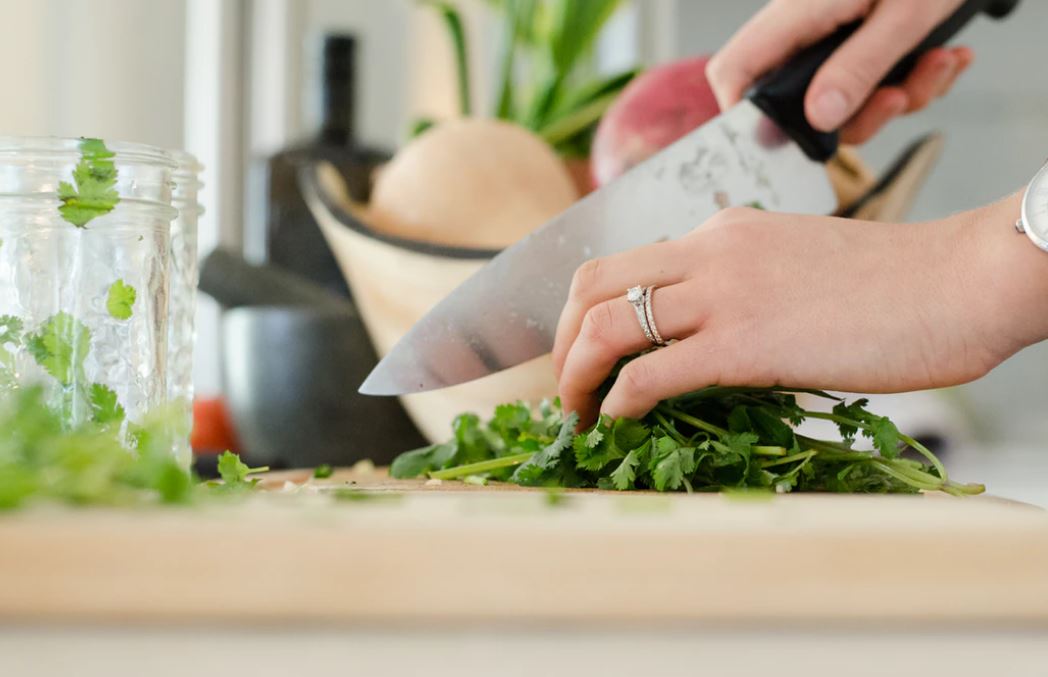 Cooking class
Still looking for more unique gifts for newlyweds in the Philippines? I guarantee you no one else will get them this. Unless the newlyweds are both pro chefs, they'll definitely appreciate learning how to cook a delicious new dish together. Depending on your budget, you could schedule one class, a weekend, or even an entire course for them. Cooking together is also a great bonding experience for the couple that they will benefit from (and thank you for) in the long run. Plus its loads of fun! It's sure to earn you a seat at their next get together.
How much should you spend?
When it comes to how much you should spend on a gift for a Filipino wedding, this is where it gets tricky. Principal sponsors (i.e. ninongs and ninangs) are generally expected to give monetary gift these days. Members of the entourage, as well as secondary sponsors, are expected to spend a little bit more than the average guest due to their closeness to the couple.
While custom dictates that the amount you spend on gifts for newlyweds in the Philippines should roughly be the price of the meal plus however much the couple spent on wedding giveaways, you shouldn't be pressured to give more than you feel comfortable. At the end of the day, what matters is that you put a lot of thought into your gift and that the couple will be able to use it in their daily lives.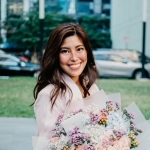 Nikki is a petite, part-time marketing copywriter, and full-time unicorn-chaser with a thirst for exploring the big world. She's on a quest to find the best food, people, and experiences that life has to offer. When she's not busy discovering new cities, she tries to make the world a better place one cookie at a time.