You said yes! Congratulations to you and your fiancé! After you and your partner bask in that post-engagement bliss, it's time to tell your family, your friends, the people you plan to invite to your wedding, and well…basically everyone else.
While the actual proposal is the pinnacle of excitement, telling the people who matter in your life and posting about your engagement online is just as exhilarating. But the question is: how exactly do you go about an engagement announcement?
At Nuptials, we're not just the best at giving you a complete wedding planning guide in the Philippines. We have great ideas for announcing engagements too!
Scroll along and discover creative and cute ways to announce your engagement.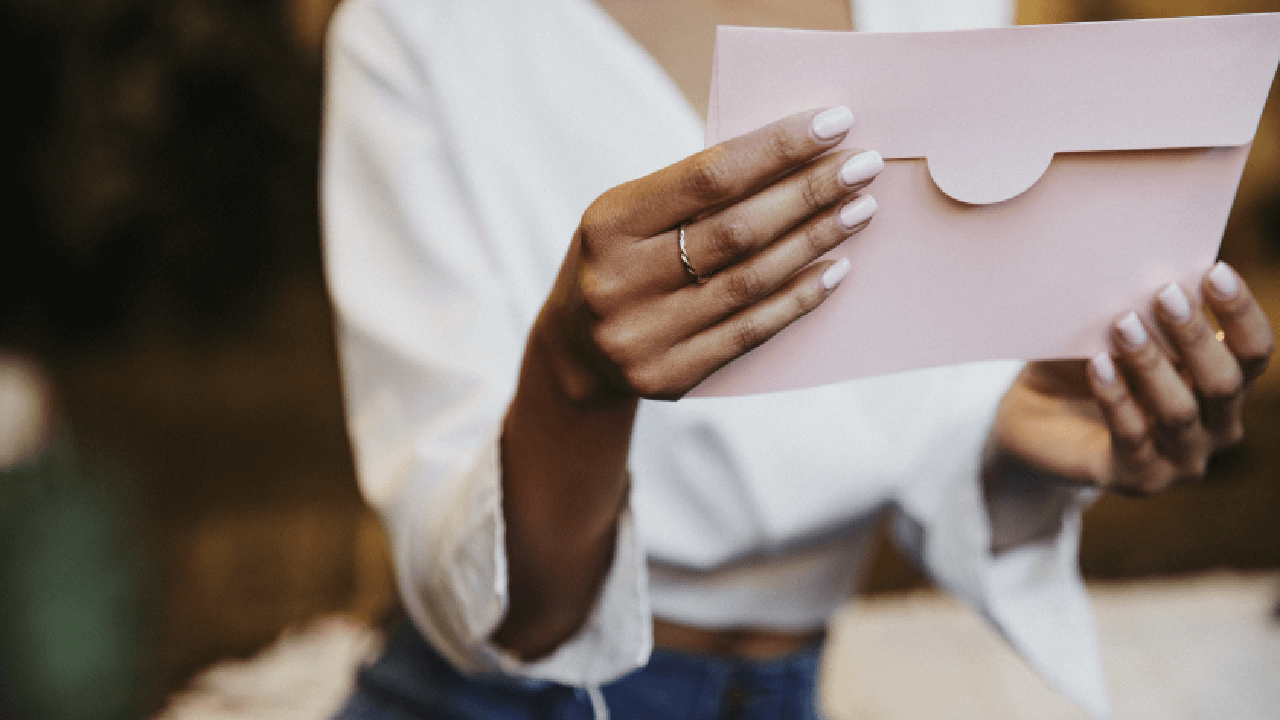 How to Announce my Engagement?
When it comes to announcing engagements, the first thought that pops up in most people's minds is how to tell their parents that they're engaged. Of course, it's understandable that you want the closest people in your lives to know first. This could mean your parents, your siblings, your best friends, and even your favorite cousin. This also includes the people you want to be part of your wedding entourage.
Who to tell first?
This really boils down to who you hold dearest within your circle of family and friends. In other words, who are the most important people in your life that deserve to know about your engagement before anyone else in the world?
In the heat of the excitement, it may be tempting to snap a photo and post it up on social media before even calling your parents or siblings. But try to refrain! Yes, it sounds old school, but your closest family and friends will greatly appreciate it if you contacted them personally before posting your engagement announcement on Facebook.
Obviously, you'll make a public engagement announcement at some point, but there are certain people who deserve a personal phone call, video call, or meet-up in person to hear about the big news.
Parents
Siblings
Children (if you have any)
Close friends
Grandparents
Close relatives (cousins, aunts, uncles, etc.)
When to tell them?
The date of your engagement announcement is entirely dependent on you and your fiancé. Maybe you're nervous on how to tell your parents you're engaged so you want to call them right after you say "Yes!" Or maybe you want to fully relish your first day as an engaged couple by celebrating on your own privately, without the flood of interruptions. Either way, decide on what works best for you and at what point you want to start announcing your engagement.
Suggestions:
Enjoy your first day as an engaged couple.
Lifestyle and etiquette expert Elaine Swann says that a couple can take some time out before announcing their engagement. Soak in the exciting news and have a wonderful, worry-free day together — without your phone constantly buzzing or ringing. The following day, you can make the calls and let the rest of the world know!
If you're incredibly close to a friend or a relative, you may have the urge to let them know the second your engagement ring slips perfectly on your finger! The excitement and adrenaline rush will still be fresh so your parents, siblings, or best friends will love hearing the absolute euphoria in your voice.
Wait to share the news in person.
Do you have a small group of close-knit friends? I think it would be loads of fun to plan a brunch date (with proper social distancing, of course) and then surprise them with the news in person! The same goes for your family, especially if you're anxious on how to tell your parents you're engaged. Planning to have your engagement announcement in person will make the affair much more personal and intimate. Plus, you'll get to see their priceless reactions!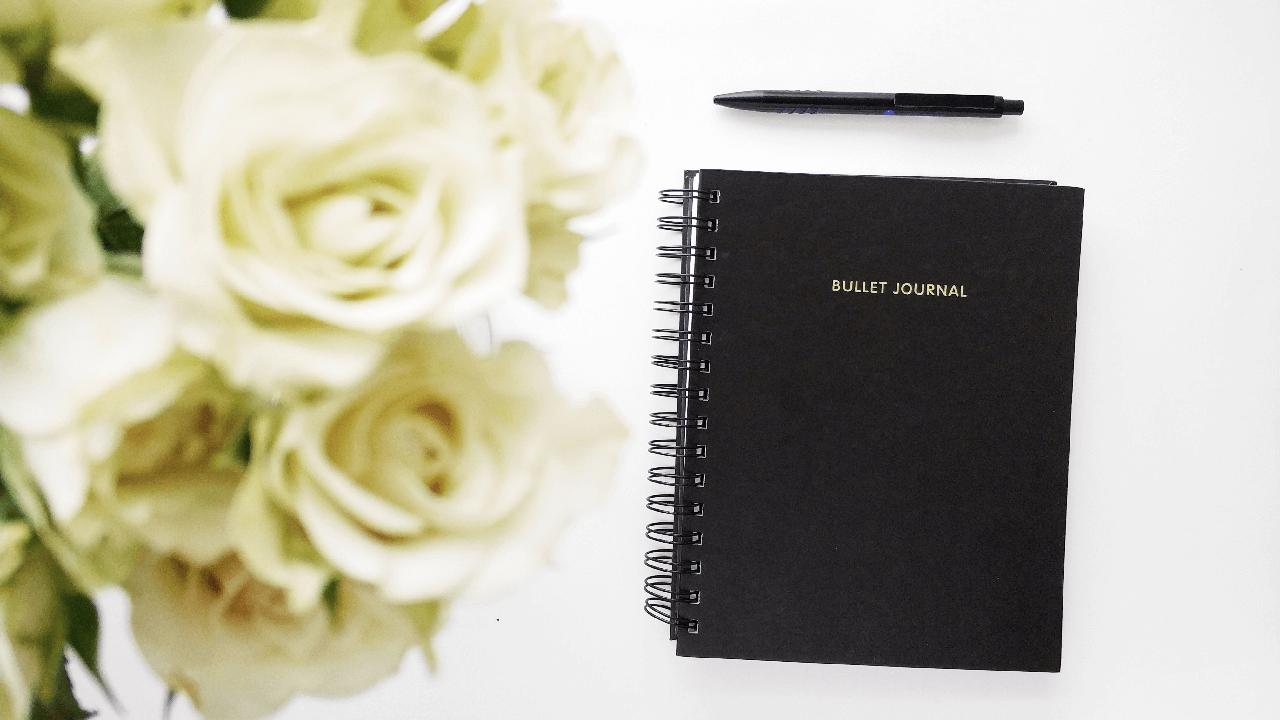 Creative Engagement Announcement Ideas
Now that you know who to tell first, it's time to tell everyone else, especially your friends on Facebook and followers on Instagram! Having a unique wedding theme in the Philippines is popular, but there are also various creative ways to announce your engagement on social media.
If you plan on posting your news online, here are some fun and creative engagement announcement ideas to inspire you.
Share a Little FaceTime
Since we're all still in the middle of quarantine, it's understandable that you can't meet up with all of your friends and family to tell them the news. On the bright side, you can take a screenshot or record their reaction when you finally tell them over Zoom or a video call session on Messenger. You can then compile all their reactions into a collage and post it on social media, showcasing how cute engagement announcements can be even in the time of quarantine. This can even act as a prelude if you plan on hosting a virtual wedding.
Say it With Your Pets
Do you and your partner own a precious pet together? Why not include your fur baby in your engagement announcement? Getting a pet together was a serious commitment, so it's only fitting that Bantay or Mingming be the bearer or breaking news.
You can take a photo of your pet with a sign that says, "My humans are getting married!" or even something cheeky like "I'm going to walk down the aisle with my humans soon!"
Have Fun with Wordplay
What better way to do an engagement announcement than to tie an actual knot? Get some rope and make an elementary knot or show off your fancy knot-tying skills. You and your partner can then hold the knot together, letting the engagement ring shine in the shot. You'll get your message across and your friends and family will love the funny reference. It's one of the most fun and creative ways to announce your engagement.
Jump for Joy
Some of your friends and family may jump for joy after they know of your engagement announcement. We're sure your fiancé was overjoyed when you said, "Yes" too. For cute engagement announcements to post online, you can pose with your ring and have your partner jump for joy in the background. It gets the ring and the man of the moment in one fun photo.
Wake Them Up with Coffee
This one's for all the coffee lovers out there. One of the most creative engagement announcement ideas is to scribble your soon-to-be-titles on the side of a coffee cup and then post it online. Not only is the idea adorable, but the photo will also be totally Instagram-worthy. Bonus points if you upload it in the morning! Your friends and followers will instantly jolt awake because of your engagement announcement.
Superb Signage
Grabbing a chalkboard to use as your engagement announcement photo prop is a charming way to share the news. You can write "I said YES!" or "It's Official!" or "Soon to Be Mr. and Mrs." The phrase totally depends on you. You can easily find decorative chalkboards and letter boards on Shopee and Lazada.
Pop Some Champagne
Announcing engagements is a celebratory affair so why not grab a camera and pop some champagne to show everyone that you're rejoicing? While this is one of the simple engagement announcement ideas, it's a sophisticated way to break the news to everyone.
Walk Down Memory Lane
Are you the sentimental type? Relive your relationship timeline on your engagement announcement. You can make a collage of your best moments until they all lead up to your engagement. Your friends and family will love the chance to have a glimpse into the happiest moments of your relationship. Having a collage is simply one of the most nostalgic and creative engagement announcement ideas.
Set it Against an Epic Location
Do you still remember the place where you first met? Or perhaps you have a nearby destination that's always been in your travel bucket list? Now's the perfect time to head to that place and shoot a photo for your engagement announcement. Of course, if the current quarantine makes this difficult to pull off, you can always go to a place that will make for a stunning backdrop – #NoFilterNeeded.
On the off chance that you're here looking for ideas to plan for a new year proposal, don't forget the fireworks. Fireworks will make for a stunning backdrop when you and your soon-to-be fiancé decide to post your engagement photos online.
Commission an Artist
Don't want to show your face on your engagement announcement post? No worries! You can easily commission a digital artist or an animator to whip up an art piece of you and your partner. This is one of the most creative ways to announce your engagement as you can be sure no one's doing it like this. Commission rates for digital artists usually start at Php1,500.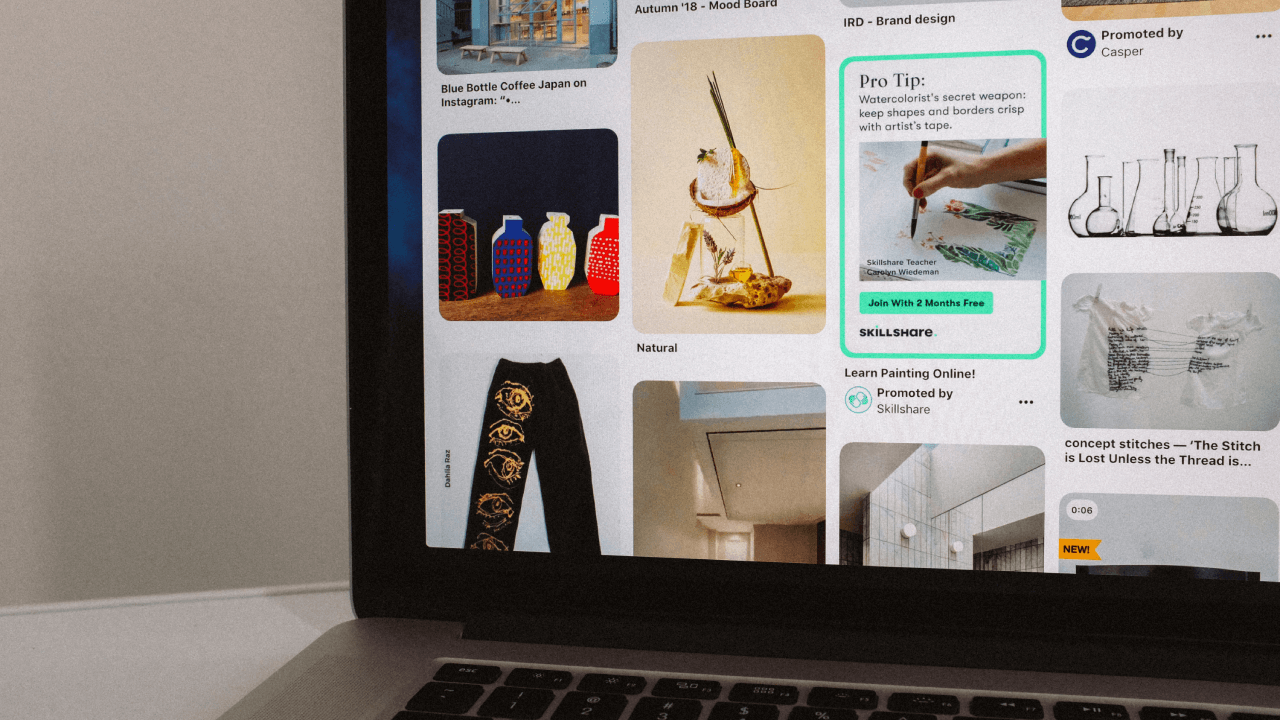 Spread the Joy with Our Creative Engagement Announcement Ideas
After the excitement of the proposal, it's only inevitable that you'll have to plan your engagement announcement. Once you've told your closest and dearest about the happy news, it's time to spread the word on social media.
Figuring out the perfect way to handle your engagement announcement is entirely up to you. You may want to express your happiness with a sentimental tribute or you prefer a funny and cute engagement post. Ultimately, the way you share your engagement announcement should represent your relationship with your partner.
After you've told the most important people in your life, you can move on to completing all the items in our checklist for weddings in the Philippines. Chryss loves ice cream, literature, and East Asian pop culture. She would like to pet your dog.