New Year's is one of the most festive times of the year. We start the new year hoping for good luck, prosperity, and happiness for ourselves and our loved ones. With such joy looking forward to what the future will bring, it's no surprise that many choose this as the perfect time to pop the question to their other half.
But because this event literally only happens once in a year, you want to make it more special than just getting down on one knee and presenting a ring. So, before you can start looking for a wedding guide in the Philippines, you've got to make sure your partner says yes in a memorable New Year's proposal they'll never forget. Here are some of the ways you can go the extra mile to propose.
Propose at Midnight
If you've watched The Haunting of Hill House and are a fan of horror, you might be inspired to replicate that scene where Arthur Vance proposes to Nellie Crain.
After the New Year's countdown, start the year off with a surprise: hand them a drink with the engagement ring inside it. Wait for them to notice the ring before getting down on one knee, plus points if you can say something heartfelt other than the usual "Will you marry me?"
Of course, there are some drawbacks to this. Make sure the drink is in a transparent container like glass so that they can easily see the ring. Use clear drinks like white wine, water, or sprite as other colored drinks may make it difficult to see. And given the Filipino tradition of jumping and greeting each other immediately after the countdown ends, give everyone else a head's up so they'll keep their distance when they see you hand your partner a drink.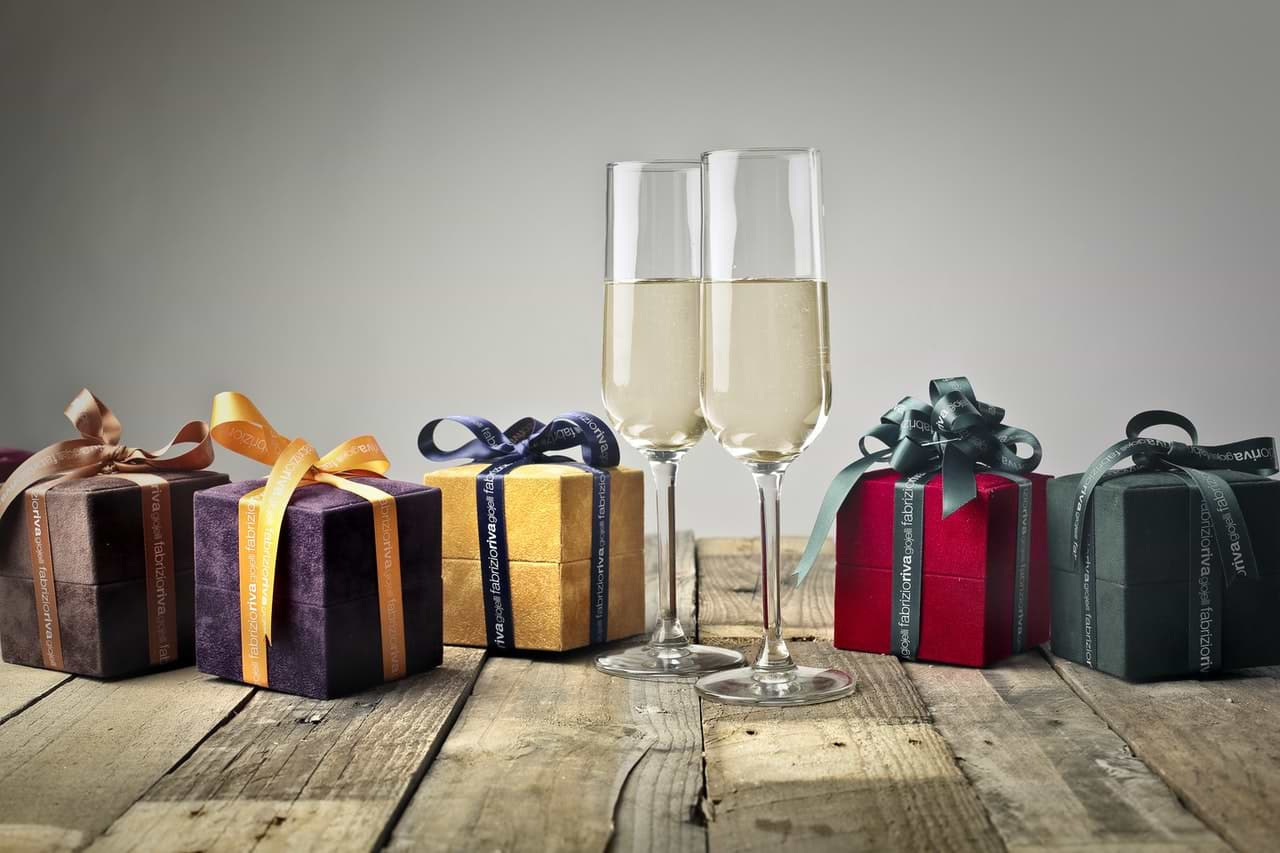 Give New Year's Gifts
If it's just you and your partner celebrating the new year alone, consider an intimate meal at home (this is the better solution if your partner is shy and is the type to prefer a small intimate wedding should they say yes). For media noche, cook or order your partner's favorite dishes and pair it with their favorite festive drinks. Before or after the countdown, tell them that one of the gifts you meant to give them for Christmas arrived late, and ask them to open it. A simple but romantic gesture for those who want to share this moment privately.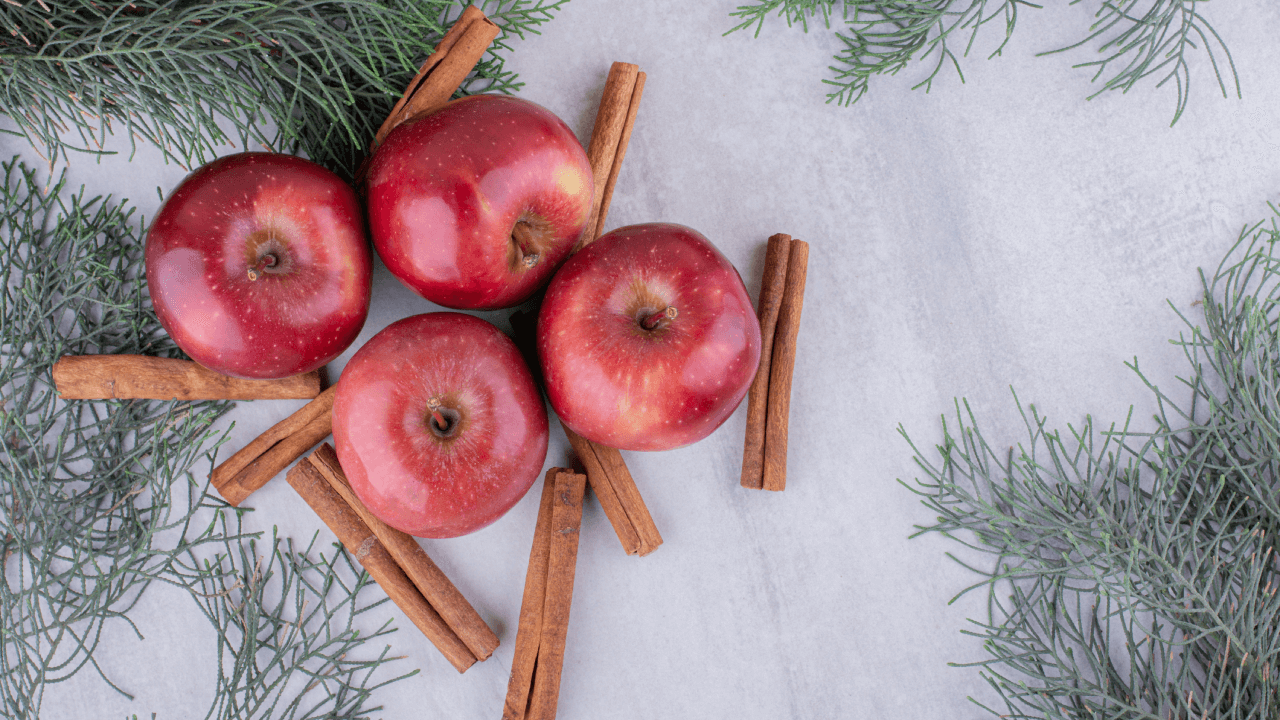 11 Round Fruits
The "12 Round Fruits" is a Filipino belief where homes have to have 12 round fruits displayed to bring fortune and happiness in the new year. Make sure that the fruit basket is already displayed before the new year rolls in. After the countdown, sneakily hide one of the fruits and ask your partner to double-check if there are only 11 fruits. When they realize one is missing, tell them you can offer something else that's round. And then get on one knee and present the ring. If your partner has a good sense of humor, they'll find this proposal idea funny but sweet.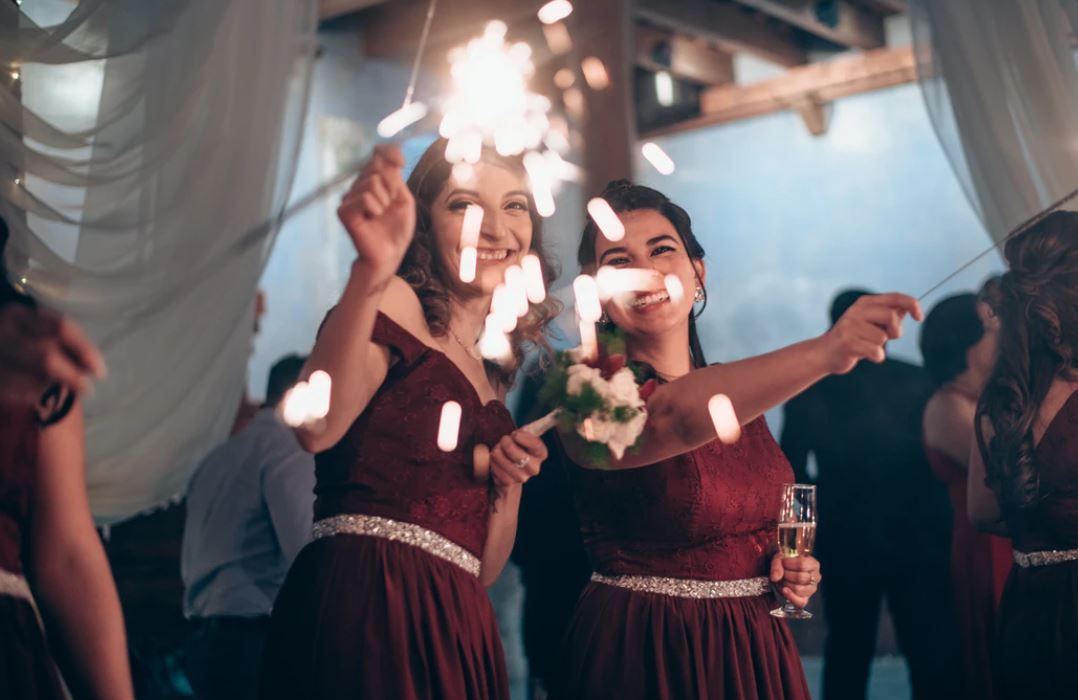 New Year's Resolution
You can do this if it's just the two of you or if you're with friends and/or family. Gather everyone around and let everyone start getting into a random conversation. Finally, bring up the subject of new year's resolutions. It would help if everyone was in on the idea, but it's possible to do it on your own if you know how to steer the conversation.
Get everyone to start talking about their New Year's Resolution. When it's your turn, tell them that your New Year's Resolution is to get married. Then immediately surprise your partner by telling them that you intend to follow through and ask them to marry you.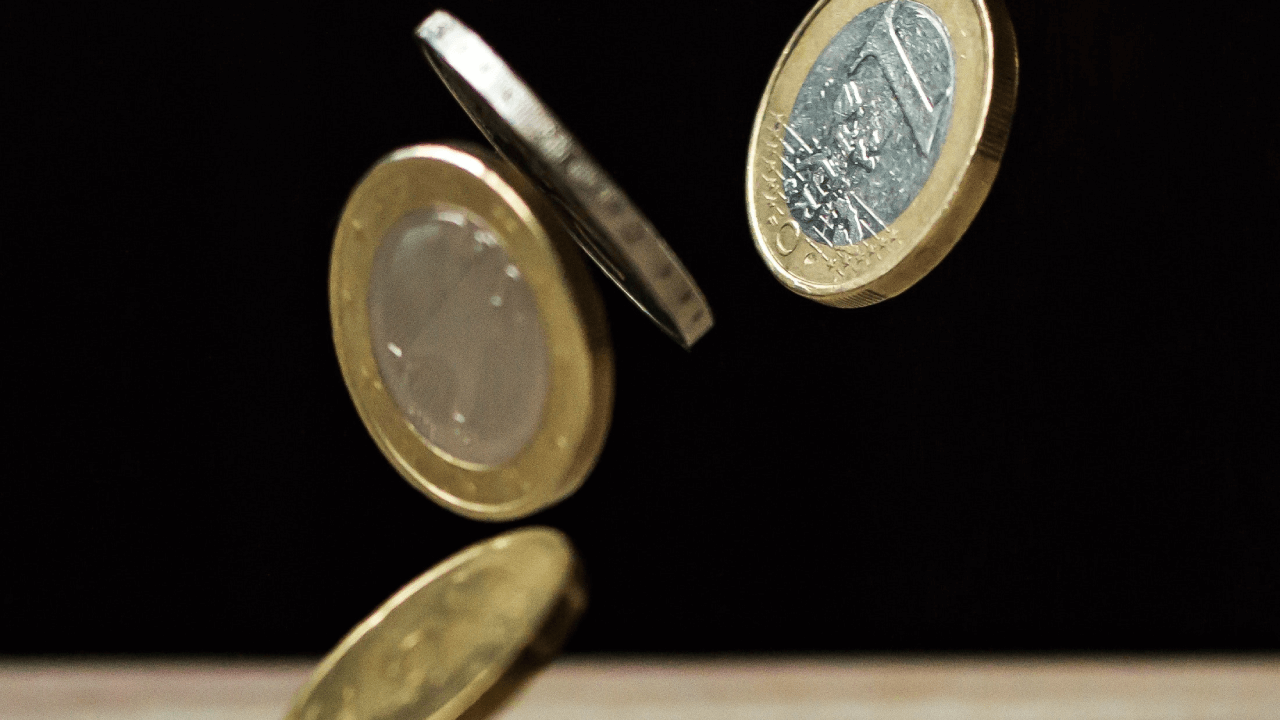 Money Shower
Another Filipino tradition held on New Year's is to spread coins around the house as it's believed this will bring good luck and fortune. Fill up a transparent container with coins and the ring. After the new year, ask your partner if they would like the honor of spreading the coins around the house, but ask them to check the container for centavos because cents are bad luck (it's not, but if you have a better excuse to make them look through the coins until they find the ring, use that. Wait for them to fish the ring out before you propose.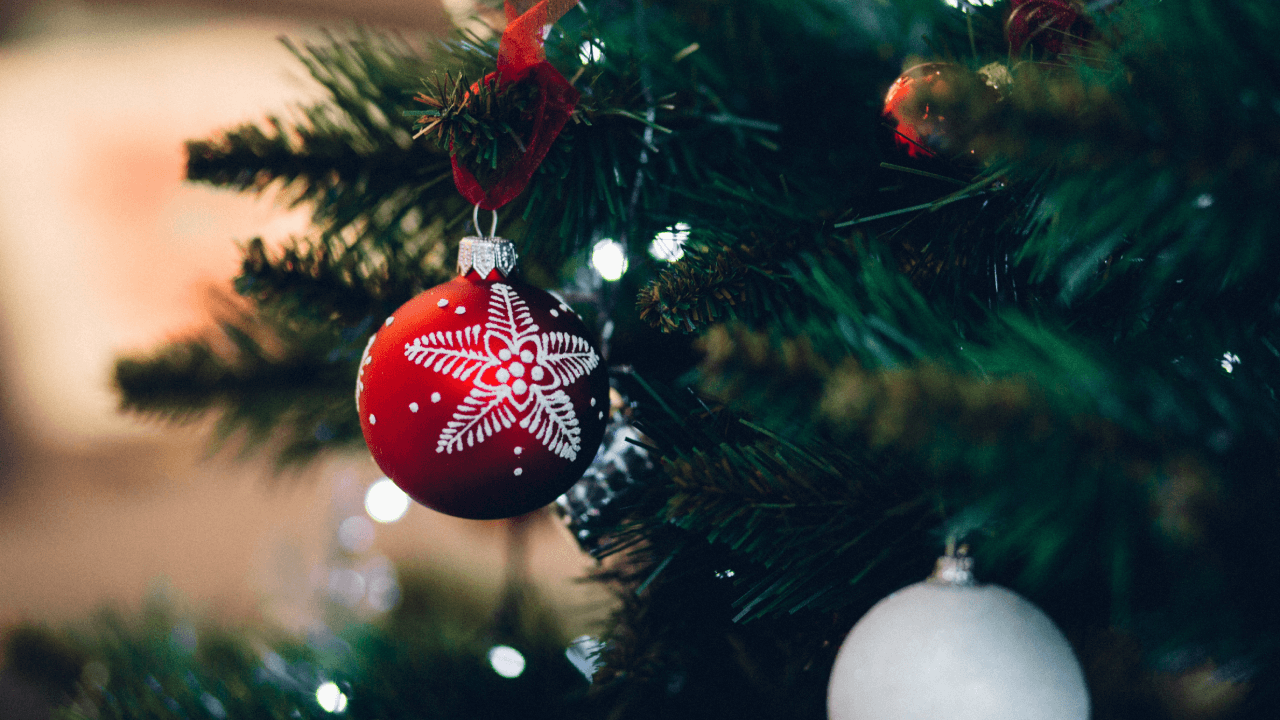 Christmas Tree Proposal
Like most Filipino households, your Christmas tree will still be standing until at least one week into January. If your partner loves the holiday season, you can use your Christmas tree to have a romantic and magical proposal.
After the New Year's celebration, ask someone in your home to distract your partner for a few minutes. While they're out, decorate the tree with pictures of you and your partner and small pieces of paper with short messages and sweet private jokes. When they come back, show them the tree and tell them that they forgot to open one last present under the tree.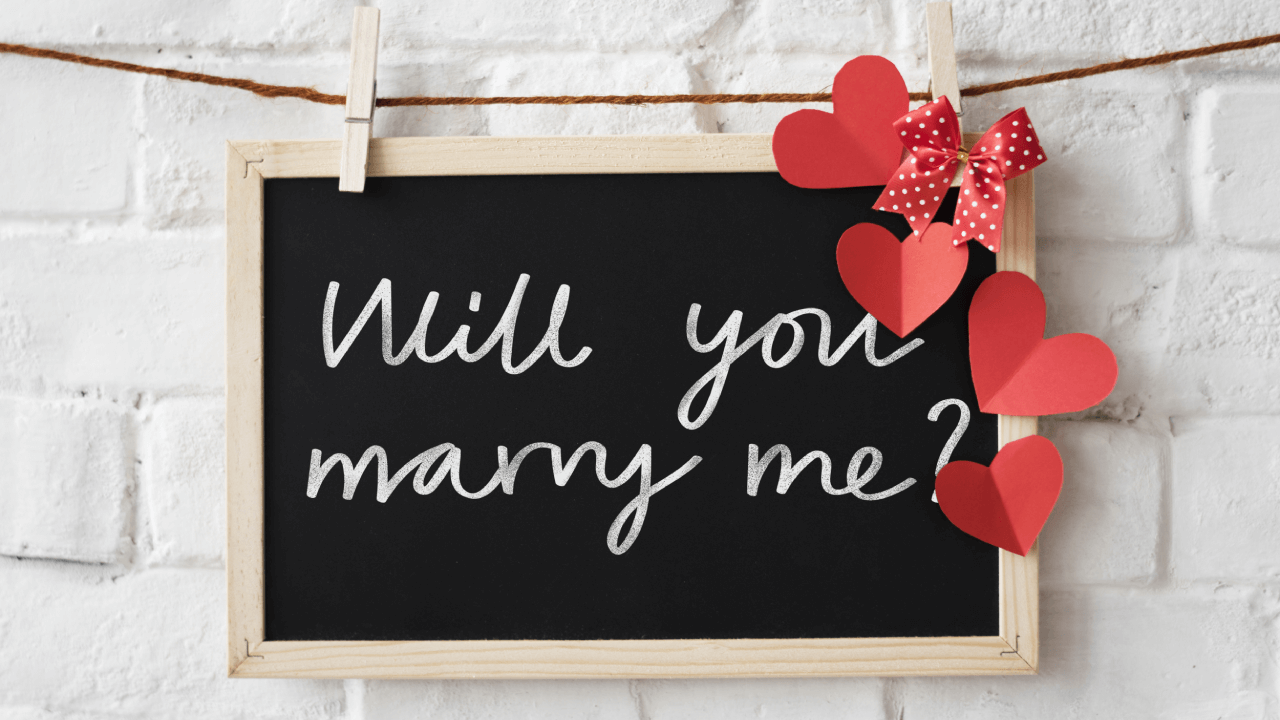 Yell "Will You Marry Me?"
One of our Chinese-influenced practices every New Year is to make a lot of noise at the stroke of midnight. This is said to drive away bad spirits and bad luck. So, aside from fireworks and trumpets, Filipinos create noises like banging pots and pans or shouting as the new year begins.
The simplest way of catching your partner unaware is to shout "Will you marry me?" at the top of your lungs when the noise is at its highest and the sky is still blazing with fireworks. Because of the noise, it's unlikely that your partner may hear you clearly the first time, so just keep repeating it until they realize what you're saying. Get on one knee and pop the question one more time. Of course, this isn't the best time for romantic monologues, so this is best for those with an impulsive streak or those who think long and winded declarations of love are too sappy.
So if you want to take your relationship to the next level for the new year, these are just a few romantic and fun ways to pop the question during the festivities. And if you're lucky and your partner says yes, you can continue the festive holiday theme by holding your wedding at the end of the year. There are plenty of December wedding ideas to match your desired theme and personality, so why not start the year with a proposal and end it with a wedding?
Justine loves costumes, puns, horror films, and blue dresses. A literature graduate from the south, she writes online content for a living but is super shy about others reading her fan fiction.