Not every Filipino couple wants a traditional wedding in the sunny season. Some prefer intimate weddings, others want a scenic garden wedding, and the well-to-do want a luxurious high-end wedding no one will forget.
But what about the idea of welcoming the new year by celebrating your wedding on December 31?
Opinions on hosting a New Year's Eve Wedding are divided. On one hand, some may like the idea of celebrating love and a new chapter of their life as the new year rolls in. But on the other hand, hosting a wedding on that day means getting your guests to choose your wedding over their family's New Year's Eve traditions.
So before you book December 31 as your wedding day, here are the pros and cons you need to weigh out and see if a wedding on this night is worth it.
Pros: That Countdown to Midnight
Imagine this: a late-afternoon wedding ceremony followed by a glitzy wedding reception in the evening. The program flow of your wedding lasts until 9 or 10 in the evening, followed by an after-party with your closest friends and family (after all, who wants to welcome the new year in a ride home from the wedding?). Finally, people gather to countdown the final days of the year. The clock strikes 12, and you welcome the new year smiling at your new spouse and thinking of the new chapter of your life starting at the very beginning of the new year.
The key part of a New Year's Eve wedding is that you get to celebrate the next part of your life in a new year. You and your new spouse will welcome what's in store for the future together. So, if you don't mind skipping out on the traditional New Year's money shower for the wedding money dance, a New Year's Eve wedding may be a wonderful idea to have.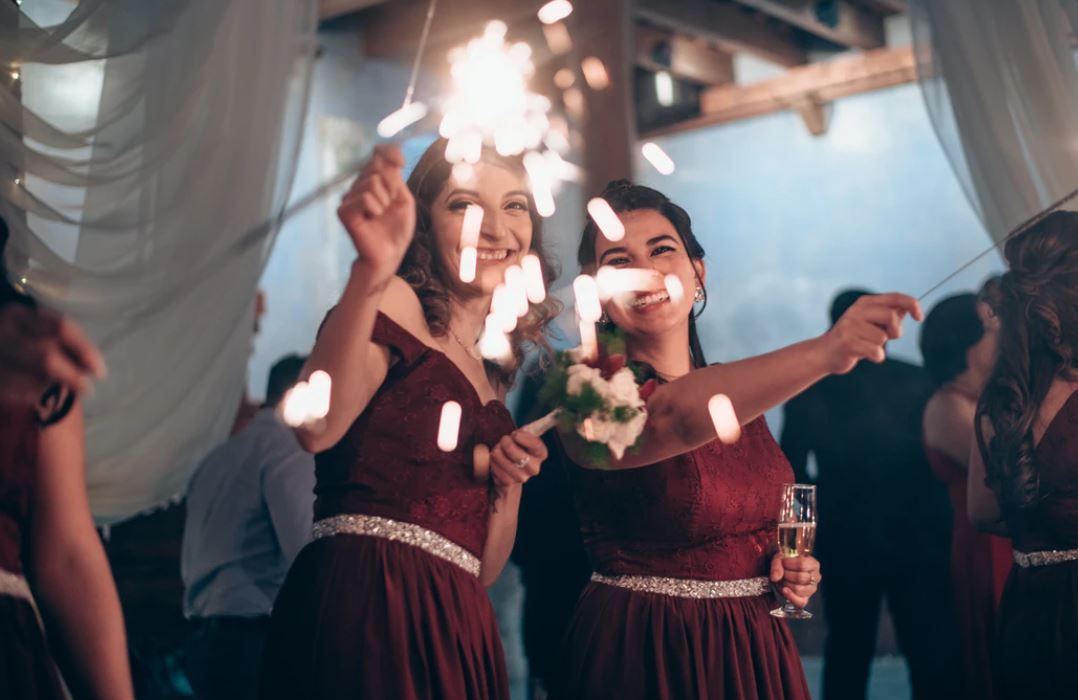 Cons: Peak Wedding Season + Peak Non-Wedding Event Day
The months of December to February are considered peak wedding season in the Philippines. Aside from personal reasons, these months are the coolest and dryest, making them safer for outdoor weddings if couples want to avoid rain or extreme heat. Another practical reason is that many people are going home over the holidays, making it practical for couples to hold their wedding when most of their relatives are home.
So aside from the fact that peak wedding season drives up the prices of vendors and venues during these months, you'll have to be competing with other couples planning to book their wedding within these months. But if you're planning a wedding on December 31, expect to compete with both wedding couples and non-wedding events that are booking venues, caterers, and other venues for that day. It's highly likely that many hotels, restaurants, and other venues will be hosting their own New Year's Eve party.
Because of the tough competition, it's highly recommended that you book your venue at least one year in advance and other vendors on your wedding checklist as soon as possible. The regular wedding planning timeline recommends booking vendors months in advance, but if you're dead-set on a specific vendor, you might need to book them much earlier.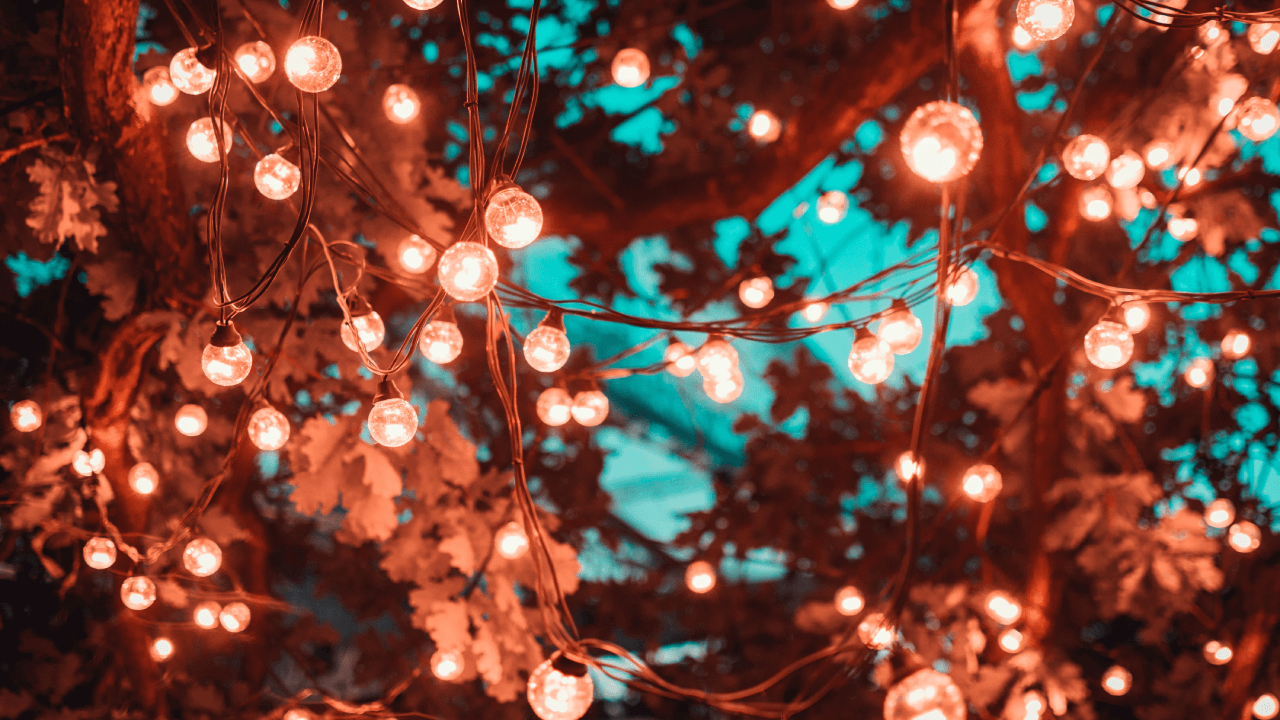 Pros: The Road to Your Venue Is Decorated
And I'm not just talking about the streets that are decorated with lanterns and Christmas lights. Contrary to what some may believe about holding a wedding close to the holidays, your wedding venue won't be pre-decorated and won't save you money on flowers and decor styling. The event spaces themselves are a blank canvas, and you'll have to pay someone (or DIY the night before your wedding) to get it decorated for you.
But what's great is that the rest of your venue is more likely to be festively decorated. If you're holding your wedding in a hotel, your guests can enjoy festive decor in the lobby and lounge while walking to your actual venue. Plus points if you decorate your actual venue to match or complement the decor outside.
Cons: Destination Weddings (and Traveling in General) Can Be a Nightmare for Guests
If you've ever traveled on the holidays, you know how much more difficult it can be because of people driving and commuting to go home or to get to a party venue. Your guests that will be commuting to your wedding may find it difficult to get on a long-distance bus ride because of those heading to their respective provinces for the holidays. And those driving may find closed roads, heavy pedestrian traffic, and carmageddon showing its worst. Because of this, expect that a number of your guests may not be keen on traveling to your wedding destination on New Year's Eve.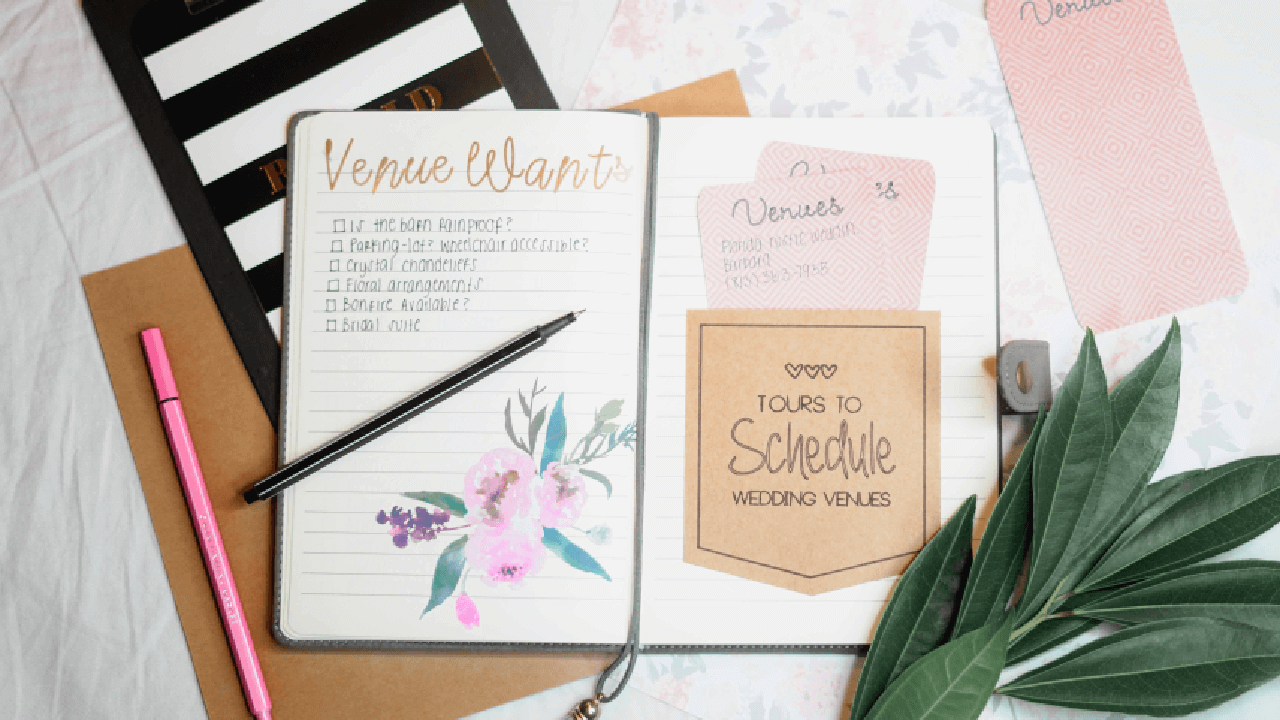 Pros: Your Planner Can Be in Charge of All the Heavy Lifting
With the traveling accommodations for your guests, the competitive wedding market, and all the other things you need to plan becoming slightly more challenging, it's lucky that wedding planners can handle most of the heavy lifting so that you can make your choices with ease. Your wedding planner can take care of the difficult plans, using their networks to find the best deals for the wedding you want. So, even if your wedding day may be slightly more traffic, you can open up the option of overnight accommodations for your guests' convenience.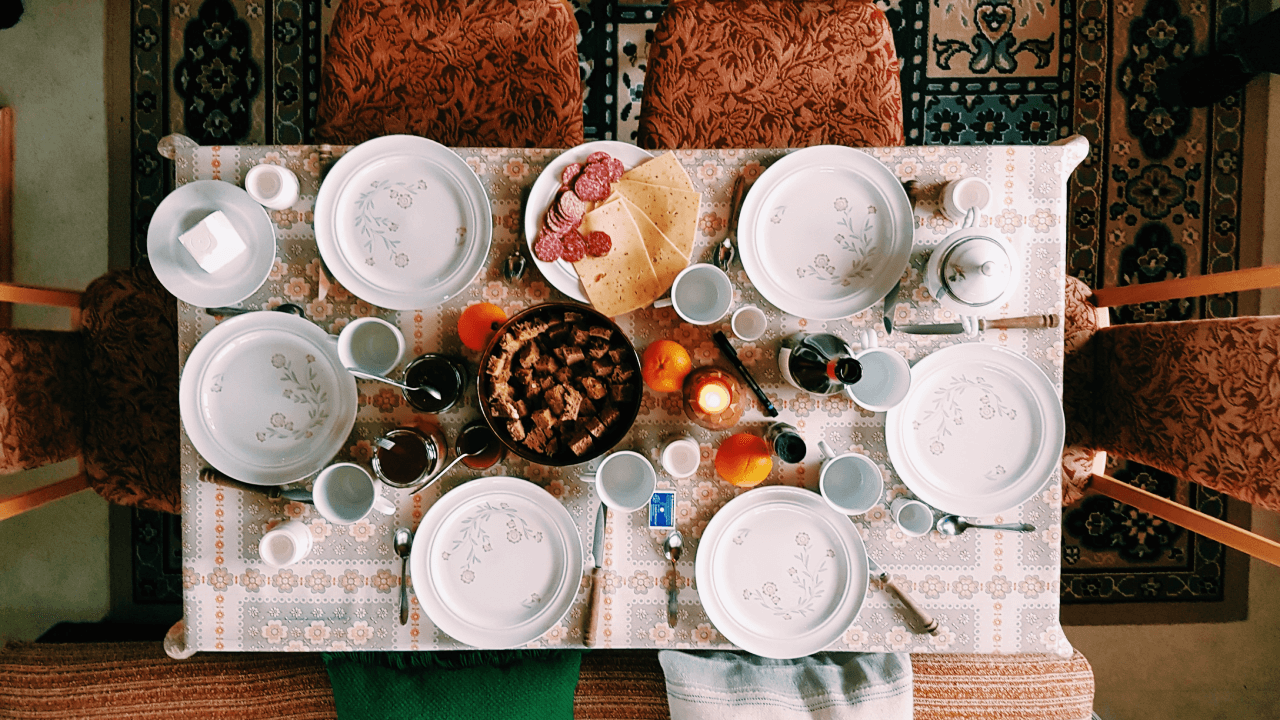 Cons: Your Guests May Want to Celebrate with Their Own Families
It's highly likely that your immediate family will agree to attend your wedding and celebrate the New Year there. But when it comes to extended family and friends, expect that a lot of them will turn down your invitation to go spend the holidays with their families. For example, if you want your college friend to be a bridesmaid, she may turn down your offer because she and her family have their own traditions she doesn't want to miss by being in your wedding. And given that many Filipinos have very family-oriented values, it's unlikely that they'll agree to go to a wedding at a day that most families celebrate together.
And if you're thinking about hosting a child-free wedding, unless all your friends and family don't have children waiting for them at home, they're unlikely to leave their kids alone during the holidays. So, if you want a child-free wedding and your guests have kids, expect that they're most likely going to turn down your invite. Again, many Filipinos are family-oriented, so many are unlikely to want to spend the holidays away from their children.
In short, a New Year's Eve wedding may seem like a good time to celebrate with the glitz and glamor and the sparkling lights to welcome the new year, but it does have its drawbacks. Ideally, your NYE wedding may be limited to your immediate family and closest friends. But look at the bright side: with a smaller wedding, it balances out the increased prices during peak wedding season.
So, would you ever hold your wedding on New Year's Eve? Let us know in the comments! Justine loves costumes, puns, horror films, and blue dresses. A literature graduate from the south, she writes online content for a living but is super shy about others reading her fan fiction.