Gardens are glorious settings for special occasions — including a wedding! They offer a wealth of natural decor and rustic charm that's hard to replicate in an indoor venue. What's more, it's easy to find unique and useful garden wedding giveaways you know your guests will love.
Whether you're celebrating your big day in a mountain resort or a private estate, here's a list of perfect wedding giveaways to accompany a garden-themed celebration. From the cutest potted succulents to seed packets to sweet treats and home decor items, the garden wedding souvenirs in this selection are sure to elevate the charm of your big day.
Garden Wedding Giveaway Ideas in the Philippines
Scented candles
Scented candles are popular garden wedding giveaways because they also double as decor elements. Now, I'm not suggesting your light your wedding souvenirs, but simply placing the candles at your table setting can already add a 'wow' factor. You can even place a box of matches at every table for guests who wish to use them during the reception!
Additionally, scented candles make for great garden wedding giveaways because they're a romantic light source. Your guests will appreciate the sweet fragrances and soft, flickering wicks in the comfort of their home, helping them get in a romantic mood even post-wedding!
For scented candles sure to light up your guests, Alice Blue has a wide selection to choose from. The store has 1.50z candles priced at Php159 per piece. The candles from Alice Blue are made from soy wax, which have a lower melting point than regular candles. They're also natural and burn 50% longer.
Potpourri
If you're looking for a creative DIY giveaways for a garden wedding, you can never go wrong with potpourri. Potpourri is basically a mixture of dried flower petals, herbs, and spices places in a small sack to perfume a room or clothing. It provides a natural and gentle scent and you can place it in a decorative bowl too.
You can buy scented potpourri sachets in bulk on Shopee or you can even make your own potpourri station, where guests can scoop fragrant petals and herbs into illustrated sacks. You can easily buy flowers and herbs from the local market or Dangwa and then the fragrances from any perfumery. If you prefer buying potpourri ingredients online, Islas Romantics has a wide range of herbs, spices, and fragrant blends.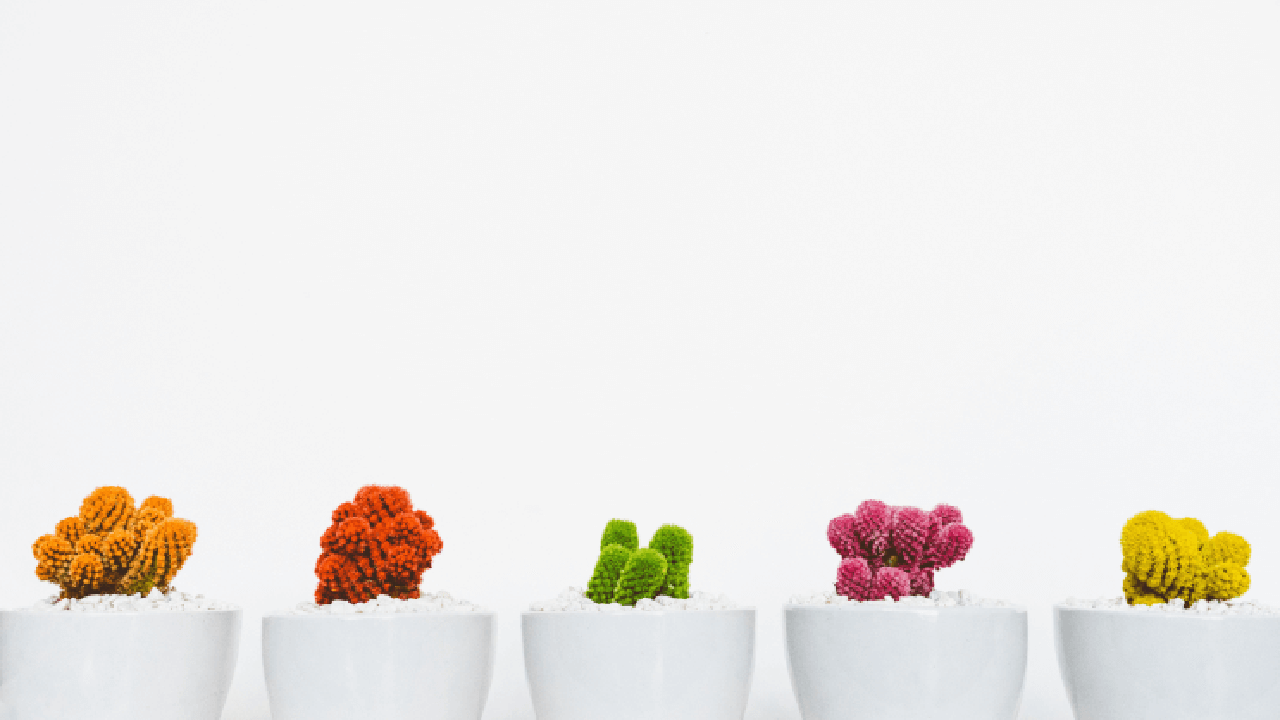 Vases
Looking for a quick and easy way to repurpose your wedding flowers? Towards the end of the celebration, ask people from your wedding team to break down bouquets and centerpieces and place them in dainty glass bottles. It's a great way to ensure your friends and family bring home an actual piece from your wedding — and guarantees that those expensive blooms won't go to waste. You can stick thank-you notes on each of the glass bottles for a personalized touch.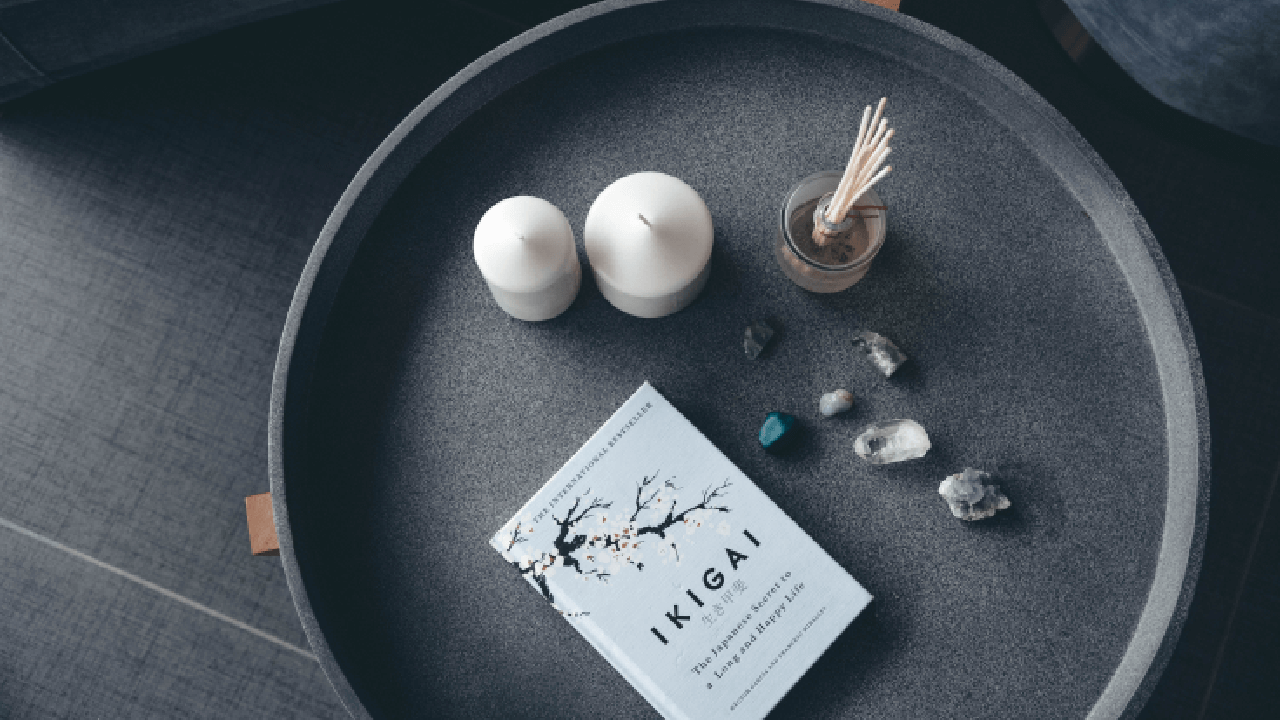 Incense
If anything can fill a room with calm and relaxation, it's the soothing scent of lit incense. These warm scented sticks come with many aromas that will keep the good vibes going for your guests long after the party's over.
You can purchase incense sticks as garden wedding giveaways from Papemelroti. Your guests can use the natural air freshener for the home, office, car, or even altar meditation. It will help them banish bad vibes, create a mood, or deodorize the air. Each pack costs Php120 and contains 10 sticks.
Papemelroti also has various other scented items you can use as garden wedding souvenirs such as incense cones, incense packets, and parfum packs.
View this post on Instagram
Mini succulents
Potted succulents make perfect garden wedding giveaways. They might actually be the blueprint! They'll look great in all garden wedding venues and they'll fit any theme — be it rustic or modern elegance.
They serve double meaning too! As marriage is the start of a new life, your guests giving new life to mini succulents make total sense. Plus, the tiny potted plants make for beautiful additions to any home.
Schedule a visit to your local market or nearby orchidarium and you can get mini succulents for prices Php50 and below. You can also order them in bulk from online stores like Potted Leaf and Cactus Corner for prices that range from Php30 to Php150. You can purchase the more complex succulent and cacti combo arrangements for your ninongs and ninangs.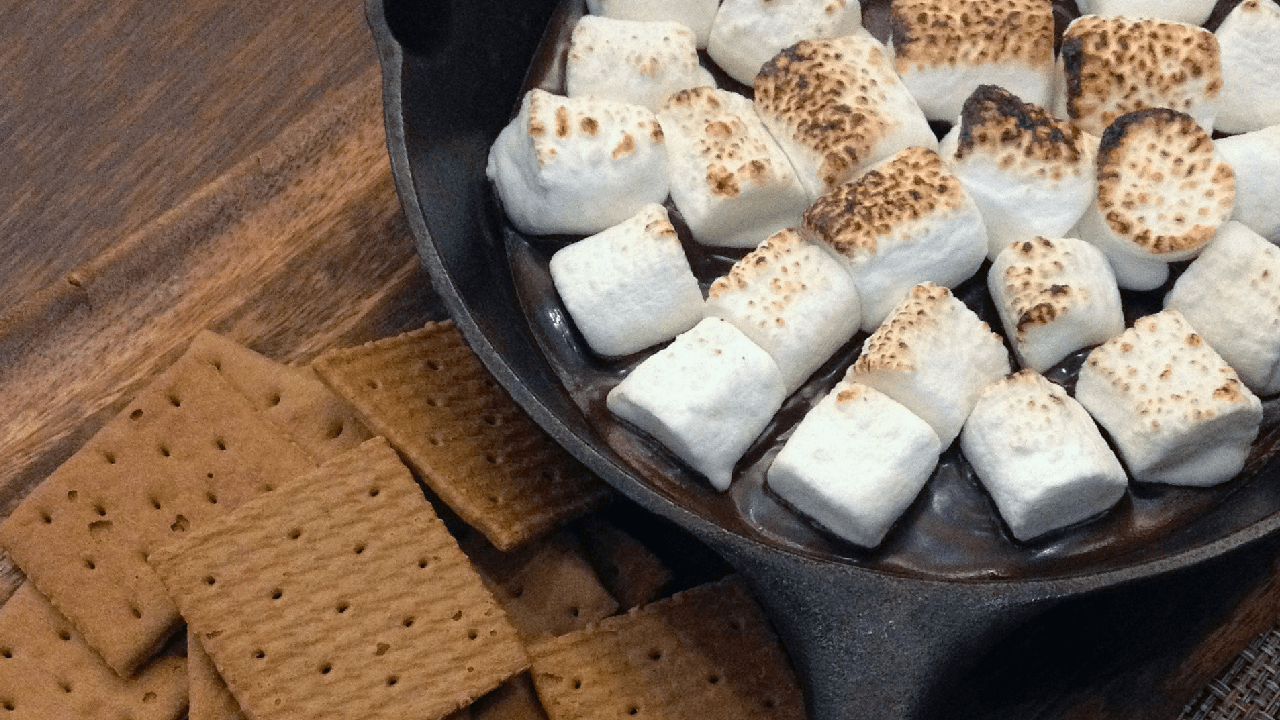 Smore's kits
Send your guests s'more love with smore's kits as your wedding souvenirs. It's a classic crowd pleaser and loved by all ages. Plus, these are actually souvenirs that can double as DIY giveaways for garden weddings. You can easily buy chocolate bars, marshmallows, and graham crackers from the grocery store and just place them in jars or pretty plastic packaging.
Here are the ingredients and materials you'll need:
Chocolate (Php300 for 6.8 oz of a Giant Hershey's bar; 5 bars can serve 50)
Marshmallows (Php 40 for 200g; 3 packs can serve up to 50 guests)
Graham Crackers (Php 190 for 700g)
Plastic (Php 100-200 for 50 pieces)
Twine or Yarn (Php 30-50 depending on where you buy it)
This makes each package worth less than Php45.
You can even set up a DIY smore's bar! Just place all the ingredients on a table and tell your guests that they're free to create their own kit to take home.
View this post on Instagram
Coffee in a jar
This another great DIY giveaway idea for garden weddings. Coffee is an ultimate favorite and it's hard to find someone who isn't a fan.
You can simply fill mini glass jars or kraft bags with specially roasted coffee grounds. You can then stick on personalized notes and puns such as "Grounds for celebration" or "Love is brewing" to tickle the fancy of your family and friends.
You can buy specialty ground coffee from your local cafe or from online stores such as Coffeellera, Coffee Tonya, or Everyday Coffee Roasters. You'll find many coffee varieties at different price points, ranging from Php180 per 250g to more expensive variants priced at Php400 per 250g.
Jars of honey
Sometimes when you're thinking of garden wedding souvenirs, a sweet treat can come to the rescue. And there's nothing sweeter than honey! If you have a fondness for honeybees or a sweet tooth, jars of honey may just "bee" the perfect giveaway for your garden wedding.
Honey's also a great wedding giveaway because it's a versatile ingredient and it can last long in any kitchen cupboard because it never expires. It can be used in a wide range of recipes such as savory snacks, honey spareribs, and pastries.
For the finest locally-made honey in cute minimalist packaging, head over to Bzzz PH. Their honey is 100% pure and comes in two variants: Mountain Province honey and Benguet honey. Mountain Province honey has a distinct citrus taste while the latter has a bold earthy flavor. A 50ml bottle is priced at Php210 each.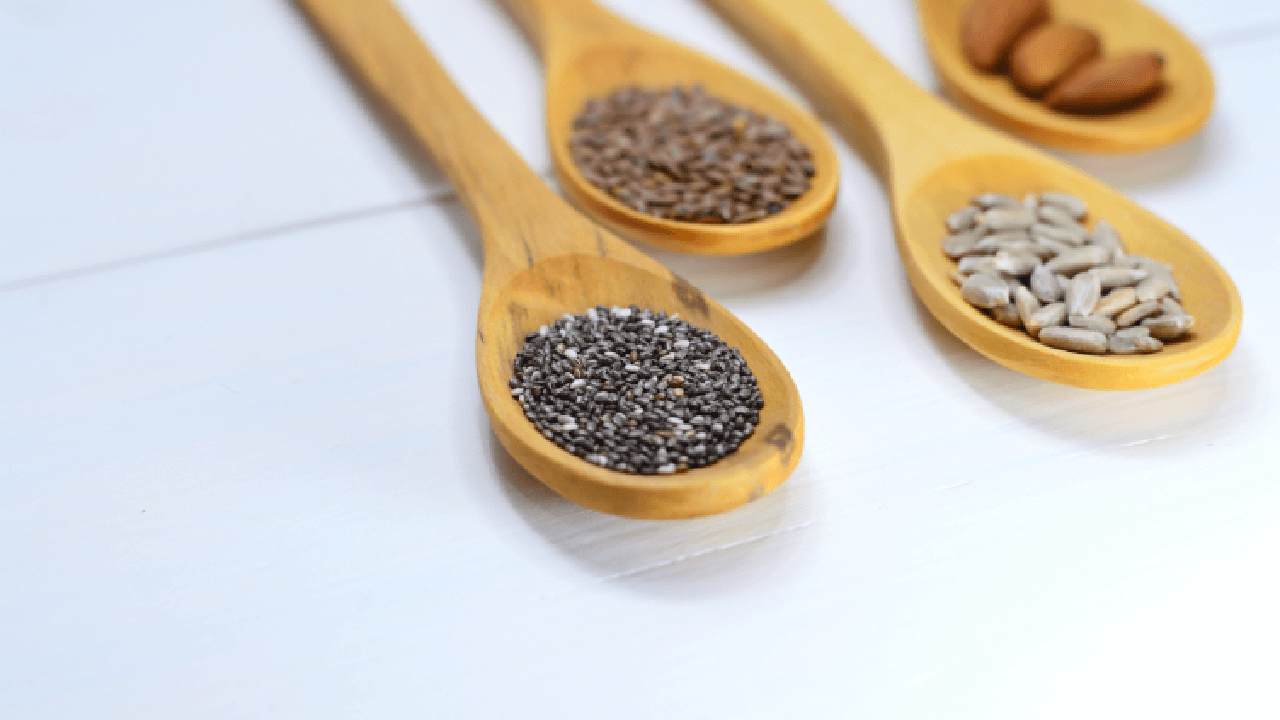 Seed packets
If you're having a garden wedding, nothing is more perfect to give as giveaways than seed packets. Not only do they absolutely fit the theme, but they're a beautiful and affordable for you to create memories with your guests. As they water the seeds and watch them grow, they'll always remember the fun they had during your big day.
You can buy all types of seeds in bulk from your local orchidarium or online shops like Unique Seeds Philippines. There are also various stores on Lazada and Shopee selling easy-to-grow seeds that flourish both indoors and outdoors. To prettify your giveaways, it's best to repackage them in kraft bags or small gift bags. Don't forget to tie thank you tags with quotes such as "Plant these seeds and watch the flowers bloom, like the love of the bride and groom" or "We give you these seeds to sow. Along with or love, they too will grow."
Wind Chimes
The sound of wind chimes are as sweet as the sound of wedding bells, making them great garden wedding giveaways. Wind chimes not only look beautiful hung in garden porches or living room ceilings, but they'll create soothing and melodic sounds your dear ones will enjoy.
Manila Wedding Favors has stunning iridescent capiz chimes priced at Php110 each. The wind chimes are 100% handmade and available in a wide range of color combinations.
Papemelroti also has an extensive range of wind chimes made from bamboo or durable resin. You can choose from different designs of the melodious tokens. Price range is from Php89 to Php179 per piece.
Let Love Grow with Garden Wedding Souvenirs
Wedding souvenirs are the special reminders to guests of your wedding day. They're little "thank you for coming" gifts to the wonderful people who cleared their schedule just so they could celebrate a special moment in your life with you.
Hopefully, with our list of garden wedding giveaways, you can show your full appreciation to your family and friends. We've rounded up the best souvenirs for garden weddings, taking into consideration the theme and setting. We've also made sure they're items your guests will actually adore and use or display in their homes. Chryss loves ice cream, literature, and East Asian pop culture. She would like to pet your dog.