When you find yourself strapped with a tight wedding budget, it's often wise to cut some last-minute costs along the way. An easy way to do this is by opting for DIY wedding giveaways or affordable giveaway ideas.
If you have a large wedding, wedding souvenirs can rack up costs, so going the DIY route and taking matters into your own hands (pun intended) can help you save cash for other wedding essentials. Likewise, if you're having an intimate wedding, giving your guests something handmade just makes the celebration even more special because they go home with a gift that's a labor of love.
Here are some of the best DIY giveaways for weddings and affordable wedding giveaway ideas in the Philippines.
DIY Wedding Giveaways
Are you especially crafty? Or do you just want to give something unique and handmade to your guests? If so, we've rounded up some wonderful DIY wedding giveaway ideas you can easily make before the big day.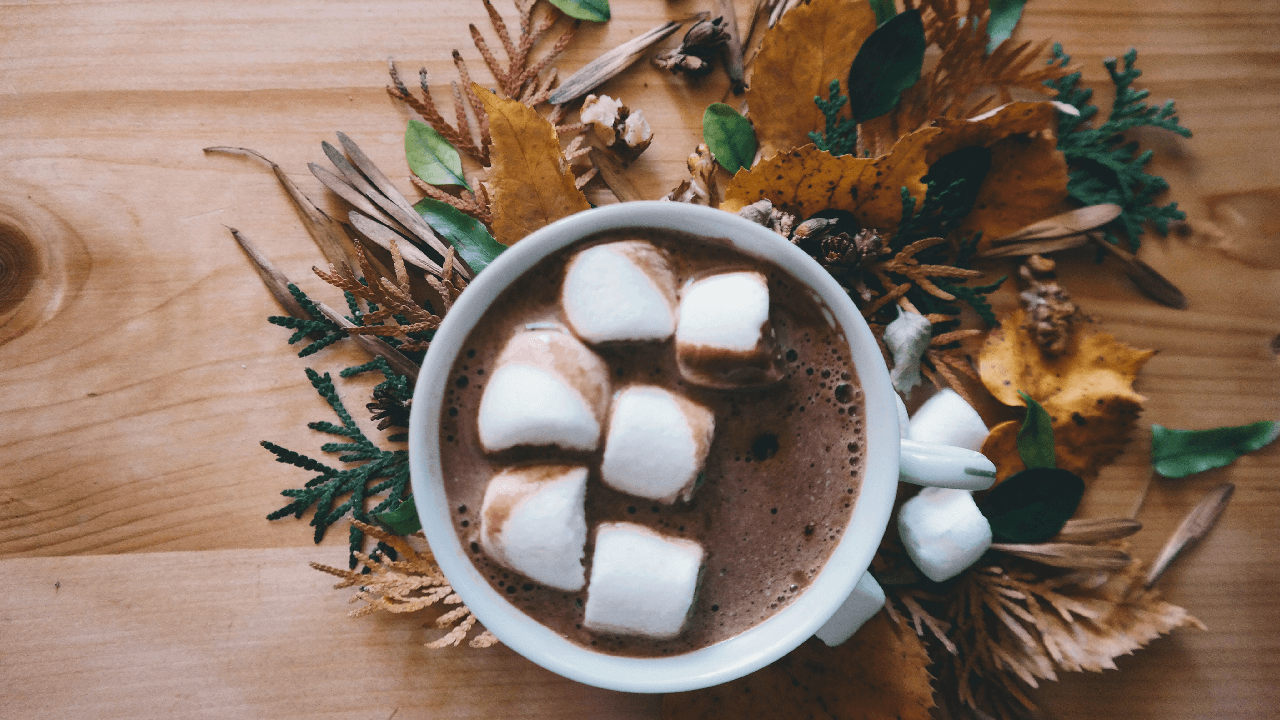 Homemade Hot Chocolate Kit
When the festivities are over, treat your guests to a nice steaming cup of hot chocolate with homemade kits as your DIY wedding giveaways. You can even add special labels and flavors (like mint or extra dark) so guests can choose which ones they prefer or make all of your hot choco recipes the same.
You can easily purchase hot chocolate ingredients in your nearest supermarket and place the ingredients in small glass jars. Don't forget to add a label with a special thank you note and simple directions for whipping up a good cup of hot cocoa.
Mason Jar of Popcorn
Jars of popcorn will be a yummy midnight snack for guests to enjoy after your wedding. You can simply buy packets of uncooked kernels at the supermarket and add your own flavorings. Put them in a jar and they'll make for simple and affordable DIY wedding giveaways.
If you want to go the extra mile, you can purchase Chef Tony's in bulk and just repackage them into individual mason jars.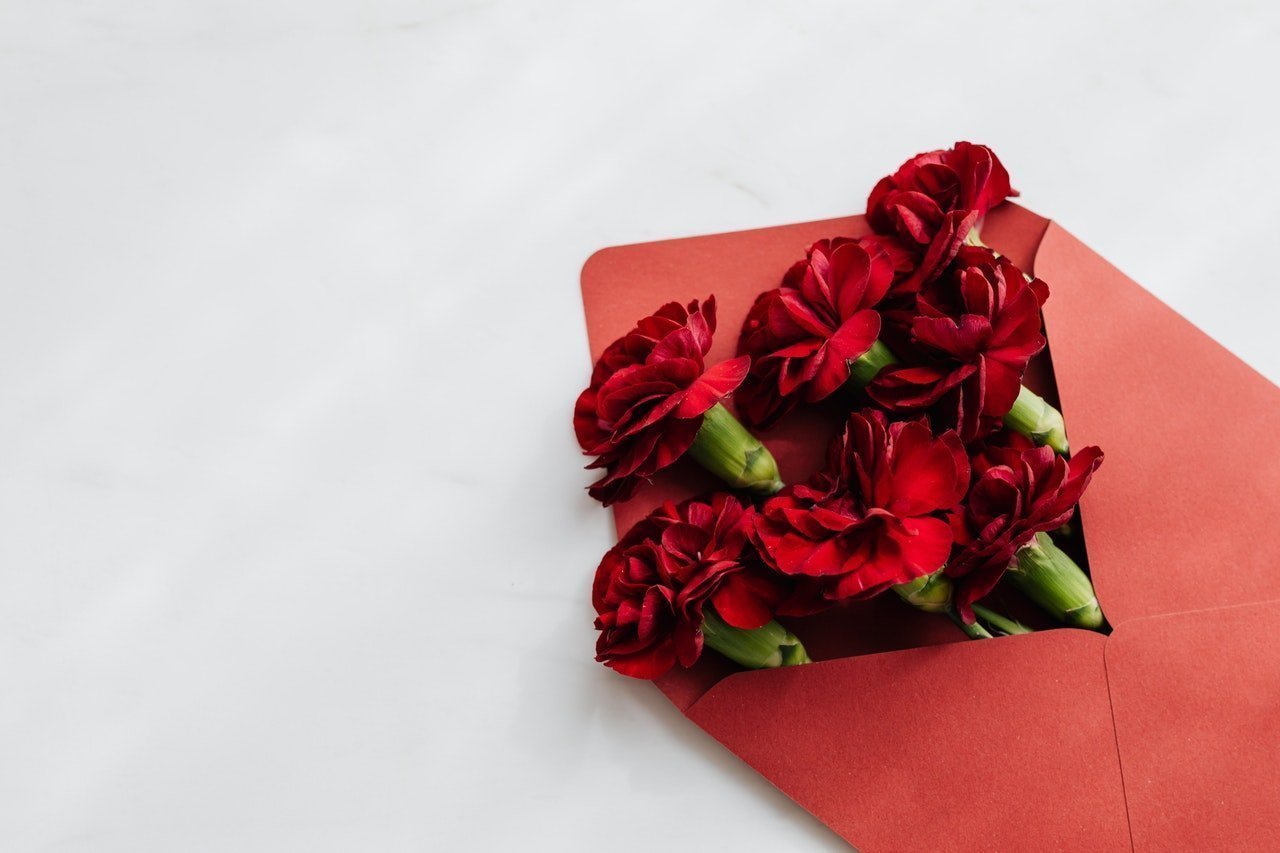 Flower Arrangements
Have a knack for making bouquets? Refine your abilities with arrangements of fresh flowers for guests to pick on their way out. Instead of regular paper cones, you can print out pieces of sheet music or coffee-stained newspapers to hold the stunning stems together. They'll just look more pretty that way!
You can easily buy fresh flowers from Dangwa or Tagaytay Flower Market. They have the loveliest blooms that you can give as your wedding giveaways.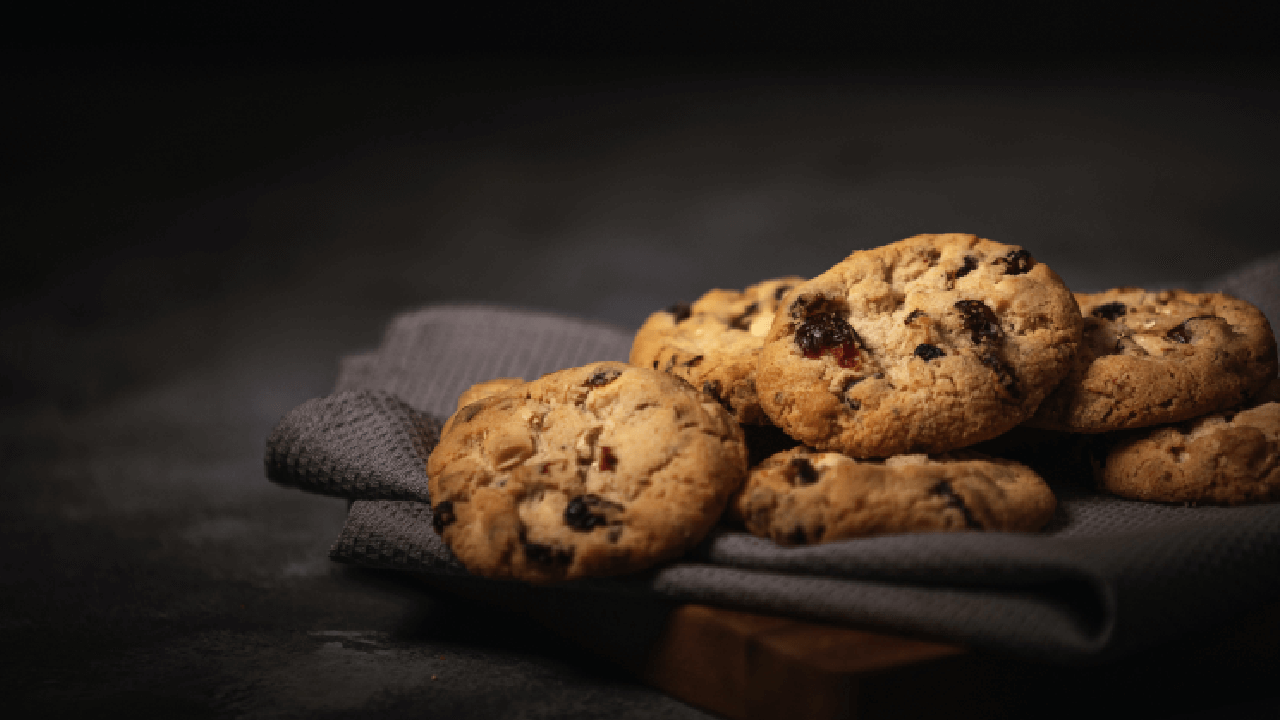 Homebaked Cookies
Have you acquired baking as a hobby over the quarantine? Put your new hobby to the test by baking cookies to serve as simple wedding giveaways. Not only is it quick and easy to do, but cookies are relatively loved by all age groups. You can bake classic chocolate chip cookies for the young ones in your guest list and incorporate other flavors like cranberry oatmeal for those with more mature tastes.
You can easily place the cookies in transparent packets and tie them up with a ribbon and thank you note.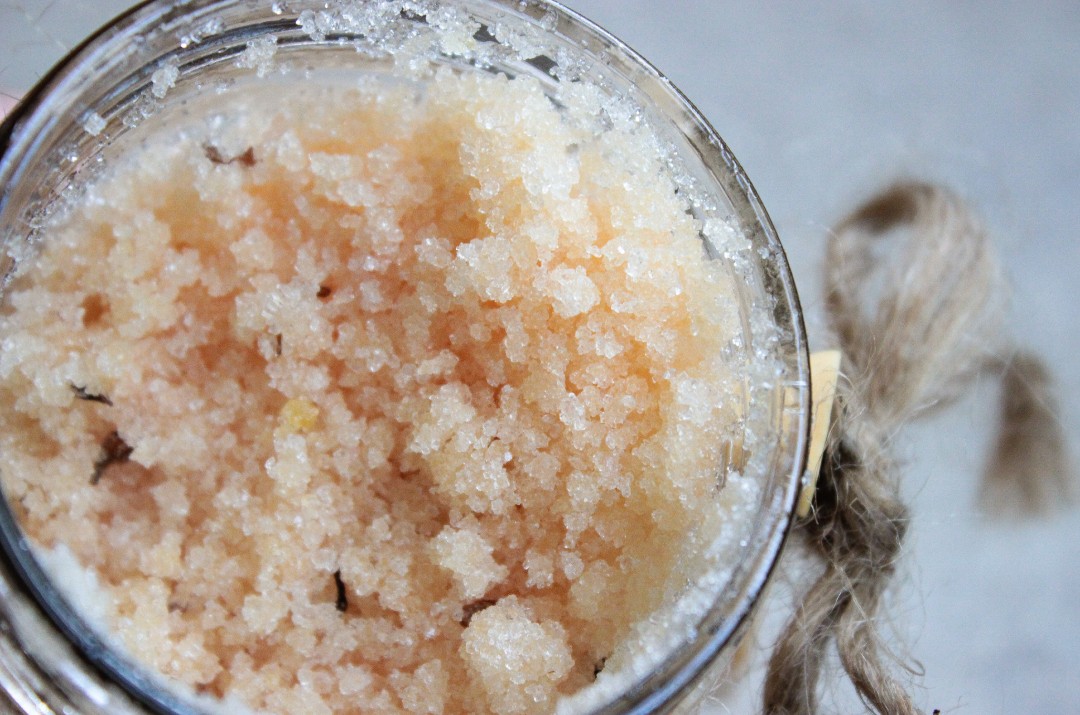 Body Scrub
Body scrubs are a great DIY wedding giveaway idea because they're very simple to make, useful, and unique. Plus, they're a treat that your guests can pamper themselves with. Once they're home again after your celebration, they can relax and exfoliate their bodies with their souvenir.
While this may seem like a gift that women will appreciate more, you'll be surprised to find plenty of men who enjoy a nice relaxing scrub every now and then.
There are plenty of make-it-yourself body scrub recipes online. To get you started, here's one for a DIY lemon sugar scrub!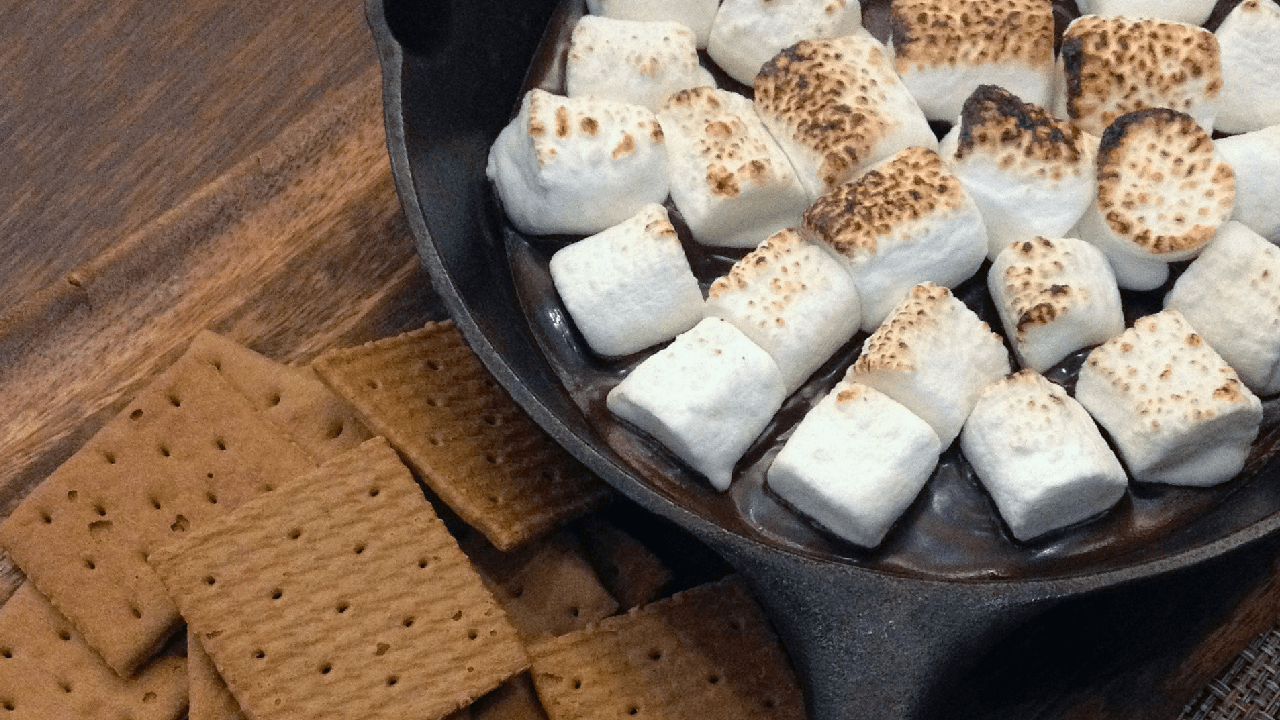 Smore's Kit
Smore's kits are a perfect yet inexpensive way to say thank you to your guests for coming to your wedding. They're a classic crowd-pleaser and perfect souvenir, especially for rustic and outdoor garden weddings. Making one is easy too! All you need to do is shop for chocolate bars, graham crackers, and marshmallows. You can then place all the ingredients in an acrylic box, tie them up with cloth ribbons, and add thank you notes at the side. And voila! You have yourself a DIY wedding giveaway that all ages will love.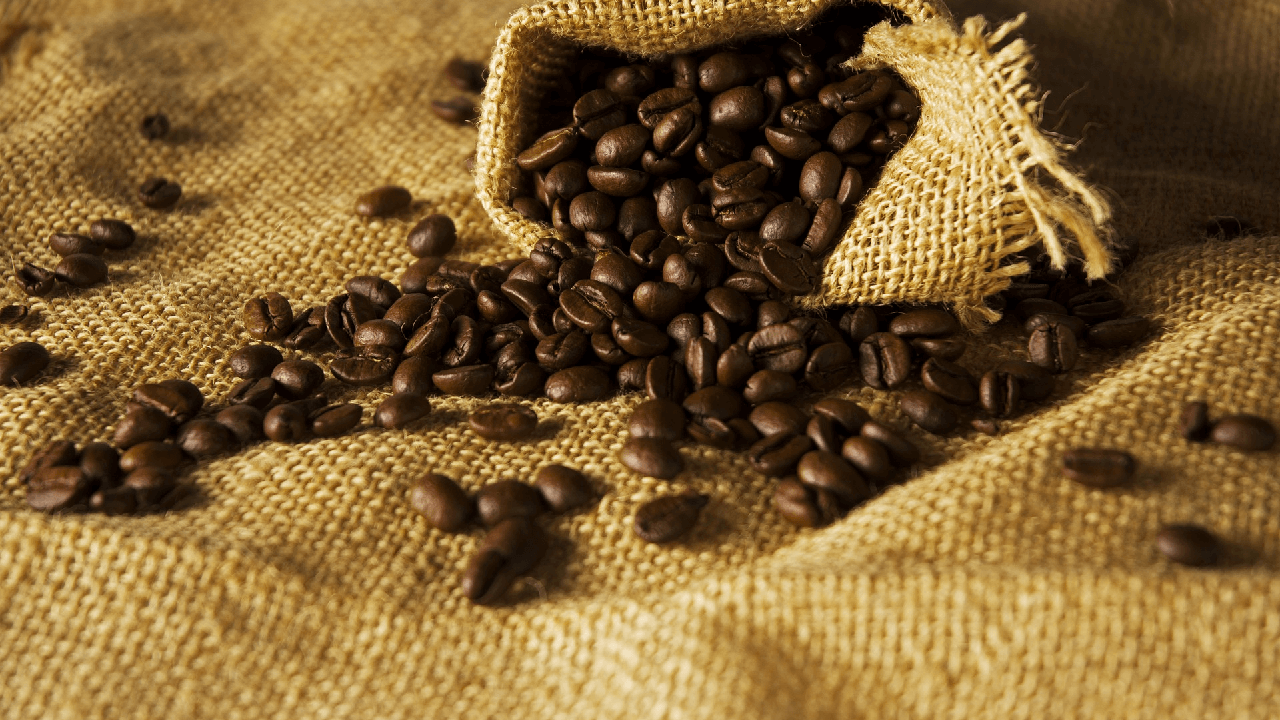 Burlap Coffee or Tea Bags
Burlap coffee and tea bags are great DIY giveaways for weddings that your guests are sure to love. You can buy small burlap sacks and just add tea bags or coffee beans — or even a combination of both — and then tie them up with twine or ribbon. You can place labels on them so your guests know what's inside. You can add a special message too!
Affordable Wedding Giveaways
Don't have the time to prepare DIY wedding giveaways but still planning on a tight budget? Don't worry, we've got your back. Here's some nifty yet affordable wedding giveaway ideas sure to delight your guests.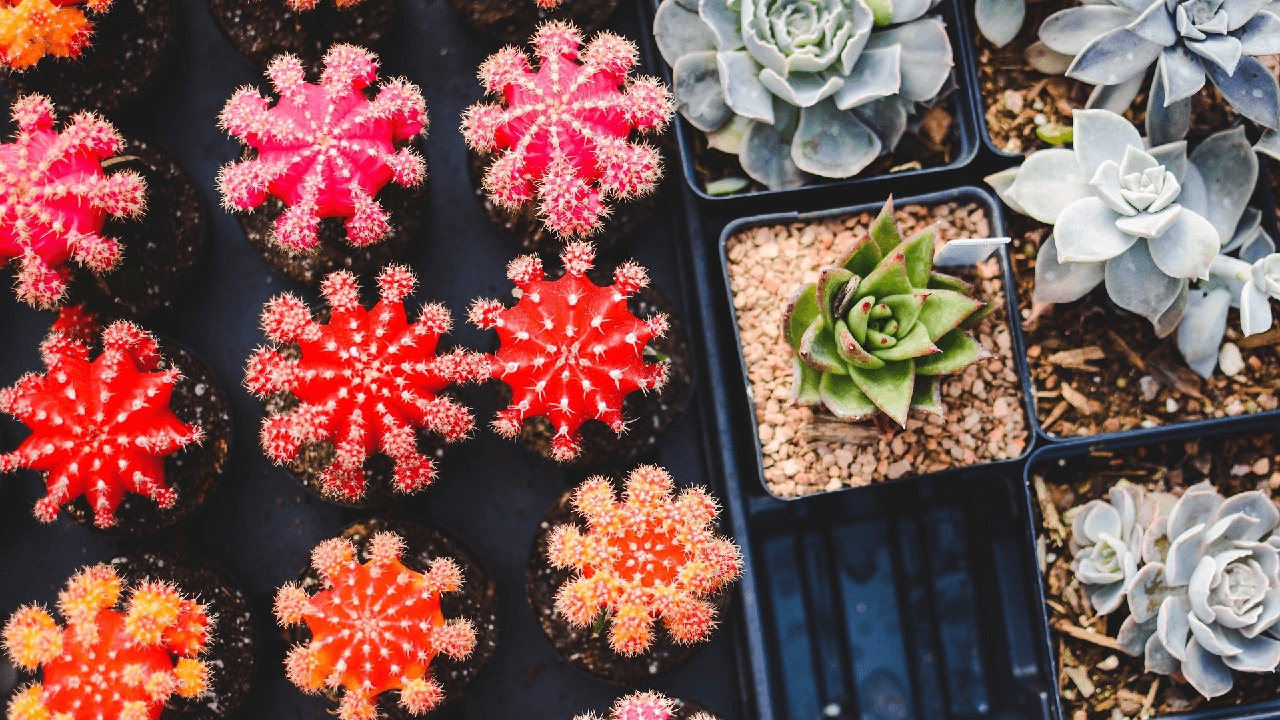 Succulents
Succulents are popular wedding giveaways for a reason: they suit any aesthetic and loved by both young and old attendees. Whether you have a rustic theme, a modern affair, or an elegant celebration, succulents fit right in and their simple beauty is loved by all.
Don't know where to find succulents as affordable wedding giveaways in the Philippines? Check out this list where you can buy them in bulk. Some of the shops sell succulents for as low as Php30.00 a piece.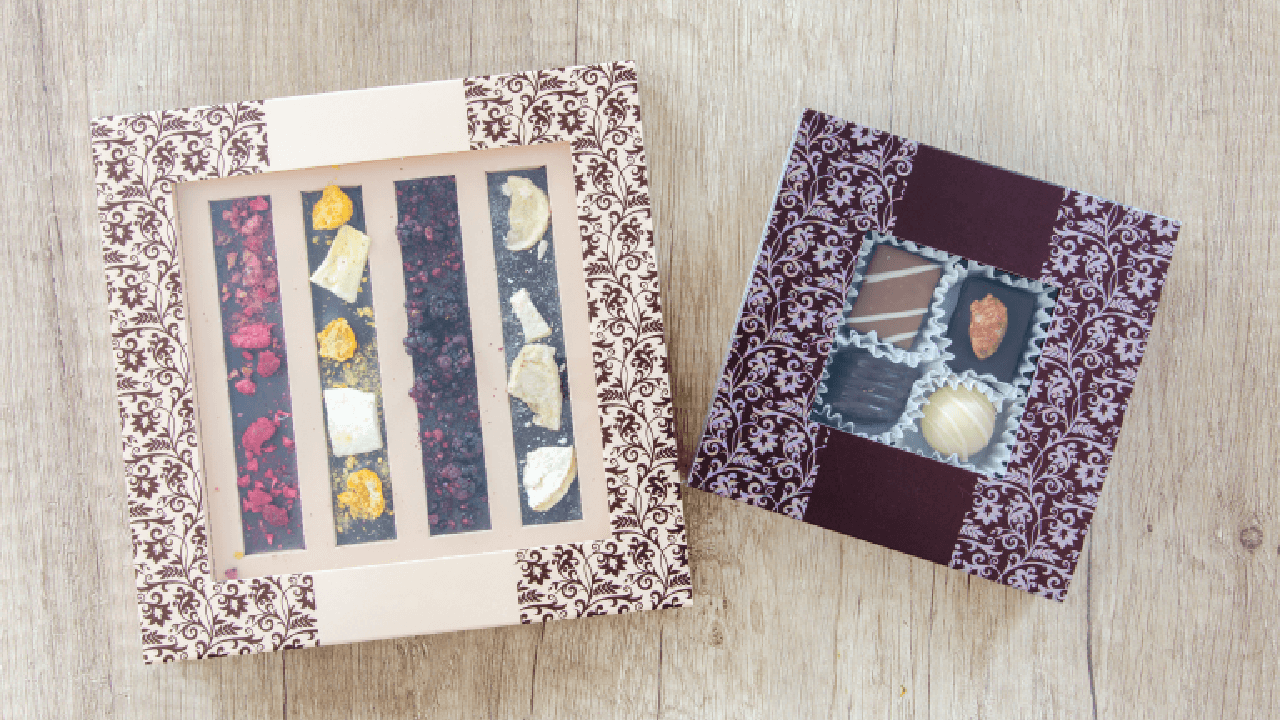 Take Home Wedding Cake Boxes
For an affordable wedding giveaway idea, you can send home each guest with a slice from your wedding cake. Not only does it save you the trouble of bringing your wedding cake home, you get to share it with your guests too! You can ask your caterer or the bakeshop to bake you an extra cake if you feel like there won't be enough slices for everyone.
You can find pretty small boxes in online stores like Shopee. For instance, this shop sells retro paper boxes for only Php241 per 20 pieces.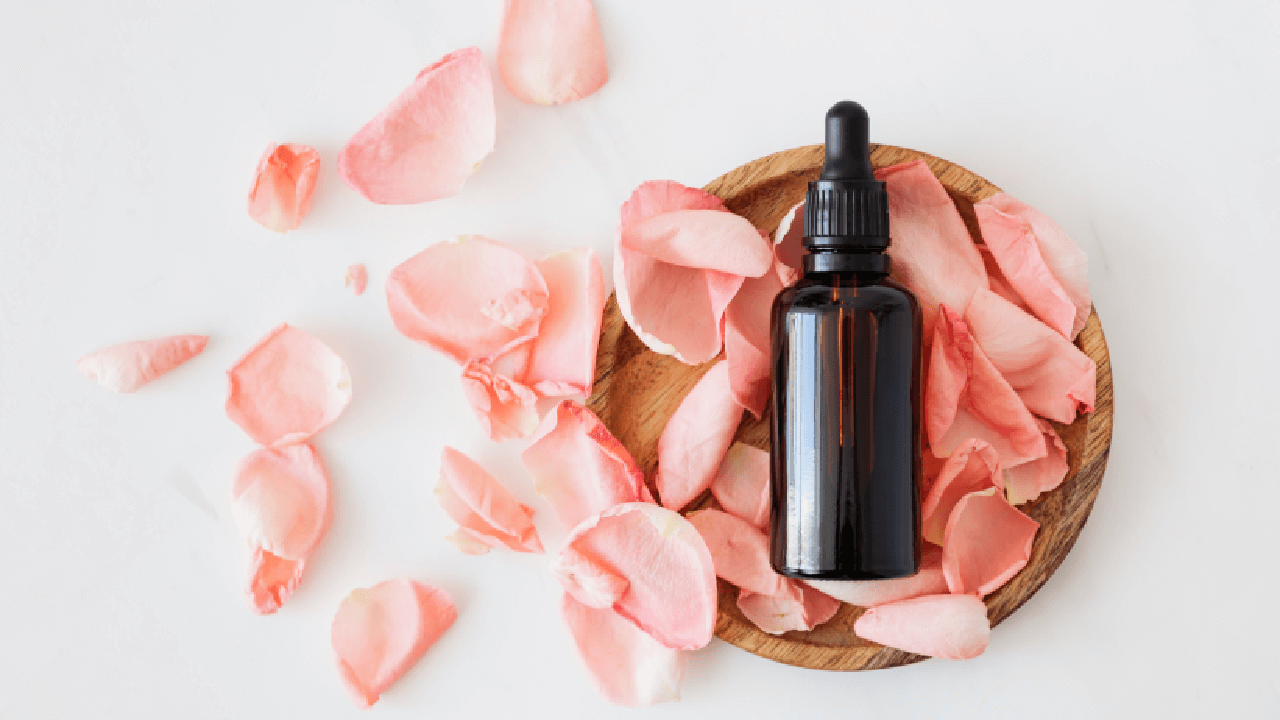 Hand Sanitizers or Scented Alcohol
Hand sanitizers are cute and practical wedding souvenirs for guests, especially when we've learned to be more careful during the pandemic! Plus, they're also affordable wedding giveaways that you're sure your guests will use.
Regular hand sanitizers from the supermarket aren't appropriate as wedding favors though, especially since your guests can buy those for themselves. Skadoosh Party Favors can whip you up with some personalized hand sanitizers to give as your wedding favors. Prices are available upon request.
If you want some more variety in the anti-germs giveaways department, you can send your guests home with scented alcohol from Dreality Souvenirs. The cute bottles start at Php75.00 a piece. Since they're handy and oh-so-cute, your guests will throw these bottles into their everyday bags. Then they'll remember you and your wedding each time they see the giveaway!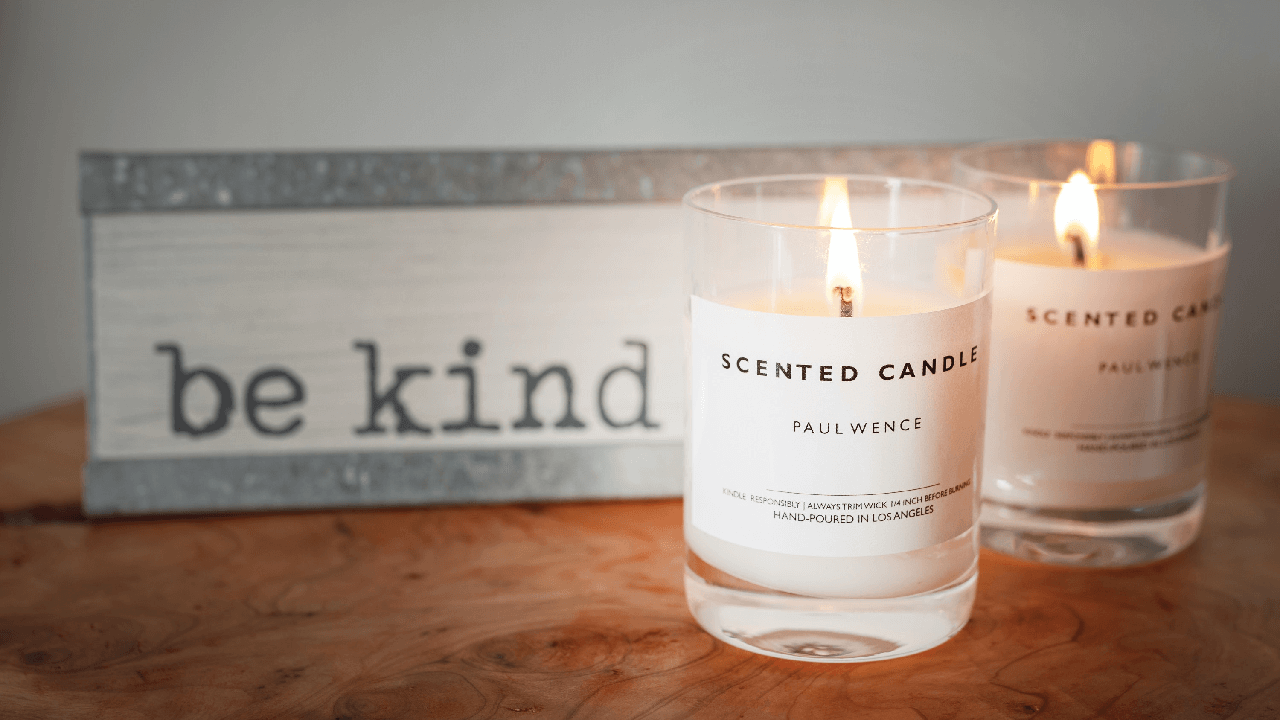 Scented candles
Scented candle wedding favors are some of the best and most affordable wedding giveaways out there. They can be personalized, they smell wonderful, and they're the ideal size for your guests to just grab on the way out. Best of all, you know they'll definitely use it after your wedding day.
With tins and pretty packaging, this simple wedding giveaway idea can complement any wedding style. Plan on having a rustic wedding? Place them in mason jars. Envisioning an eco-friendly nuptials? You'll find a scented soy candle to match your motif.
Plus, they're not expensive at all, especially if you buy them in bulk. For instance, this store on Shopee offers scented candles hand-poured and made with care. They can customize the candles according to your theme. Each candle costs Php65.00. They have various scents available: vanilla, lavender, lemon, peppermint, peach, eucalyptus, and citronella.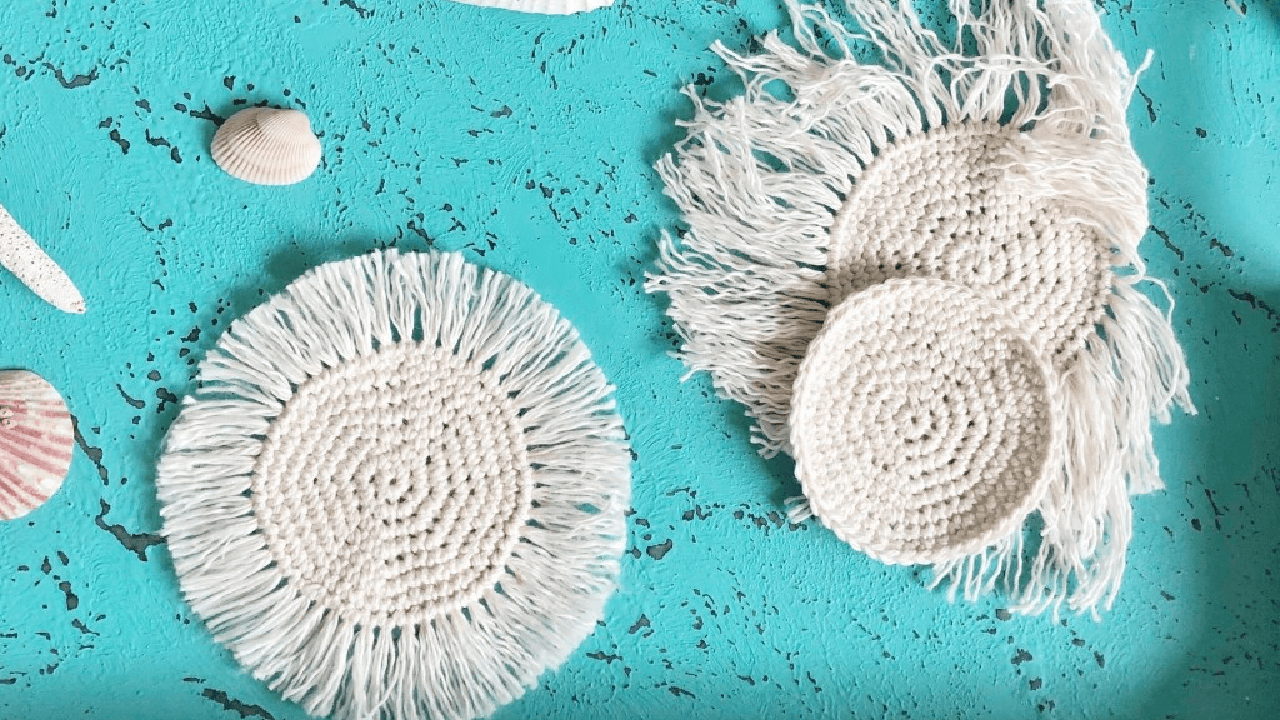 Knitted coasters
Knitted coasters are nice, unique, and affordable wedding giveaways your guests will surely love. Not only are they useful, they're also decorative interior pieces that can light up their dining area. If you're looking for the cutest knitted coasters, Cozy by Mei has the best ones that'll make for lovely and simple wedding giveaways. The coasters cost Php350 for a set of four.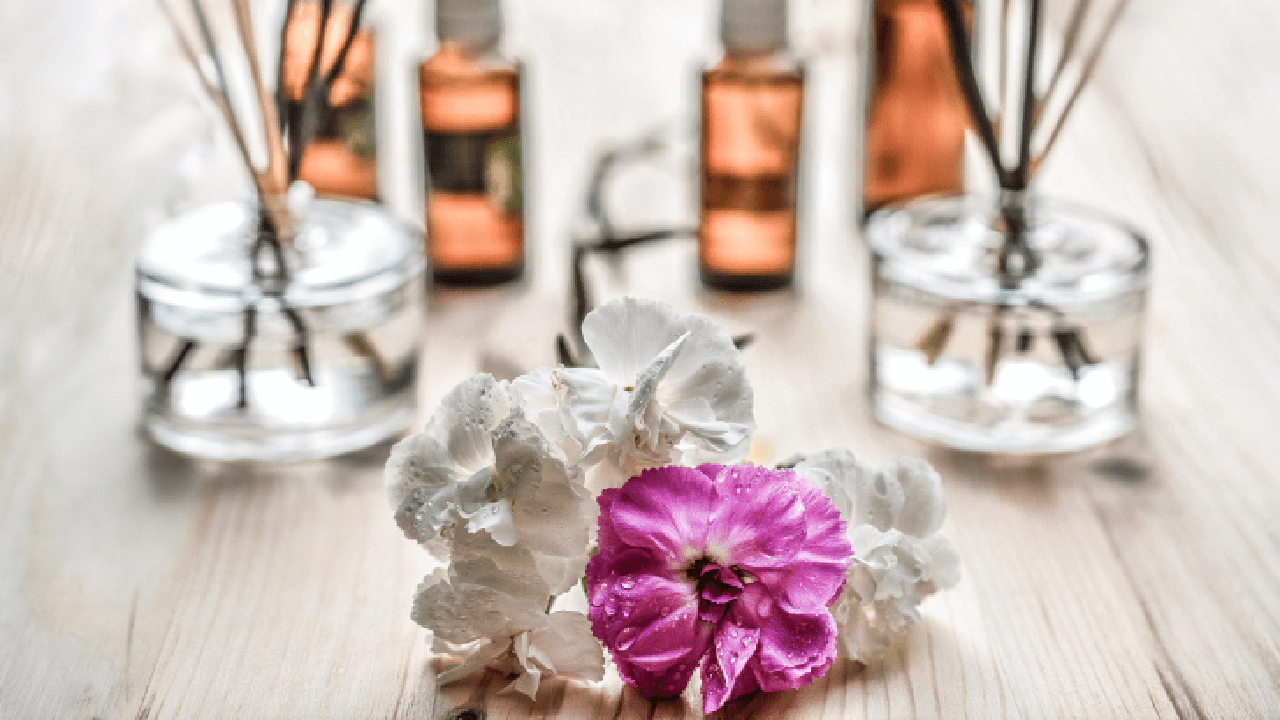 Essential oils
Essential oils are simple wedding giveaways that every guest will love because it's the gift that keeps on giving. Apart from providing a pleasant smell, essential oils have a wealth of psychological benefits to help elevate moods, promote restful sleep, or even lessen body ache!
For essential oils to give as simple wedding giveaways in the Philippines, Oleia Oil has an extensive range of 5ml essential oil bottles. They're priced at Php299 per bottle. While they may be on the pricier end, they're the perfect souvenirs if you plan on having an intimate wedding and have a little bit more money to spare.
Enjoy the gift of giving with DIY and affordable wedding giveaways
If your big day is coming up, it's only typical that you're worried about your wedding giveaways. After all, you don't want to waste thousands of pesos on souvenirs your guests won't appreciate.
In this article, we've listed down some simple DIY and affordable giveaways for weddings that aren't generic and will actually be useful! They're genuine ways to say thank you and since most of them are practical, everyday items, you know they'll actually use them — and love them of course!
Need more inspiration? We've got another article on wedding giveaways if you want more ideas. Chryss loves ice cream, literature, and East Asian pop culture. She would like to pet your dog.