Aside from the dress I'll be wearing, one of the things I'm most looking forward to is the wedding cake. In western tradition, couples freeze the top tier of their wedding cake and save it for their first wedding anniversary. I don't think that tradition sticks in the Philippines, but I'm looking forward to enjoying my cake during the reception and then sharing the top layer between me and my future husband during our honeymoon.
Price of a Wedding Cake
Depending on the baker or bakery company you hire, your wedding cake can range between P4,500 to P15,000 or more, depending on factors like flavor, size, and accessories.
The popular Filipino bakeshop and fast-food chain, Goldilocks, for example, used to sell these budget wedding cakes which included miniature cakes for sponsors and a two-layer cake where one layer was made of styro and was only for appearances. However, Goldilocks was also the company responsible for the giant 12-foot wedding cake adorned with Swarovski crystals which reportedly cost seven million pesos during Dingdong Dantes and Marian Rivera's wedding in 2015. So, it really depends on what budget you can work with.
Where to Buy Wedding Cakes
Popular bakeries in the Philippines like Goldilocks and Red Ribbon can provide wedding cakes for weddings with small to large budgets. However, your choices are very limited as their wedding cakes aren't customizable. While they can make minor changes like the cake toppers or you and your partner's name, you can only choose from a number of designs. Also, to keep some of their cake options low, you might find that some of the cake layers are dummy layers (Styrofoam covered with icing).
You might want to look at local bakeries or bakeries referred by people you know. There might also be bakeries in wedding expos. Like catering companies, bakeries provide tasting to help you choose your cake flavors.
Size of a Wedding Cake
The size of your wedding cake depends on how many guests you're having and how much cake you want to bring home. For example, if I'm having a wedding with about a hundred guests and I want to have enough cake that can feed everyone and anyone who wants seconds while still bringing home the top layer for me and my husband to share, I'd pick the three-layer cake with the 14-inch base.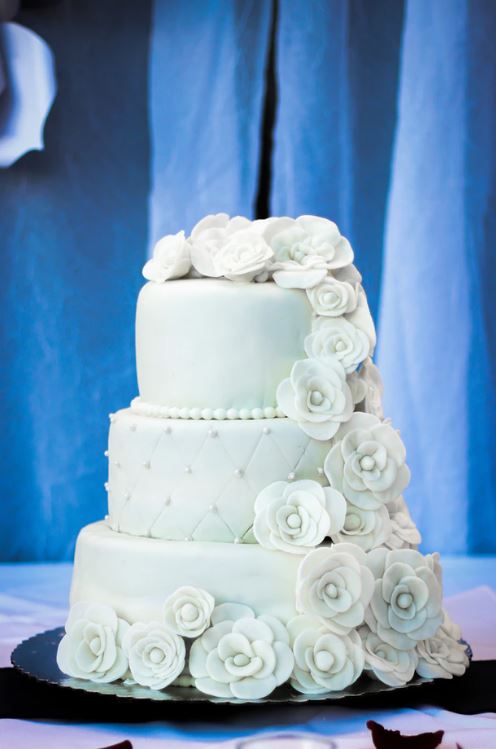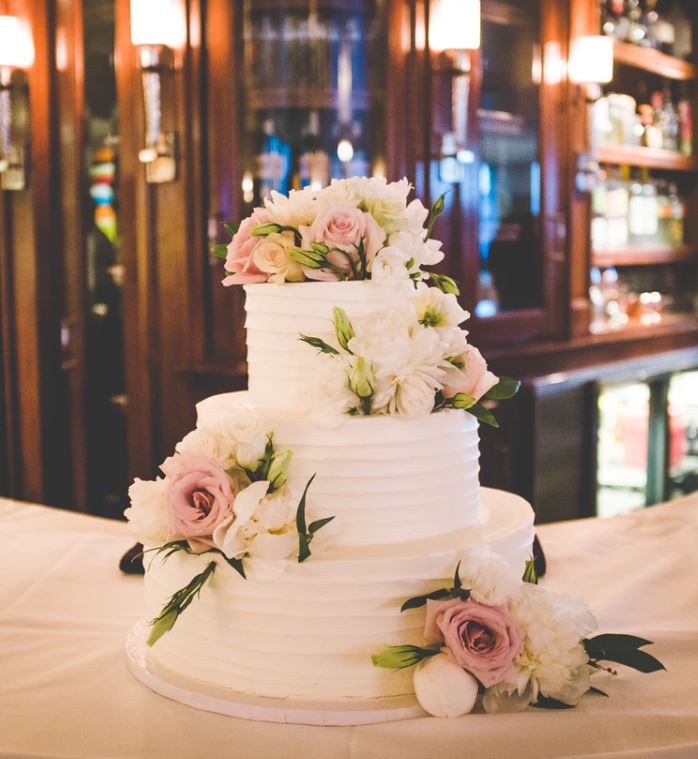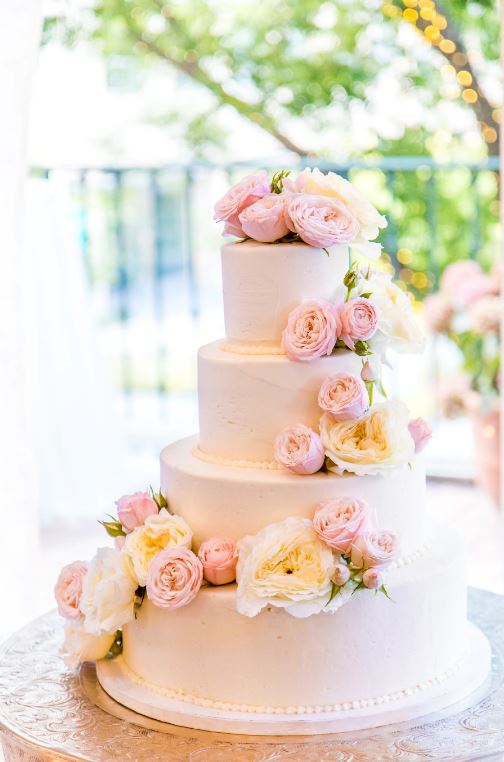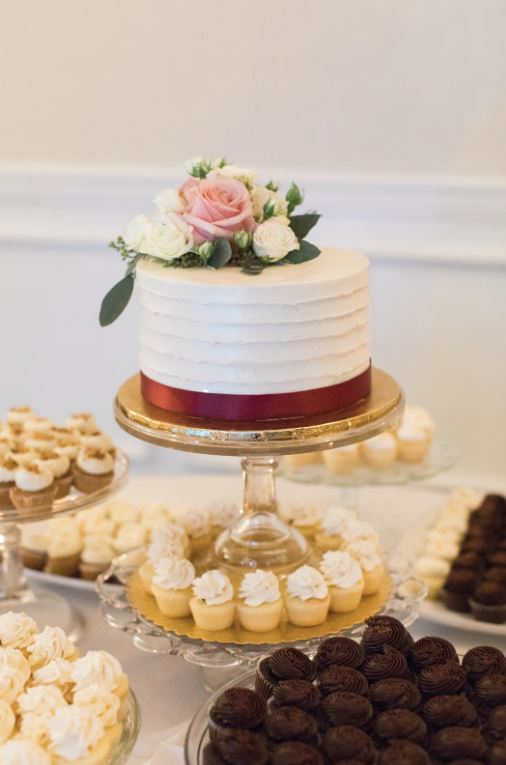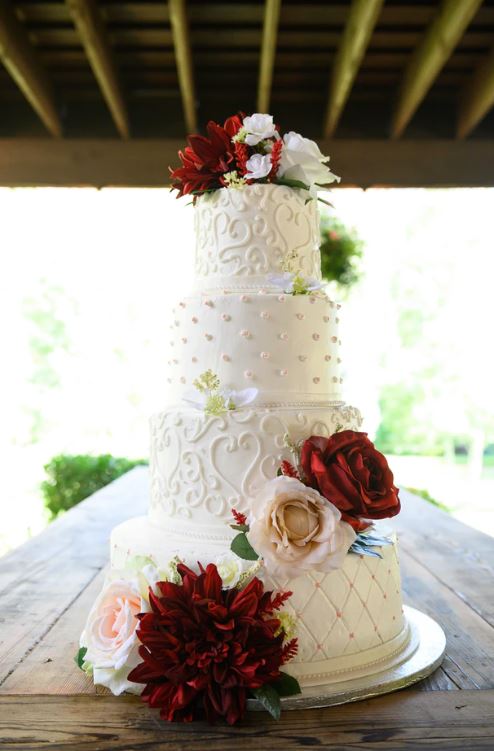 Justine loves costumes, puns, horror films, and blue dresses. A literature graduate from the south, she writes online content for a living but is super shy about others reading her fan fiction.