Congratulations, you're engaged! We're all so very happy for you. But now that you're browsing through the internet for the ultimate wedding planning guide, another question pops to mind: What's a good wedding budget in the Philippines?
Much to the dismay of couples everywhere, the road to forever does not come cheap. But making a wedding budget before you book a venue and vendors will help you keep your finances on track.
Here's our comprehensive guide on how to create a wedding budget in the Philippines.
What is a Realistic Wedding Budget in the Philippines?
Before you actually start making a wedding budget, it's good to know a common benchmark first. According to imoney.ph, the average simple wedding budget in the Philippines for 150 guests is around Php300,000. For couples who want to celebrate their big day with that number of people, be prepared to spend a small fortune.
However, that's just a sample wedding budget in the Philippines. There are also many couples who can pull off a beautiful affair with a 50k wedding budget in the Philippines. Our previous article proves that you can hold an intimate wedding and still have a total blast.
But remember, there is no hard or fast rule when it comes to a budget for a wedding in the Philippines. Your wedding budget ultimately depends on your preferences, number of guests, and vision for your special day. There's no stopping you from opting for a low-key intimate celebration that costs under Php50,000 or planning a grand wedding for over a million pesos. It's all up to you! What's important is you allocate your budget to your key priorities, while saving on other less important elements.
How do I Decide on a Wedding Budget?
Making a wedding budget in the Philippines means figuring out the total amount of money you're willing to spend. But don't just pluck a number from thin air. It's important to be realistic and practical. After all, the last thing you want to deal with when planning your wedding is financial stress.
When navigating on how to create a wedding budget, sit down with your partner. Add up your current savings, future savings, and financial help from your parents and family members. Most importantly, don't forget to indicate the amount of money you want to spend. This should both you give you a figure you're comfortable with. When that's done, you can start breaking down the budget into smaller chunks for each wedding element: church for the ceremony, reception venue, decorations, food, photography, entertainment, etc.
Breaking Down Your Philippine Wedding Budget Checklist
Once you have your overall budget set for a wedding in the Philippines, it's time to decide where this needs to be allocated. From your wedding venue/s down to your bridal accessories, even a simple wedding budget involves many elements.
Many couples struggle to keep track of their wedding budget in the Philippines. Our tip? Get clear on your vision and priorities first and use our Philippine Wedding Budget Checklist to figure out the areas where you want to save, and the elements you want to splurge on.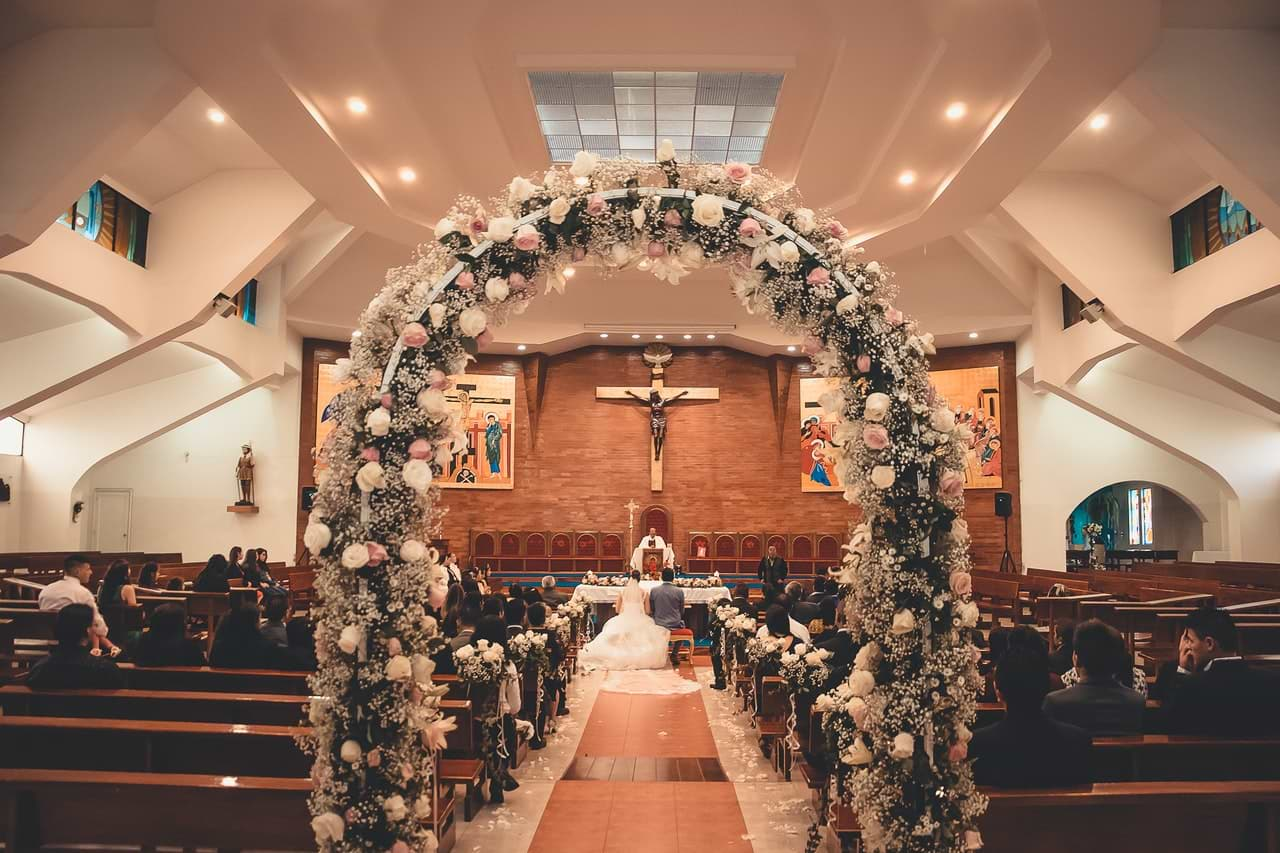 Wedding Venue, Food, and Drinks
Your ceremony and reception venues will likely be your biggest expenses, often making up around 50-60% of your all overall wedding budget in the Philippines. This is because your venue also includes two important elements: the food and drinks!
When it comes to pricing, most venues have a rental fee, along with a price-per-person for food and drinks. Reception venues in the Philippines can range anywhere from Php50,000 to Php500,000, with additional per-person pricing between Php350 to Php1,500 for meals and drinks. In another article, we listed down budget venues for a wedding reception. You might want to check it out as those venues offer basic wedding packages and premium inclusions.
If you plan on holding a church wedding, you will need to put aside money for that as well. Churches in Tagaytay range from Php10,000 to Php30,000. The same goes for churches in Metro Manila and other parts of the country.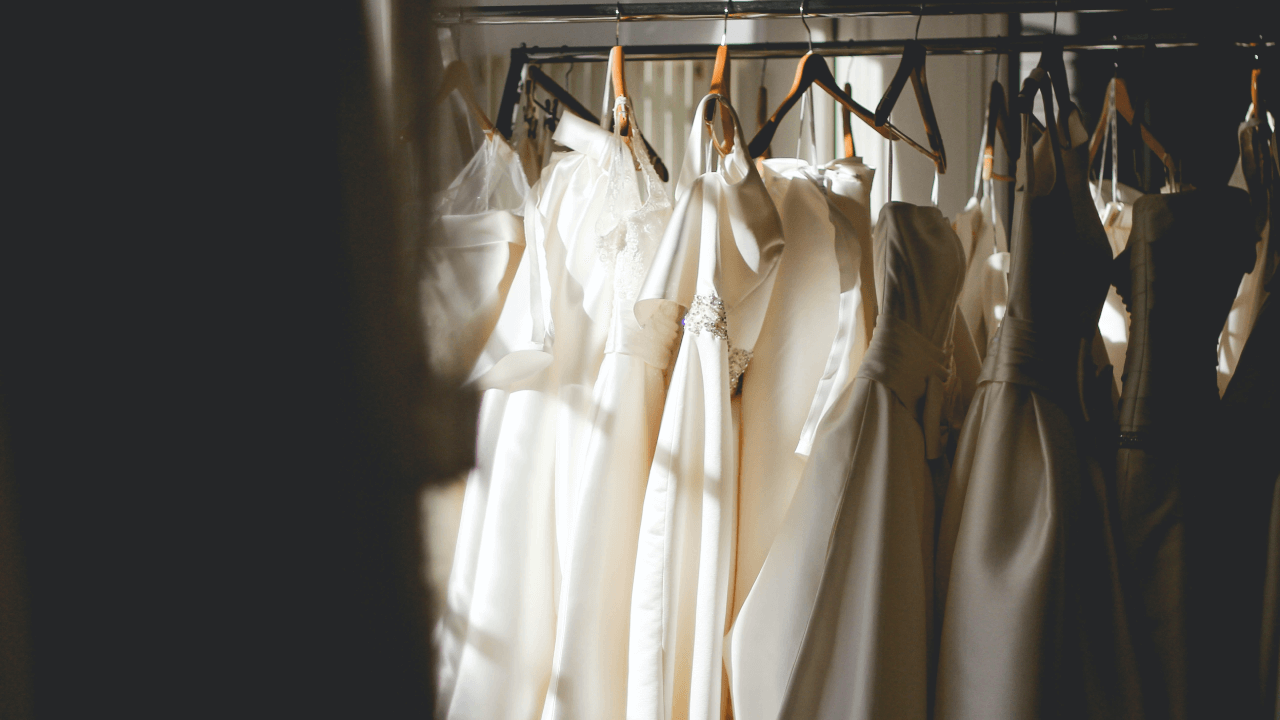 Bridal Attire
While most people making a wedding budget in the Philippines only think about the bride's wedding gown, there's actually a lot more to consider when it comes to expenses. Aside from the bridal gown, you have the groom's suit, the entourage's suits and dresses, and the parents' attire to consider.
However, coordinate with your bridal party first if they will agree to pay for their own attire. While it's perfectly acceptable for the couple to pay for their entourage's suits and dresses, it's a given that the entourage will pay for their own attire when they accept their roles.
In the Philippines, an average mid-range wedding gown costs anywhere from Php25,000 to Php50,000. But if you're a budget-savvy bride-to-be, you can score beautiful wedding dresses in Divisoria for less than Php15,000.If you want a gown from a popular designer such as Rajo Laurel or Francis Libiran, prices start between Php200,000 to Php300,000, depending on your design.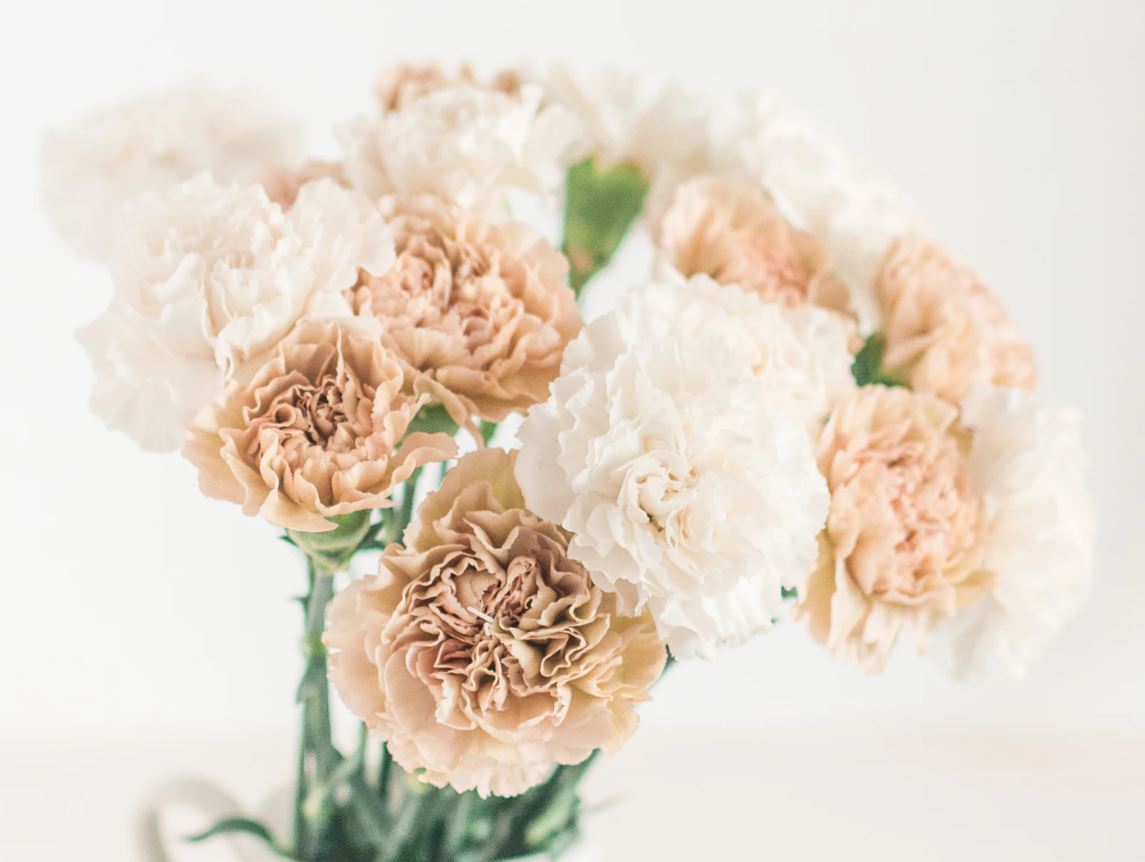 Wedding Flowers, Styling, and Decor
When making a wedding budget in the Philippines, venue decorations are generally the third biggest expense. These elements will help bring your wedding vision to life. From your bridal bouquets to aisle flowers and centerpieces, these details will transform your venue and create a memorable atmosphere. They also add color and texture and set a romantic mood for your guests.
How much will it cost to deck out your venue with flowers and other styling decor? Floral arrangements start at Php8,000 while additional furniture and decor start at Php15,000. Prices go up depending on how much is required.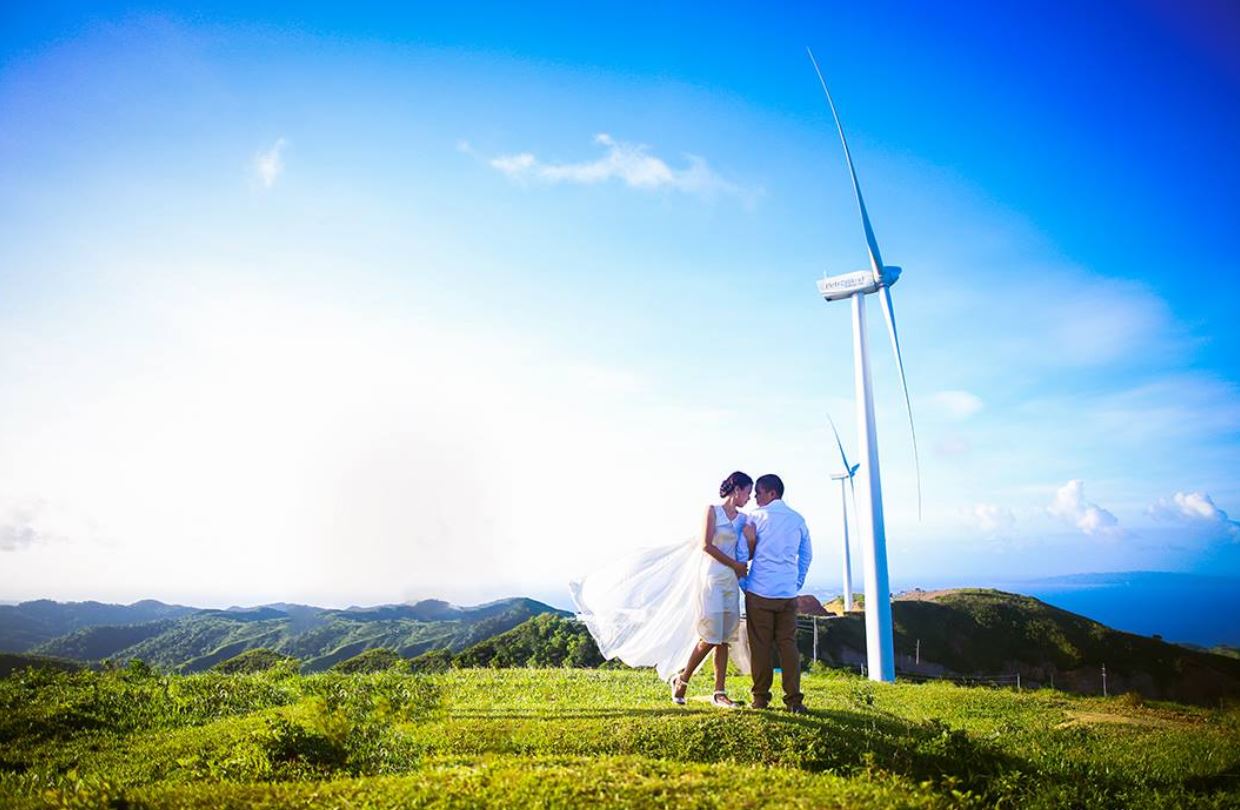 Photography and Videography
Your wedding photographer/videographer takes another significant chunk of your wedding budget in the Philippines. This is understandable, especially if you want professionals to capture the most memorable events of your special day.
Vendors in the Philippines offer photography and videography services at varying rates. Packages start at Php35,000. These go up according to your demands. You will also need to pay for out-of-town fees (Php5,000 to Php10,000) and accommodation if you're having a destination wedding.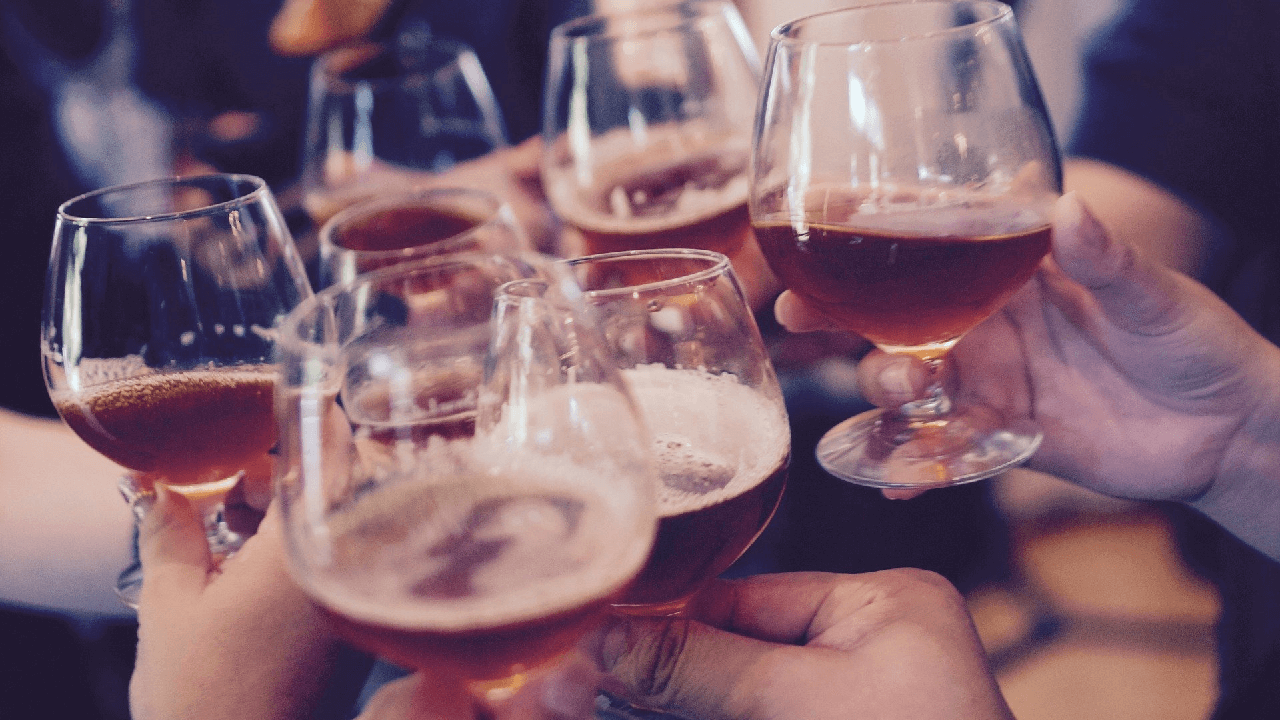 Wedding Planning and Entertainment
You can make do without a wedding planner in the Philippines if you're having a small and intimate wedding. But if you want a truly grand affair, you will need to list wedding planning services in your Philippine wedding budget checklist.
The price of wedding planning services in the Philippines vary. Small-time wedding planners start at Php20,000, while wedding planners with more experience can charge as much as Php65,000.
For entertainment, most wedding planners will provide you with a wedding host and emcee. You can book wedding singers or a band for a more exciting celebration. Here's a great list of wedding bands and singers in the Philippines. Packages start at Php20,000.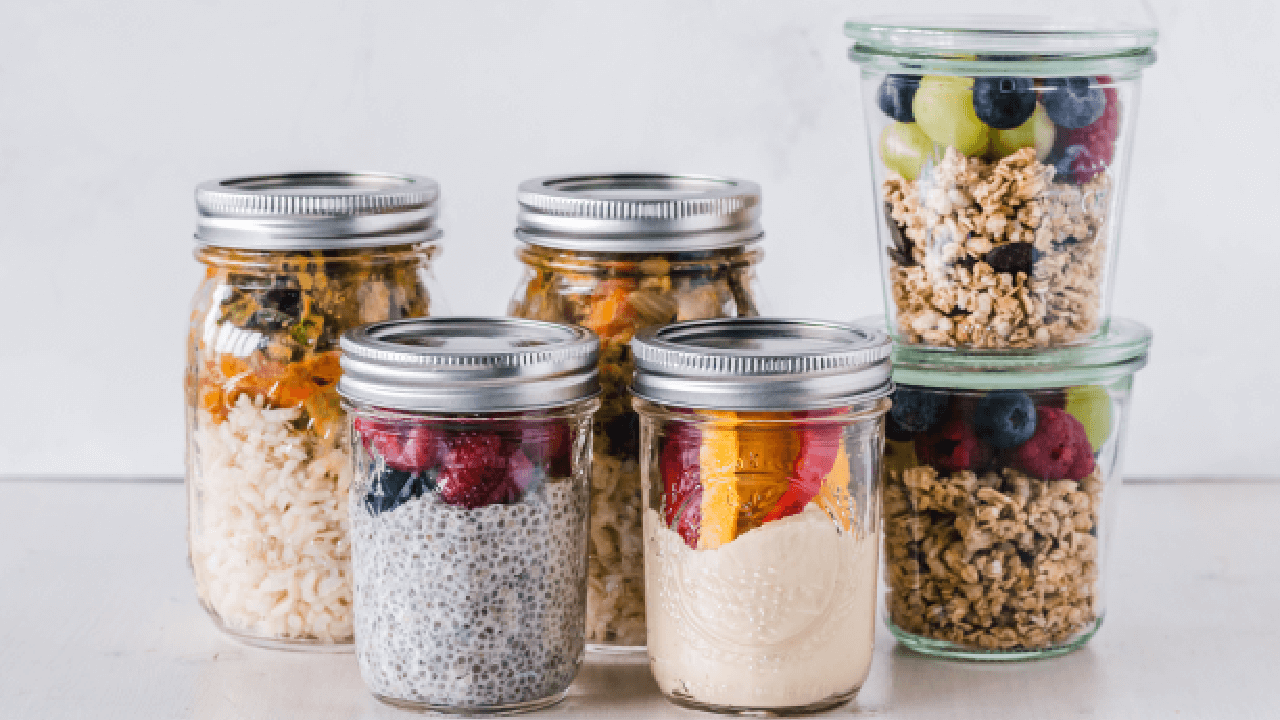 Wedding Giveaways
At the end of your wedding reception, it's only fitting you thank your guests for taking the time and effort to celebrate your big day with you. Giving wedding favors is a great way to send them off after the affair.
Wedding giveaways don't have to be expensive to be meaningful. You can buy affordable, decorative wedding giveaways in Divisoria or go DIY. These will cost you Php50 to Php100 a piece. If you have extra space in your budget, you can definitely go for pricier giveaways such as artisanal soap bars (Php250) or even charcuterie boxes (Php2,000 each).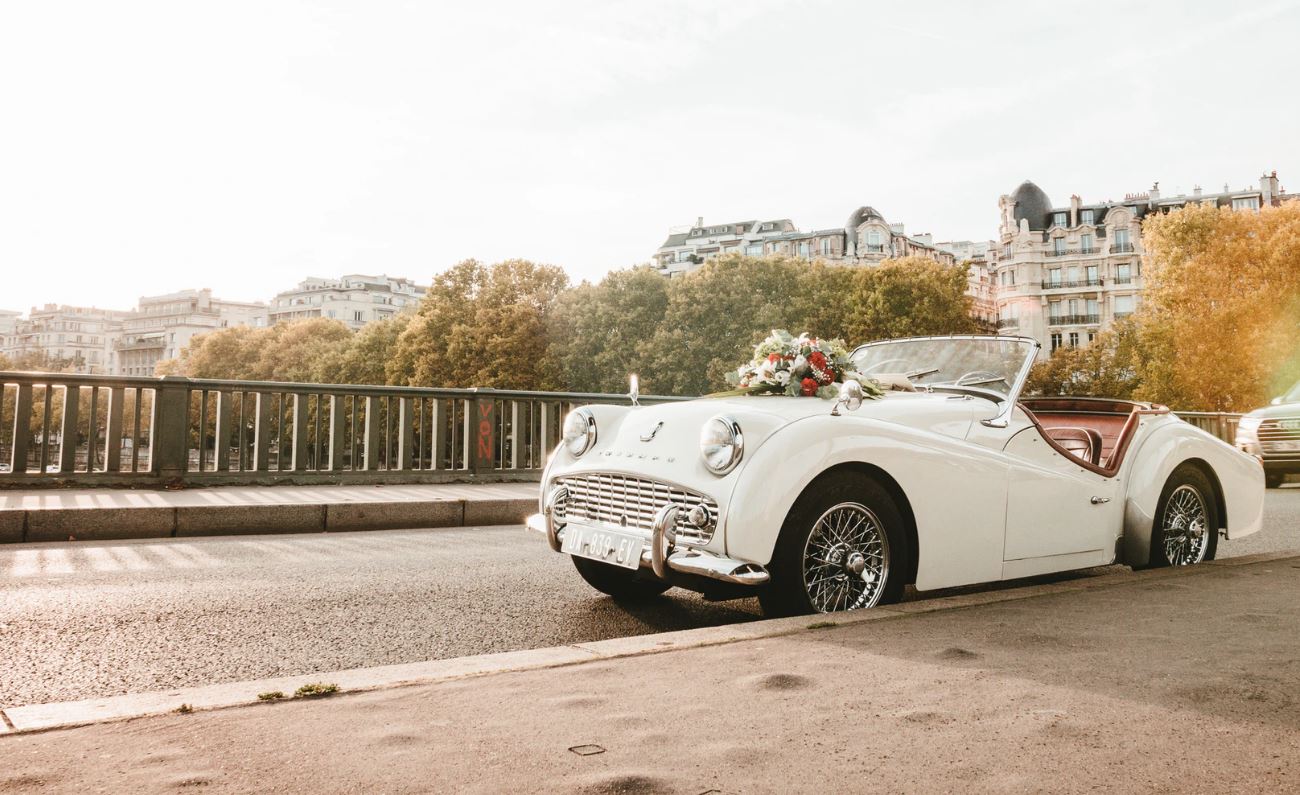 Additional Costs to Budget For
We've covered all the major expenses to consider when making a wedding budget in the Philippines. But don't forget about these costs you might accidentally overlook:
Hair and makeup
Delivery and pickup fees
Vendor meals
Stationery for invitations
Wedding cake
Travel and accommodation
Small fees here and there can pile up when you're figuring out a budget for a wedding in the Philippines. It's best to take note of these costs you might incur.
Start Planning Your Wedding Budget in the Philippines
In this article, we've outlined the average costs for the major elements and vendors you may need for your wedding day. Remember, prices and rates vary greatly between suppliers depending on the quality and your requirements. However, our Philippine wedding budget checklist should be a helpful rough guide to get you started!
Additionally, it's crucial to figure out the areas you want to splurge on, and the areas you want to save. For instance: if your top three priorities for the day are a high-end venue, a designer gown, and professional photographers, allocate a bigger chunk of your budget on those areas, and spend less in other areas such as décor, cake, or stationery. Every couple is different, so it's important to figure out where you want to spend your money in order to create your ultimate dream day.
Once you've set up your wedding budget in the Philippines, you can monitor your spending and manage your cash flow leading up to your big day.
Happy wedding planning! We wish you the best of luck. Chryss loves ice cream, literature, and East Asian pop culture. She would like to pet your dog.