Think of your wedding planner as the fairy godmother that handles most of the planning so that you won't have to stress out about your wedding too much. A wedding planner often works with a team of coordinators and has a network of suppliers so that you won't have to personally look for your own. While a small, simple, and intimate wedding can do without a wedding planner, if you feel that your wedding budget will exceed P50,000, you might want to consider getting a professional.
Price of a Wedding Planner in the Philippines
The price of a professional wedding planner in the Philippines can vary. Small wedding planner companies with little experience can start at P20,000, while high-end wedding planners can reach as much as P65,000 or more. Take note that this is just the price of their services; they may charge you extras like transportation and accommodations if you're having a destination wedding.
To make it easier on your budget and spending, some wedding planners offer wedding packages that include everything or nearly everything you need for the wedding. Here's an example of a wedding planner I found that offers packages between P130,000 to P235,000, excluding the major purchases like the venue and wedding attire.
While wedding packages are convenient, the downside of package deals is that some wedding planners are strict about the package prices. For example, let's say I'm interested in the P235,000 wedding package, which includes a wedding host for the reception. I already have a friend who is a professional host and can provide their services at a discounted price, so I won't need a host. While some wedding planners may adjust the prices, others keep the package price whether or not I get the host in the package.
And speaking of wedding hosts and emcees, they are often packaged with wedding planners already. If you still want to find a wedding host of your own, you can, but for additional costs. Popular hosts like Sam YG and KC Montero can cost upwards of P60,000 but expect to pay P5,000 to P30,000 for standard hosts, depending on their talent fee.
How to Choose a Wedding Planner
Choose a wedding planner based on reviews, location, and price. Beware of wedding planners who don't have profiles on wedding websites like Bridestory or reviews on their Facebook page, as you might end up dealing with a scammer who'll run off with your money. As much as possible, try to get referrals from people you know who recently got married.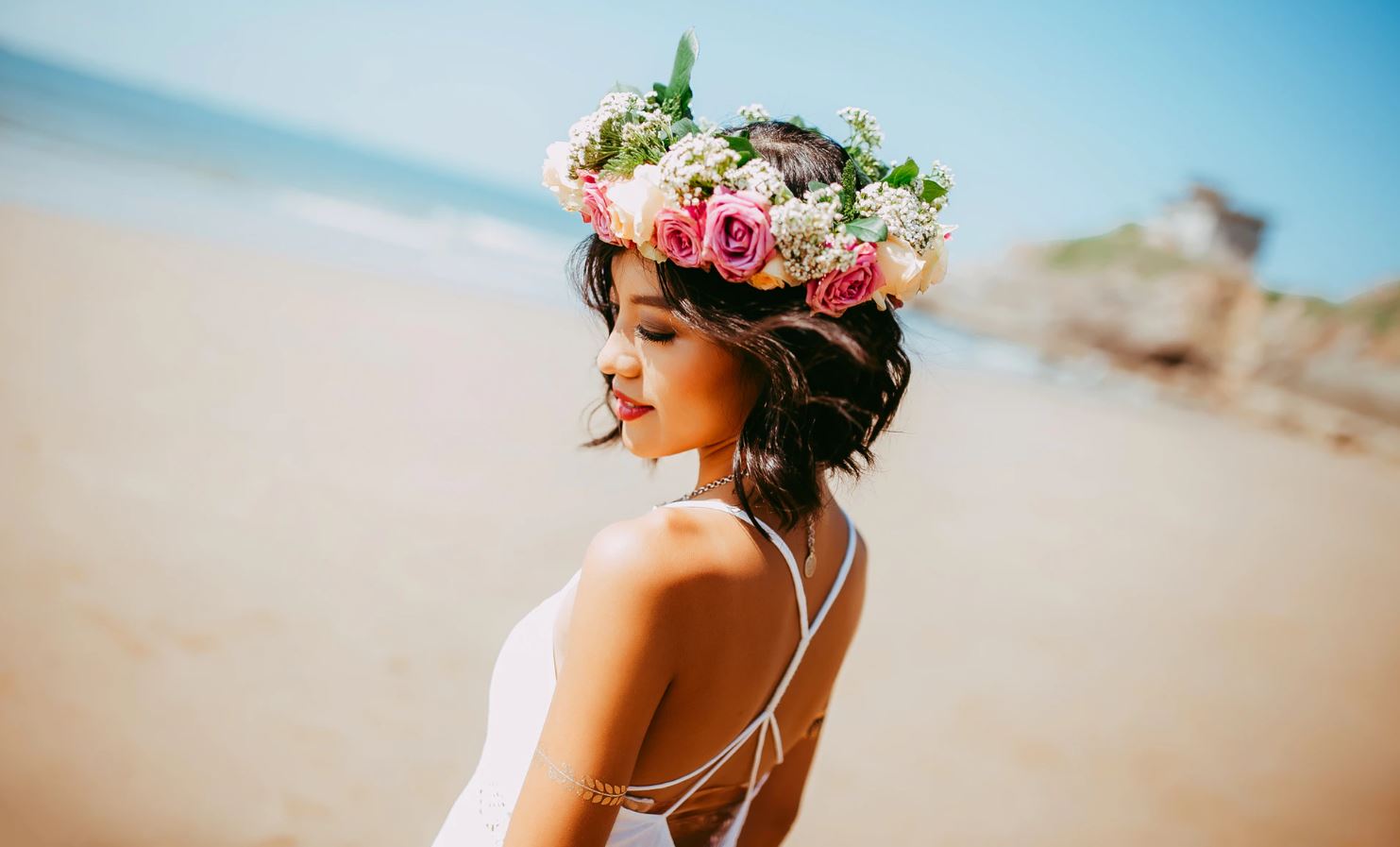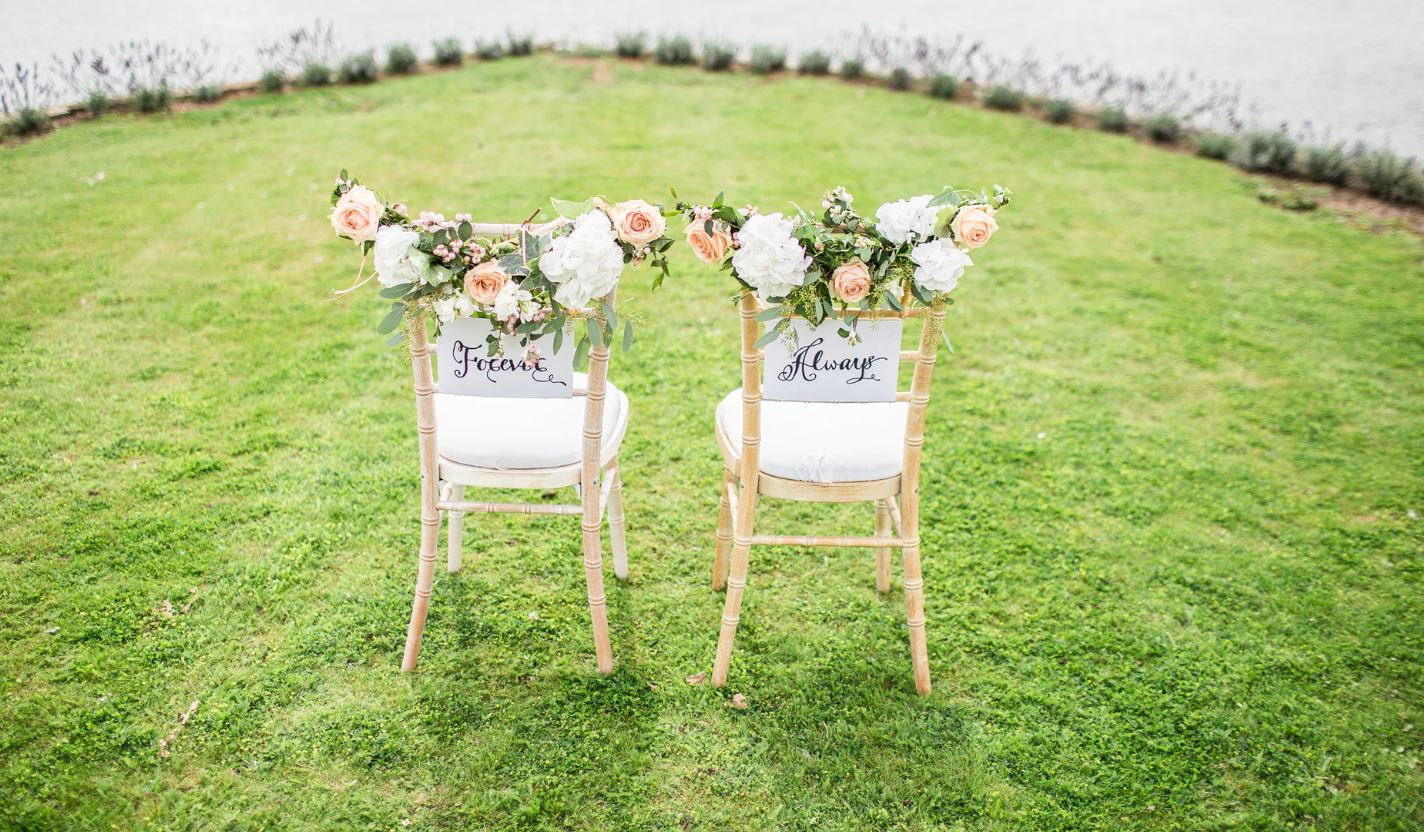 Some wedding planners limit their scope to weddings close to their office. For example, a wedding planner based in Cavite may accept clients planning to get married in Tagaytay or south Metro Manila but may turn down prospective clients planning to marry in Rizal or Baguio.
Research a wedding planner's fee and see if they are within your budget. For example, Rita Neri Event Planners is, according to my research, the wedding planner to celebrities and the incredibly affluent, so it's no surprise that her planning company supposedly charges P200,000 for full coordination and P85,000 for on-the-day coordination. However, other wedding planners charge less than P30,000 for their services. My tip? Use Bridestory's vendor list to find the wedding planner that meets your price range and location.
Full, Partial, and On-the-day Coordination
While browsing for wedding planners, you may come across these terms while talking about prices: full coordination, partial coordination, and on-the day coordination. It's important to know the differences and to ask planners which ones their prices apply to, especially if you want to be a stress-free or hands-on bride.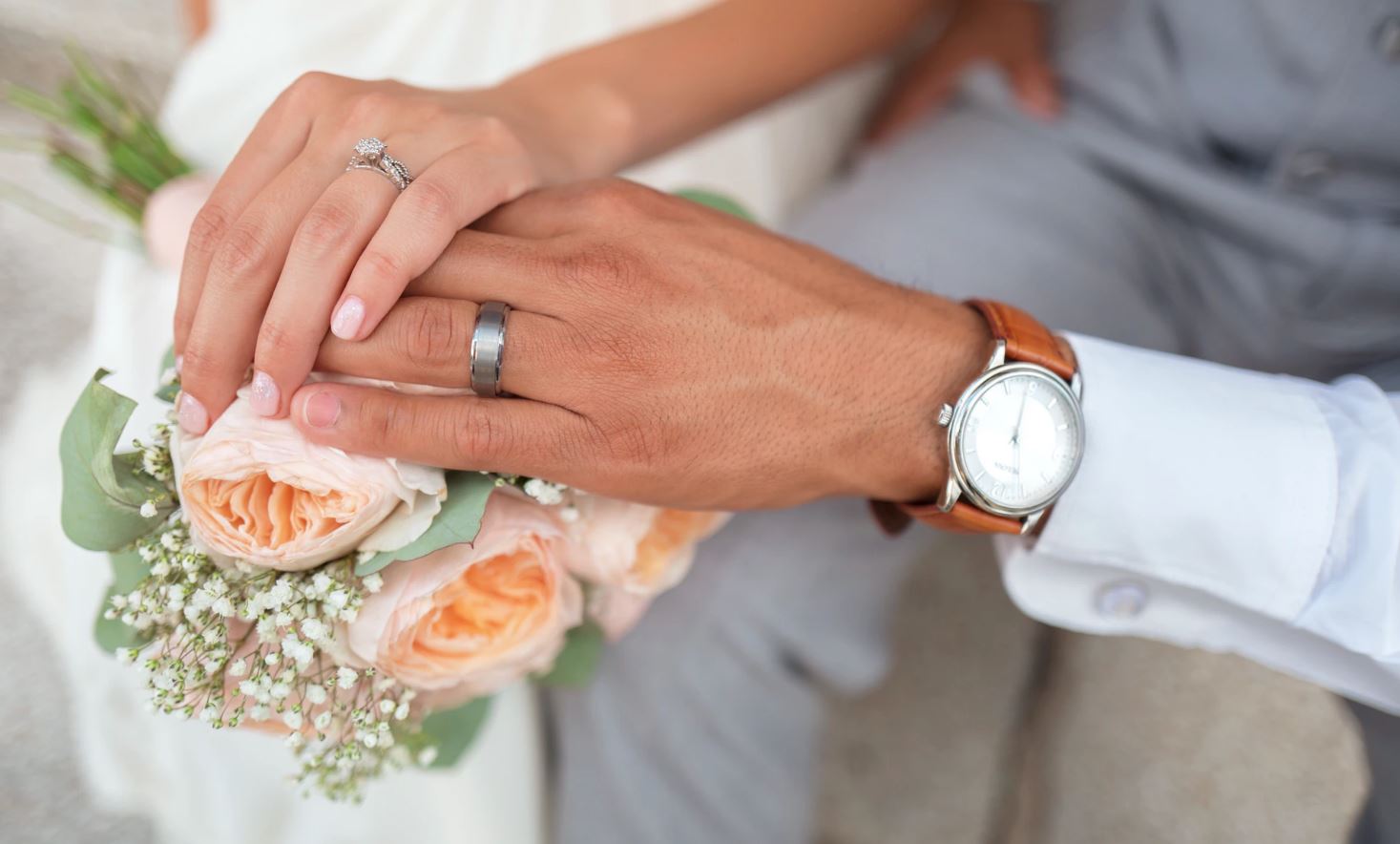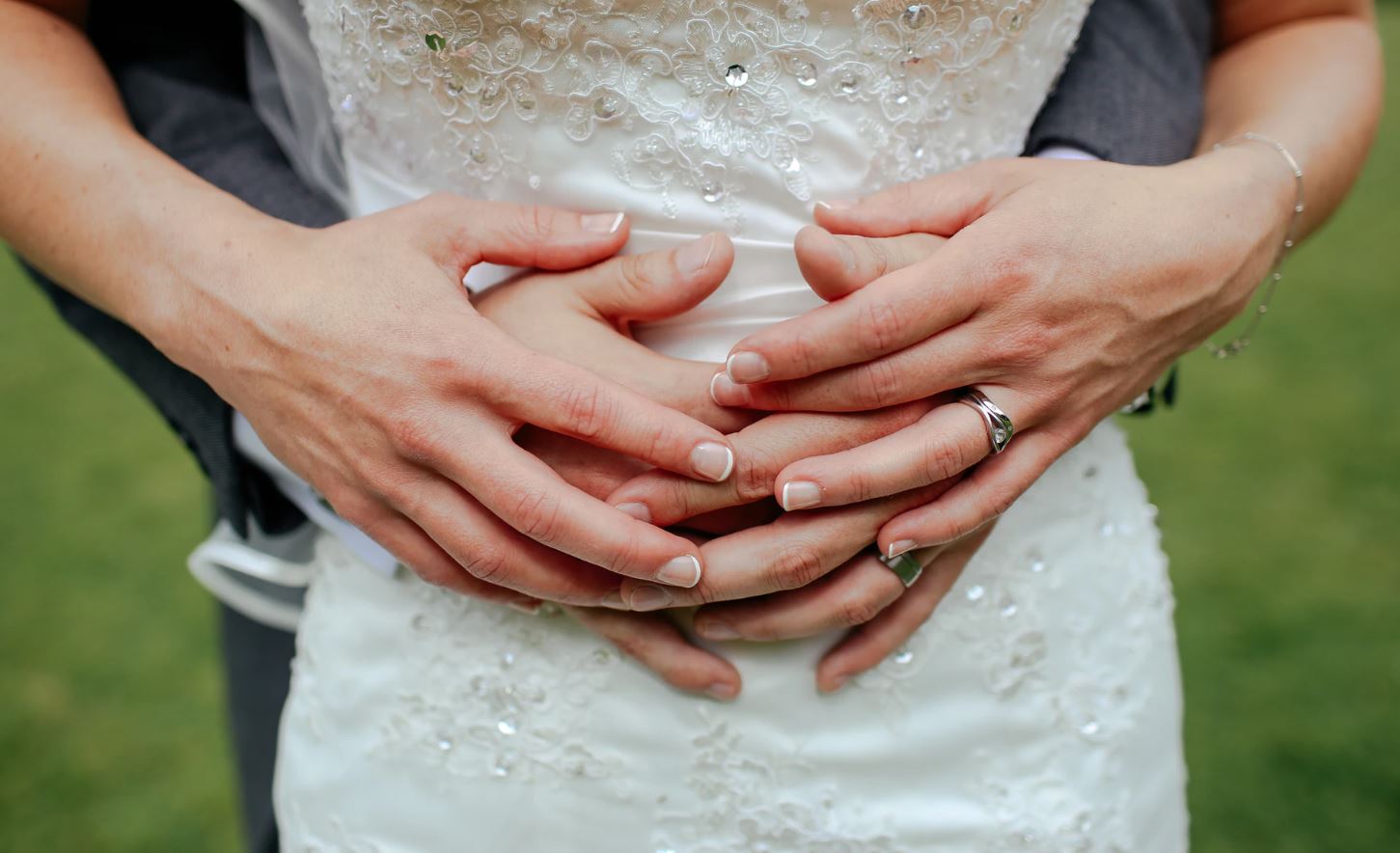 Full, Partial, and On-the-day Coordination
Hiring a wedding planner to do full coordination means they will help you from the moment you sign your contract until the end of your wedding reception. Your wedding planner will have a hand in everything in the technical side of coordination: from managing your vendors and suppliers, to assisting with the legal documents, to troubleshooting anything that could happen on your wedding day itself.
You'll still have full control over the theme colors, menu, table seating, and other details, but your planner will shoulder the burden of turning what you want into a reality. This makes it much less stressful for you and your partner, but it's also the most expensive option of the three.
Partial Coordination
This is the option if you already have your suppliers booked and you feel like you, your partner, and anyone else who might be assisting you (e.g. Maid of Honor, parents, in-laws, etc.) can handle it without a professional. Partial coordination means they help with the rest of the tasks prior to and on your wedding day. This could mean coordinating with the suppliers and vendors at the venue while everyone is getting ready and making sure everything comes together as you planned.
On-the-day Coordination
The most affordable option among the three, this is the option if you just want someone to coordinate with all the vendors and suppliers on the day of your wedding. This is ideal if you book everything by yourself but want you, your partner, and your families to enjoy your wedding day without worrying about the suppliers setting up in the venue. Justine loves costumes, puns, horror films, and blue dresses. A literature graduate from the south, she writes online content for a living but is super shy about others reading her fan fiction.