As children, we've all watched princesses find their happily ever after with princes and kings – from Princess Aurora marrying Prince Phillip to Anna falling in love with Kristoff in Frozen. And we've all probably felt the magical feeling of watching these princesses find their perfect pair – and who doesn't want to recreate that dreamy and exciting feeling in their own wedding?
What's great about fairytale wedding themes is that they're so easy to plan. You just need to know where to source your supplies and how you can recreate the dream-like atmosphere of magic. And we'd like to help make your fairytale wedding come to life, from the venue to the wedding table decorations and fairytale wedding centerpieces. To help you, we've compiled inspirations and recommendations that you can follow to get your fairytale wedding.
Venues Around the Philippines Perfect for Fairytale Wedding Themes
First off, you need to find a venue that can perfectly encapsulate the magic of fairytales, be it a castle-like venue, a grand ballroom that can house majestic crystal chandeliers, or flower gardens and courtyards fit for royalty. What's great about the Philippines is that there are hundreds of places you choose from, some for destination weddings and others inside the city themselves. Here are a few venues that would perfectly fit your fairytale wedding theme:
View this post on Instagram
Palazzo Verde
Palazzo Verde is home to eight intricately designed wedding venues fit for any type of fairytale-themed wedding.  For more of a vintage, old-fashioned fairytale, Palazzo Verde's Colonial Ballroom offers a Buckingham Palace-inspired stateroom, complete with Renaissance paintings and chandeliers.
Now, if you're looking for that magical and awe-inspiring setting for your wedding, your best bet is their Grand Conservatory, a magnificent glass and steel dome filled with beautiful gardens, quaint forests, and manmade waterfalls. If you ask me, this is probably the best venue if you're going for the dreamy, fairytale-like wedding. Located in Las Piñas, Metro Manila, you can easily schedule a visit through their website: Palazzo Verde.
View this post on Instagram
The Peninsula Manila
Have you ever dreamed of waking up in a castle with butlers serving you at your every whim? The Peninsula Manila is probably the closest to this, with its elegant and lavish banquets. The classic floor-to-ceiling windows in The Conservatory add to the glamour and sophistication. Feel like a princess getting ready to marry their prince by booking an event reservation at The Peninsula.
View this post on Instagram
The Glass Garden
One of the most coveted wedding venues in the Philippines, the Glass Garden in Pasig City features lush garden settings with majestic high ceilings that are perfect for fairytale-themed weddings. The good thing about this venue is that they have full wedding packages that include catering, designing, and even complimentary items like the rental of your bridal car, which may make wedding planning a bit easier for everyone. If you have any questions or inquiries about this beautiful venue, you can shoot them a message here: Glass Garden Events.
Alta Veranda de Tibig
With Alta Veranda de Tibig's timeless Spanish-Filipino architecture, you can achieve the romantic vibe of fairytales. With its sprawling open gardens and the breathtaking view of Mt. Makiling and Laguna de Bay, you'll surely feel like the main character in your own romantic fairytale. If you think that Alta Veranda de Tibig is the perfect venue for your fairytale-themed wedding, visit their website at AltaVerandadeTibig.com or hop on a call with them at +63464435850.
Hillcreek Gardens Tagaytay
If you're looking for a grand ballroom that's fit for royalty, Hillcreek Gardens Tagaytay may just be the place for you. With their selection of venues for receptions or same-venue ceremonies, you can pull off any type of theme, from fairytale wedding themes to even garden themes. Their Grand Ballroom even looks like it was taken from a fairytale setting where Cinderella gets that dance from Prince Charming – perfect if you're looking for that same vibe. Get a jumpstart on your fairytale wedding planning by securing a schedule at HillCreekGardensTagaytay.com.
Achieve the Fairytale Wedding Theme With These Magical Color Choices
When it comes to fairytales, there are a few color choices that can stand out – like the distinct red of Snow White's poisoned apple, or the soft ethereal blue of Cinderella's dress. If you're trying to pull off the magical hue distinct to fairytales, here are a few choice palettes that you can choose from:
Silver and blues
Following Cinderella's iconic silvery blue dress, you can incorporate these colors into your wedding theme by adding asters, hydrangeas, and blue daisies into your flower arrangements, together with glittering silver ornaments and details for your bridal accessories. There's always the option to forego the traditional white dress, opting for a more Cinderella-like style with the cornflower blue puffy sleeves and magical tulle skirt.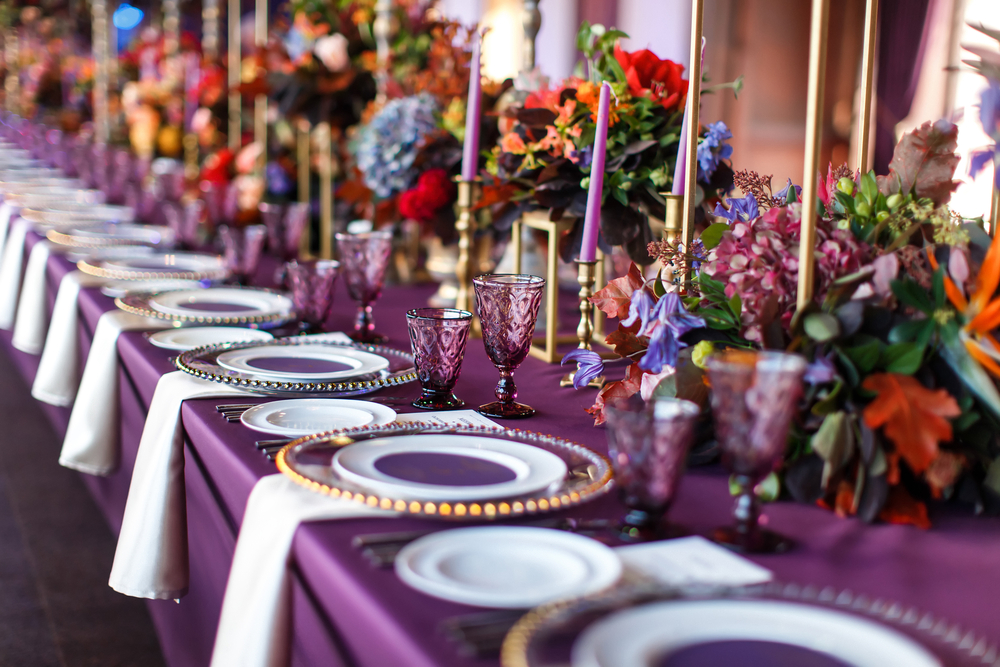 Deep purple and gold
Purple is a color that has been associated with royalty and power, which may make it a good choice if you're trying to emulate fairytales that have heavy royalty themes, like Tangled. Accompany purple with gleaming gold to further accentuate this color theme.
Deep reds and black accents
For a more gothic fairytale look, you can go for a red and black wedding theme, channeling Little Red Riding Hood or the signature look of Snow White, with her red lips and black hair. This is also a perfect way to incorporate red roses into your wedding, which is always a romantic addition to every event.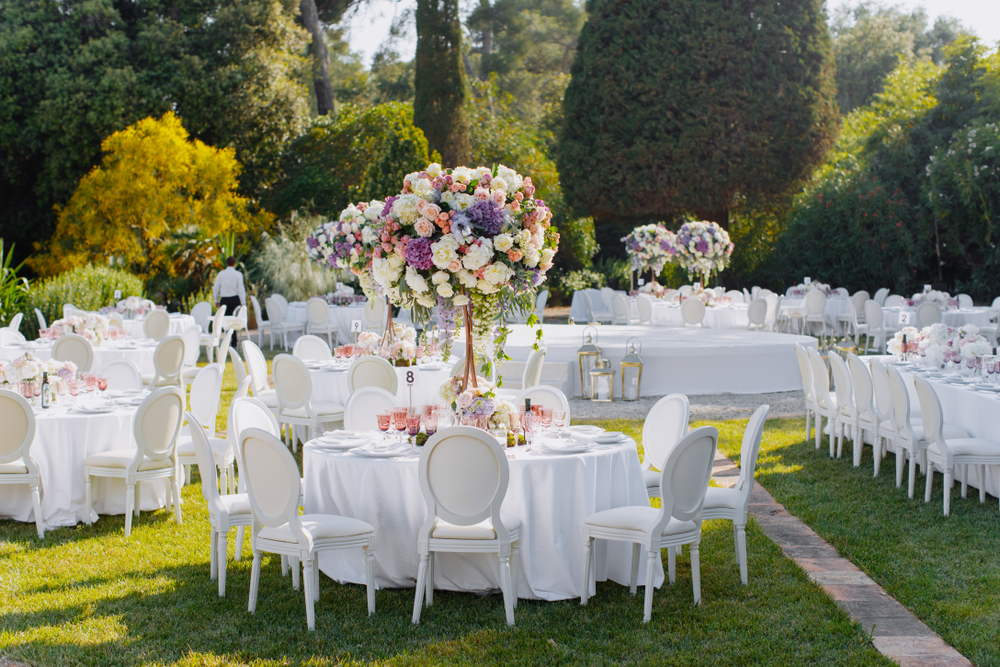 Decorate With These Five Magical Fairytale Wedding Décor
The next step is deciding how you're going to pull off the magical, ethereal vibe of fairytales. And what better way to embody this than by personalizing and customizing fairytale wedding decorations, from the tall candelabras reminiscent of Lumiere from Beauty and the Beast to the intricate paper lanterns from Tangled. Here are a few fairytale wedding décor ideas you can get inspiration from for your fairytale-themed wedding:
Bell Jar Centerpieces
Is there anything more iconic than the enchanted rose bell jar in Beauty and the Beast? Symbolizing unconditional love that transcends physical attraction, the rose bell jar is a great wedding table centerpiece idea if you're looking for fairytale-themed décor.
If you're planning on personalizing your centerpieces, there are a few stores in the metro that have different-sized glass dome bell jars. You can try your luck at My Bridesmade Favors & Decor for bulk orders. Now, if you're looking for ready-made Beauty and the Beast roses, you can order from FlowerStore.ph, or from FlowerChimp.com.ph.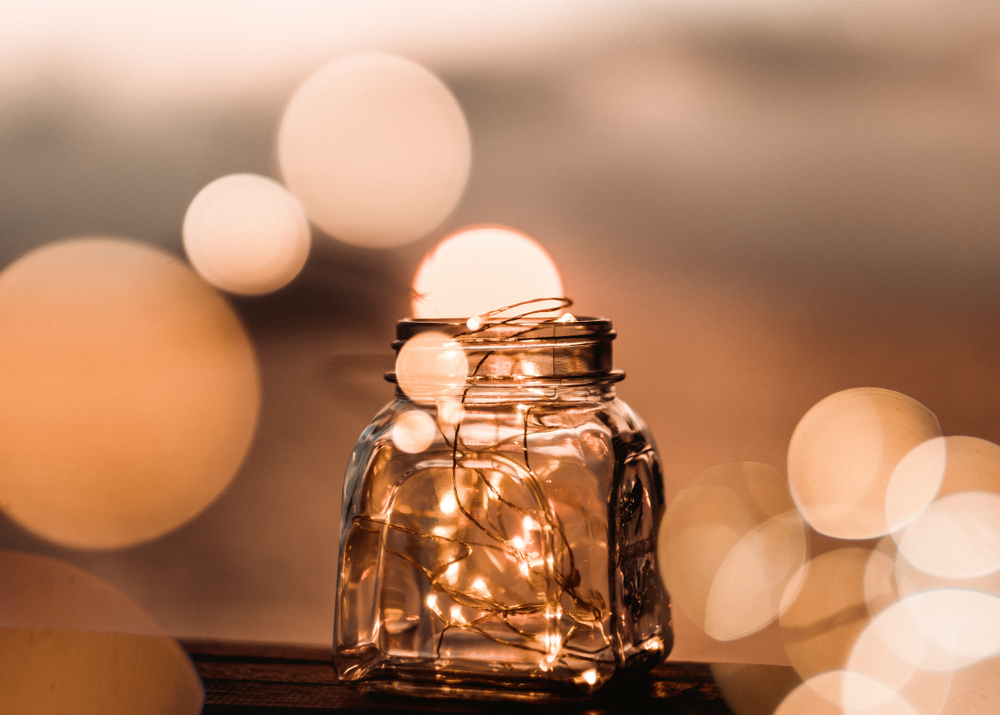 Lots and Lots of Fairy Lights
Add soft lighting to your fairytale-themed wedding with lots and lots of fairy lights. You can stuff large mason jars with fairy lights to give an ethereal vibe to your reception or wedding. You can even line them up the church aisle to illuminate your bridal march with a magical glow.
Tall Candelabras
Line reception tables with tall candelabras for that vintage, romantic feel, with the soft glow of candlelight for a solemn vibe to your venue. Encircle the candelabras with beautiful flower arrangements at their base to highlight your centerpieces.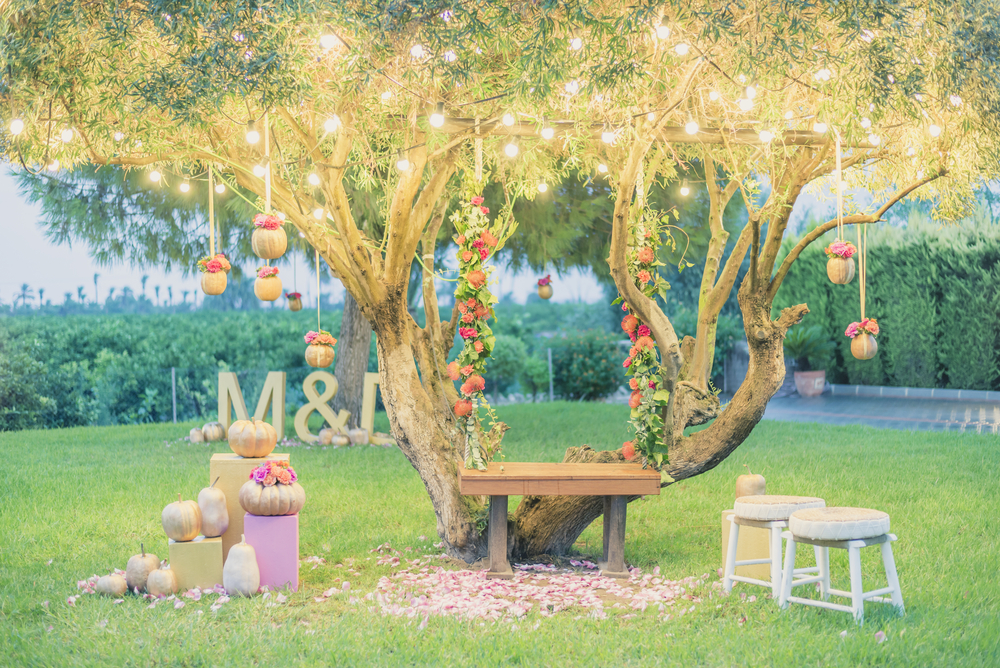 Mismatched Furniture
While you might think that this will look a bit weird, mismatched furniture can add to the fun aspects of fairytale wedding themes. You can choose different materials for your furniture, from simple wood to intricate metal designs. You can even use this to add a pop of color to your reception venue.
Paper Lanterns
Taking a cue from Tangled, we all know how magical that lantern scene was when Rapunzel and Eugene went on a boat ride right in the middle of the festival for the lost princess. This was also the moment when Eugene realizes that he's in love with Rapunzel – which only makes it more fitting to use for your wedding!
You can add paper lanterns to your wedding fairytale décor or use them as simple wedding centerpieces for your reception tables. Either way, these paper lanterns will surely add that magical touch.
Fairytale Wedding Favors to Send Your Guests Off With a Bit of Magic
Don't stray too far from your fairytale wedding theme for your wedding favors. Express your gratitude and let your guests go home with a little bit of magic with these creative wedding favors: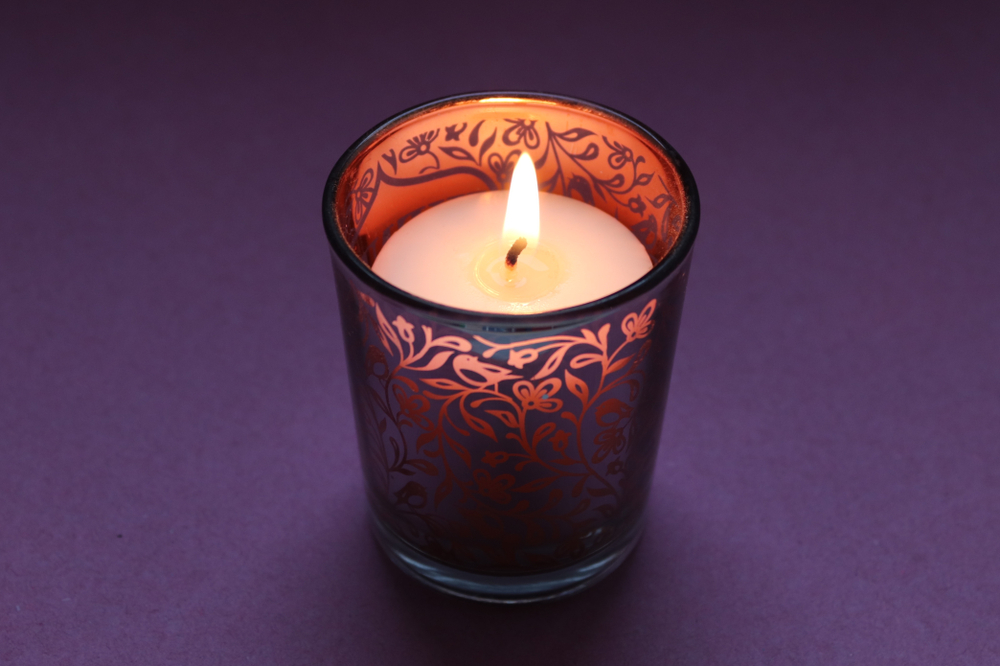 Scented Candles
Give out magical scented candles so your guests can relive the magic of your wedding whenever they want. With the soft glow of candlelight, your guests can relax and bask in scents that you think will perfectly encapsulate your fairytale-themed wedding. You can commission a variety of local scented candle makers in the Philippines for your wedding favors, like Mahika PH, Luca Candles, and Olk Candle.
Miniature Enchanted Roses
If you're planning a Beauty and the Beast-inspired wedding, a good choice for fairytale wedding favors are miniature enchanted roses that can work as a paperweight or just as a remembrance for your guests. Not only are miniature enchanted roses beautiful to look at, but they're also extremely unique.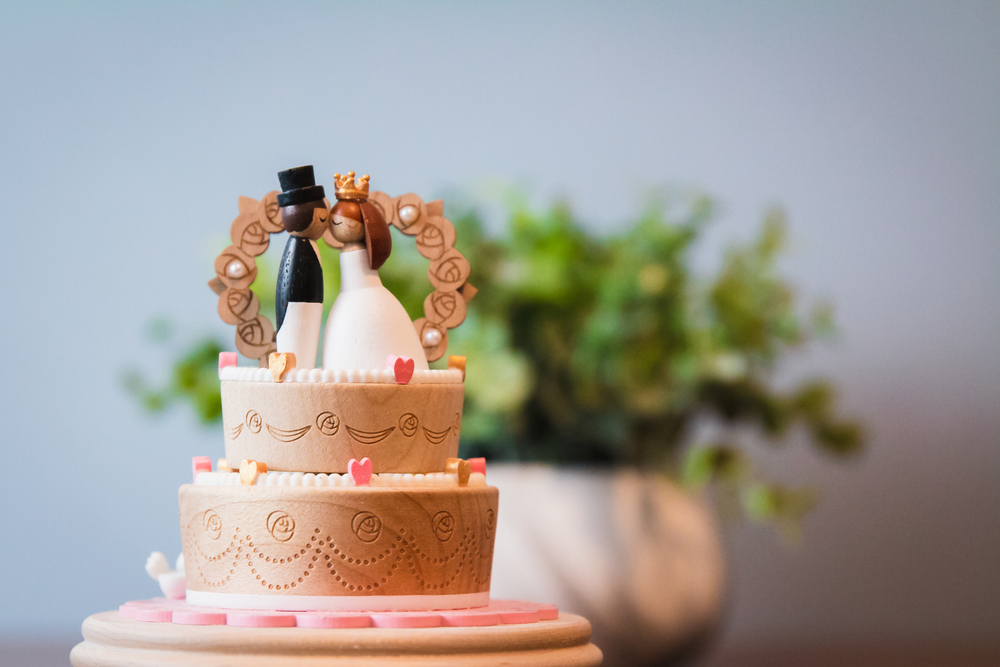 Music Boxes
Give away music boxes that feature the theme songs of your favorite fairytales, like the or "A Dream Is a Wish Your Heart Makes" from Cinderella. Music boxes are beautiful fairytale wedding favors, and your guests can use them for a long time, be it for when they just want a relaxing tune or when they're trying to put their kids to bed.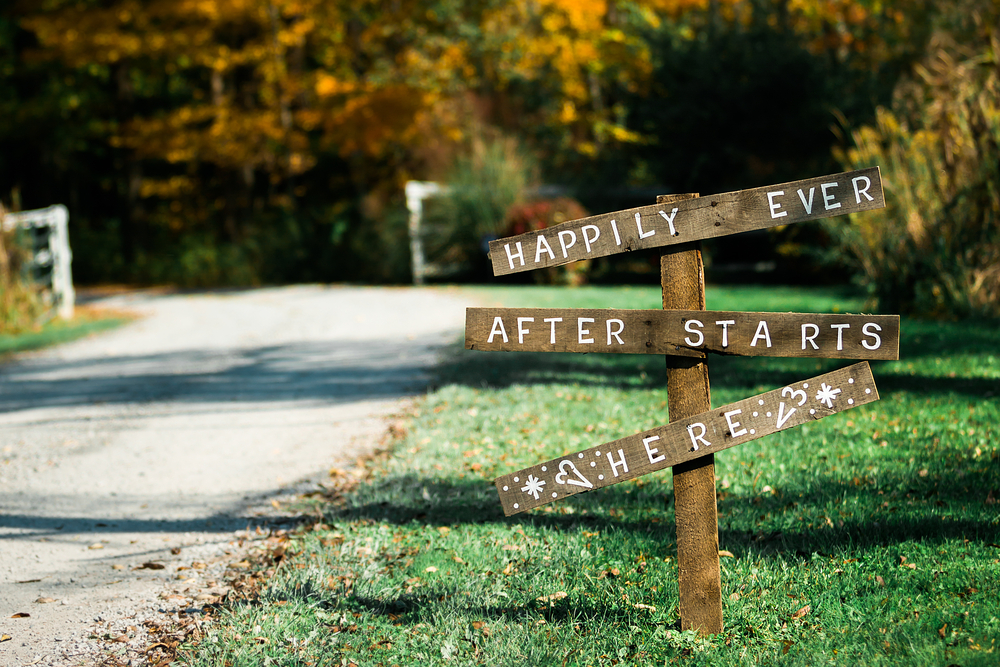 Relive the Magic of Fairytales With Your Wedding Theme
Fairytales aren't just for children! If you're planning on reliving your favorite fairytale for the theme for your wedding, there's no one stopping you. Not only are fairytales magical, many of them also symbolize a lot of the ideals of love, from being unconditional to being transformative. Make your weddings memorable with a little bit of magic and fun by incorporating some of the ideas we've enumerated above. Good luck, and let us know how it goes!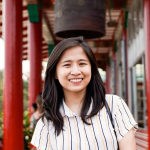 Donna spends 50% of her time writing, and the other 50% napping, snacking, or befriending stray cats.