Wedding favors are not required in a wedding, but they're strongly recommended. After all, your guests are making the effort and taking the time to get dressed, travel, and show up to celebrate your big day with you. While friends and family will happily do this for free, it's polite to give them something in return as a token of thanks.
A general rule of thumb is that the more difficult it is and the more time they have to set aside for your wedding, the better the giveaway should be. If your wedding is somewhere in Metro Manila (maybe in one of the many affordable wedding venues in Quezon City), the dress code is semi-formal, and most of your wedding guests are based in Metro Manila, a simple wedding favor like a magnet or a figurine is fine. But if you're holding an out-of-town wedding that require most of your guests to pay for overnight accommodations or plane tickets, you might want to provide wedding favors that match the same level as your wedding in terms of budget.
Cost of Wedding Favors
While wedding costs like reception venues are sure to take a huge chunk of your wedding budget, there's no sure price range for wedding favors. Wedding favor prices can vary depending on what you want to give away and where you buy it. Your cheapest option, however, is to go to Divisoria's Tabora Street. This is the part of Divisoria that sells decorative items and souvenirs. You'll find many event souvenir vendors offering wedding favors as low as P35 per piece.
Another low-cost option is to DIY your own wedding favors. When my aunt got married, my mom bought the materials in Divisoria and made souvenirs herself: a bride and groom figurine on top of a glass cup filled with jelly candle wax. And a friend also told me about their cousin who chopped down a tree from their back yard and turned the wood into chopping board wedding favors which, although labor-intensive, was half the cost of what their supplier quoted per piece. Going DIY is a good idea if you want to lower costs while also making something sentimental for your guests.
On the other end of wedding favors are the more expensive ones. For example, Bizu is a high-end catering company that also sells pastries. A box of four of their Chocolate Truffles costs P255 per box. Based on the company's online reviews, their pastries are decadent, luxurious, and worth its price. But if you're on a strict budget and have a wedding with a hundred guests, giving away Bizu's pastries is going to have a bigger dent in your budget than say, a wedding favor that costs P35 per piece. So, either you need to make adjustments in your budget to make room for more high-end giveaways or find a more affordable one.
Types of Wedding Favors
Wedding favors are traditionally things your guests can use for a long time and remember your wedding day. But nowadays, it's OK for giveaways to be edible or consumable. As long as your gift shows your guests how thankful you are for taking the time to attend your wedding, it should be fine. Here are the popular types of wedding favors usually given during Filipino weddings. Take note that you aren't limited to examples on this list. You can give whatever you and your partner want to give to show your appreciation.
Food
Food giveaways mean that your guests will have to consume your gift a few days after your wedding, but buying a delicious treat for them will give them one last remembrance of the fun they had on your big day. Be sure to taste your supplier's products first before choosing them.
Chocolate Boxes
Muntinlupa-based Chocolate Confections also offers edible souvenirs (some of their boxes also come with a small shot of Jack Daniels!). Their most affordable boxes start as low as P100, but some of these have a minimum amount of orders.
Pastries
View this post on Instagram
Charcuterie Boxes
View this post on Instagram
View this post on Instagram
Figurines
Small Plants
Consumable Wedding Favors
These are the wedding favors that are, although not edible, can be consumed eventually and aren't meant to last a long time.
Party/After-Party Kits
These are the kits that either keep them comfortable during or after the party. If your party is held outdoors, for example, you might want to add a fan, face towel, and some candies in your kit. Or, if you know some of your guests will have a hangover the morning after your party, here's what to put in a hangover kit.
Soap and Shampoo Bars
Scented Candles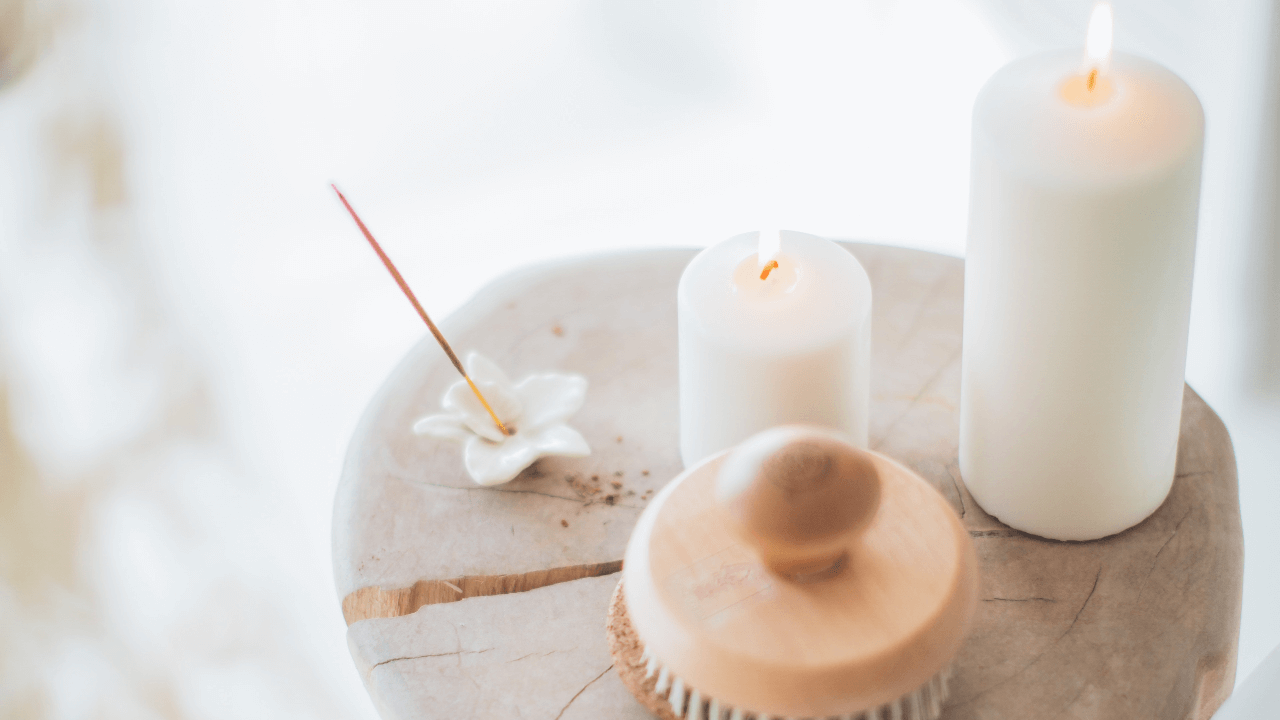 Customized Gifts
These are the wedding favors meant to last a while. Plenty of sellers online and in physical stores offer customized wedding favors so that your guests will remember your wedding each time they use your giveaway. Prices for these giveaways vary depending on the seller, item quality, and how many items you're buying. Many sellers offer discounts if you're buying in bulk. Here are a few examples.
Magnets
Tote Bags
Metal Utensils and Straws
Salt and Pepper Shakers Justine loves costumes, puns, horror films, and blue dresses. A literature graduate from the south, she writes online content for a living but is super shy about others reading her fan fiction.