One of the best ways to end your special day is by giving out unique wedding giveaways to your guests. Not only is it a cute way to say thank you to your guests, it's also a great way to leave them a remembrance of your special day.
Skip the usual shot glasses and impractical party tokens and give your guests beautiful and unique wedding favors as a thank you for celebrating your special day. From small trinkets to full-on spa kits, we've compiled a handy list of unique wedding giveaways you can give out in the Philippines!
Need some help planning and finding unique wedding giveaways? We got you covered!
Check out our ultimate list of unique wedding giveaways and party favors for some inspiration:
Finding the Perfect Wedding Giveaways
Unique wedding giveaways aren't a wedding requirement, but they undoubtedly set the mood and add more to any couple's wedding experience. Finding the perfect wedding giveaway can be hard though, which is why we listed down some things you should consider when looking for unique wedding giveaways.
Budget
Before you can even consider how unique you want your wedding giveaways to be, you need to settle on your budget first. Sure, that succulent starter set may be something that your guests will love, but if it exceeds your wedding budget then you might have to look for other options. When choosing a wedding giveaway, always look at your wedding budget and your priorities.
Remember that wedding giveaways are not essential or mandatory for your wedding. While they do set the mood, you don't have to stretch out your budget just to give them out. However, if you're dead set on giving your guests something, you can always look for unique but affordable wedding giveaways! After all, when it comes to weddings, it's the thought and not the expensiveness of things that counts.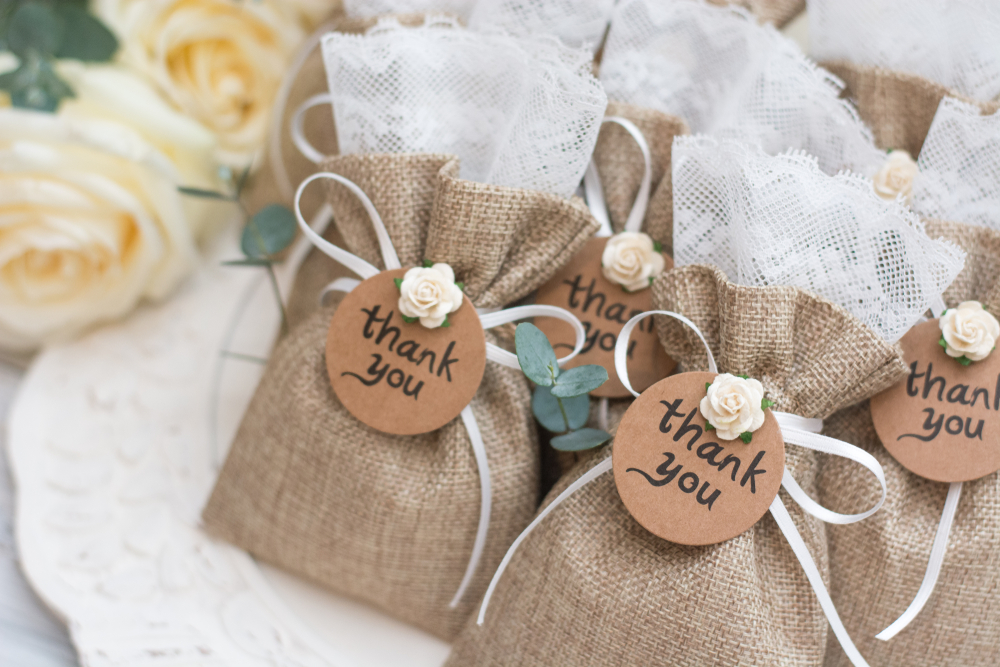 Theme
Theme and budget are two of the most important things to settle in any Filipino wedding checklist since a lot of things depend on the two. That remains true when it comes to hunting for unique wedding giveaways. When picking out your giveaways, keep in mind the motif and theme of your wedding. That also includes taking note of the location and time of your wedding.
Knowing the theme of your wedding makes it easier to incorporate tiny details of your special day into your creative wedding giveaways. For instance, a rustic wedding can have delicately woven accessories while a destination wedding could have native delicacies as its giveaway. Play with your wedding's themes, motifs, and even color palette and you might find interesting items for your giveaways!
Type
Finally, consider the type of giveaway you will be handing out when choosing your giveaways. The type will determine when you can distribute your giveaways, as well as how you should store or package them,
If your unique wedding giveaways are food or trinkets that you can use after the wedding, you should probably distribute them after the reception. It's best to simply have a table or station where your guests can grab a goodie bag before they leave the reception area.
On the other hand, if you're giving away favors that are meant to be used in the venue, it's best to distribute them before your reception starts or as soon as the guests arrive. This allows them to fully maximize your giveaways and enjoy the party.
Unique Wedding Giveaway Ideas in the Philippines
From tiny trinkets to household additions, here's a list of creative and unique giveaways for weddings and where to find them in the Philippines. Any of these items will serve as a happy reminder of your big day. Add in a wedding thank you note for your guests and your wedding giveaways will truly leave a smile on their faces!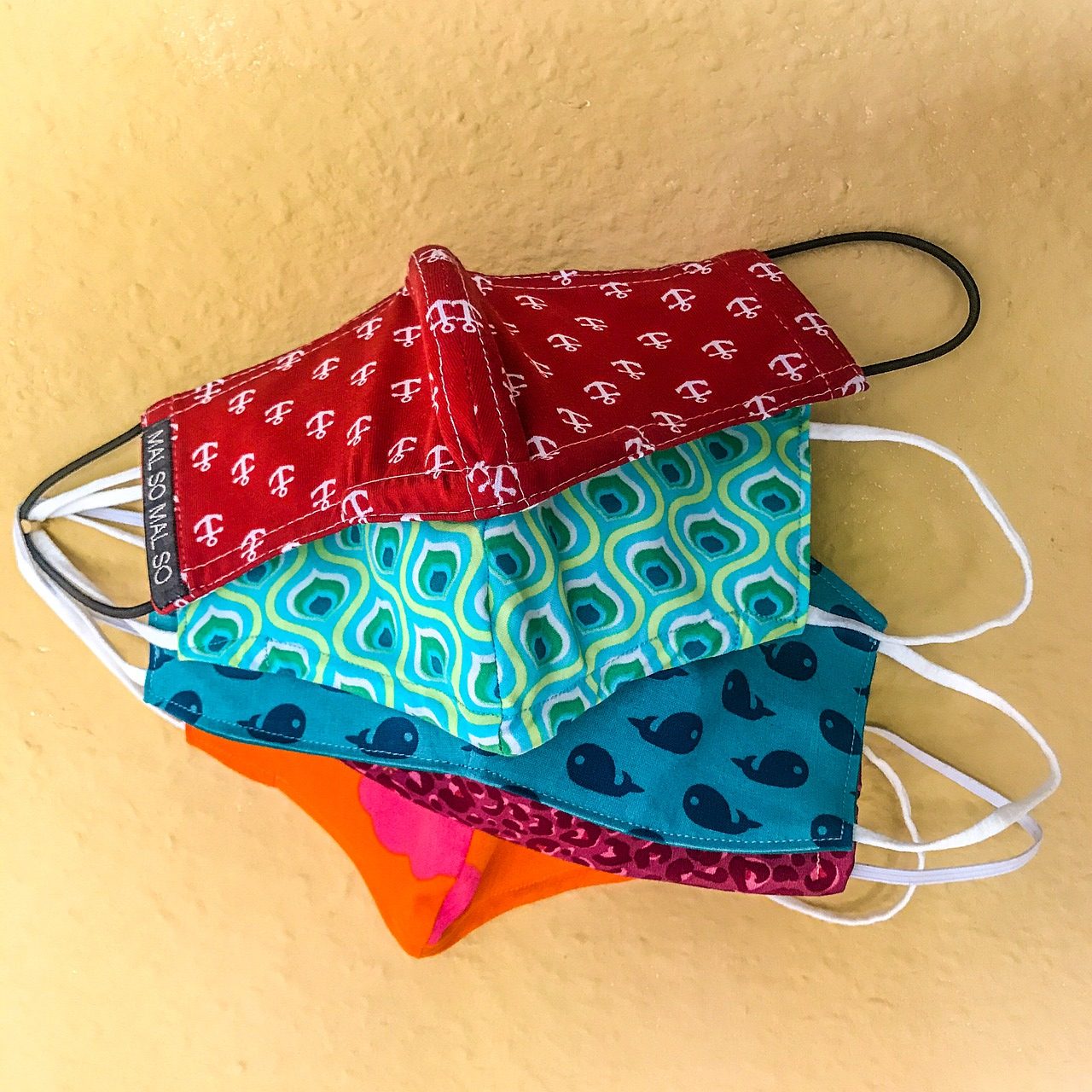 Face masks
We're living in a strange time where face masks as wedding favors are a real thing. It's either a cheeky idea or a brilliant one but what matters is that they're practical and creative wedding giveaways for guests. They'll surely appreciate the fact that you took their health and safety into consideration when planning out your wedding.
You can purchase made-to-order personalized face masks in bulk from shops like Digital Printing. They can print any design in multiple colors starting at Php35.00. You can print out messages on your unique face mask wedding giveaways like "Spread love, not germs" or even just the initials of you and your partner plus the date of your wedding.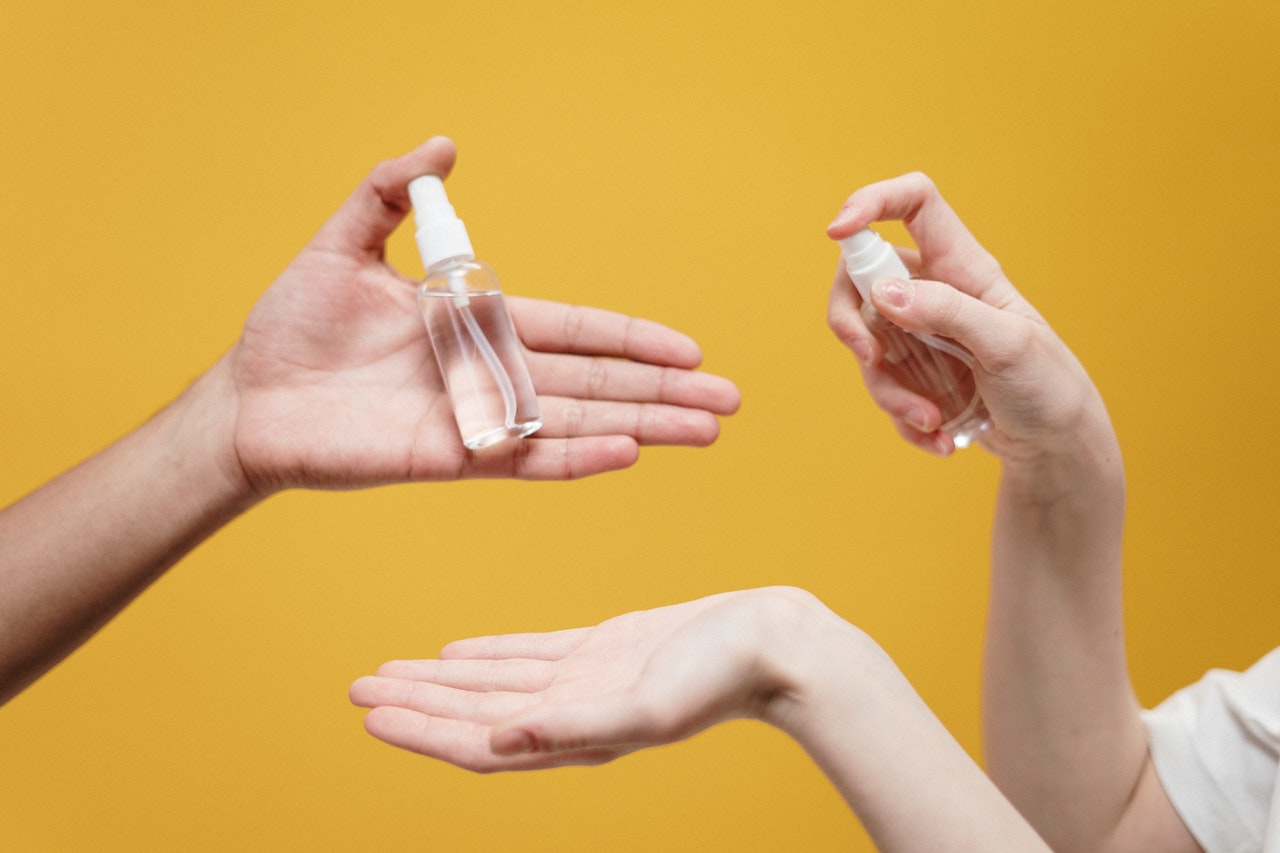 Hand sanitizer or alcohol bottles
Aside from face masks, your guests will surely appreciate hand sanitizers or alcohol. Again, we live in a time where these items are considered necessities, so your guests will definitely get some use out of these. Pack them with your face masks or put them on a cute bag tag, so your guests can easily hang them in their purses.
You can purchase Alocogel hand sanitizers in bulk from several specialty shops online. This one sells for Php900.00 to Php1,200.00 for 50 pieces. Not only do you celebrate love, but you also keep your wedding guests safe and protected with this unique wedding giveaway.
View this post on Instagram
Room sprays and scented candles
Room sprays and scented candles have been extremely popular because of how they make relaxing even easier. Share your love for aromatherapy and give your guests an incredible addition to their rooms with your pleasant-smelling candles and room sprays.
These exquisite yet affordable linen and room sprays from Real Scents PH and scented candles from Wiccandles are great options for your unique wedding giveaways. You can also try to find stores that you can negotiate with so you can purchase in bulk.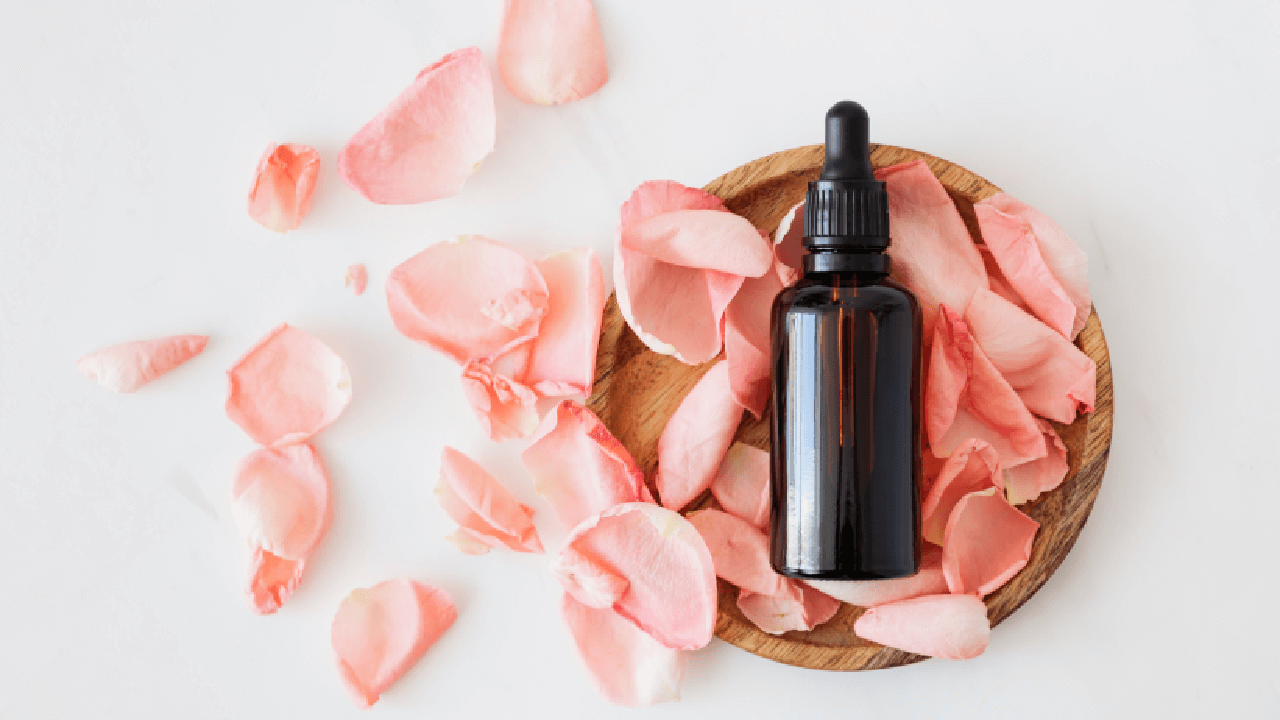 Essential oils
Essential oils are unique wedding giveaways you know every guest will appreciate. After all, who doesn't like the pleasant smell it provides alongside its psychological benefits? Many essential oils have been proven to promote restful sleep, cure headaches, and even help elevate moods.
You can purchase essential oils from online stores like Oleia Oil,  Islas Aromatics and Luna Maia. Islas Romantics essential oils start at Php89.00 a bottle while Luna Maia's on the pricier end, starting at Php299.00 per bottle. Islas Romantics is perfect for big weddings while Luna Maia's ideal for intimate weddings and couples who have a bigger space in their budget.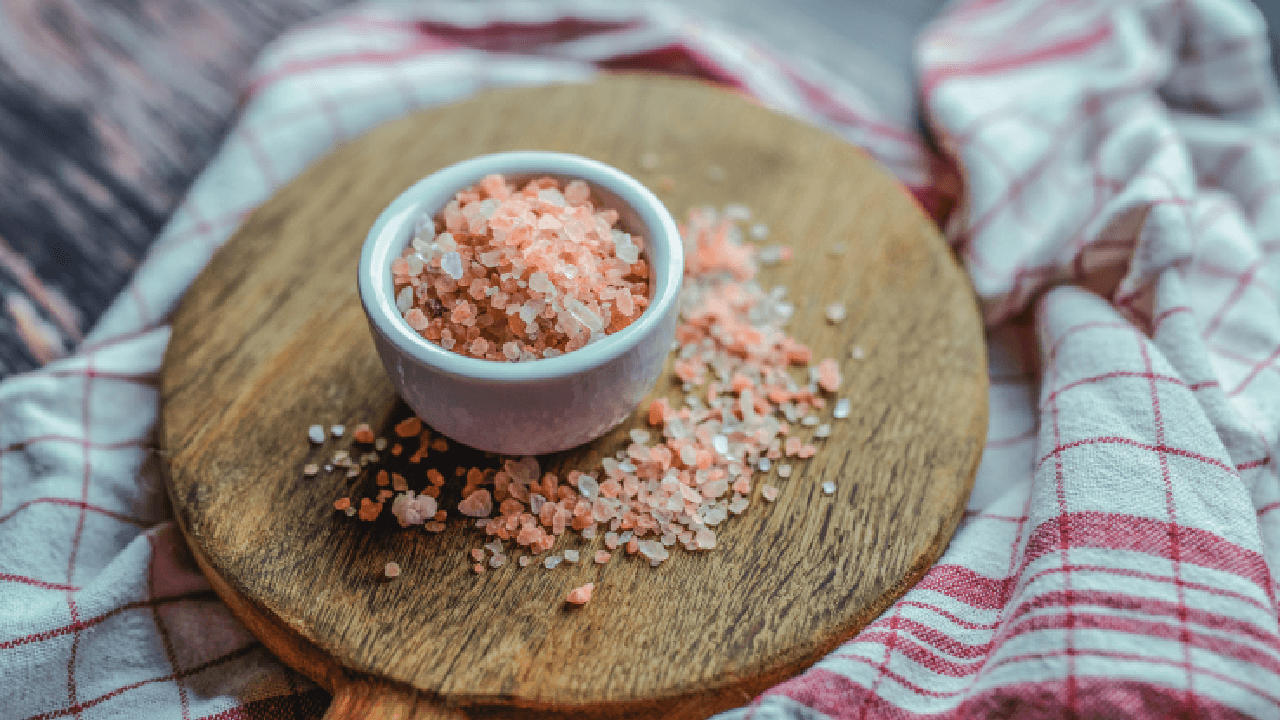 Himalayan salt
Himalayan pink salt is all the rave these days because of its amazing benefits. It can be used as an ingredient for a spa-like soak to help the skin retain moisture, people can use it as a healthier substitute to regular sea salt, and it helps flush out toxins from the body.
Best of all, the pretty pink salt can be used as unique wedding giveaways because of their visually attractive colors. You can purchase packs of coarse Himalayan pink salt for less than Php50.00 per pack on Lazada. The pastel coarse salt grains will look lovely once you place them in little jars tied with baby pink ribbons.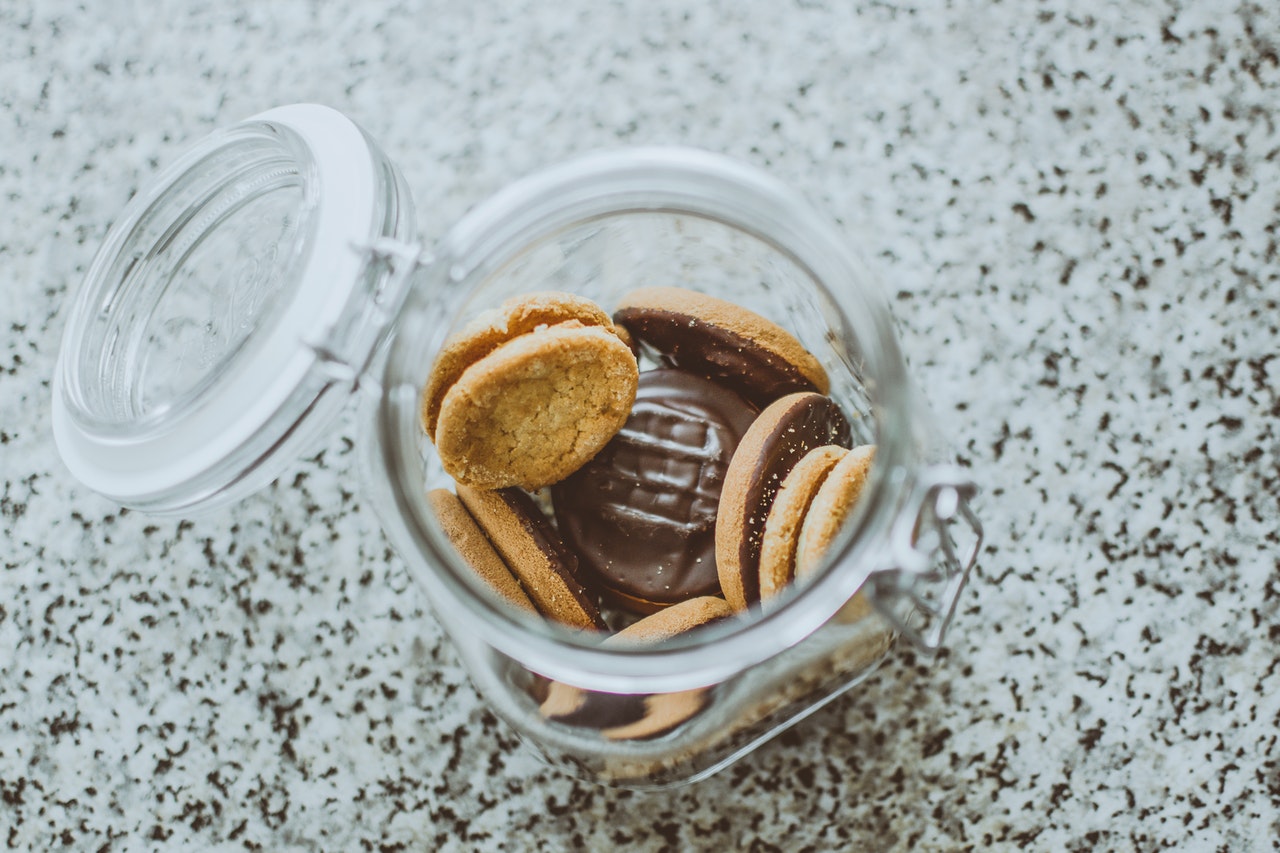 Treats in a jar
Want to give sweet yet creative giveaways for your wedding? Bulk buy some mason jars and fill them up with your favorite treats! You can fill it up with anything from gumballs and jellybeans to sour gummies and marshmallows. You can let your creativity run wild with the treats you plan on putting but it's best to avoid filling them up with chocolates as those will surely melt.
Here's a list of treats you can put in a jar:
Gumballs
Jelly beans
Sour gummies
Marshmallows
Popcorn
Granola mix
Dried fruits
Trail mix
Pistachios, almonds, walnuts, a mixture of nuts, etc.
Mini cookies
Biscuits
And more!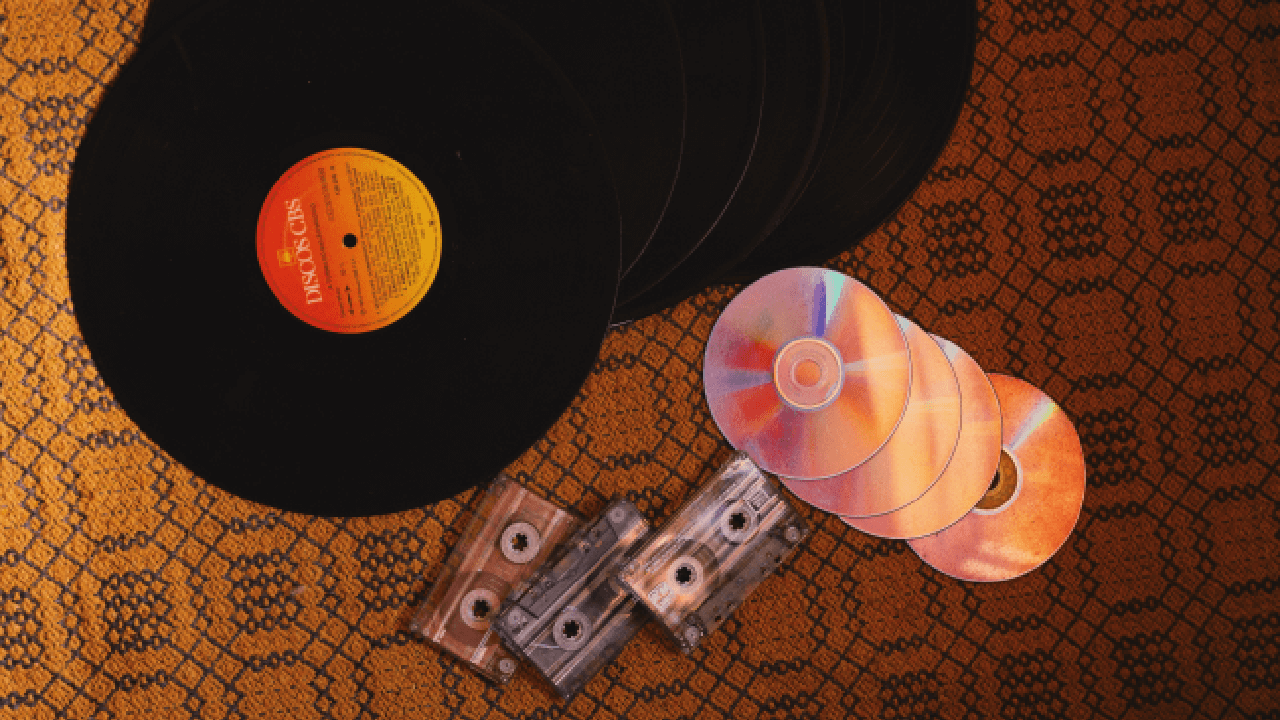 CDs with your wedding playlist
Now here's a unique wedding giveaways idea that's also extremely affordable. Curate a playlist of your wedding's best songs and burn them onto CDs. That way, your guests can groove along with the music of your big day long after they've left the dance floor.
Just make sure to put the CDs in pretty packaging! It would also be great to have a list of all the tracks to go along with the CD. You can purchase empty CDs in bulk at your nearest CD-R king or Octagon branch. Shops like Serbida also offer eco-friendly wallet CD packaging sleeves that can be personalized. You can order them with CDs included. Price starts at Php50.00 per piece.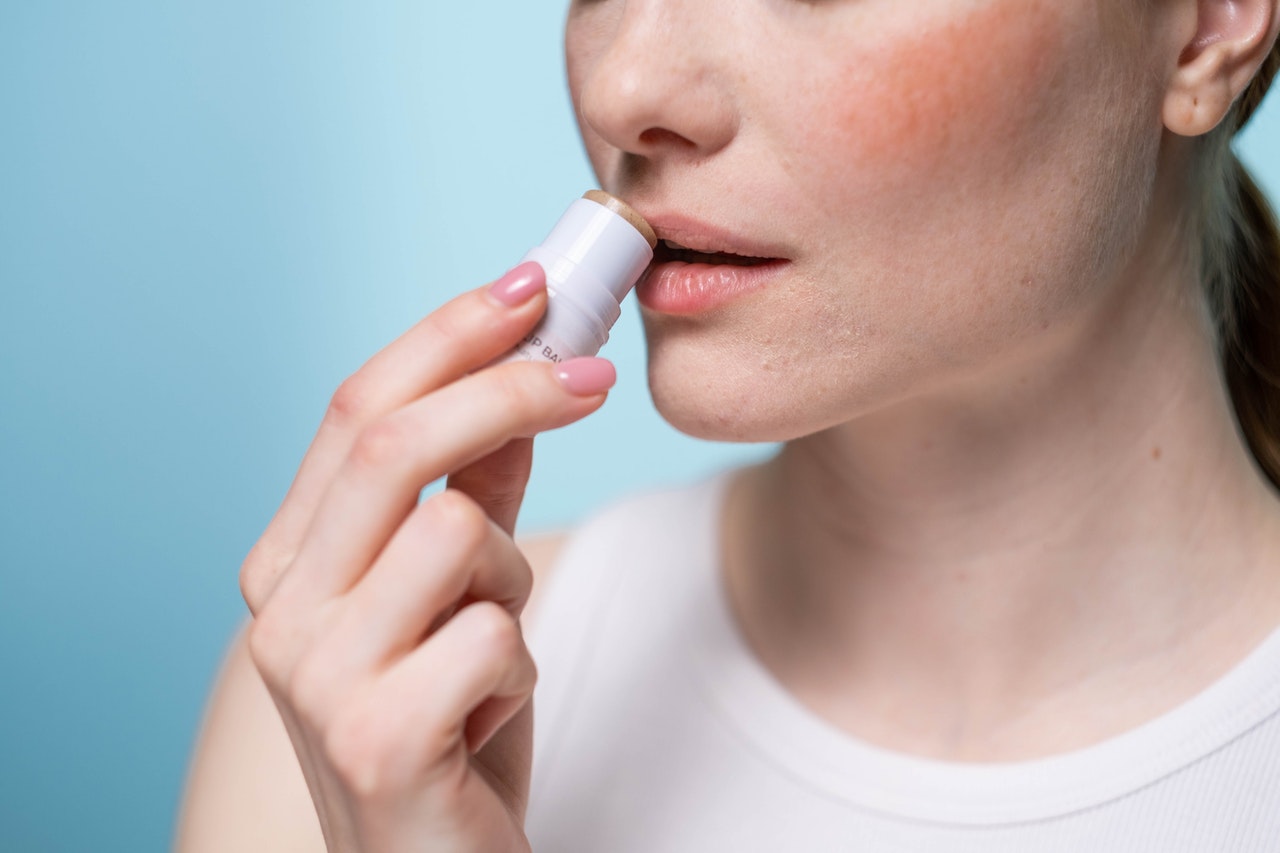 Lip balm
The average person loses their lip balm at least once a month. I don't have scientific evidence to back it up, just firsthand experience but I bet you've lost a lip balm or two too! So have your guests. They'll surely appreciate having a new lip balm in their kit and yes — men can use them too! After all, chapped lips are not exclusive to the ladies only.
The Daily Bar has soothing lip balms that would make for creative and unique giveaways for weddings. They're made with cocoa butter, beeswax, and coconut oil to repair and soothe chapped lips.
Weddingfavorsph on Shopee also sells personalized all-natural lip balm favors in customizable holders. They come in four flavors (peppermint, lavender, grapefruit, and sweet orange) and vintage packaging, perfect for elegant weddings. The lip balm costs Php99.00 each for a minimum order of 30 pieces.
View this post on Instagram
MIC Jars
Want to give away cute and colorful candies to your guests? You can do so with Made in Candy! The colorful treats can be personalized to match with your wedding theme or you can even have them customize the candies to look like personal items!
For instance, you can have them customize the candies to look like your pet, the first bouquet of flowers you were given, or your first anniversary gift. Anything's possible! You can easily represent the colorful journey of your relationship through the candies.
A small 35g jar of MIC candies costs Php90.00 but for customized candies, prices will depend on the design so they can give an accurate quotation.
View this post on Instagram
Leather tags
If you're having a destination wedding, lean into that jetsetter vibe and give your guests unique wedding giveaways in the form of personalized leather bag tags. These simple yet trendy trinkets let your guests have a cute token of your wedding.
Punch Crafts offers several leather products such as leather tags and even passport covers that you can customize for your special day. You can shoot them a DM so you can get a quotation for your price.
Divisoria giveaways
Divisoria has a section of its own in this article because it's where you'll find a plethora of creative and unique wedding souvenirs, especially if you're on a tight budget! For instance, just stroll along Tabora Street and you'll come face to face with hundreds of souvenir items that you can definitely purchase as unique giveaways for your wedding.
You can find everything from wooden coasters and figurines to tiny gold lanterns and gift bags filled with trinkets. The best part? Most of them won't put a dent on your bank account.
The price range for unique wedding giveaways in Divisoria depend on what type of souvenir you plan on buying. For instance, a small generic figurine that's not customized can cost as low as Php23.00 per piece. However, wedding giveaways such as neck pillows can cost up to Php100.00 per piece. But since it's Divisoria, the prices can be haggled, especially if you're buying in bulk from the same shop.
Cap off Your Special Day With Unique Wedding Giveaways!
Your wedding giveaways are a remembrance of your special day. By giving your guests unique and creative wedding giveaways, you help them remember how much fun they had during your nuptials. For this list, we've made sure to include unique wedding souvenirs that guests will use and appreciate long after the celebration is over. They can even use some of the items as home decor.
After a glorious celebration, a night of dancing, and rounds of well-wishes, the wedding giveaways listed above are the perfect way to send off your guests. Whether it's a jar of sweet treats they can nibble on while watching Netflix or a bar of soap they'll use every day, you can be sure they'll appreciate and love what you give.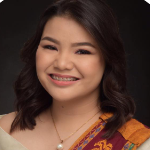 Joey Cole is a digital content writer from Laguna. When she's not looking at her task list, she's probably obsessing over another anime show, looking at pictures of food, or adventuring all over Faerun with her online DND friends.