Shopping for wedding gifts is a serious business. After all, you want to find something that the bride and groom will enjoy that's still within your budget.
Sometimes, the wedding registry may not have a gift within your budget or maybe getting the couple a gift slipped out of your mind (it happens!). Don't fret—here are some last minute wedding gift ideas that the couple will appreciate.
Last Minute DIY Wedding Gifts
Personalized wedding gifts are always good gift options. After all, it shows how much you know the couple. If you're particularly crafty or enjoy creative projects, you can DIY your gift! These kinds of gifts are great last minute wedding gifts because they show that you took the time and effort to give the couple something special and unique.
Flex Those Creative Muscles
This one is for the artists! Use your creative talents to create highly personalized last minute wedding gifts for the couple. Create an art piece that showcases the couple's relationship or maybe give them a couple photoshoot. Creative and unique gifts are a fun way to show how much you appreciate the couple and the results give them a reminder of their love as well.
Care Packages
A simple yet meaningful care package is a good gift option for a couple who just had an intimate wedding. A great thing about last minute DIY wedding gifts like this is that you can simply buy the things the couple likes from your nearest grocery stores.
Add in their favorite chips and candies, include an item that the couple can share or do together (like a game or a book), and wrap it all up in a pretty box. Voila! An extra special care package that they can use on their honeymoon.
If you want to go a bit more luxe, look for care packages that give an upgrade of their favorite things. For example, you can look for a spa or skin for the two.
Personalized Sets
It might seem cliché to give couples matching sets of items, but these kinds of gifts have become a classic for a reason. Give the couple a personalized, matching set of something that they like doing together.
For gamers, you could look for cool consoles or headphones. A matching diary or planner set for the power couples is an awesome last minute wedding gift idea as well. And, of course, you can always give the classic Mr & Mrs-themed coffee mugs for those who just want to share a cup of coffee before their day starts.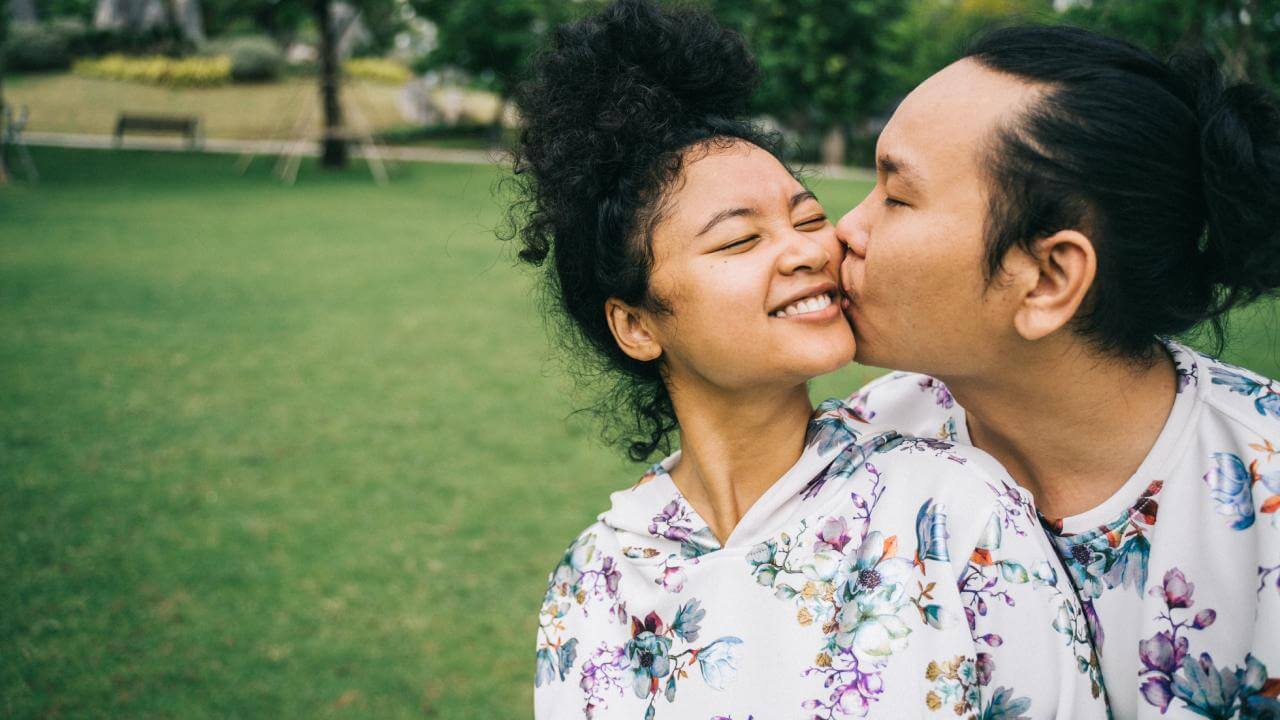 Other Ideas for the Best Last Minute Wedding Gifts
Not all of us can DIY last minute wedding gifts, and that's alright. If DIY isn't your style, then these wedding gift ideas might be a better option for you.
A Comfort Meal
Sometimes, the simple things make really good last minute wedding gift ideas. Give the bride and groom some peace of mind for their first night together as a married couple and order their favorite meals for them.
Add in some warmth to their home (or hotel) by having the meal delivered to them. After the wedding, they can relax their minds and eat their favorite food in the comforts of their home.
Upgrade Their Honeymoon
After the wedding reception program, most couples go straight to their honeymoon destinations. Elevate their honeymoon with an upgrade or added service to their plans. It's a great last minute wedding gift, since you don't have to fret if things will go south. All you have to do is just make sure with their accommodations that things are going smoothly.
If you're going with this route as a wedding gift, check their honeymoon packages and itinerary and make sure that your gift isn't included in their experience already. If you're planning on surprising the couple, make sure that your gift is something that the couple wants to experience or try out. After all, no one wants to feel stressed while on their honeymoon!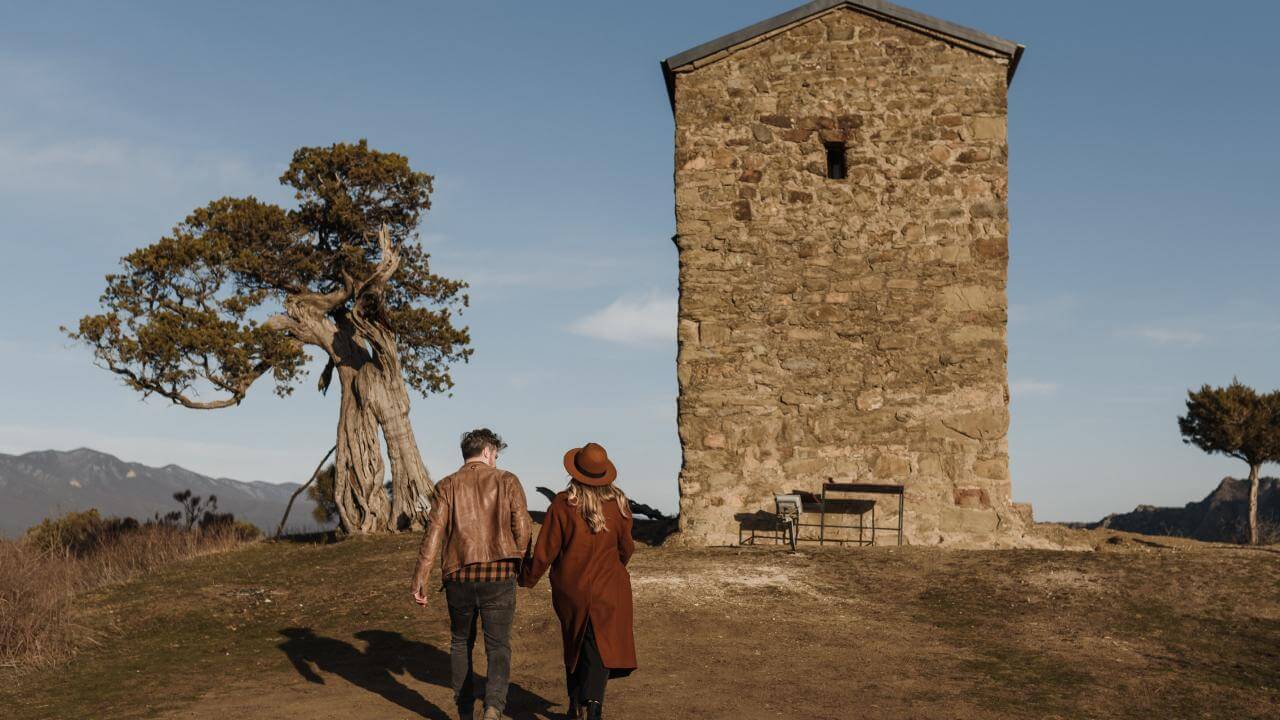 Commemorate their Anniversary (In Advance!)
Anniversaries will always be a big deal. Help out the couple with the planning and get them an advanced anniversary gift. This is a great wedding gift idea if the couple is quite busy and can't plan for anniversaries in advance. A great idea for this is to actually recreate their honeymoon experience!
As always, check in with the couple before you give them a gift like this. It's also good to make sure that the plans you're making are flexible enough to accommodate schedule changes from the couple.
Cash Is Always Good
Don't mind the naysayers. When you really can't think of anything else as a last minute wedding gift idea, it is totally okay to give the couple cash. The amount you will give depends on your relation to the couple and the perceived cost of the wedding. As a general rule, most guests give around PHP2000-PHP5000 for weddings. This can go up depending on the cost of the wedding and your closeness with the couple. Don't feel pressured, however, to give a large amount! After all, it's important to stick within your budget.
That being said, be mindful of how you present cash as a gift. There's no worries if it's a cheque, but make sure to give crisp, fresh bills if you're giving them cash. It's not really a requirement, but it makes your last minute wedding gift look prepared.
Take Note, Guys!
Whatever last minute wedding gift ideas you have, it's important that you leave a note with them. This is just good practice so that the couple won't have a hard time thanking people after the wedding chaos dies down. Like wondering what to wear to a wedding, you might be thinking: what exactly do I write on a wedding note?
It's simple. Your wedding note doesn't have to be complicated, over the top, or long. Just put in a simple message that expresses your thanks for being invited as a guest and your best wishes towards the couple. Sign with your name (or names if the gift is from multiple people) and that's it!
The Perfect Last Minute Wedding Gift
Gift-giving is always difficult, but it's a fun process as well. If you really can't find anything on the gift registry or if you've simply run out of time before the wedding, a last minute wedding gift doesn't have to be over-the-top, complicated or too expensive. After all, you're not trying to buy off the guilt of last minute gift-giving, but making sure that the couple appreciates your gifts.
For last minute gifts, try out the DIY ideas above or find something that can add to the couple's experience. Just make sure to check in with the couple about their wants and needs so that you're sure your gift will be put to good use. And as always, leave a note!
Happy gift giving!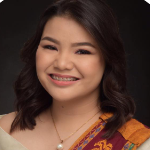 Joey Cole is a digital content writer from Laguna. When she's not looking at her task list, she's probably obsessing over another anime show, looking at pictures of food, or adventuring all over Faerun with her online DND friends.