Wedding gift shopping is hard, especially if the gift registry items aren't enough to show just how much you love the couple. Personalized wedding gifts are the way to go if you plan on going off-registry, especially if you're close to the couple. After all, you want to make sure that the couple enjoys your gift and what better gift is there than something that shows off their interests and personalities? Whether it be a last minute wedding gift or something else entirely, personalized wedding gifts are a great way to show your love for the couple!
If you're looking for the best wedding gift ideas for couples, here are some of the best personalized wedding gift ideas:
Best Personalized Wedding Gifts to Give
Personalized gifts don't always have to be over the top. While some personalized wedding gift ideas can break bank accounts, yours don't have to be that way. Sometimes, just a simple monogram or engraving on a pair of plush bathrobes can take your gift to the next level.
If you're looking for further inspiration, to give your closest friends or your soon-to-be spouse, then here are some of our suggestions:
Wedding Vows Art Print
For couples who wrote their own vows, a great wedding gift would be a stylized art print of their vows. It is a totally customizable art piece that can reflect the couple's relationship and serve as a reminder for their marriage. Put it in a classic style frame for even more style points!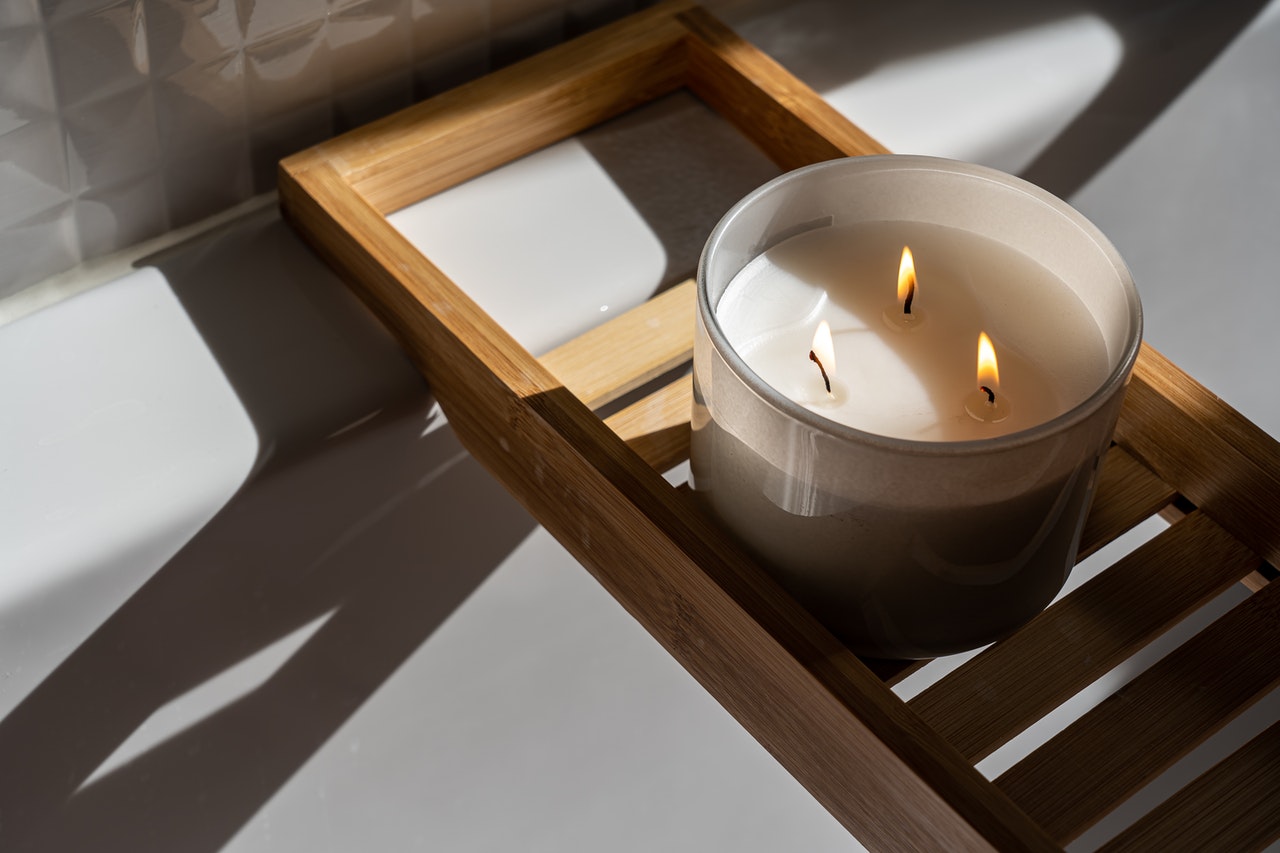 Scented Candles
For couples who like making their homes smell even cozier, DIY scented candles are the perfect personalized wedding gifts. Considering that you have a ton of scents to choose from, you can get one scent for the bride, one for the groom, and one candle to symbolize the couple together.
Customized Family Tree Art Print
For couples who are especially close to their families, a customized art piece that shows off their family tree is a cute personalized wedding gift. Make it even cuter by putting on some blank spaces on the piece so that they can fill it out once they have children of their own!
Engraved Accessories
This one is for the more fashion-forward couples. While their wedding rings will ultimately be their matching pieces for their wedding, having one (or more!) matching set of accessories won't hurt. Engraved wedding gifts like watches or bracelets never go out of style. Plus points if they actually match the couple's wedding rings. Most jewelry shops have free engraving services once you purchase an accessory from them. If you're thinking about how to get engraved accessories, just contact your nearest jewelry and accessory shops.
Custom Home Accessories
Help the happy couple fill up their new home with their own style by giving them custom home accessories. Get a custom vase for your favorite green-thumbed couple, a custom set of mugs for master chefs in the kitchen, or even custom bed sheets for your favorite chill couple. The possibilities are endless and it really boils down to just how creative you can get!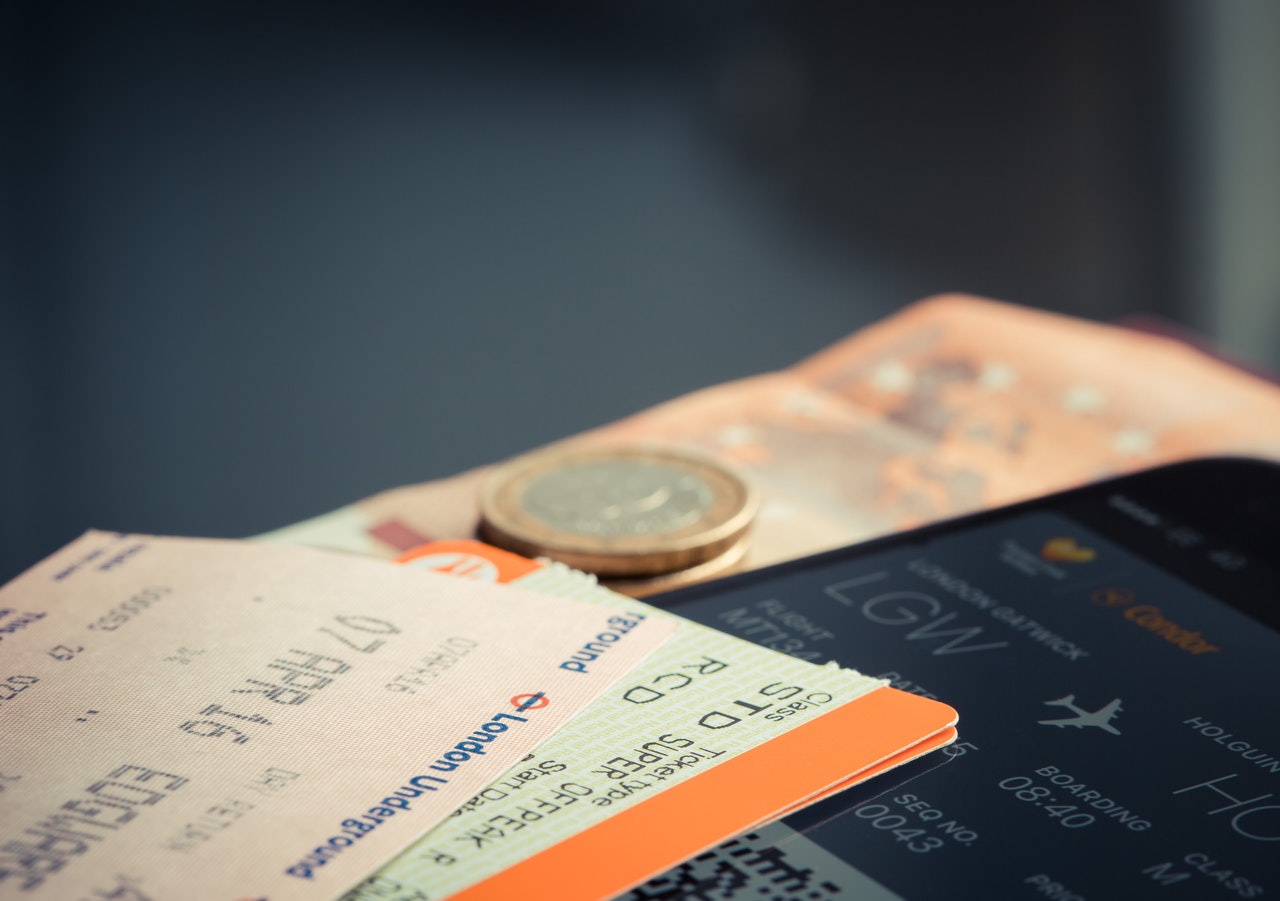 Custom Trips
If you know the couple has wanderlust, then a really awesome personalized wedding gift idea for them would be a custom trip to one of their destination goals. This is also a really good wedding gift to give if you are not attending the ceremony or reception, since it'll still be really special once they experience it. Talk to your local travel agencies to help you plan out an itinerary for the couple and to find out the cheapest deals for your gift.
Personalized Portrait Pieces
Aside from the prenup and wedding photos, an interesting and personal wedding gift to give your favorite couple is a photoshoot. Let them have fun and go wild with their concepts, giving them total freedom to do whatever they want! Who knows, you might see your friends turn into their favorite superheroes or get into their own fairy tale world in these photoshoots!
Care Packages
Care packages are awesome personalized wedding gift ideas since they are easily customizable and there's no limit to what you can put in them! You can choose to be thematic when creating a care package, like making a spa care package for couples who love chilling and relaxing, or simply just add in everything the couple loves in your care package. Make sure to put the package in a good box to keep it pretty and presentable!
Find the perfect care package for your favorite couple and watch them enjoy simple, yet thoughtful comforts.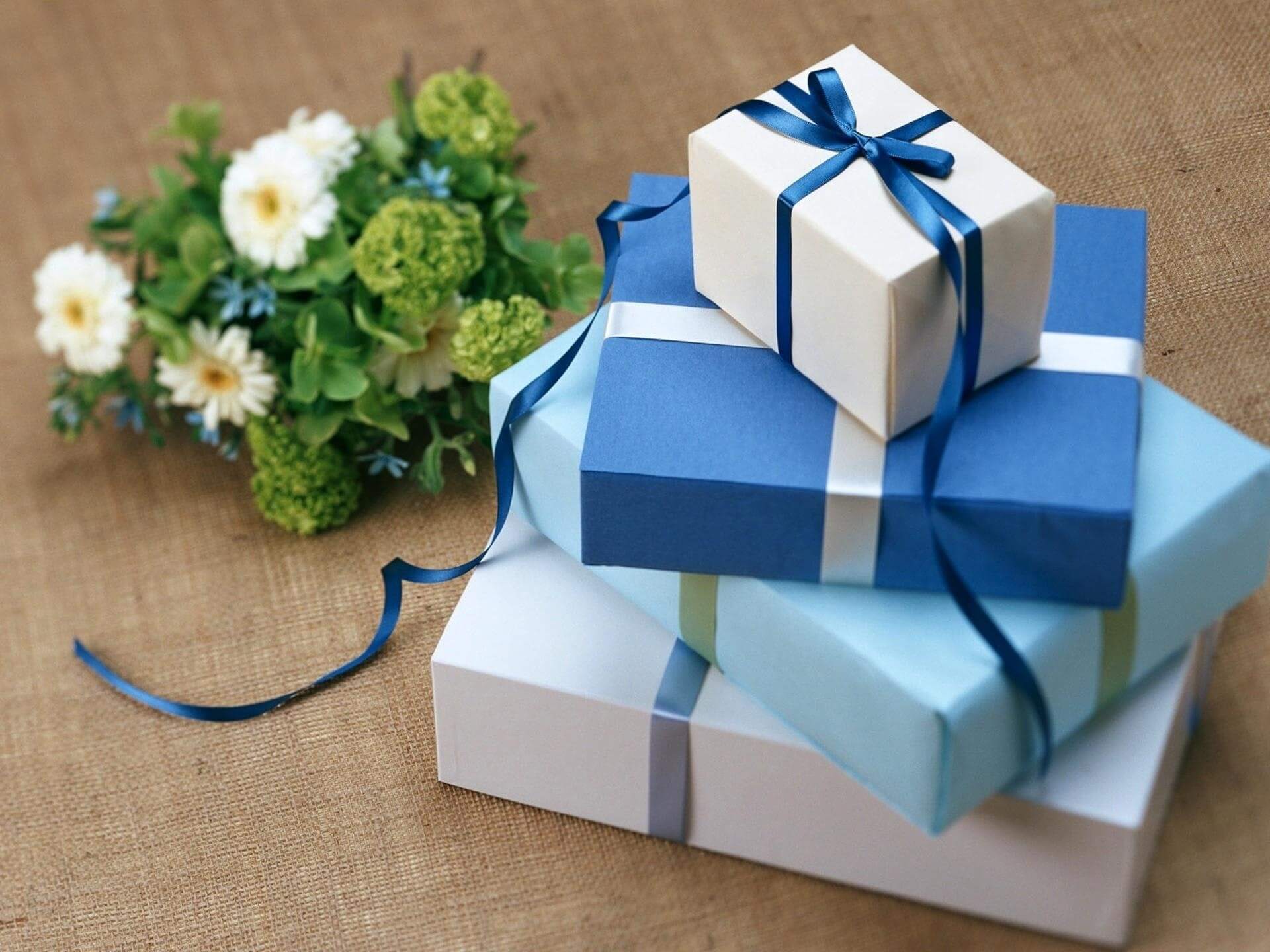 Gift Giving Etiquette for Personalized Wedding Gifts
Most personalized wedding gift ideas tend to go off-registry, so some gift-givers have been asking if there are some things to consider when giving off-registry gifts. To help ease some of your concerns, we compiled and answered some of the most common questions gift givers ask.
What is a good wedding gift?
A good wedding gift, personalized or not, always takes into consideration the couple's needs and interests. If you're going off-registry with your personalized wedding gift, it's still a good idea to check out the couple's registry just so you get an idea of what the couple wants. Make sure that you won't be getting the couple something they already have or something too impractical for them!
How much should I spend on a personalized wedding gift?
While most guests can spend anywhere between PHP2,500-PHP6,000 for wedding gifts, the bottom line is ultimately up to you. Like we said before, personalized wedding gifts don't always have to be grand. Make sure to check your budget and to check in with the couple just so you know that you're getting them the right gift.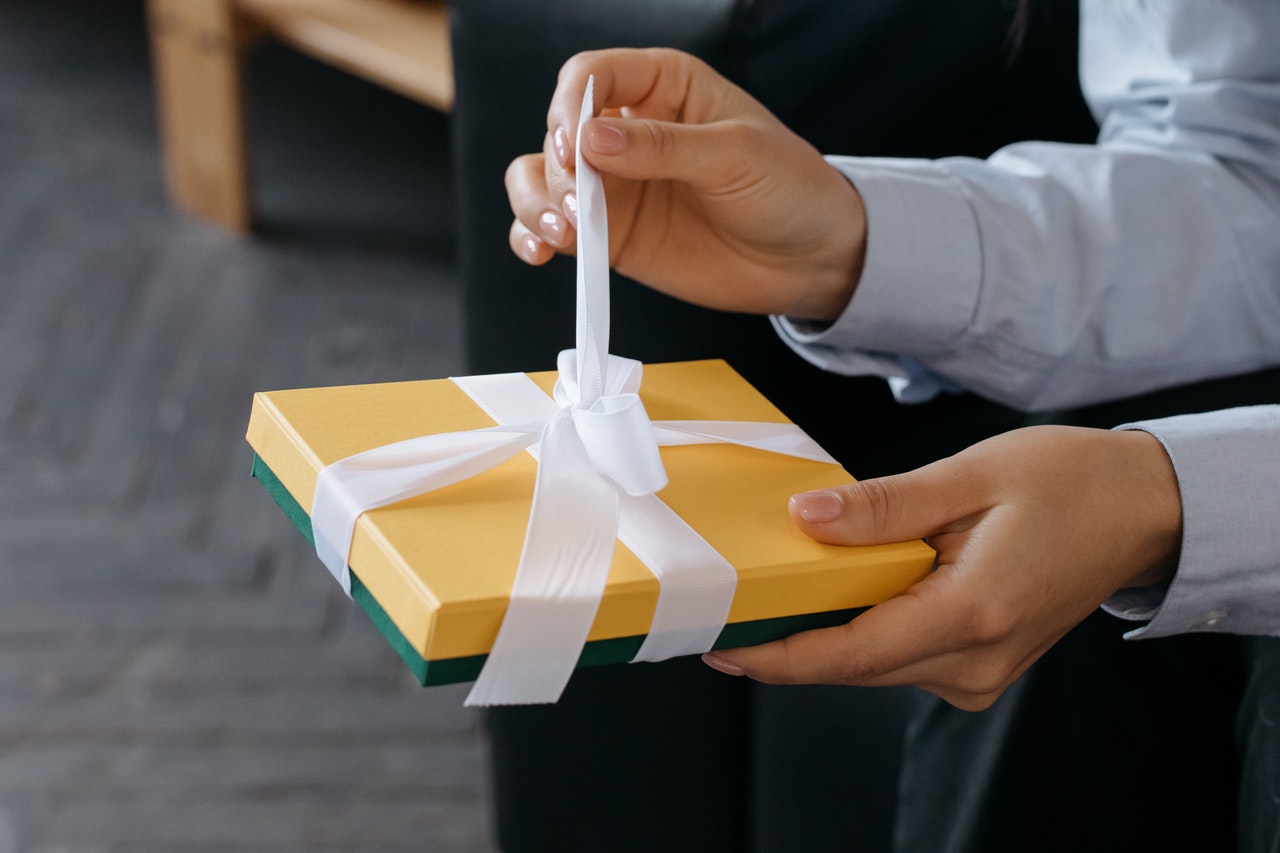 Do I give the gift during the reception?
A wedding reception program might be the wrong place to give a personal wedding gift, especially if the gift is quite large or noticeable. For most off-registry gift givers, one of the best options is to have your gifts sent directly to the couple after the celebrations. At the very least, you and the couple won't have to worry about the gift during the reception and you both enjoy the celebrations!
Is it alright to give cash as a wedding gift?
Yes, it is! Again, all that matters when giving wedding gifts is making sure that you have the couple's best interest at heart. There's nothing wrong with giving cash, especially if you're having a hard time thinking about what to get the couple. Just make sure to add a note wishing them well and you're good to go!
The Perfect Personalized Wedding Gift
Gift shopping is hard, but sometimes, knowing the couple well enough allows you to go off-registry and give them something that's special, personalized, and truly them. When thinking about your personalized wedding gift ideas, always make sure to keep the couple's needs, wants, and interests at the forefront and you're bound to get them the perfect gift!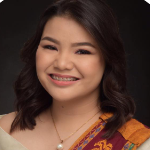 Joey Cole is a digital content writer from Laguna. When she's not looking at her task list, she's probably obsessing over another anime show, looking at pictures of food, or adventuring all over Faerun with her online DND friends.