The RSVP card is one of the most important parts of a Filipino wedding invitation. It helps the couple make sure that they have enough tables, food, refreshments, and so on for each guest attending.
Although RSVPs have been a practice in the Philippines for generations, things don't always go smoothly – not all guests confirm promptly and the reality is that some guests need a gentle nudge to remember to send their RSVPs.
Amidst the chaos of wedding planning, how do you politely remind someone to RSVP?
In this article, we'll help you make this additional (and sometimes annoying!) step easier with different ways to connect with guests and tips on how to word your reminders politely.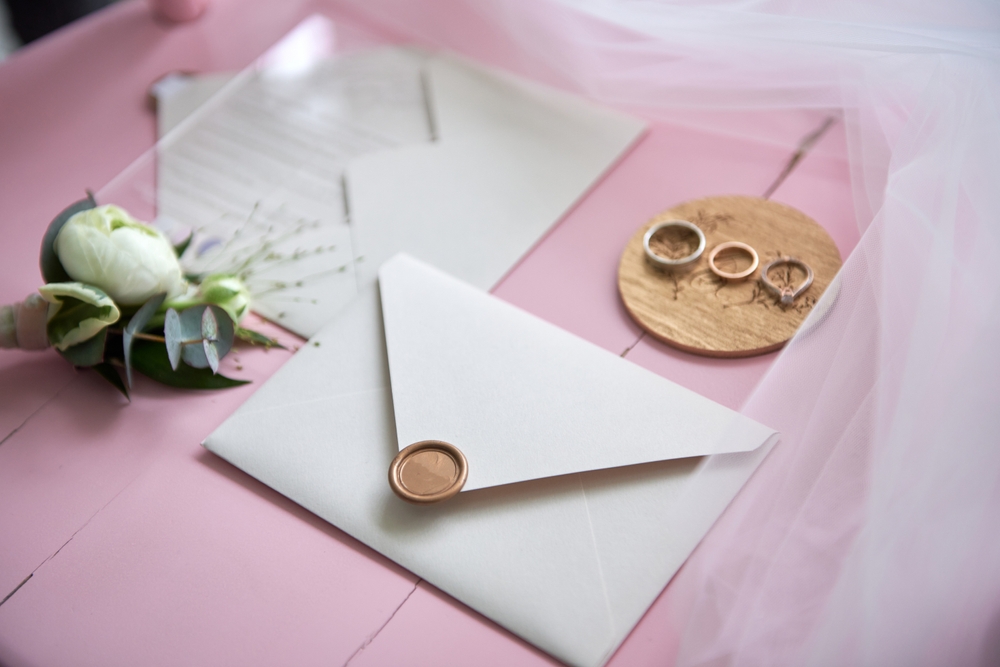 How to Remind Guests to RSVP for Your Wedding
There are a few ways to reach guests to follow up on the RSVP to a wedding. Feel free to choose one or combine them. Here they are:
Include an RSVP Date in the Invitation
One of the most straightforward ways to encourage guests to RSVP promptly is to include a specific RSVP date in your wedding invitation. This way, your guests know that you need to hear from them by a certain date. They are more likely to be more conscious of the time frame this way.
To further encourage them to RSVP, you may also use the RSVP card to ask about meal preferences.
Create a Wedding Website
A wedding website is an efficient way to communicate various details of your wedding to guests, including the RSVP. You can include an RSVP section on your website that you can set up to send you notifications whenever someone confirms their attendance at your wedding.
You can also use RSVP tools to send out reminders to guests who have not yet responded.
Talk to Them in Person
If you have friends or family members living near you, it may be a good idea to talk to them in person. You can casually bring up your wedding RSVP while chatting or catching up.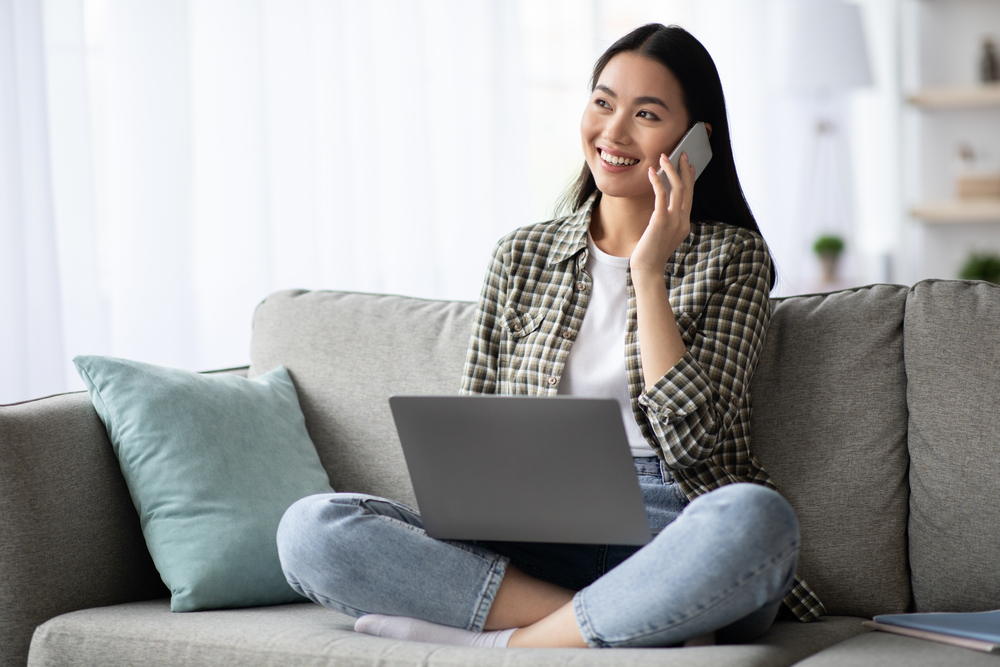 Call Them on the Phone
For guests whom you don't see in person regularly, consider giving them a call to follow up on their RSVP. This can be a quick yet personal way to remind them or even get an answer from the guest.
But, be mindful of when you call the guests. Avoid calling late at night or too early in the morning.
Send Them a Personal Message
If you want to save time, the most efficient way to get an answer is to send a text, e-mail, or social media message about the wedding rsvp follow-up. You'll only need a message template that you can customize with the guest's name for added personalization.
When sending digital messages, make sure that you send personal or private messages. Avoid sending group messages or tagging individuals on posts because these may embarrass some.
How to Remind Guests to RSVP Using the Right Wording
Wording your reminders in a way that conveys a sense of urgency while still being polite is the tricky part. Here's how you ask someone to confirm their RSVP politely while still getting the point across: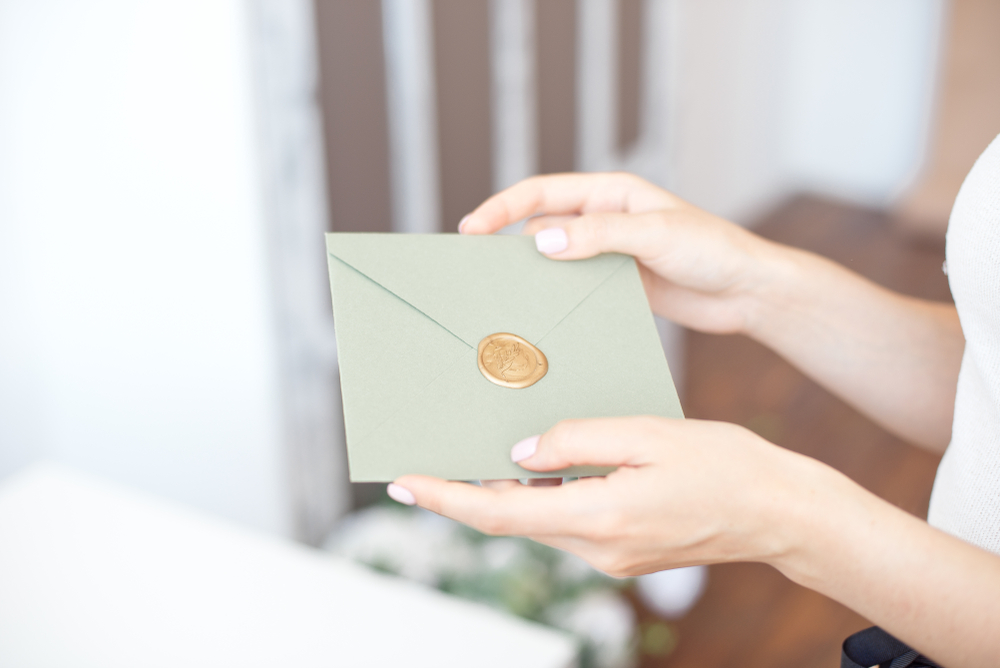 Express Your Excitement to See Them
Let your guests know how excited you are to see them at your wedding. You can use this as an opener or as a closer to your message.
Doing so can help them feel more connected to the event and become more receptive to the importance of the RSVP.
Provide a Reason for the Reminder
Help your guests understand why you're sending out a reminder for them to RSVP so they don't perceive your reminder as nagging.
This is a great way to appeal to their empathy about the things you need to do to complete the wedding.
Offer Help if Needed
In your reminders, you may also offer assistance to guests who may be having trouble RSVPing. This is especially true for couples who opted for digital RSVPs.
By offering help, you can make guests feel welcome to ask questions or guidance without feeling like a burden.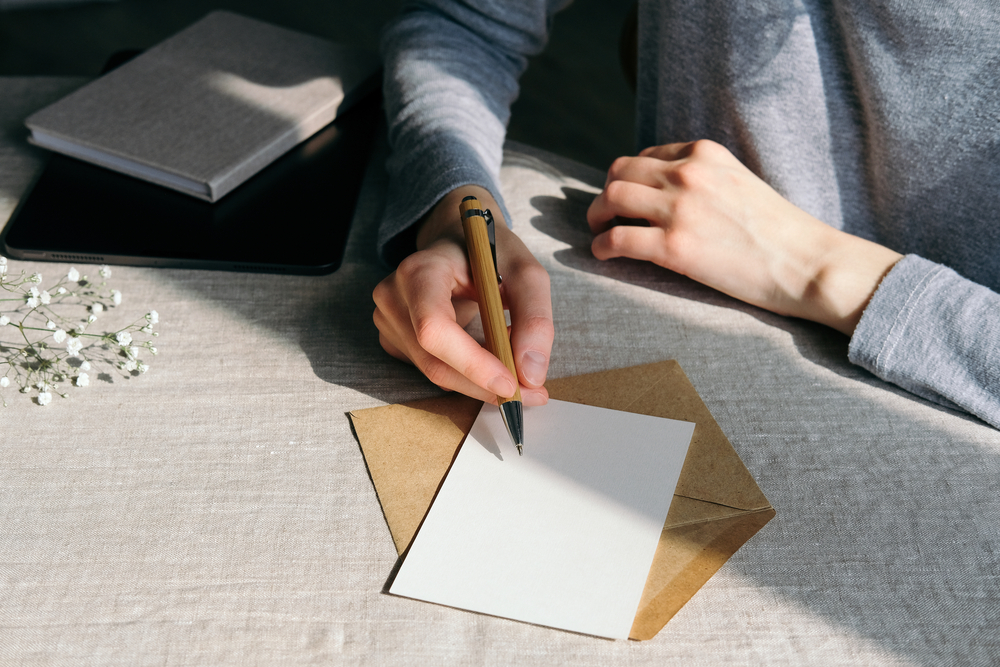 Examples of Wedding RSVP Follow-Up Wording
Here are a few examples that incorporate our tips and which you can use as a template for your message or as a script for calls or in-person reminders:
"We are so excited to get married and celebrate with you!
We just wanted to check in and make sure that you received our wedding invitation.
We hope that you can make it, and we'd love to hear from you soon!"
"With only X weeks before our big day, we're putting the finishing touches on our wedding plans.
We're just checking in to remind you to RSVP on or before [date] if you haven't already. We hope to see you there!"
"The big day is fast approaching and we can't wait to celebrate with our friends and family!
We just wanted to remind you to RSVP by [date]. If you have any questions about the wedding or the RSVP process, feel free to reach out to us!"
"Hey! We just wanted to remind you that our wedding is coming up soon and we need to finalize the headcount for our vendors. Please let me know if you can make it and don't forget to choose your meal for the wedding – we promise it'll be good!"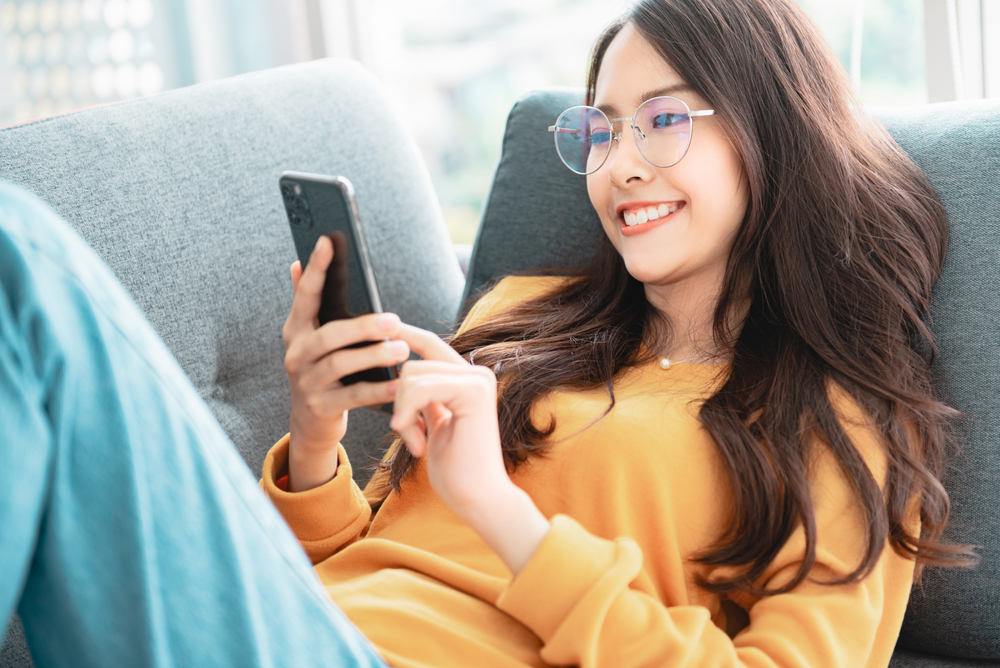 Do You Need to Send an RSVP Reminder?
Typically, couples inform guests of their wedding date months ahead with creative save-the-date ideas to help guests determine if they can attend. Still, not all guests RSVP right away.
While you can give them some time to sort out their affairs, you cannot wait forever, and you'll need to send an RSVP reminder at some point.
Apart from constructing a polite reminder, it's also important to make sure that you only send reminders to those who have not yet RSVP'd. Doing so will save you not only time and resources but also the awkward conversation.
This means that you'll need to keep track of RSVPs.
You or one of the members of your entourage can set up an Excel sheet on which to track the RSVPs.
If you're using DIY wedding invitations, you can assign a number for each guest and write that down on the back of the RSVP card so you can easily identify the guest in case they forget to write their names or have illegible handwriting.
If you're setting up a wedding website, you can use an RSVP tool that will send you a notification whenever someone confirms their attendance at your wedding.
Get Those RSVPs
As your wedding day inches closer and closer, things may become more hectic for you. With this guide on how to remind guests to RSVP to your wedding, you can tick off another task on your to-do list and ensure that all your loved ones are present on your special day.
Get clever tips and ideas to help you make planning your dream wedding a breeze at Nuptials.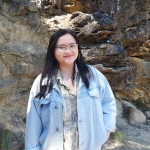 Lorainne spends most of her days writing. When she's not writing, she reads novels and poems, watches theater, attempts watercolor art, and puts on a full face of makeup to watch another sitcom.