So, the backyard wedding trend might have gotten to you by now, and yes, it's fresh, hip, and all quite bespoke. Victoria Stokes of the Wedding Journal writes about backyard weddings becoming more in-demand, and growing in popularity due to the coronavirus pandemic. Marbee Shing-Go, through the Philippine Star, echoes the same thoughts – home, outdoor, and blended weddings have become all the rage these days for similar reasons.
Backyard weddings are a newish mode for young couples looking to wed, as opposed to more traditional church weddings. Among other social drivers such as a preference for a smaller, intimate crowd and practicality (cash or appliances for gifts, please!), millennials are looking to redo weddings into celebrations that fit their personalities. That being said, some wedding rituals and traditions still remain essential in most of these outdoor weddings.
A Brief History of Backyard Weddings
Weddings, as a ritual of marriage, is a cross-cultural tradition that spans epochs dating back to Ancient Rome. There are many different ways of celebrating a wedding, given the diverse cultures, religions, and belief systems across continents. The Western tradition, however, is what we're most familiar with – the veiled bride in a white dress walking down the aisle; the exchanging of rings; and the wedding reception, a feast after the ceremony.
Backyard weddings are manifestations of a society looking to practice tradition in non-traditional ways. At its core, marriage as a sacrament is the execution of a contract, and making it official, bound by common belief systems. Where it is held can be considered irrelative – a backyard, for instance, can become a memorable location for any wedding.
Celebrities have held backyard weddings in their own homes. Derek Jeter and Hannah Davis, for example, held an outdoor wedding at the Meadowood Napa Valley Resort in 2016. While it isn't a DIY wedding, it's an elevated version of what a backyard wedding essentially offers, which is the open air and a relaxed, cozy atmosphere. Their reception was held in an open greenhouse adorned with white tulle, with flower centerpieces and white linen draping all over the tables as well.
Marie Poulin, a digital strategist and ecosystems designer, writes about her DIY backyard wedding in 2017, an occasion that she describes as intimate, semi-casual, and low-waste. Poulin was aiming for a small and warm celebration that felt like a party, but didn't feel stuffy or serious, opting to make use of their empty yard. From a simple housewarming party to a ceremony-less wedding, and eventually, to an actual wedding with real rings, she shares about how much work it had been to DIY, but after everything, she describes it as such a special experience.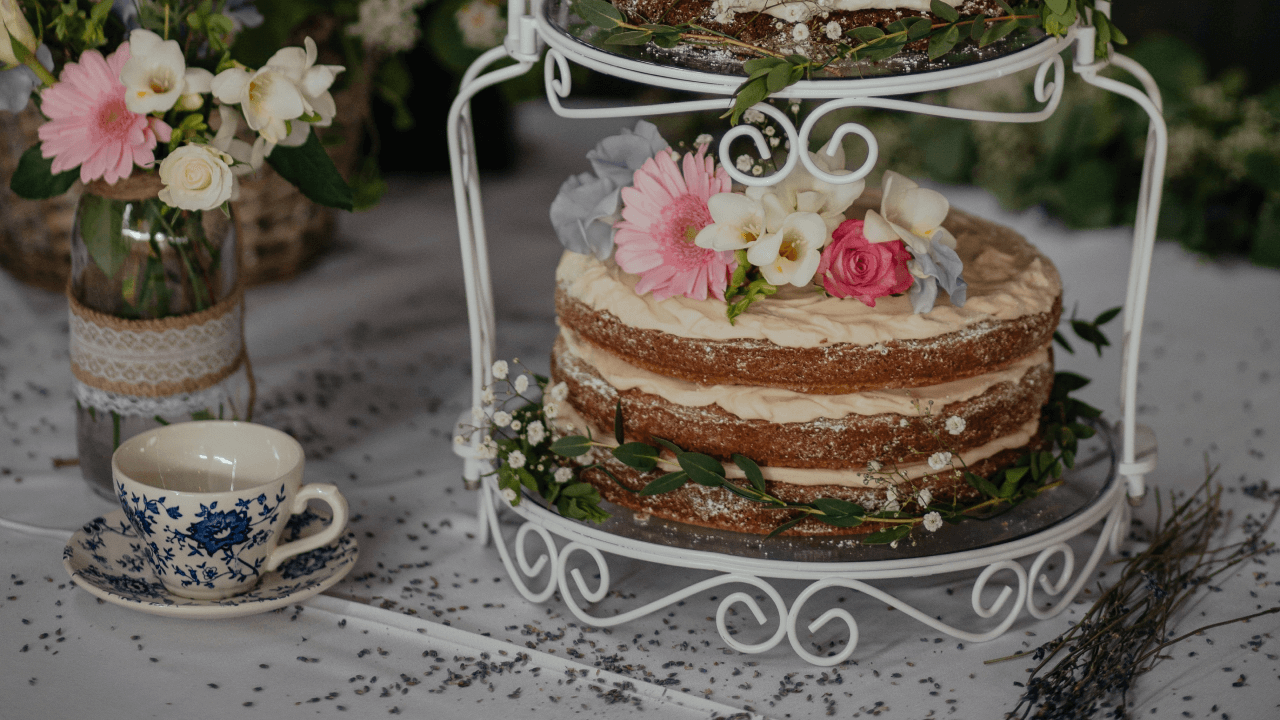 Reasons for Backyard Weddings
Given the growing trend in recent years, many couples are deciding to go for backyard weddings, whether DIY or done with a planner, because there are certain advantages over traditional church weddings. Here are some of these reasons:
Backyard weddings can offer a cost-effective solution for couples who have specific needs and wants, but are on a limited budget.
Due to health and safety concerns, backyard weddings can provide marrying couples an environment wherein they feel safe and comfortable.
Working around quarantine restrictions, backyard weddings offer a location or venue that can better address guest capacity concerns.
Backyard weddings can provide creative and artistic couples an opportunity to express themselves.
Couples coming from different religious and cultural backgrounds can choose to hold a backyard wedding in lieu of compromising values and tradition.
Backyard weddings can be the better option for families with older guests, as it can lessen the hassle of transportation for elders.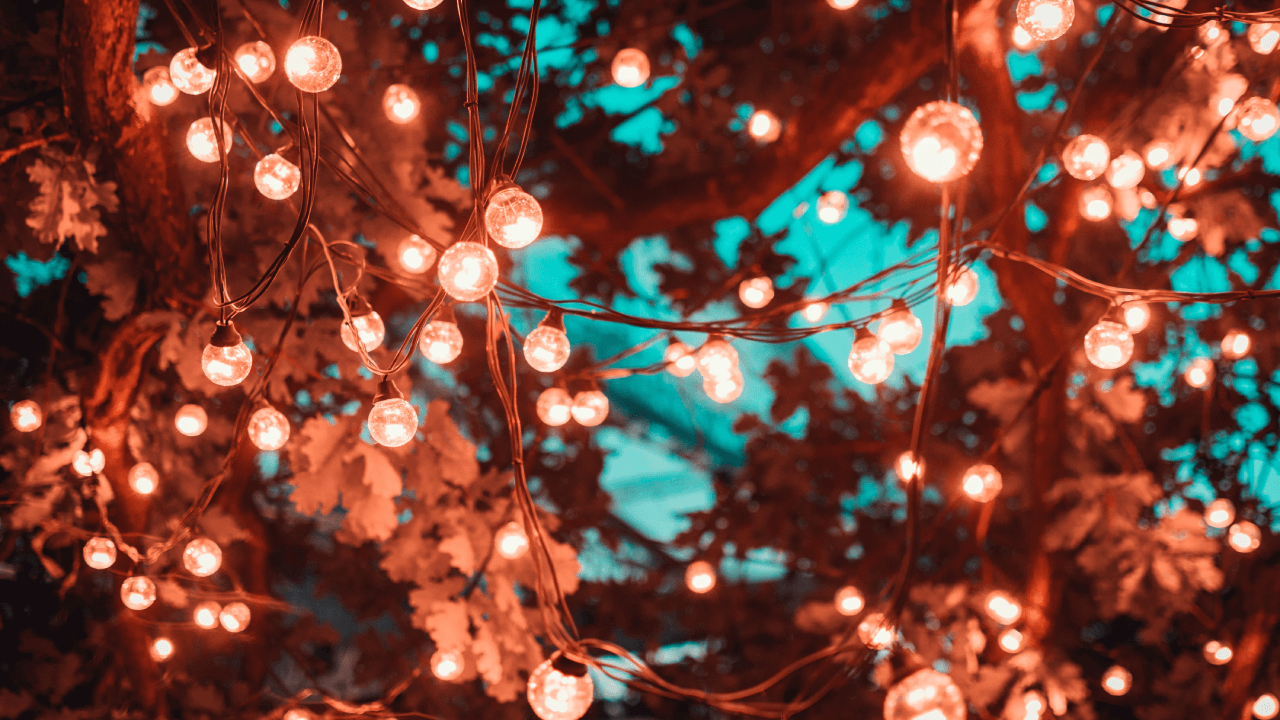 Looking for Creative Ideas for a Backyard Wedding?
With the abovementioned reasons to choose a backyard wedding, it comes as no surprise why social media, such as Instagram, Pinterest, and Facebook, now also serve as a platform that offers creative content for various wedding themes and styles. There are many guides online that can help with the preparation, from making DIY wedding invitations to planning the reception program. Below are a few backyard wedding themes to choose from:
Backyard BBQ – A backyard wedding theme that can be affordable to execute, a backyard barbecue will focus on homey and warm décor. Comfort food, like some cheese corn, mashed potatoes, fries, grilled burgers and meat, can be served to fill the bellies of the guests. Bright colors, like red and yellow, including sunflowers and roses, can be used as additional wedding motifs.
A Bountiful Garden Style – Another easy type of backyard wedding to do is a rustic garden-themed wedding. Going with the trend of growing houseplants, backyard weddings can adopt this theme so couples looking to marry won't have to worry too much about decorating their venue. Charming and chic, a garden style wedding offers flexibility in theme, as one can tinker around with the idea by adding their own little stylistic touches.
Summer Vibes and Sandy Beaches – Going out of town is also an option for backyard weddings, as a sand-covered resort by the ocean can offer the same outdoor vibe. As a theme, Hawaiian prints, surfing the waves, and swimwear can serve as consistent imagery. Using palm trees, painted planks of wood, and neon lights in the venue, while serving mango shakes and seafood, can add to the summer vibe.
The Urban Backyard – Living in the city doesn't mean one can't have a backyard wedding, as many residences can easily serve as a venue for an urbanized theme. Through the emphasis on the cityscape and modern aesthetics, such as the use of sleek furniture and electronics, as well as providing party music and serving gourmet food, one can use an urban backyard theme for their wedding.
Carnivalesque – Think of those red and white stripes on a huge, billowing carnival tent as the primary design for a backyard wedding, and add in clowns, bears, rainbow-colored balls, and tightrope walkers – that's it. Of course, to avoid turning the wedding into a circus, use the carnival thematically through the design. Tiny cakes, muffins, and cotton candy can serve as finger foods while functioning as additional background ideas.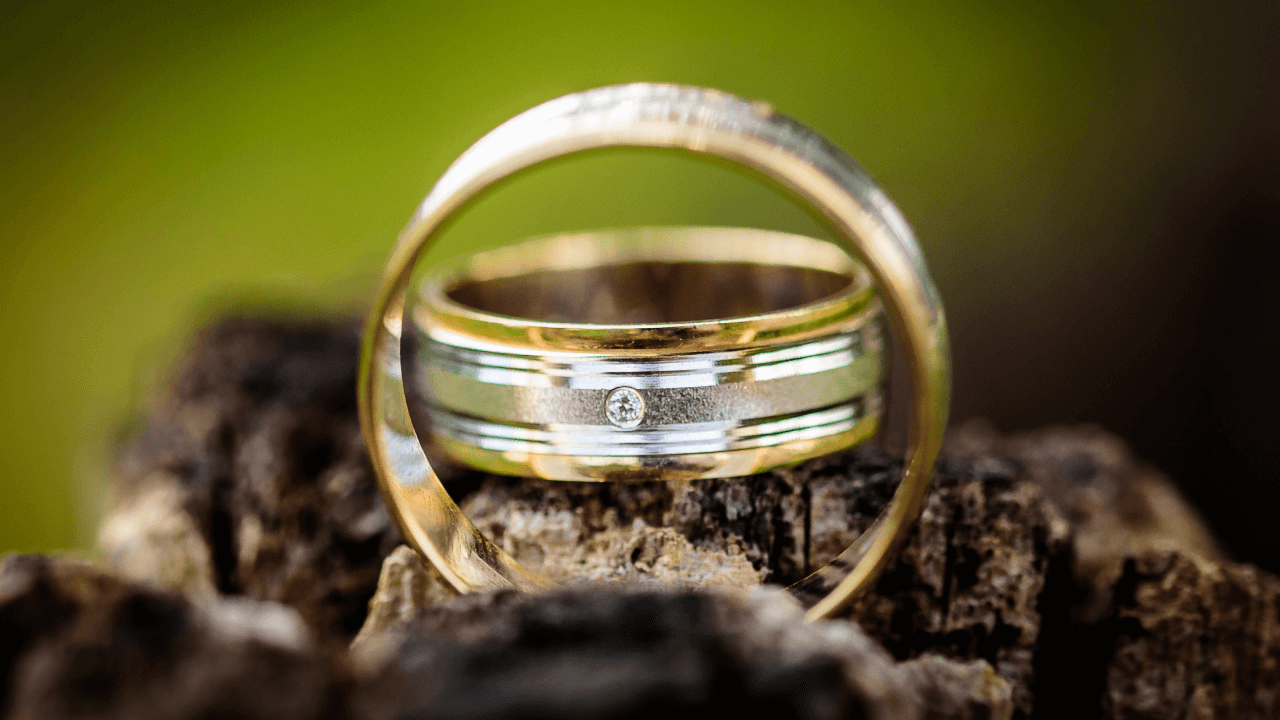 Possible Concerns for DIY Backyard Weddings
For those looking to do backyard weddings on their own, there are many things to consider, from brainstorming to logistics, so it might be of help to hire an assistant or consult a professional wedding planner. Doing it yourself, however, is not an impossible feat. Making a wedding budget is key to planning a successful wedding. It can be challenging and stressful, but it will surely be a rewarding experience. Listed below are the common concerns that accompany most DIY backyard weddings.
Power and Electrical – In the event that a backyard is bare as it gets, there might not have enough outlets available for the lights, sounds, and other equipment. Think about the other rentals that are going to be used, and consider getting extensions and a generator to ensure power won't be a problem.
Restrooms, Parking, and Smoking Areas – Having anywhere around twenty to fifty guests will warrant additional toilets, mirrors, and bathrooms, so portable toilets might be an option. Make sure to include amenities in these restrooms, and also think about providing a smoking area for guests who might need a cigarette. Think ahead and also consider the parking spots for guests who will be arriving in their own cars. Receiving guests while helping other guests find their way to the loo or guiding others to parking spots can be stressful.
Neighbors and Permits – For any backyard wedding, one will likely need to check with their LGU for any necessary clearances for holding a gathering in their homes. Informing the neighbors will also help ensure nothing unwanted happens during the wedding.
Weather – Lastly, the weather can play a role in any outdoor or backyard wedding, so it helps to check ahead before scheduling a date.
These are just a few of the possible concerns that can affect a backyard wedding, so as a rule of thumb, always have a backup plan for the backup plan. Prepare for the worst-case scenario, so in the unfortunate event that any of these concerns threaten your wedding plans, there is a solution ready for deployment.
A Modern or Traditional Marriage: A Wedding Like No Other
Conclusively, choosing a backyard wedding works if the couple wants a small and intimate celebration in the safety of their homes. It can be a cost-effective and convenient option when planned and executed accordingly, especially for those who choose to DIY. In these times, when a virtual wedding is also trending, backyard weddings can only grow further in popularity, as the health and safety of everyone should be of top priority. So, whether a couple decides to go with a traditional church wedding, or any of the modern backyard wedding ideas, transforming their wedding day into a truly unforgettable memory is really all in their hands.