One of the biggest decisions you will make for your wedding is hiring your wedding photographer. After all, you want to make sure that whoever immortalizes your big day perfectly captures the love and emotions on camera. There are a lot of photographers to choose from nowadays, but one thing to consider when picking the right photographer is their wedding photography packages.
If you're feeling a little overwhelmed with all the offers on your table, fret not! Here's a quick guide to wedding photography in the Philippines and what you should look for when choosing your wedding photographer:
What to Consider When Picking Your Wedding Photography Packages
It's easy to get overwhelmed when choosing a photographer. After all, photographers will lay out their best work to get hired! If you're feeling a little dazed by all the beautiful photos presented, here are some things to remember when choosing your wedding photography: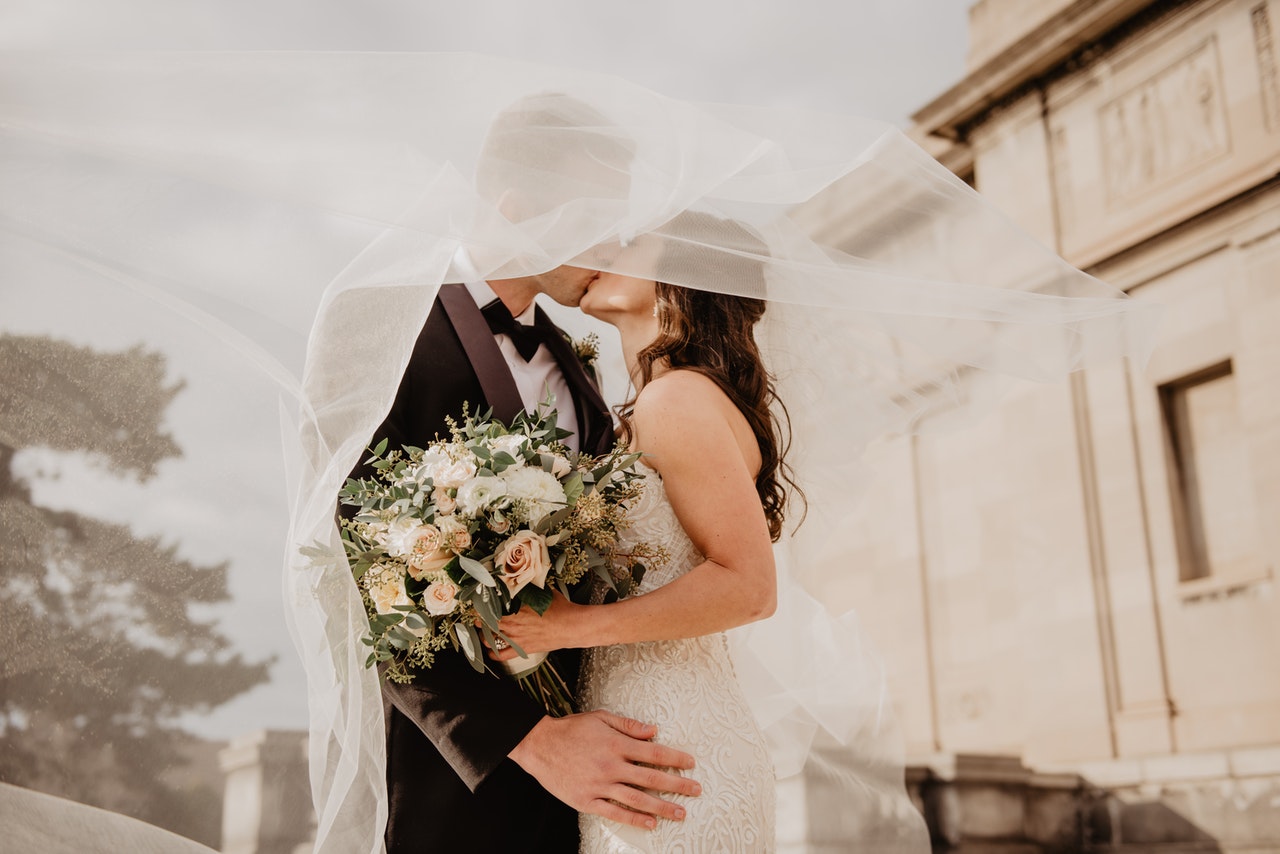 Budget
The first thing you should always consider is your budget. A typical wedding budget in the Philippines should include the cost of a wedding photographer. Famous wedding photographers in the Philippines can be quite pricy, but if you have the budget for it, then hire them. For couples who have a smaller budget, don't worry! There are a lot of affordable wedding photography packages you can choose from as well.
Theme
Different photographers can capture the same moment differently. Some photographers excel in highlighting the glitz and glamour of the wedding, while others prefer capturing quiet, raw moments in the ceremony. Think about the kind of photos you want to look at when you ponder over your choices.
If you're also getting a prenup shoot, it's important to think about the theme of your shoot as well. For casual engagement photos, pick out a photographer that shoots intimate, candid moments really well. Similarly, if you want to have a royalty-themed prenup shoot, working with a wedding photographer that takes elegant, cinematic photos is a good idea.
Venue
Most of the time, wedding photographers in the Philippines work in teams. This is especially true for weddings with large locations. Take note of the things that you want captured by your photographers so that they will know how to go about on your day.
For those getting a prenup shoot, you should also be aware if your chosen prenup shoot locations have any restrictions or require any type of special equipment from the photographers.
Package Inclusions
Before saying yes to any photographer, read the fine print when it comes to their wedding photography packages. While most photographers have standard packages, there are some that offer customizable packages as well.
Communicate with the photographer about what you want when it comes to your wedding day. Look around for customizable packages as well, if you can't find a package that fits your needs. Just remember that customizing packages might cost you a bit more than getting a standard package, so be sure to double check your budget before signing anything!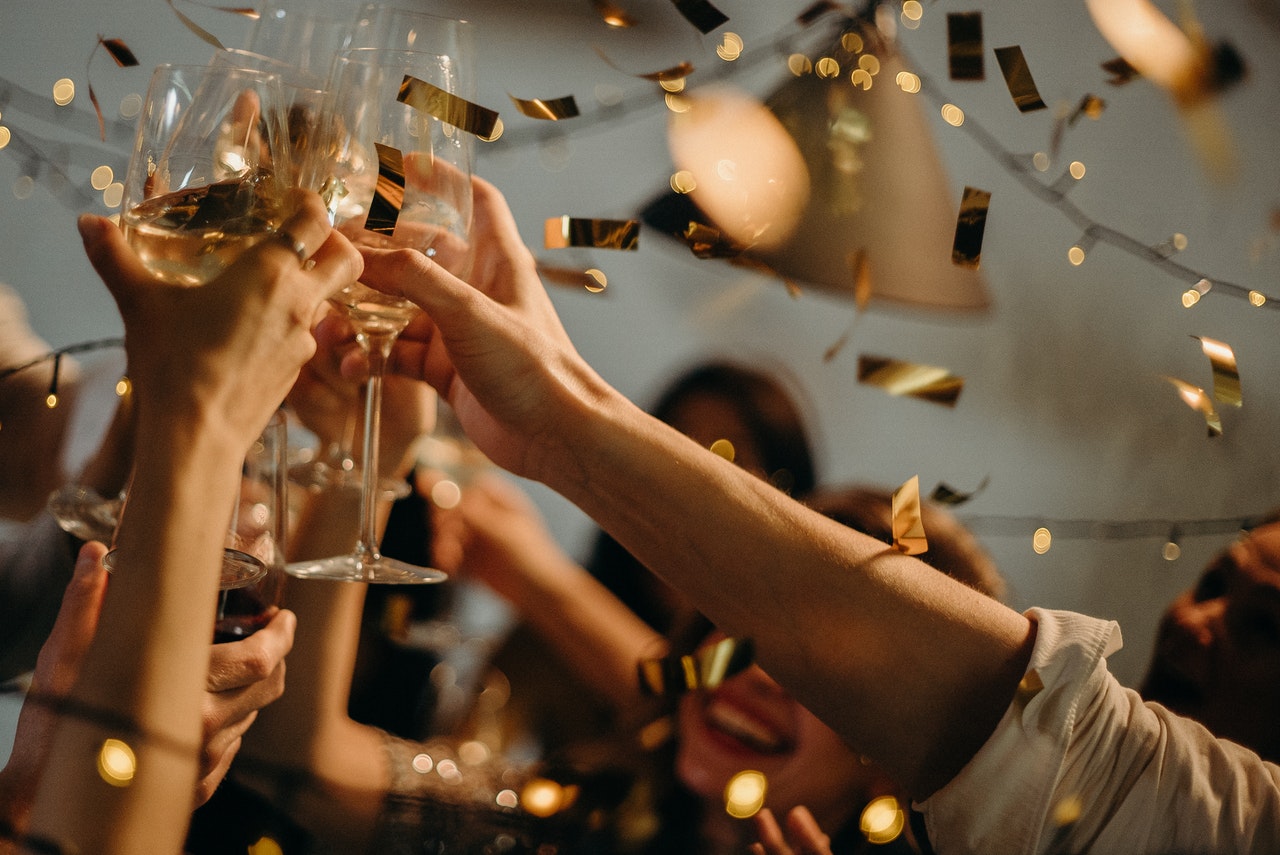 The Usual Cost and Inclusions of Wedding Photography Packages in the Philippines
Aside from their actual portfolio and clientele, you should definitely check out the wedding packages a photographer offers. Most couples usually look for wedding packages that include the following:
On the day coverage
Pre-nuptial or engagement shoot
High-resolution digital copies
Same Day Edit videos (SDEs)
Of course, what each couple needs or wants from their photographer will vary. Before you even begin to look at photographers, you and your partner should discuss what kind of photos (and videos!) you want for your wedding.
Photographers' prices vary, but here's an estimate of what you can expect from wedding photography packages in the Philippines:
Basic Wedding Photography Package
This package includes the basic options that most couples look for in wedding packages. Basic wedding photography packages should offer a high-quality prenup shoot, high-resolution photography, wedding slideshow, and full coverage during the event. In Metro Manila, a basic wedding photography package can cost around PHP75,000.
Mid Wedding Photography Package
For mid wedding photography packages, you get a few more freebies with a little bump to the price. For mid wedding packages, you should expect to get everything mentioned above plus the following:
Flash drive containing all wedding images
Wedding album with printed photos
Onsite wedding slideshow
Mid wedding photography packages in Metro Manila cost around PHP90,000, but it will vary depending on your location and the exact inclusions of the package.
Full Wedding Photography Package
With a full wedding photography package, you get the entire experience. In Metro Manila, you can get full wedding packages for around PHP110,000. A full wedding photography package should have all the inclusions above and a few more additions. Expect a same-day edit (SDEs), framed photographs, and a digital wedding collection.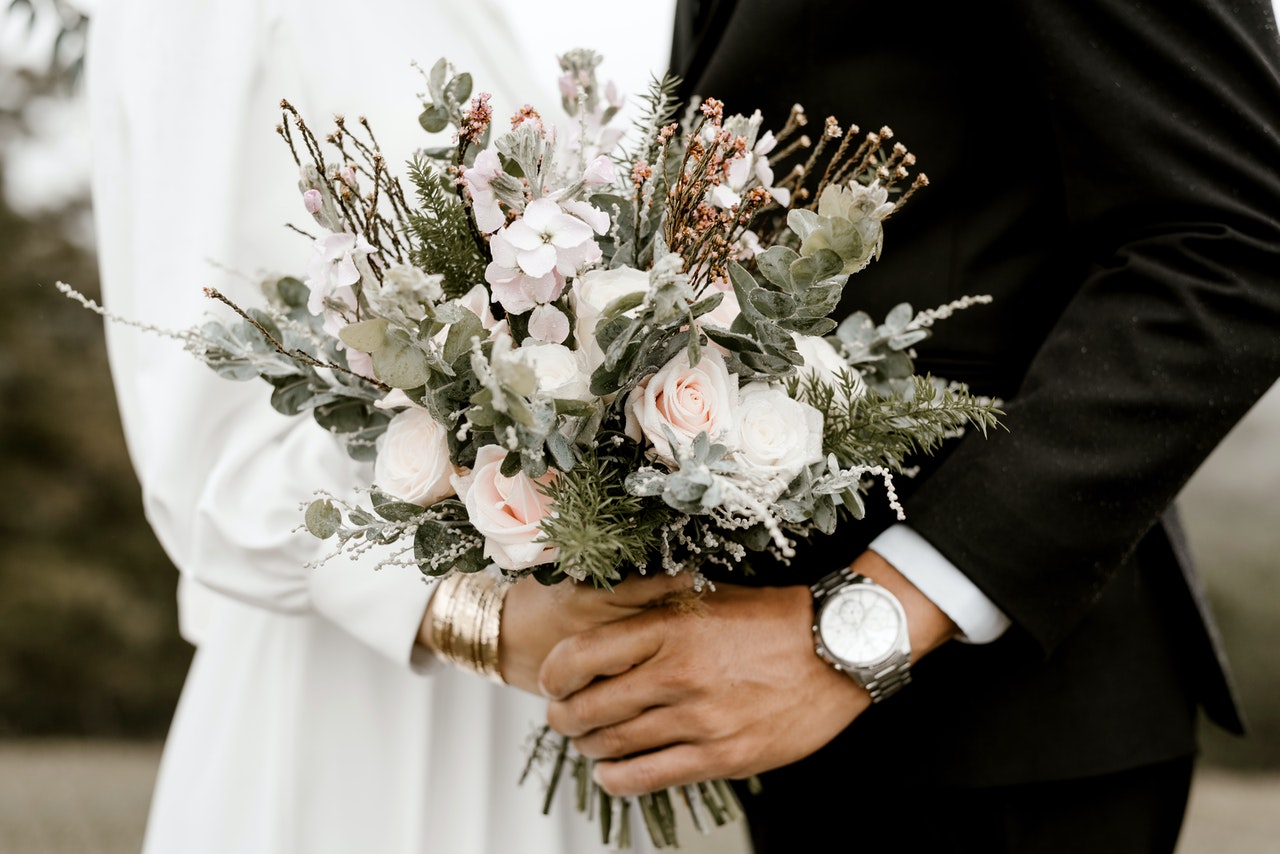 Picking the Right Photographer
Planning a wedding can be quite overwhelming, especially with all the details you have to figure out. Aside from picking out a photographer, you have to consider many other things such as the venue, guests, and even the paperwork! If you're still quite a bit confused, you can check our wedding planning guide in the Philippines to help you organize your wedding plans.
When it comes to picking wedding photographers in the Philippines, the hardest part is finding the right one. It could be easy to say yes to the one who gives you the prettiest photos, but it's always important to take a step back and make sure that everything is in order. Go over your budget, your theme, and what you want on your wedding day before signing that contract. After all, wedding photos—just like your love—are forever.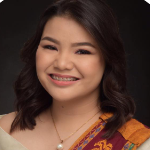 Joey Cole is a digital content writer from Laguna. When she's not looking at her task list, she's probably obsessing over another anime show, looking at pictures of food, or adventuring all over Faerun with her online DND friends.