If you want to arrive at your church or wedding venue in style and feel like your available cars aren't up to your standard, you could choose to rent a bridal car. It's not just limited to limousines and old vintage cars, though. Plenty of bridal car rental services in Manila offer a wide array of cars that suit different tastes.
Cost of Bridal Car Rentals
The cost of bridal cars vary depending on the rental time and the type of car rented. Bella Creative Events offers car all-inclusive rental packages for as low as P2,500 for up to five hours. This also includes a driver to drive the bride from her pre-wedding location to the church to the reception.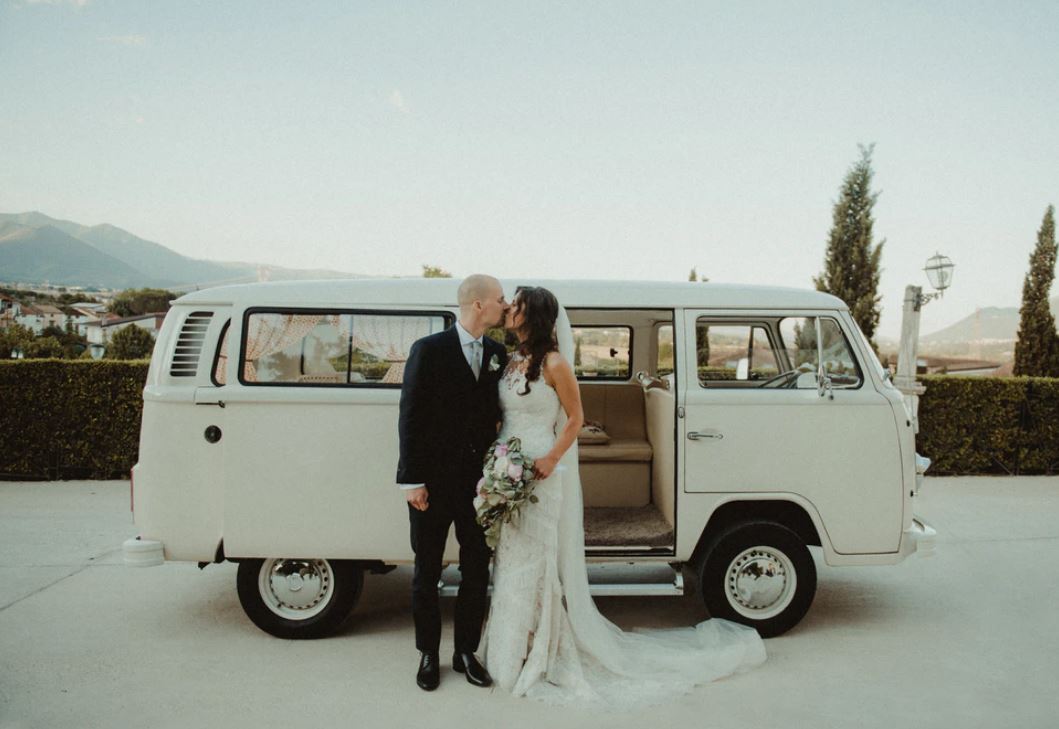 If you check Carousell, however, you'll find bridal cars ranging between P1,000 to P12,000, depending on the type of car. Don Robert's Bridal Cars doesn't show prices, but given the fact that you can choose between vintage Mercedes Benz's, Volkswagens, Beetles, Kombi Vans, limousines, to everyday Toyotas, you can tell that the prices will range depending on how rare the car is.
Justine is a Slytherin who loves cosplay, horror fiction, and puns. She is the certified favorite human of her dog, Pud.