These days, getting engaged is as celebrated as getting married. An engagement is the start of planning your nuptials, after all. And much like a wedding, celebrating an engagement means having festivities–a party, good food, and incredible engagement party favors too.
From a modern despedida de soltera to simple family dinners, these engagement party favor ideas are sure to impress:
Engagement Party Favors and Giveaways for the Modern Couple
Much like any wedding, engagement parties vary in size, theme, and guest list. There are no hard and fast rules for an engagement party. It's also far more relaxed than weddings, at least in terms of impact and execution.
If you're still unsure what to get your guests, check out our list of cute and useful engagement party giveaways everyone will appreciate: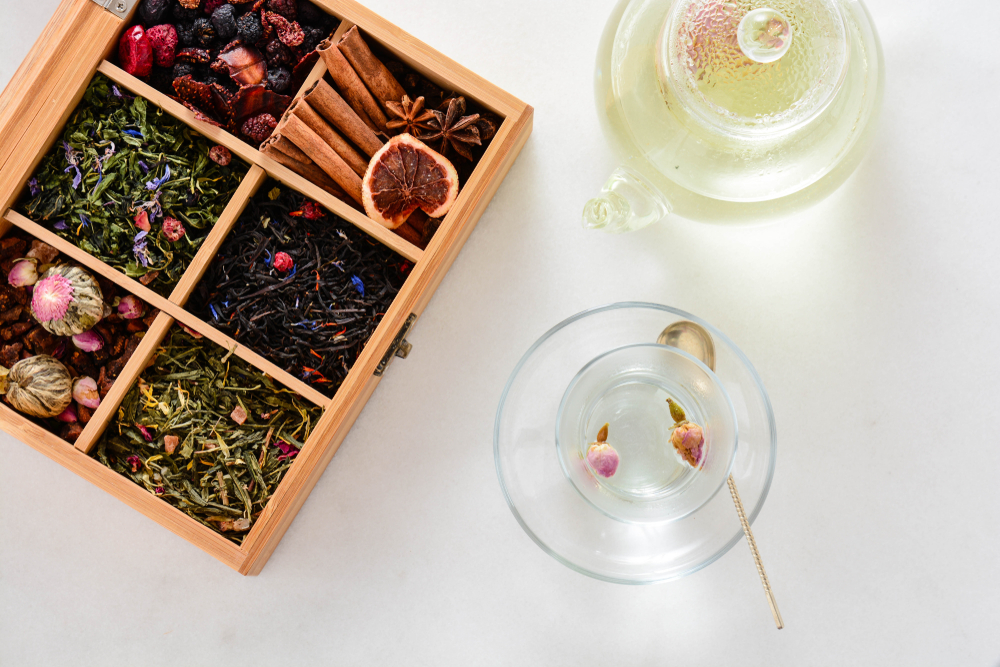 Coffee and Tea
Coffee and tea are beloved drinks around the world, so it's no surprise that these brews have become popular party favors. 
Giving away coffee and tea as your engagement party souvenirs is also strangely appropriate. After all, these drinks evoke a feeling of home and comfort for most people. It's a beautiful analogy to you and your partner's feelings for each other.
If you're using these drinks as your party favor, select a unique tea blend or a special coffee brew that's close to your heart. Pack them in beautiful glass jars for a more secure container. You can also opt for a more sustainable option with recycled or biodegradable packaging.
Scented Candles
Scented candles have become a constant in the gift-giving scene and it's a great choice for couples looking for cozy engagement party favors. There are a ton of scents and aromas available, allowing you to find the perfect scent of love. In fact, if you can even make your own custom scented candles for your guests to enjoy!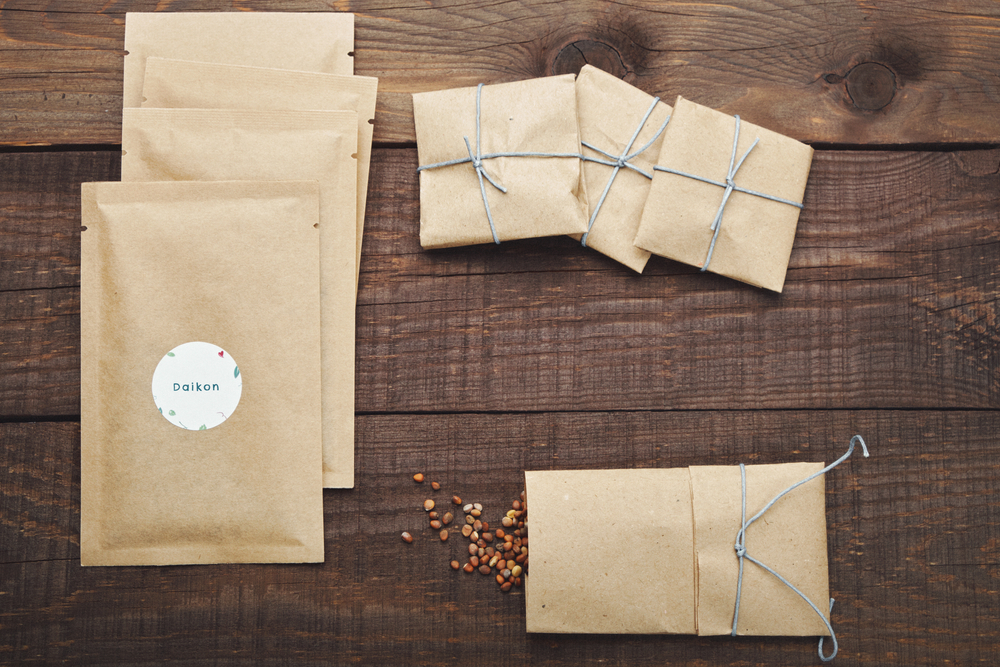 Seed Packets and Herb Starters
Whoever said the wedding industry and sustainability can't coexist?
As more and more couples search for eco-friendly engagement announcement ideas, sustainable and unique party giveaways are becoming the norm. On top of this list are seed packets and herb starters that your guests can plant in their own homes. From onions to basil, choose between a variety of useful and functional plants for your engagement party giveaways.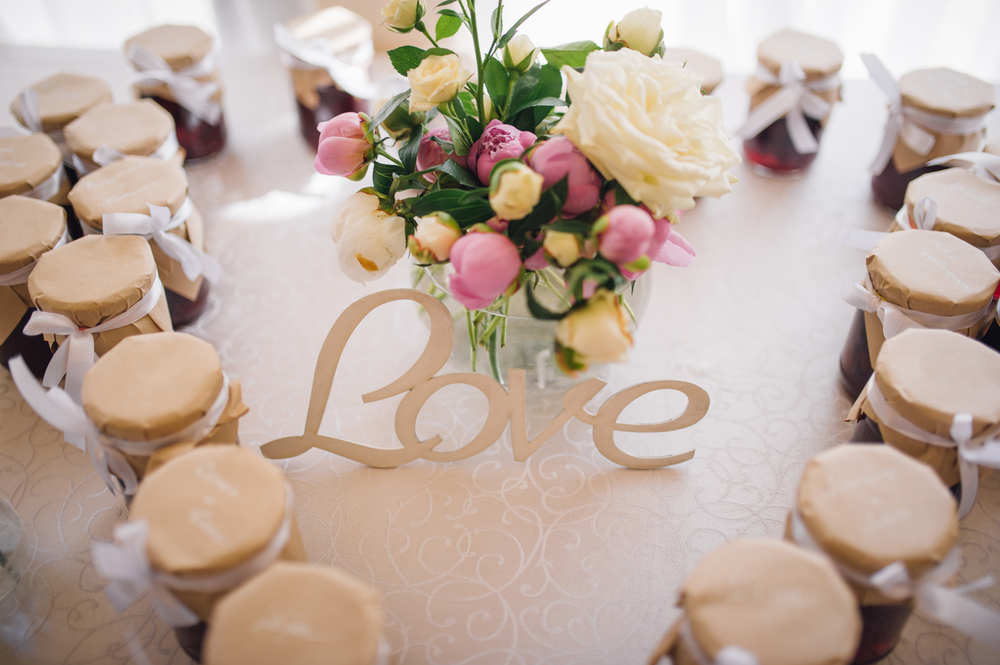 Filled Mason Jars
If you're looking for a versatile party token, then mason jars are the perfect choice for you. They're easily transformable and can be filled with a variety of items, ranging from food to mini-merchandise. Mason jars are also a great environmentally friendly option since your guests can reuse them after they empty out its contents.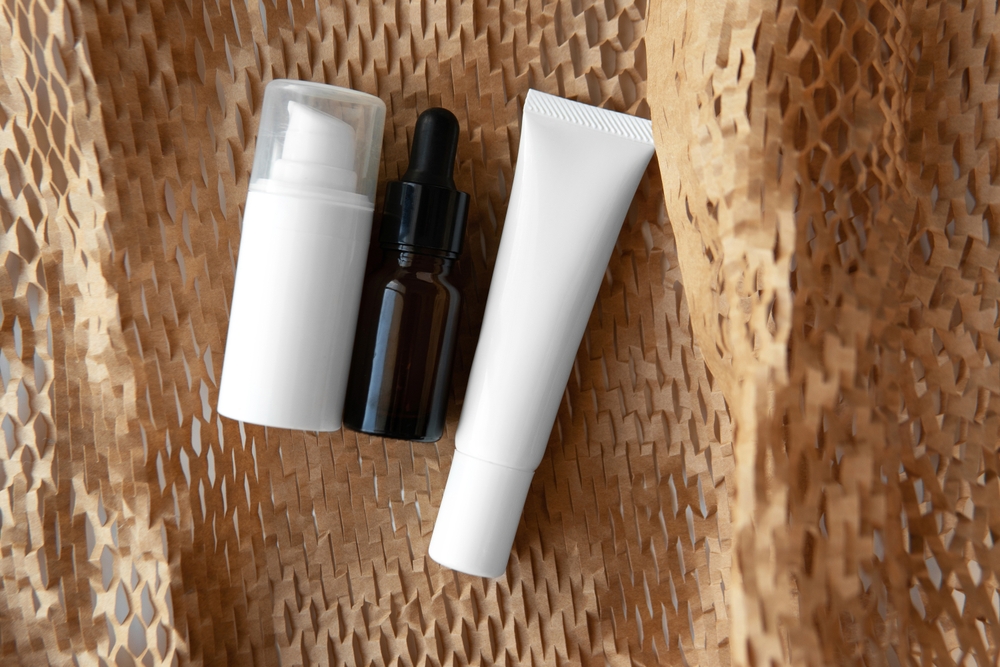 Mini-Sunscreen Bottles
Skincare is always a welcome gift–and sunscreen is an absolute must-have for everyone! If you're having a morning engagement party, consider giving sunscreen as a souvenir. Store them in opaque, waterproof containers to ensure that the sunscreen remains effective.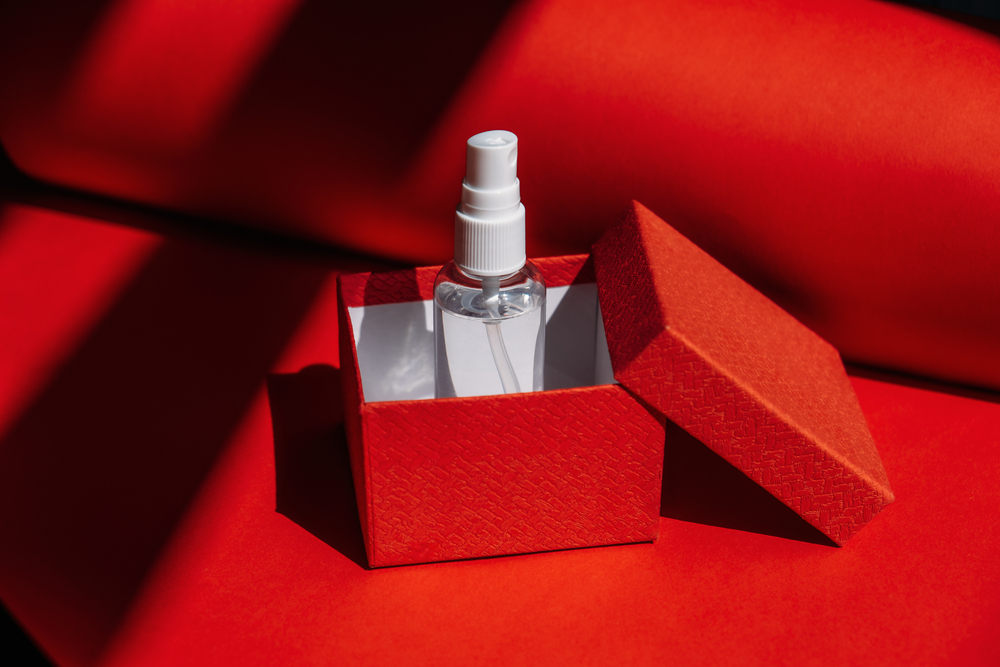 Hand Sanitizer
Today, celebrations have layers of protocol to ensure we don't get sick. While your guests are expected to follow these protocols, it doesn't mean that you can't lighten their load. That's where this functional party favor comes in.
Hand sanitizers and pre-filled alcohol bottles are cute and clever engagement party favors that your guests are sure to use. And they're also really easy to set up. You can order alcohol, sanitizer, and customizable bottles in bulk at several online retailers at affordable prices.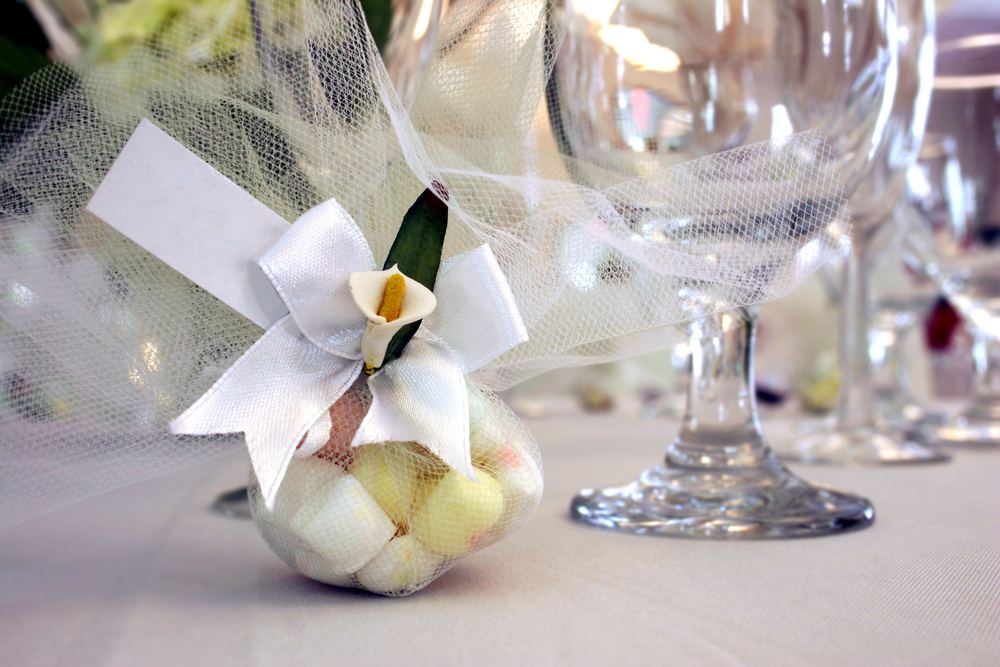 Candy and Other Sweets
How sweet is your love?
While nobody but you will be able to answer this question, your engagement party souvenirs just might be able to give your guests a hint! Candies, mints, gummies, chocolates, and other sweets are perfect for couples who have a sweet tooth. It's also a delicious way to put a smile on everyone's face. Bonus points if there are little angels to enjoy the treats!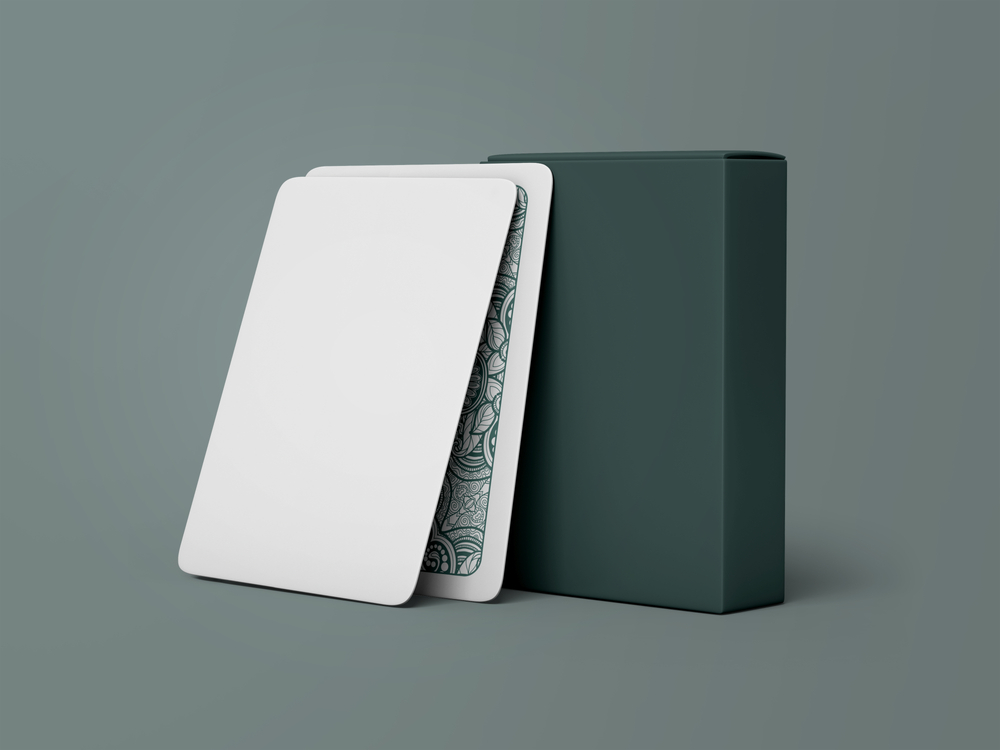 Custom Playing Cards
Want a unique engagement party favor that seamlessly integrates your wedding theme? Try out custom playing cards!
With 52 cards, you'll have a lot of space to personalize each card. Play around with the design to integrate your personalities and details of your nuptials. If you're giving away playing cards, then be as creative as you want to be.
What to Consider When Choosing Engagement Party Gifts for Guests
Party favors in general can be a hit or miss. Some guests will love your engagement party souvenirs, while others will simply leave theirs once the party ends. Of course, if your giveaway are too unique and irresistible, then you won't have to worry about any leftovers after your celebration.
When picking your engagement party favors, here are some things to consider:
Budget
Engagement party planning is very similar to wedding planning. That means that you need to have a budget to follow. When considering your engagement party favors, make sure that you have a clear budget in mind.
An important consideration when planning your engagement party is whether it's part of your wedding budget. If you'll be using your wedding budget, then you'll definitely have to cut back on your engagement party. That also means sizing down your engagement party token budget. Don't worry though–a smaller budget doesn't mean low quality souvenirs.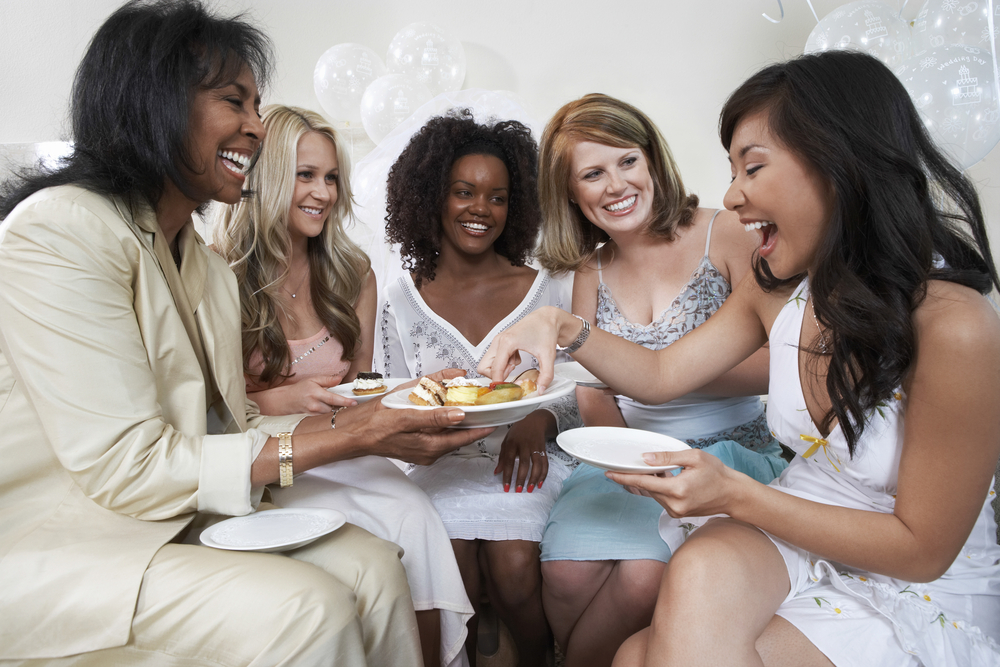 Guest Preference
Before you pick a favor, make sure to consider your guest preferences. After all, engagement party gifts for your guests should be something they enjoy. Otherwise, it'll be a waste of money to buy tokens that nobody would want or use.
These days, many guests prefer to use functional and practical tokens. A close second is, of course, food! Thankfully, there are a ton of options when it comes to party favors. From classic mini-cupcakes to rustic starter plants, finding a fun and unique engagement party giveaway has never been easier.
Personalization
Think of engagement party tokens as a teaser for your nuptials: small, fun, and memorable.
When choosing a token for your party, try to find items that hold a sentimental meaning to you and your partner. This could be something as literal as your favorite candy to a profound–yet cute–interpretation of your love. While giving your guests something they'll love is important, finding an item that you can personalize is also vital.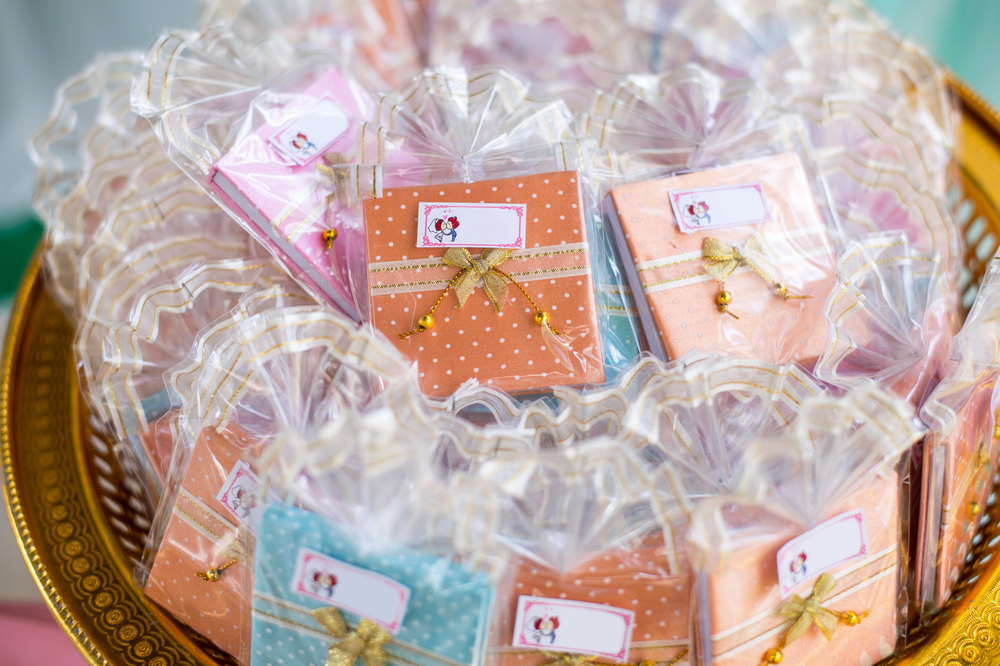 Are Engagement Party Favors Mandatory?
The short answer: no, engagement party souvenirs are not mandatory. While having giveaways is quite common for most celebrations nowadays, it isn't required in any way. Don't feel pressured or obligated to give tokens to your guests–especially if your budget doesn't permit it.
How Much Should You Spend On Engagement Party Giveaways?
The short answer is: it depends on your budget.
Much like a wedding, there are no hard and fast rules on how much an engagement party should be. By extension, there are no rules on how much your tokens should cost. As a baseline, ask yourself how much you want to spend for your wedding tokens and downscale to a comfortable price range.
For most weddings, couples are willing to spend around 100PHP – 200 PHP on wedding giveaways. You can easily spend as much for your engagement party tokens or spend a bit less. A good rule of thumb is to consider how much tokens you'll need for the party.
Celebrate Saying "Yes" With Quirky Engagement Party Souvenirs
Starting the journey to the big day can be stressful, but it doesn't mean that it won't be fun. Despite the nitty gritty of wedding planning, there's still an abundance of happy moments filled with love and laughter. The very first one of such event is your engagement party.
Cap off a happy day with a memorable token for your guests and leave them something to look forward to with an incredible engagement party favor!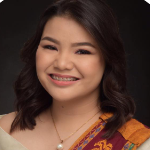 Joey Cole is a digital content writer from Laguna. When she's not looking at her task list, she's probably obsessing over another anime show, looking at pictures of food, or adventuring all over Faerun with her online DND friends.