When you think of wedding gifts, you probably picture items that will help a couple transition into a new life of living together as husband and wife. This includes simple stuff that they may need around the house, such as silverware, small appliances, and special home decor. However, these may not be the best wedding gift ideas for couples already living together.
If the couple getting married has lived together for several months or years, chances are that they already have the basic items necessary in the household. So, what other wedding gift ideas for couples already living together should you try?
Best Wedding Gift Ideas for Couples Who Are Already Living Together
Here are some wedding gift ideas for couples already living together: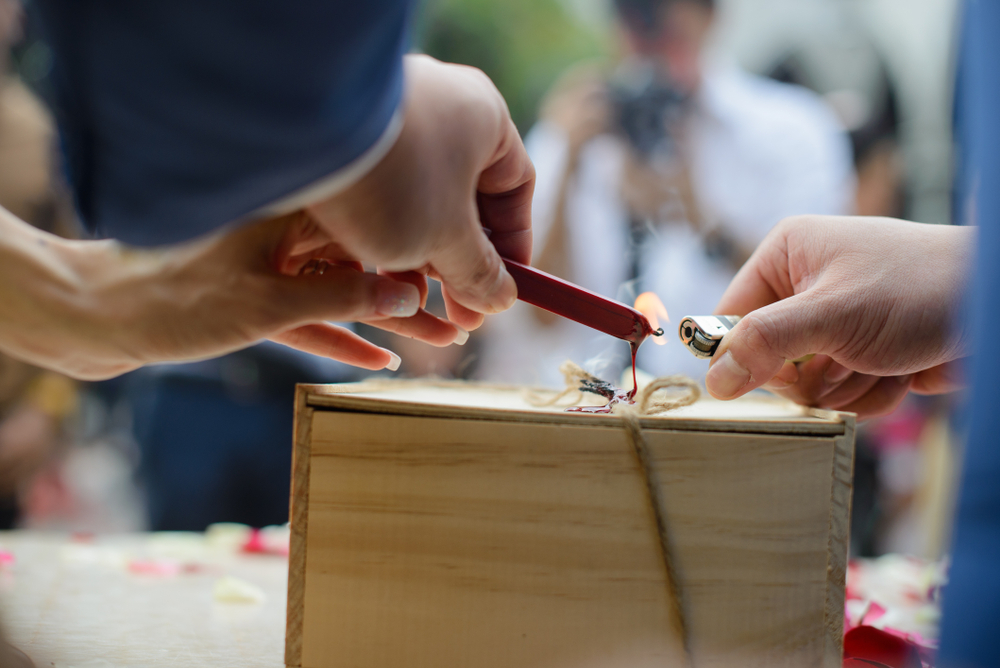 Wedding Time Capsule
Since the couple that's getting married probably doesn't need another blender, coffee maker, or rice cooker, you should think outside the box when choosing a gift. One of the most creative wedding gifts for couples that live together is a time capsule that helps them remember their wedding day more vividly.
A wedding time capsule will allow them to cherish the memories of their special day even after years. It can also help them relive their happy wedding moments as time goes on and new memories and events bury the details of the day they said, "I do."
Another great thing about this wedding gift for couples living together is that you can either buy it or create one. If you choose to create it, you can personalize the box itself to reflect the couple's journey and their specific interests. You can also add stationery where the couple's friends and family can write their messages, photos of their special day, and other small items. Just remember to follow the simple wedding etiquette for guests and not ask others to write their messages while the program is still ongoing.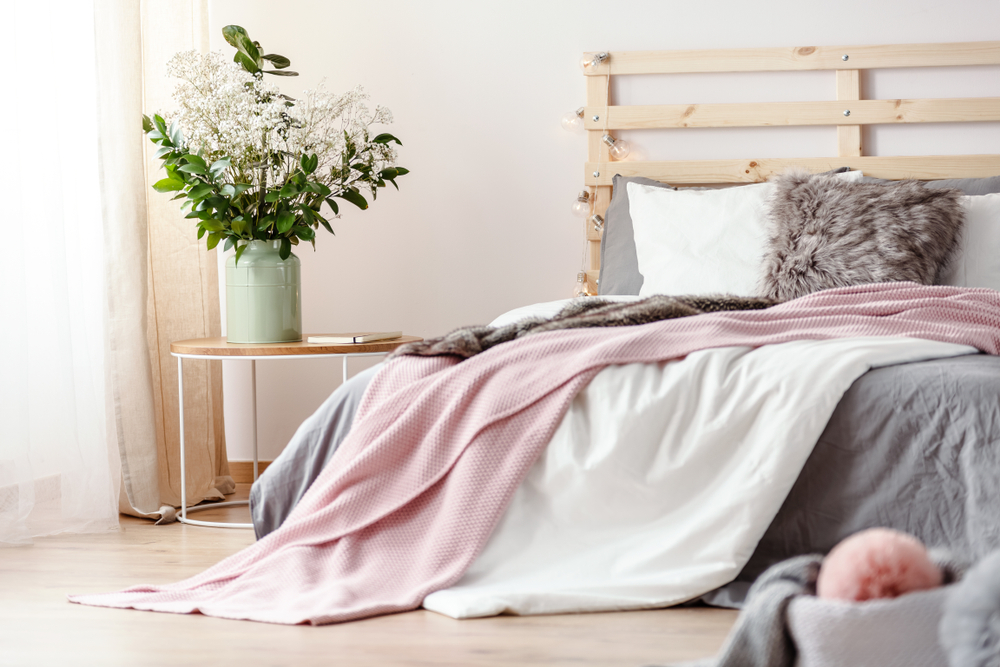 Set of High-Quality Bed Sheets
A set of high-quality bed sheets may not sound like the most exciting gift, but it's one that couples living together can really appreciate. After all, who doesn't want to sleep in luxurious and comfortable bedding?
High-quality bed sheets are also a great option because they come in a wide variety of colors and textures. You can choose a set that complements the couple's bedroom decor perfectly or find something that reflects their unique personalities.
To make your gift more special, why not choose a set of premium 1,000-thread-count bed sheets for the couple? Yes, it's quite expensive, but they only get married once and a gift like this will definitely make the day memorable.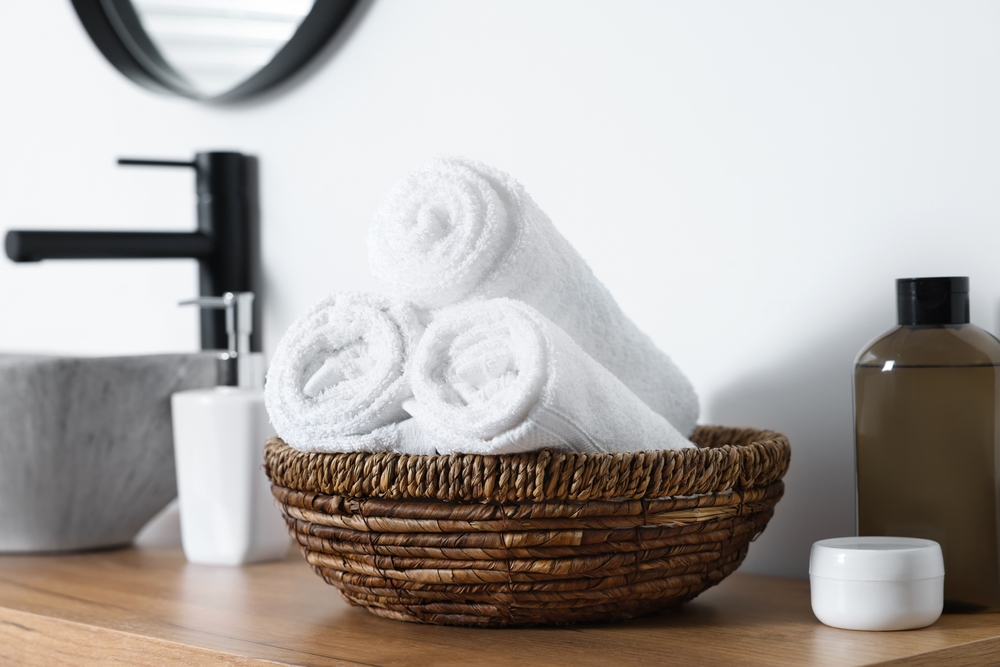 Luxury Bath Towels
One of the best wedding gifts for couples that already live together is a set of luxury bath towels. This is an item that the couple may not be able to afford on their own, but they will definitely appreciate the thought you put into it.
Luxury bath towels are not only more comfortable than regular towels, but they are also more durable and longer lasting. They come in a variety of sizes and textures, so you can find something that's perfect for the couple. Plus, you can choose a color that matches their bathroom's decor.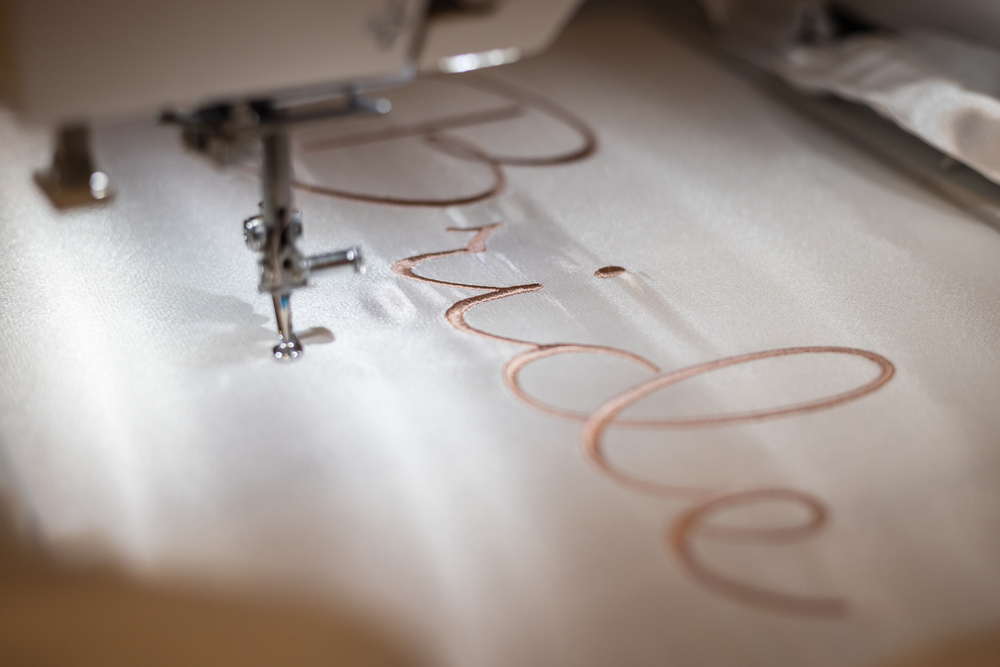 Embroidered Robes
If you want to give the couple something unique and special, why not get them a set of personalized embroidered robes? Not only will this be a practical gift, but it will also be something they can cherish forever.
You can find robes in different colors, styles, and designs. And since they are usually customized with the couple's initials, they will make for a great wedding keepsake that they can use whenever they want to unwind and relax.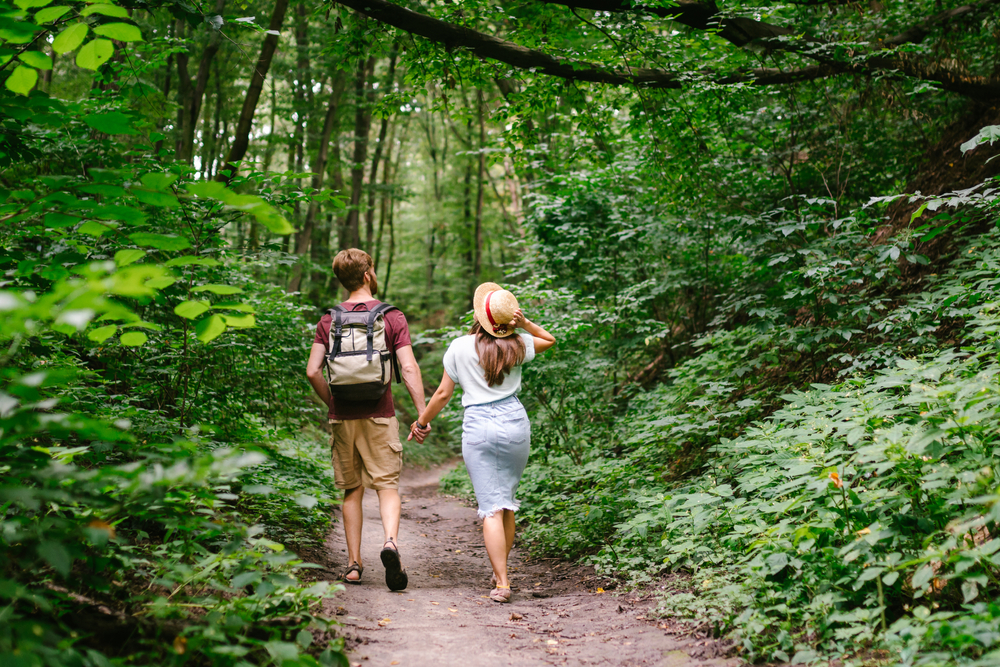 Picnic Backpack
If you're planning on giving a wedding gift even if you're not attending the event, you want to make sure that the couple still remembers you and how special the day was. Giving a great gift that reflects their interests and personalities is a great way to do just that.
If the couple getting married is outdoorsy and likes exploring new places, they'll definitely appreciate a picnic backpack. This wedding gift idea for couples already living together easily fits anything they might need for a nice picnic in nature. It usually includes cutlery, plates, a bottle opener, and even glasses.
The picnic backpack also comes with a built-in blanket for when the couple wants to just sit and enjoy the view. Plus, this gift is something that they'll be able to use over and over, so they won't just think of you on their special day but every time they go out for a picnic.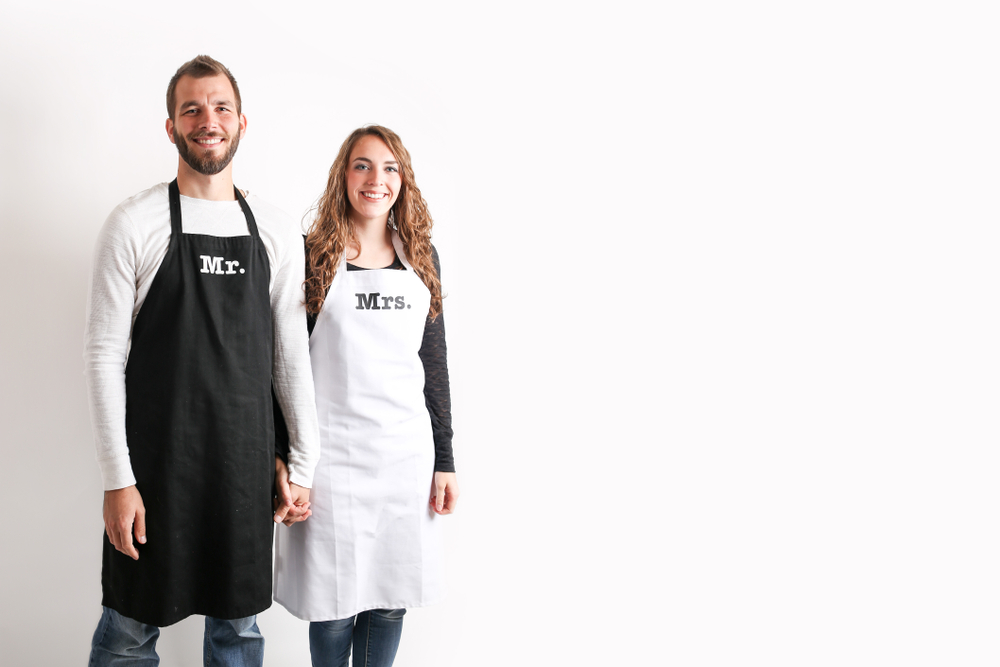 Customized Apron
Giving personalized wedding gifts might seem quite challenging, but it doesn't have to be. A customized apron is a great way to show the couple how much you care without breaking the bank.
When choosing an apron, make sure to pick one that reflects the couple's style. You can also have it personalized with their names and the date of the wedding. That way, whenever they look at it, they'll be reminded of their special day.
You can even add some humor to your gift by having a funny quote printed on the apron or even a message from you. No matter what design you choose, this unique wedding gift for couples living together is sure to make them smile.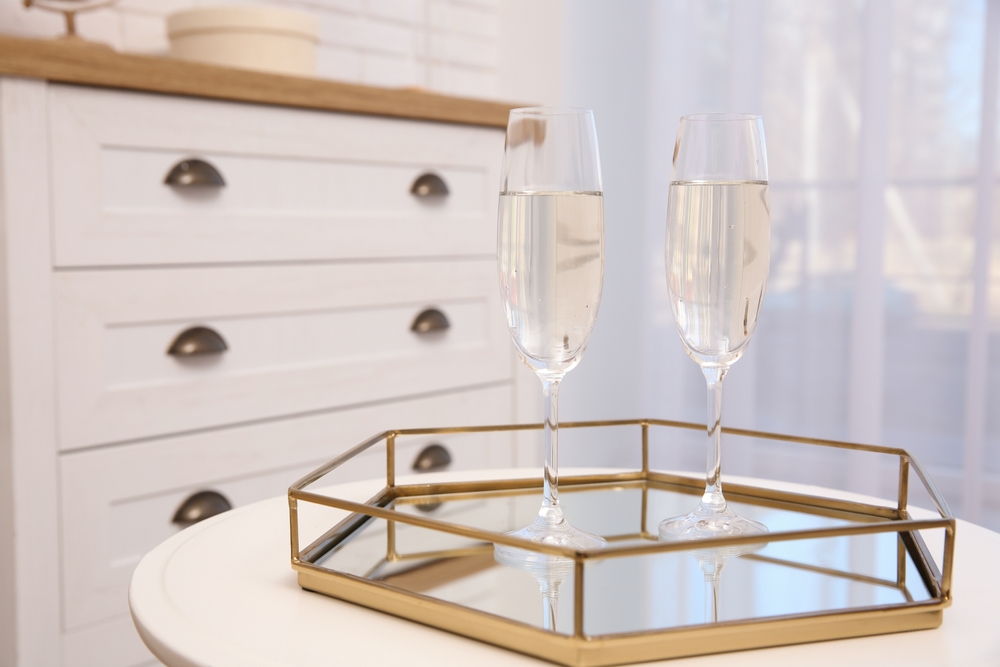 Wine Serving Tray
This wedding gift for a couple living together is ideal if they like having friends over and hosting social events. A wine serving tray is a great way to give them something that they can use to entertain their guests.
It comes in different colors and materials, so you can easily find one that is perfect for their home. And best of all, it's something they'll be able to use for years to come, making it practical gift.
To make this gift even more special, you can have the tray engraved with the couple's name, their wedding date, or a special message. This way, they'll think of you every time they use it!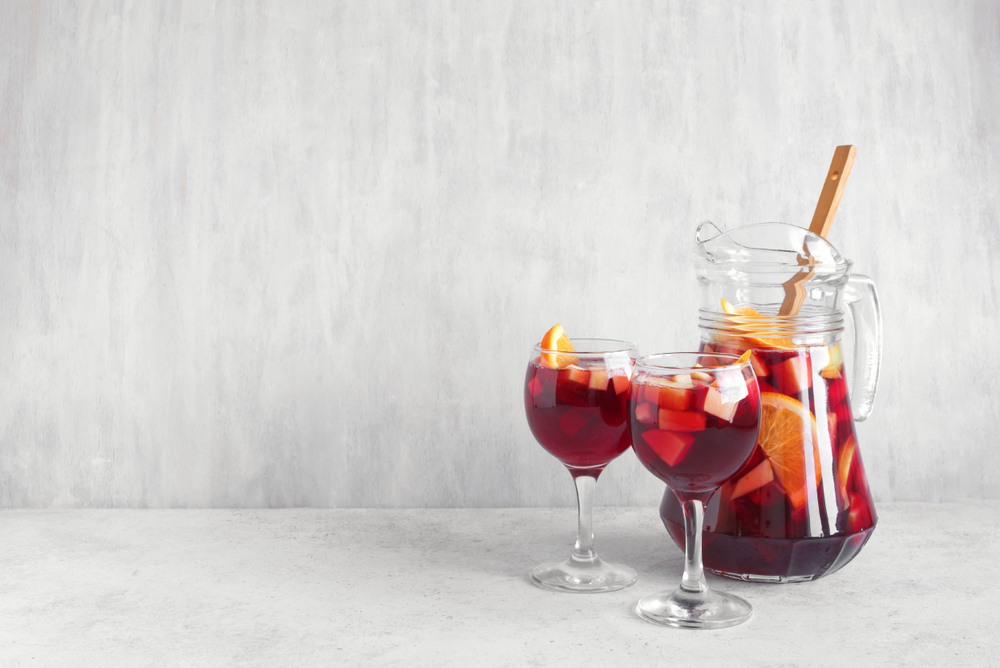 Glasses and Pitcher
The couple's not a fan of wine? No worries! You can still give them a great wedding gift for couples already living together. A set of glasses and a pitcher is an ideal way to help them make special moments with friends and family.
Whether you choose a colorful set of glasses or opt for something more traditional, this gift is sure to be a hit. The pitcher, on the other hand, is an incredibly versatile item that just about anyone can find a use for. They can use it to serve their favorite alcoholic drink to friends or even just a refreshing fruit juice over the summer whenever the family's over. Plus, it will look great in their home and be the perfect addition to their glassware collection.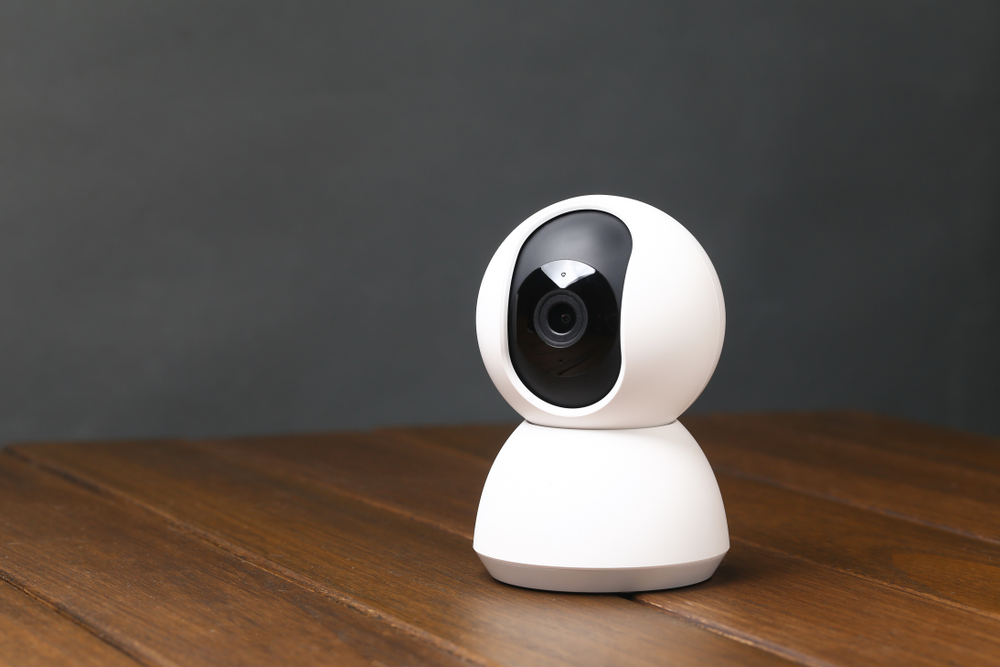 Pet Camera
For couples who love their furry friends, a pet camera is the perfect wedding gift. This way, they can keep an eye on their four-legged companions even when they're away from home.
This gift allows them to keep an eye on the pet and interact with it. Most pet cameras also come with speaker systems so that the couple can talk to their pet and give it a little pep talk while they're at work. Plus, the camera has a built-in treat dispenser so that they can reward their pet for being on its best behavior.
Start Your Shopping List
These are just some of the great wedding gift ideas for couples already living together. Make sure to pick something that fits their lifestyle and interests so that it's truly meaningful for them. Happy shopping!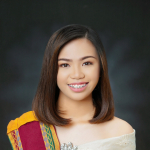 Janeree Coria is a digital content writer and a full-time fur parent to Bindi (a mini dachshund) and Gunther (a guinea pig). Aside from playing with her pets, she enjoys napping, watching ASMR videos, and snacking.