A sweet and solemn way to celebrate your wedding anniversary is to mark it with a vow renewal. Vow renewal ceremonies aren't all that common here in the Philippines, but they're an easy and intimate way to remember your vows and to reconnect with your partner. If you're thinking about having a vow renewal ceremony, this article is for you!
What is a vow renewal ceremony?
A wedding vow renewal is a ceremony for wedded couples who wish to revisit and reaffirm their commitment to one another. During the ceremony, the couple may recite their wedding vows, add more to their vows, or change their vows completely. There is no standard protocol when it comes to the vows themselves; what matters is that the vows reflect the couple's growth and journey together.
Vow renewals are usually small celebratory events, often with just your closest friends and family members as guests. Generally, vow renewals are more casual, solemn, and intimate. It is for the couple and a guest list, should they choose to not have one, is not at all necessary.
Another thing to note is that your vow renewal ceremony is not a second wedding. If you're planning on renewing your vows years down the road, keep in mind that you don't have to go overboard with the preparations. The most important thing about your vow renewal is you and your vows, so the ceremony can be as casual as you want it to be.
When should you renew your vows?
A vow renewal is often done during big milestones, but there's absolutely nothing stopping you from having a vow renewal ceremony any time you feel the need to reaffirm your commitment to one another. For reference, here are some moments where you can choose to renew your wedding vows:
Milestone Anniversaries
This is the most common time for couples to hold their vow renewal ceremony. For most, celebrating 5, 10, 25 or 50 years of being together is both an achievement and the perfect time to reflect upon their relationship. If you're celebrating an important anniversary soon, you may want to renew your vows as well to show how much you've grown together.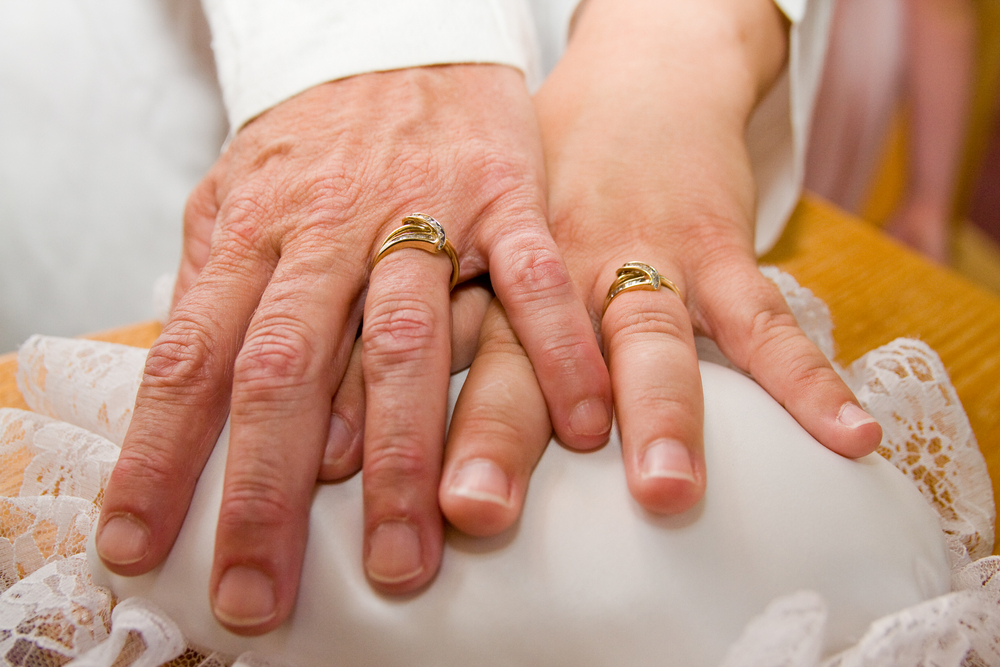 After a rough time
Married life isn't always bliss. Sometimes, you and your partner will face a few rocks along the way that seem a Renewing your vows after a rough patch in your marriage solidifies your commitment towards each other. Some couples opt to have a vow renewal ceremony after overcoming a challenging or stressful situation, such as during times of sickness.
After your big wedding
Sometimes, an intimate wedding setting is what you need to fully express your emotions and sincerity in your vows. Couples with a more extensive guest list might want to have a private moment for themselves. Take your cue from Marshall and Lily from How I Met Your Mother and have a vow renewal with your inner circle. You get to have your big wedding and an intimate ceremony in both days; that's definitely a win for you!
Is there anything needed for a vow renewal ceremony?
Before you go about planning your vow renewal, you should remember that this is not a wedding. You don't have to go all out with the preparations. Still, there are some things that you need to prepare for your vow renewals. Just like our wedding planning guide, here is a small checklist for your vow renewal ceremony:
An officiant
This is probably the only part of your ceremony that really resembles a wedding. However, unlike weddings, your officiant for your vow renewal need not be someone of religious or legal authority. Since vow renewals do not have any legal obligations, you may choose your officiant based solely on your preference. This means that your officiant may be your local pastor, a close friend or family member, or even your children! Pick someone who understands your relationship to make your ceremony more meaningful.
A guest list
For wedding ceremonies, it's usually expected of the couple to invite a lot of people. The opposite can be said about vow renewals. While you can definitely have a large guest list, most vow renewals only invite close family and friends, plus a few extra people that have helped the couple over the years. Since this is an intimate ceremony, you don't have to go out of your way to invite people who are not close to you.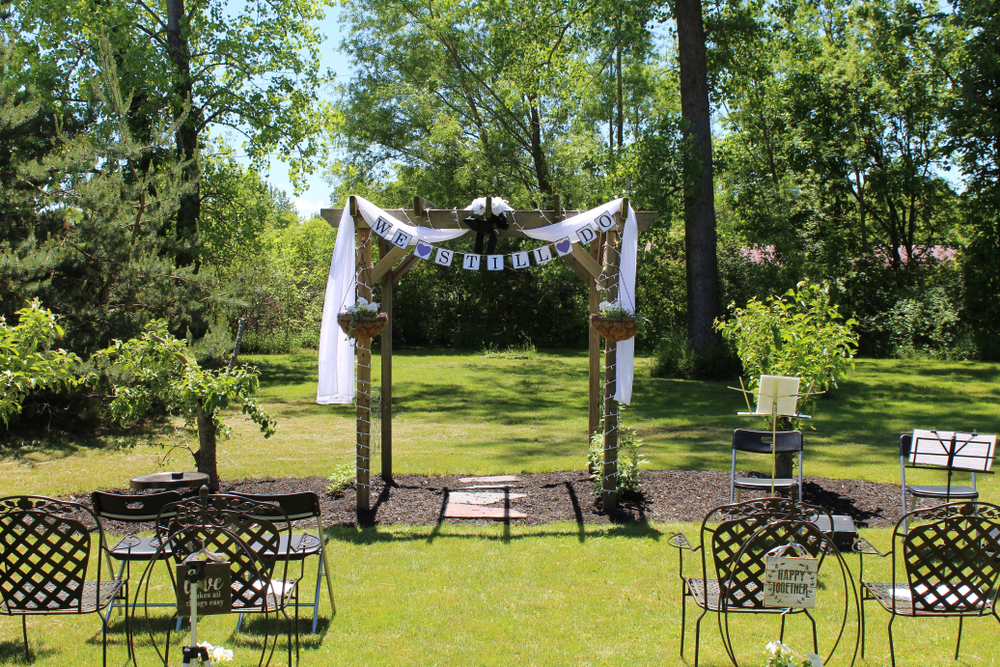 Venue
Since most vow renewals are private affairs, small intimate wedding venues are sufficient enough to house the affair. Again, choosing your venue will depend on how many people are on your guest list and the formality of your ceremony. If you so wish, there's absolutely nothing stopping you from having your vow renewal ceremony in the comforts of your own home.
Your vows
The most important part of your ceremony is the exchanging of your wedding vows. For a vow renewal, you may opt to reiterate you original wedding vows, reflecting on how you integrate your vows in your life as a couple. For those who want to highlight the changes in the relationship, you may want to update you vows instead and show your loved ones how both you and your partner have grown stronger together. Whichever way you want to do it, keep your vows personal and for you. They are, after all, for your marriage.
Other questions about wedding vow renewals
While the basic questions about vow renewals have been answered above, here are some of the other questions that are frequently asked when it comes to planning a vow renewal ceremony:
Do we need to have a reception?
In weddings, it is generally expected that a wedding reception would follow. For vow renewals, this may be entirely optional. While it is fun to spend time with your guests after the ceremony, this would still fall under your budget and preferences. That being said, just remember that the best celebrations happen when you share it with the special people in your life.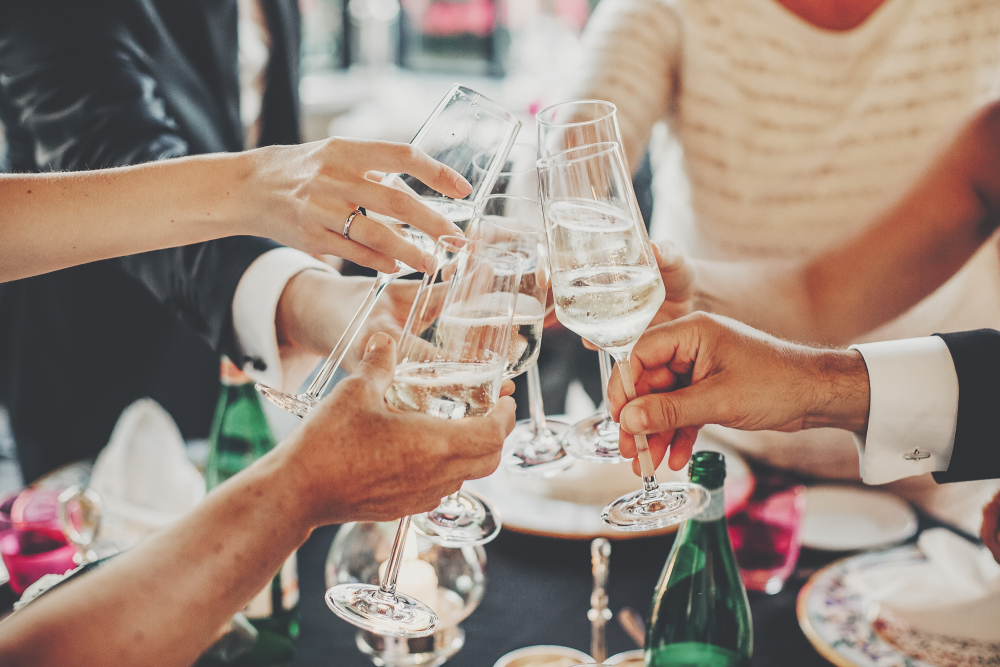 Should we expect gifts from guests?
While you will probably receive some tokens from close family and friends, you shouldn't expect to receive any gifts for your vow renewal ceremony. After all, wedding gifts are supposed to help a newly married couple start out and by the time you're renewing your vows, you and your partner will have a relatively stable married life. Still, in the event that you do receive gifts from your guests, don't forget to thank them!
Can the bride wear white?
As a more casual ceremony, there really is no restriction as to what the bride should or should not wear. If you want to wear something white, then by all means, do so! However, if you do plan on wearing white to you vow renewal ceremony, don't don a wedding gown. Again, a vow renewal ceremony is a relatively casual affair and not a second wedding, so wearing something overly formal might be too jarring.
Do we need to change our wedding rings?
Another part of vow renewals is the re-exchanging of rings. Some couples opt to have their old rings tweaked or replaced, while others keep their old wedding rings. Whether you update your wedding rings, keep your current ones, or change them completely is entirely up to you. Again, this part should be reflective of you and your partner's personality and growth.
Renew your vows and celebrate growth!
A vow renewal ceremony is a brilliant yet solemn way to show how much you've grown as a couple. When you renew your vows, you see for yourself how true these vows are and what you can do to strengthen your relationship moving forward. It is also a good way to celebrate with your closest friends and family as they have seen your relationship prosper over the years.
Whether you're doing a vow renewal ceremony in celebration of a milestone anniversary or surviving through tough times, your vow renewal should be a reflection of your partnership. Keep it sweet, solemn, and most importantly, personal and you should have a ceremony that makes you and your partner happy.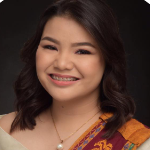 Joey Cole is a digital content writer from Laguna. When she's not looking at her task list, she's probably obsessing over another anime show, looking at pictures of food, or adventuring all over Faerun with her online DND friends.