Aside from catering, most wedding planners will encourage you to allot a significant amount for your wedding photography and videography package. You might think that you can accomplish a low-cost wedding by not hiring a skilled photographer and/or videographer and just getting your wedding photos from your guests. Your wedding, however, happens once in a lifetime, so when you're looking back, you'll want quality photos taken by professionals to capture those moments you'll want to remember.
Some vendors provide both photography and videography (e.g. Lito Sy, Nice Print, Threelogy) while others only provide photography (MangoRED, Pat Dy, Metrophoto) or videography (Jason Magbanua, Notion in Motion, Blacktieproject).
The average price for wedding photographers and videographers in the Philippines is pegged at Php 75,000. This price can go north or south depending on the skill level, equipment, and package rates of your vendor.
Choosing the right wedding photography & videography package to capture your big day can be overwhelming, which is why in this article we've listed down some key factors to think about before you make your decision.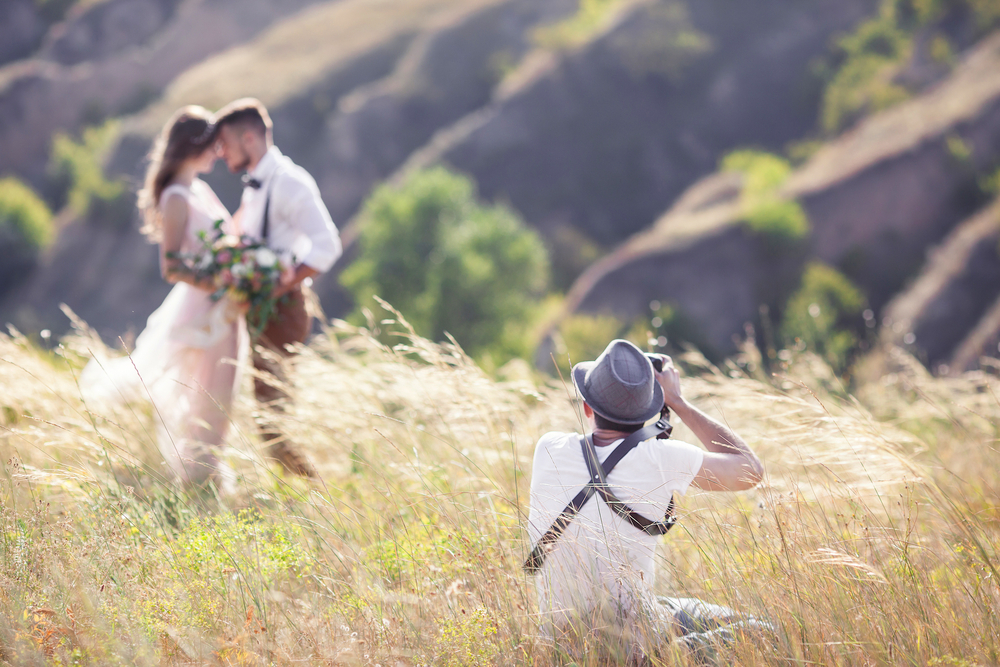 What to consider when choosing wedding vendors?
Now that you're starting to look for wedding vendors, your big day is going to start materializing before your eyes. For an event as delicate as your nuptials, you'll want to find a photographer and/or videographer who can capture the moment's intricacies.
So, before you say 'I do,' let's go through some of the factors you should consider in picking your documentation team.
Budget
The price of wedding photography and videography services of a vendor can make or break your choice. While you may have your sights set on a certain creative, the cost of their services can put them out of the running.
We're sure that you have a lengthy list of suppliers that you want to tap – you can narrow down this list by eliminating suppliers who don't fit the budget. This eliminates the heartbreak of finding someone you love but can't afford, and it also streamlines your planning process.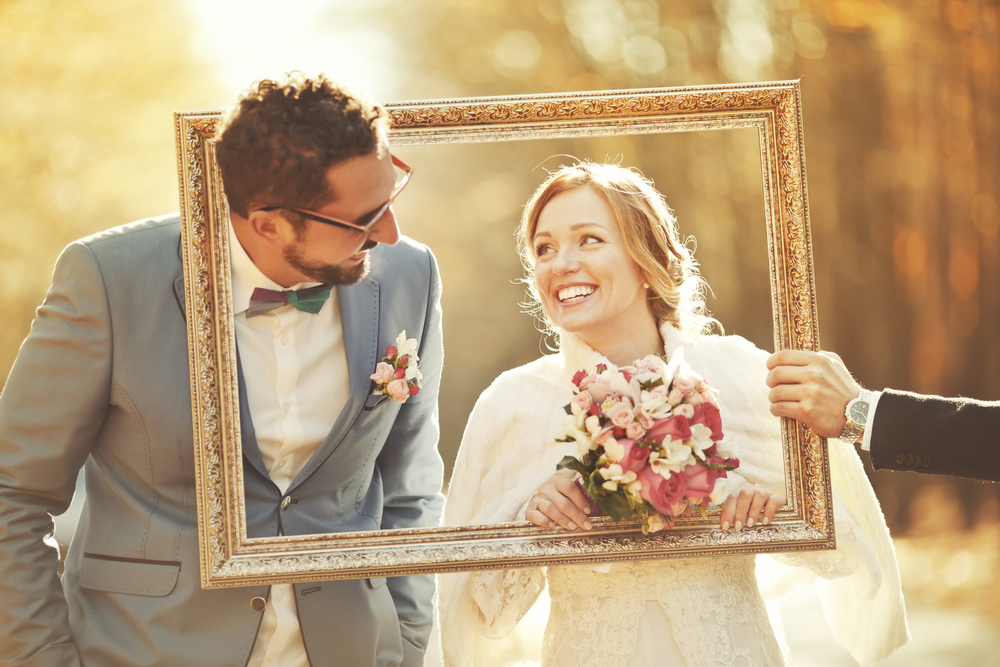 Style
As soon as you have your shortlist of wedding vendors, you should take the time to look through their portfolios. A simple Google search can bring you to vendor's Instagram, YouTube, or website thus, giving you a glimpse of their previous work and insight into their capabilities.
This step also helps you see if their art style is aligned with how you'd like your big day to be captured. Each photographer/videographer has their philosophy so, make sure that their vision aligns with yours – after all, it's your big day.
Personality
Different photographers and videographers will have different styles for capturing a wedding. However, one key part of memorializing your nuptials in print or film is the comfort you and your partner experience with your photographer and videographer.
A wedding is an extremely intimate event. You and your partner will be laying out your vulnerabilities to the person who's capturing your big day. This is why it's important that you find a creative who understands you, your partner, and your story.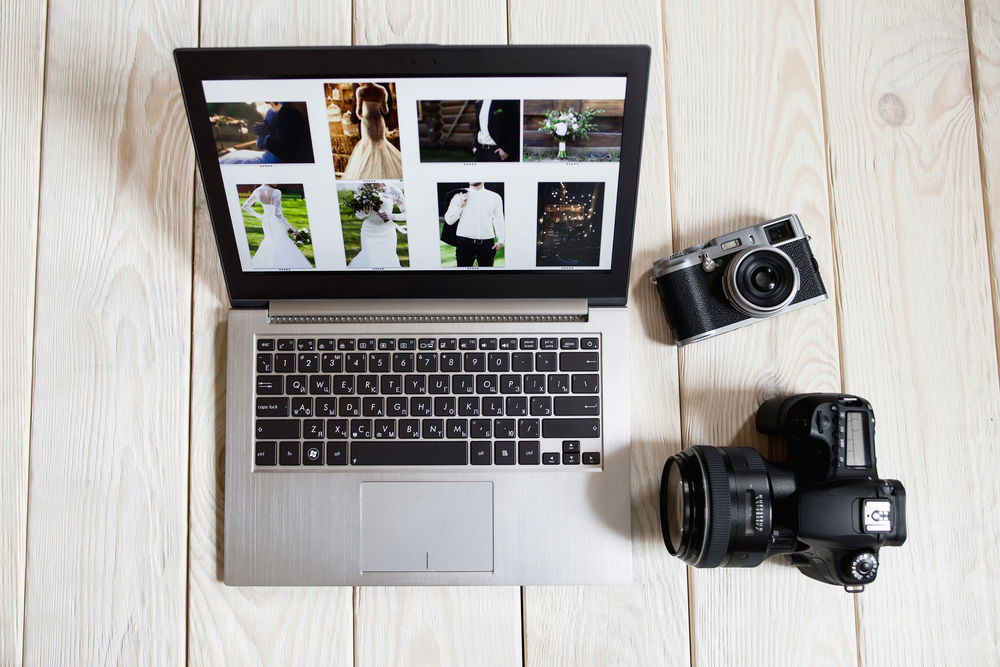 Equipment
Before you commit to a photographer or videographer, you should first ask if they have the right equipment to execute all your wants.
While some wedding and videography packages include drone shots, wedding albums, and live streaming services not every company can accomplish that. Packages and equipment will differ from one vendor to another, so make sure to list down your non-negotiables and to stick with it when you're choosing a wedding photography and videography package.
Availability
Now that you've found a photographer and videographer that you and your partner trust, there's one more hurdle you'll need to get through – their availability.
Weddings are often planned months or years in advance, which can lead to wedding suppliers having their calendars booked on your chosen date. If your chosen supplier isn't available on your wedding date, you may need to go through the process of finding one again.
Also, if you're having a destination wedding, make sure that your creative team is open to traveling out of their home base to cover your wedding. After all, location also plays a huge part in the availability of your supplier.
Should you choose one vendor or two?
With the average cost of wedding photographers and videographers annually increasing, some couples have decided to book one vendor to cover their nuptials. However, some of the top creatives in the country do not offer these combined services, leaving you to find another team who can.
So, the question is should you hire two visionaries to immortalize your wedding, or one?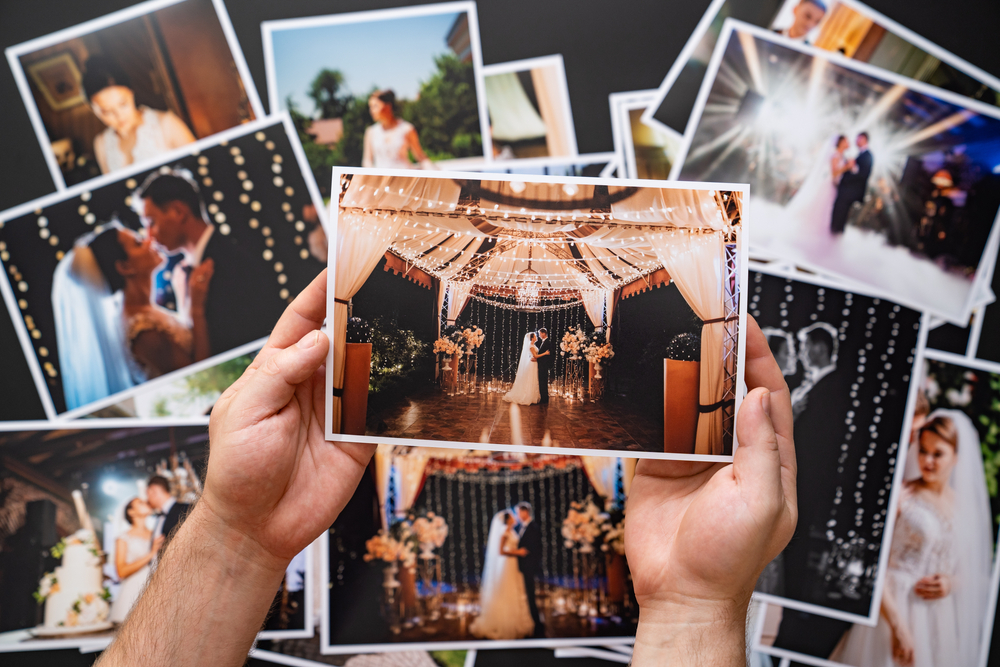 Cohesiveness
When you choose one vendor, you'll be sure that you have cohesive results from film to print, especially because the editing aesthetic of both the video and photos will be similar.
While cohesiveness is an advantage for some, differences can also be good. Having a separate wedding photography package and a videography package means having two creatives on-board for your celebration, helping you see it in the lens of another artist.
Organization
Choosing one company to do both tasks means you'll have a team who have already worked with each other and will have their process down to a tee. The synergy between your creative team will surely lead to a seamless planning and coverage journey. From the timing of their shots to their placements in the venue, you'll be guaranteed a smooth experience.
However, that doesn't mean that getting two different suppliers for your wedding won't work out. As long as you've briefed your creative team about who they'll be working with, they should be able to work together to cover your big day – they are professionals after all.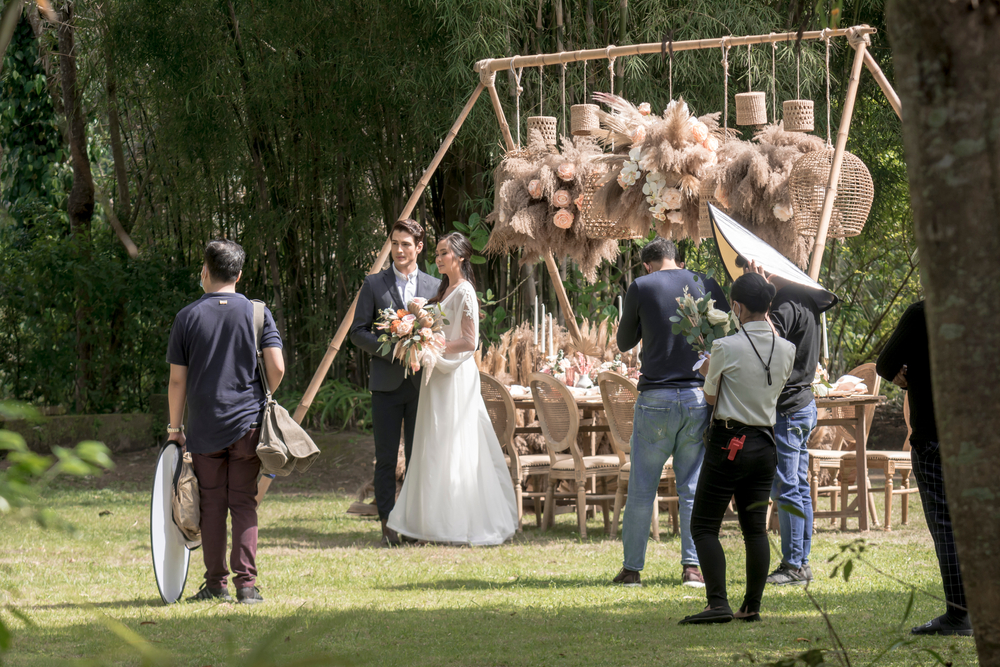 Logistics
Bringing in two vendors to your wedding (especially if it's a destination event) will warrant additional costs in transportation and accommodations. If you have one team doing both videography and photography, you'll have an easier time figuring out the logistics of bringing them.
Package discounts
When you're planning your wedding, it's easy to have the cost of suppliers add up to a big amount. Saving where you can will surely help ease the financial burden of your big day.
Choosing one vendor to execute your wedding's photography and videography can lead to significant discounts in their services. Now, who wouldn't want that?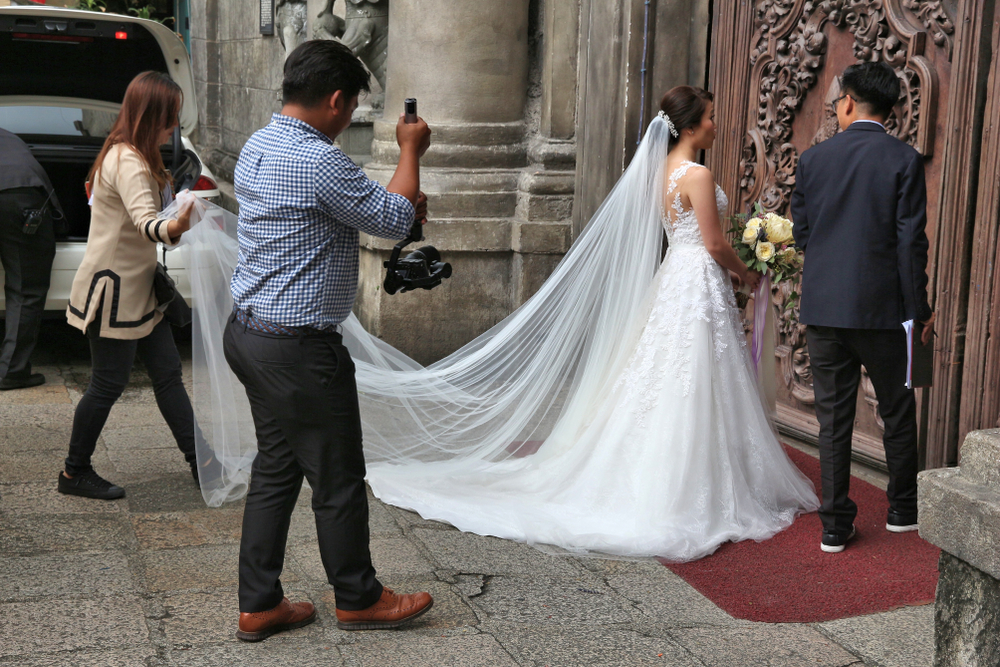 Wedding photography and videography packages in the Philippines
Vendors who provide one or both services charge varying rates. Rates can start at Php 59,000 and can go higher depending on the vendor's demand, quality, equipment, and package rates.
Jason Magbanua, for example, is a popular videographer who has filmed the weddings of celebrities and high-profile Filipinos. On his website, you'll find that his rates are high-end as the lowest wedding videography package costs Php 125,000, with additional costs for a prenup video (Php 100,000), out-of-town fees (starting at Php 15,000), and airfare and accommodations for four for farther wedding venues.
For couples with a budget for mid to high-end, videographers like Threelogy provide rates starting at Php 65,000. Additional costs include your love story told the Threeology way (Php 75,000) and out-of-town fees starting at Php 5,000.
Nice Print Photography is one of the most sought-after photographers in the country. Recently, they've expanded their wedding photography packages to include videography, making them an excellent one-stop shop for capturing your wedding on photo and video. Rates start at Php 90,000 sans the out-of-town fees for weddings conducted outside of Metro Manila.
Choosing the right creative for your big day
The average cost of wedding photography and videography will require you and your partner to allot a chunk of your budget to it. As much as possible, we recommend that you choose the best photographer and videographer your budget can afford. At the same time, though, don't choose a vendor based on their name alone. Look at their previous work and see if they're capable of telling the story you want to tell when you look back at your wedding day.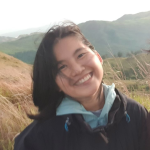 Tash's immense love for food and adventure has been her source of inspiration for writing. You can find her overconsuming coffee at a café near you.