Music is a core element in celebrating weddings, setting the tone for the whole ceremony. Thanks to the magic of music, you can achieve either a solemn procession as you walk down the aisle or an upbeat affair for the reception and afterparty. Live music is even more spectacular as it captures the emotions of you and your guests. That's why wedding bands are a staple in most wedding ceremonies. But how much does it cost to hire a wedding band?
Listen in as we share some insider knowledge on how to book a live band for your wedding, making your celebration truly unforgettable.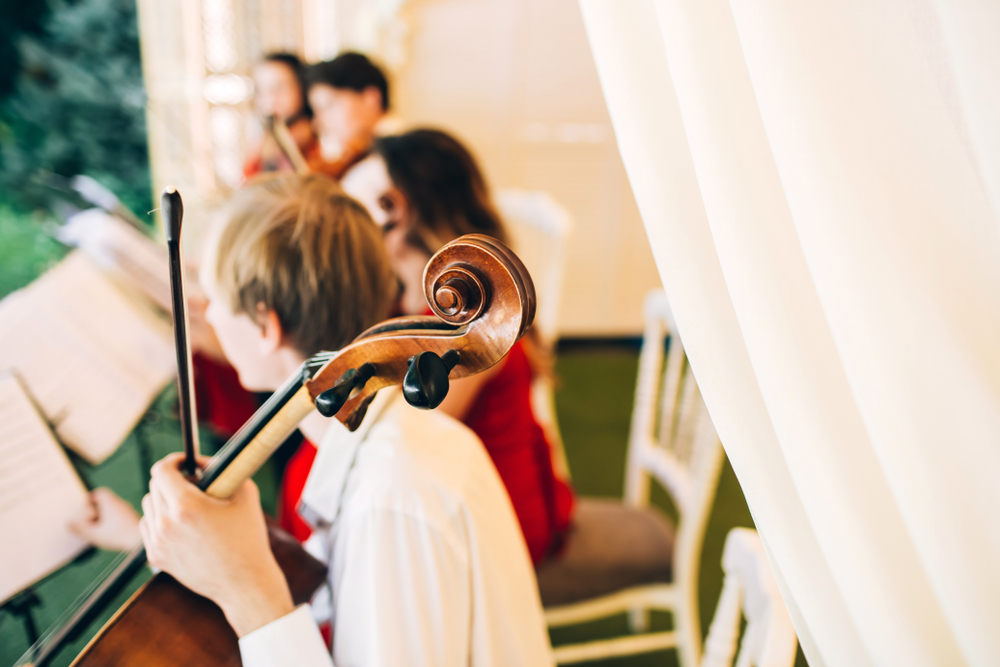 What is the average cost of a live wedding band?
A live wedding band in the Philippines may cost anywhere from 5,000 PHP to 60,000 PHP. This range usually covers the booking and member talent fees. The band fees may include other potential payments, so ask the band to clarify their costs.
These additional fees can range from travel, accommodation, equipment, and food expenses. Also, the live band cost for a wedding depends on how many members they have. In general, it costs more to hire a band with more members. And, if the band brings their own equipment, they may ask for extra payment to bring and set up their gear, so be ready for that. For a cost-effective option, hire a one-person band that does both the vocals and the music.
What questions can I ask about the wedding band to help my decision?
To help you decide which live wedding band will serenade your wedding celebration, consider asking them these questions:
What is your live band's average wedding cost, by time, day, and season?
Are you willing to learn new songs according to our music taste?
What instruments will you be bringing to my wedding, and how many?
Will you handle the setup and takedown of the equipment, and is there a charge for that?
Do you offer other services besides live music?
Is a band or DJ cheaper for a wedding?
Generally speaking, DJs are less expensive than live bands. Although DJs are more affordable, live bands can give you a different feeling. To help you weigh the factors, here are some pros and cons of hiring a live band versus a DJ.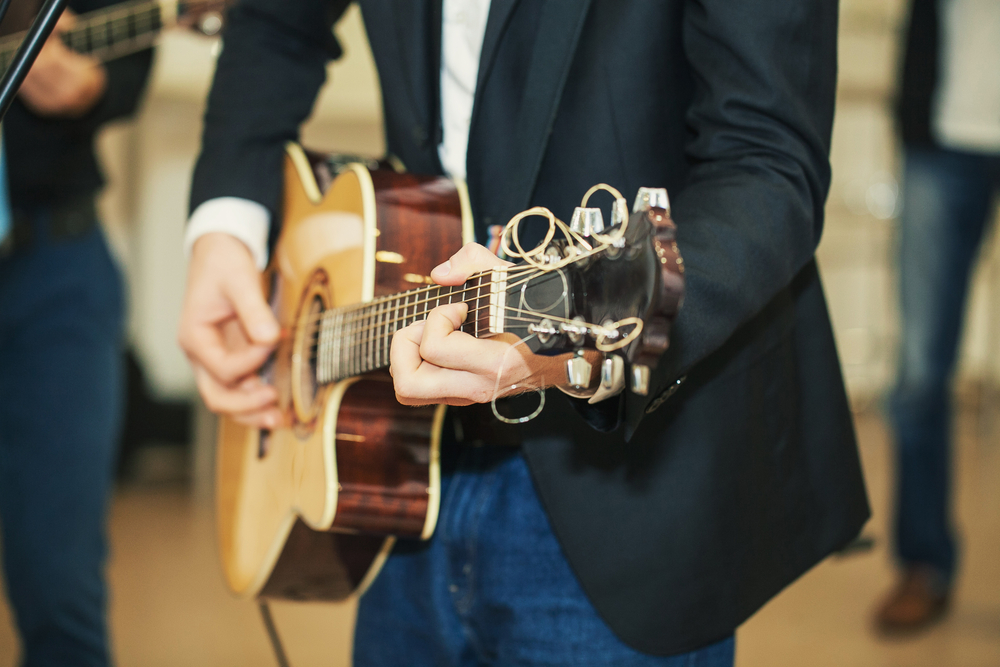 Live Band Pros and Cons
Pros
Live bands can electrify the whole venue with live music to which the guests and newlyweds can sing and dance.
Live wedding bands can also give unique performances of their original songs, which may make your father-daughter dance and/or first dance with your spouse one-of-a-kind.
Bands cater to all ages. Whether you want a blast from the past or an exciting taste of the present, live bands can give you both.
Cons
Hiring a live band is costly, but the experience is thrilling.
Bands with many members take up larger spaces. If that's the case, get a bigger venue or reduce the number of band members.
Band members need breaks to recharge. So, while they're taking a break, your host can fill the time and engage with the guests.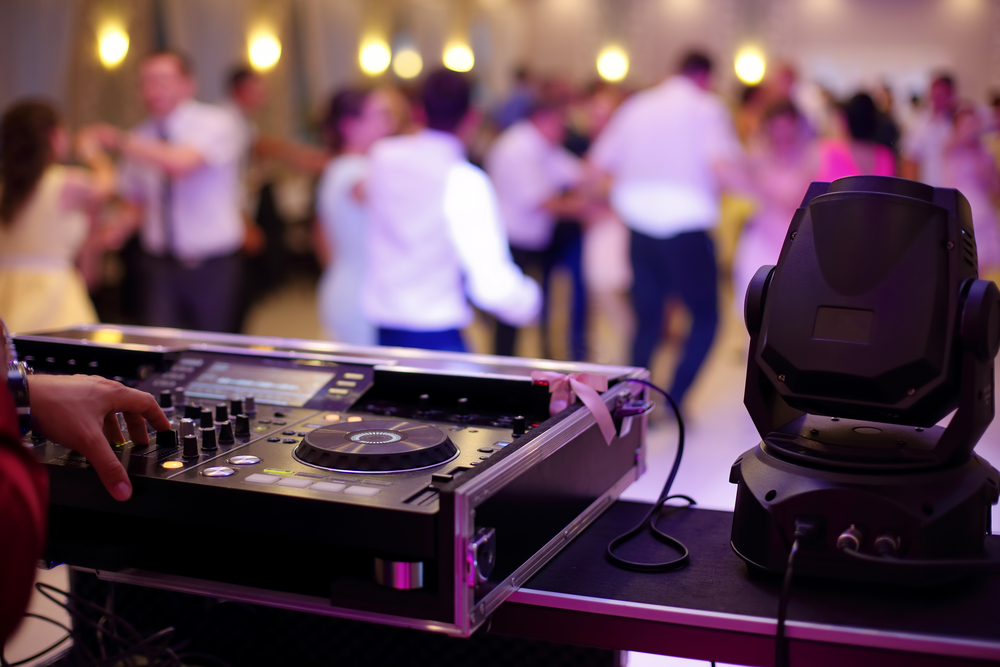 DJ Pros and Cons
Pros
It's more affordable to hire DJs. The average cost of a live wedding band can go higher than 60,000 PHP, while you can book a DJ for anywhere between 5,000 PHP and 15,000 PHP.
They can easily hype the crowd up and make the audience feel the beat.
DJs can play a variety of songs and remixes that are suitable for all ages.
Cons
It might be difficult for DJs to bring energy to the crowd if the guests are not that enthusiastic. If this happens, the host can help by getting the crowd excited.
The songs DJs play can't be as original as the band's live performances. Most DJs have different styles and personalities, so ask them how they use their beats to hype the crowd.
Some DJs have a set list of songs, which makes it hard for people to ask for songs. Before hiring a DJ, ask them if you and your guests can make song requests.
Is a live band worth it for a wedding?
Definitely!
The cost of live music at a wedding can be expensive but hiring a live band can be worth your while. Live wedding bands offer an incomparable musical experience that will make your wedding reception an unforgettable moment for you and your guests. Nothing compares to seeing, hearing, and feeling the music exclusively for you in a live performance.
Tips for Finding a Wedding Band
There's no doubt that wedding bands can be costly and may take a significant percentage of your wedding budget. Fortunately, there are numerous ways to hire live wedding bands at more affordable prices. Here are some tips and recommendations you can follow: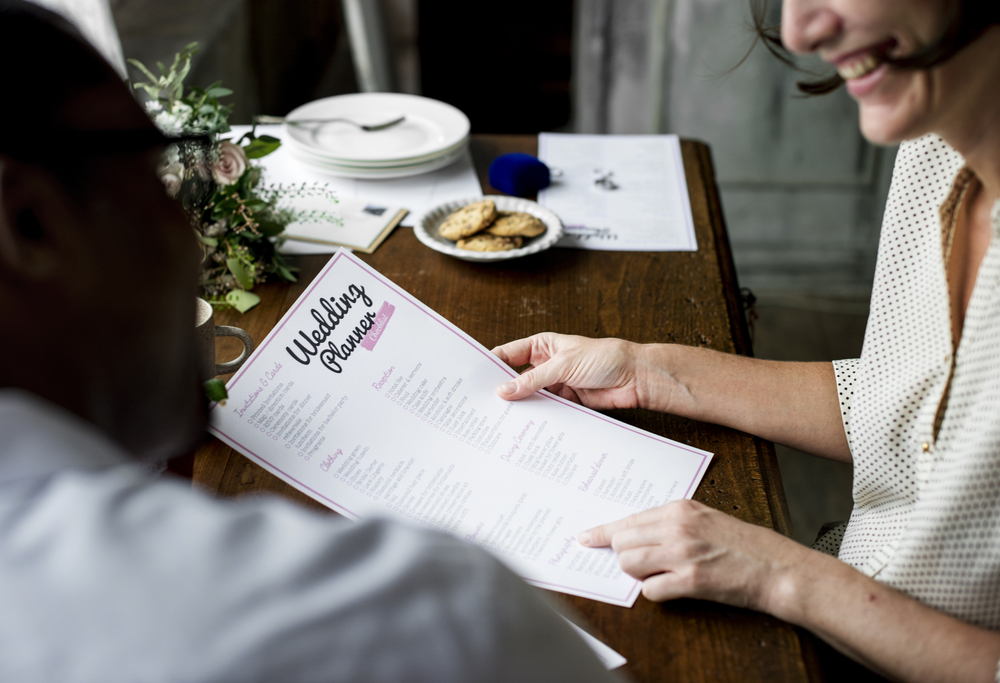 Search for wedding packages that include a live band
Wedding packages can help you save money. There are available wedding packages in the Philippines that include a live band in addition to the venue, planning, and coordination. Try canvassing for these online or at wedding expos.
Additionally, most band packages include the band members (singers and musicians), their instruments, and their lighting and sound equipment. The wedding package cost for a live band also depends on how many people will perform at your wedding. This can be a solo, a duo, a trio, or even a whole orchestra that can play wedding march songs as you walk down the aisle.
Get a wedding venue with band equipment
Hiring a wedding venue with all the necessary equipment, like microphones, speakers, and lighting, is always a good idea. This will considerably cut the price of your live wedding band charge. If your band requires equipment, keep it to a bare minimum.
Work closely with the band in selecting the music
Make your wedding music more personal by working closely with your band. You can send them a couple of wedding playlists that they can play live at your wedding reception. The music during your wedding will have a far more profound impact and will make you feel more connected to the occasion if you add your unique spin.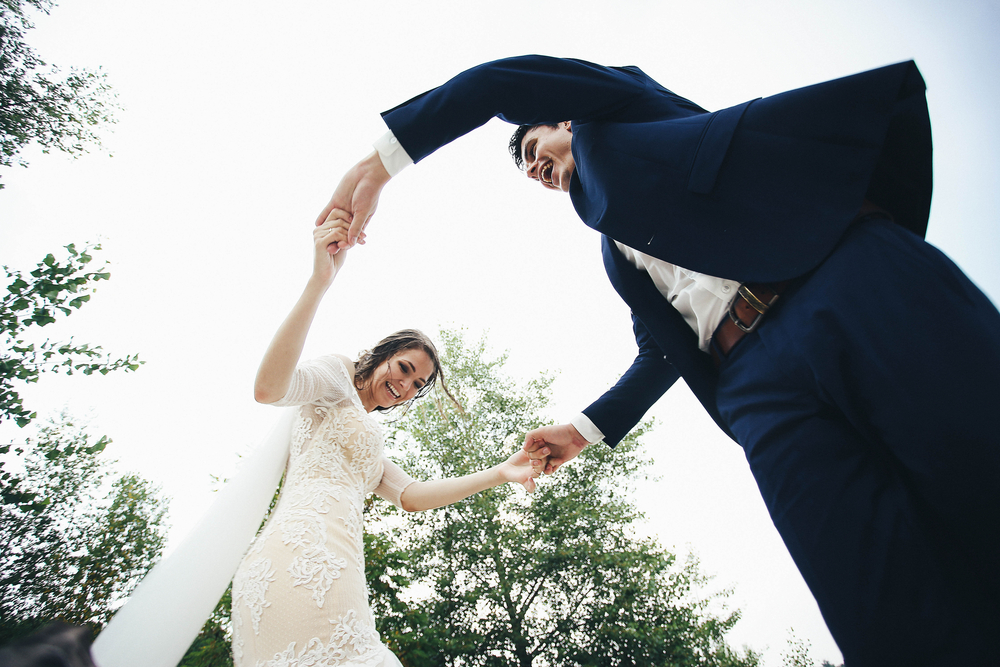 Get married in off-peak seasons
January, February, June, and December are the peak wedding months in the Philippines. That means these months are when live bands are most in-demand. So, to cut the wedding live band rate by a significant amount, consider marrying in off-peak seasons.
Live Wedding Bands in the Philippines You Can Check Out
There are many bands and musicians you can hire in the country. You just need to search thoroughly to know which band can make your nuptials worth remembering. To help you start your search or at least give you an idea of where to find musical talents in the Philippines, here are a few live bands that you have to consider for your wedding:
FourScore Events Musicians
This live wedding band provides high-quality music for different occasions. The musicians in this company can serenade you in pop, acoustic, country, jazz, or bossa nova genres. Their live band cost for weddings depends on their packages, which consist of instrumentals and vocals. You can hire a solo, duo, trio, quartet, quintet, sextet, full band, acoustic band, or string orchestra from this event band.
Contact the band with the details below for more information:
Live Wedding Band Rate: P8,000 – P30,000
Contact Information
Facebook:@fourscoreeventsmusicians
Email: rolandirojo@zohomail.com
Contact Number: 0945 539 0256 | 0968 748 4045
JD Perey Band
The JD Perey Band is composed of up to 10 members. The musicians in this band have expertise in all genres, including pop, rock, bossa nova, acoustic, and country. They can also cover songs from the 50s up to the present time. The average cost of a live wedding for this band varies depending on how many members you hire. They also bring their own equipment during their gigs. The band may offer discounts, so be sure to check them out using their contact info below.
Live Wedding Band Rate: P6,000 – P20,000
Contact Information
Facebook: @jdpereyband
Email: jdpereyband@gmail.com
Contact Number: 0916 967 3924 | 0961 981 7379
Fine Tune Band
This four-member band is a family of musicians that's been on the music scene since 2016. They play different genres, such as pop, bossa nova, reggae, and acoustic. With their music, this band can serenade you, encourage dancing, and enhance the quality of your wedding ceremony and reception.
Here are the contact details of this band for bookings and reservations:
Live Wedding Band Rate: P5,000 – P15,000
Contact Information
Facebook: @FineTuneAcoustic
Email: bernardinojem16@gmail.com
Contact Number: 0908 819 3306
Très Bon Music Ensemble
This ensemble also provides top-notch event music for all occasions. The band comprises seven members, with a singer and several musicians that can play pop, acoustic, jazz, country, alternative, bossa nova, and reggae. The cost of live music at weddings depends on their packages. Their packages offer instrumentals and vocals for a solo, duo, trio, or quintet. They also bring their own band equipment to their performances.
If you're interested in this band, be sure to message them on the information below:
Live Wedding Band Rate: P5,000 – P27,000
Contact Information
Facebook: @Tresbonmusic
Email: marielcllave3@gmail.com
Contact Number: 0917 871 6706 | 0917 105 4008
Kitkat Acoustic
This three-member acoustic band comprises a singer and two guitarists who can play percussion and acoustic guitar. Although they mostly do acoustic, they also dabble in pop, reggae, alternative, and bossa nova genres. They can perform at different events, such as weddings, birthday parties, and corporate events.
Check out their details below for bookings, reservations, and other inquiries:
Live Wedding Band Rate: P10,000 – P20,000
Contact Information
Facebook: @KitkatAcoustic
Email: kitkatacoustic@gmail.com
Contact Number: 0963 473 1997 | 0945 852 6977
Find the Perfect Wedding Band Today!
Weddings are more sensational when you add the perfect touch of live music. The average cost of a live wedding band won't matter as long as you allocate a budget for it. If you have the money to be extravagant, hire the most popular bands. If you only have enough in your budget, there are live wedding bands out there that can energize your guests and make you feel the moment. You just need the patience to find the right one for you.
What are you waiting for? Go on and find the perfect wedding band for your most important day!
Aldaia brings ideas to life through writing. Her love for writing began when she finished the pentalogy novel Percy Jackson and the Olympians. When she isn't writing, most of her time is spent watching movies and TV series, playing video games on consoles like Valorant, Horizon, The Sims, and GTA V, hanging out with friends, and sleeping.