Weddings are often one of the biggest, happiest, and most important days of our lives. We spend months of planning everything down to the finest details. However, there is ONE wedding expense that is notoriously left to the last minute—souvenirs. Wedding favors, or souvenirs, are often left on the backburner as one of the last things to be considered. After all, with things like venues, food, gowns, and even accommodations to worry about, it's impossible to take care of everything… right?
Well, with a little bit of help and extra planning, you don't have to scrimp on the wedding favors for your special day. Remember that wedding souvenirs are a way to tie you and your guests together, well after the festivities are over. It brings to mind the fond memories of revelry and love on the day you tied the knot for those who attended, and a treasured reminder for those who couldn't make it—to remind them that their company and presence was remembered and sorely missed by those in attendance. Picking out a thoughtful wedding souvenir doesn't have to feel like a chore or an additional expense. Luckily, we have compiled a list of tips to guide you in picking out the perfect wedding souvenir that you and your guests will surely love!
Check Your Budget
The number one consideration for any sort of wedding expense is the budget you have at your disposal. Only spend for what you are prepared to shoulder to avoid any hiccups down the road. You wouldn't want to start off you and your partner's new journey together by going over the budget! If you are looking to save on your wedding favors, there are still plenty of budget-friendly options out in the market for you to consider.
If you're particularly crafty, consider DIY-ing your souvenirs for items like macrame coasters or homemade candles. Have a green thumb? Propagate some succulents or seedlings and send them off with your guests to care for! Looking for ready-made picks at a reasonable price? Partner with local businesses or consider heading down to Manila and visit the famous Divisoria to scour the stalls for the perfect pick. Keep a notebook with you when canvassing for taking down important details like price, contact numbers, item specifications and shop locations. This can be a life saver later on.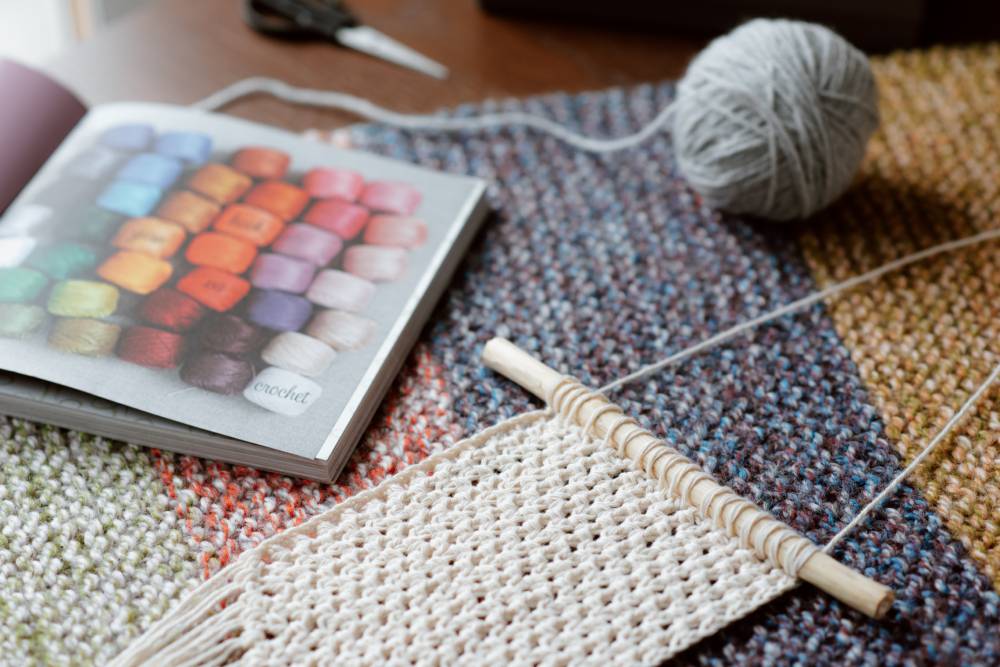 You can read up on the different types of souvenirs, the budgeting and scoring these budget-friendly options more in this handy guide to wedding favors.
Mood Boards Are Your Friend
When thinking up ideas for your wedding, you will quickly find that mood boards are your secret weapon. Whether you are planning your wedding alone without any team to help you, or maybe you enlisted the services of a professional wedding planner, a mood board is an excellent way to collect ideas of what you might want to go with in the end. A mood board will enable you, your partner, and suppliers to plan around what souvenir you have in mind and adjusting where you need to in terms of your limitations, like budget, transportation, and time constraints.
Stay In Theme
From the planning stage of your wedding alone, you, your partner, and your team of coordinators and suppliers will surely have decided on a theme to dictate and build your entire wedding around. Whether it's simply a color palette you love, or maybe a unique theme based off of your destination, matching your souvenir to the theme is a great visual cue for fond memories about your big day. For added cohesiveness, consider adding a simple card to your souvenirs or at least match the tags and labels to the look of your RSVP and wedding invites. Working with an experienced and professional supplier of personalized printing services might give you the chance to get a good deal with a package that covers both your invites, RSVPs, placement cards and any printables you might want to send along with your souvenirs.
A Little Bit Of You
When trying to decide what to give your guests, consider choosing an item that suits your tastes and hobbies for a unique and personal experience. Do you fancy yourself as wine connoisseurs? Perhaps a personalized cork screw to commemorate the event would be a great option. More of a gourmand? Consider a small cheese knife or maybe a plate with a one-of-a-kind design. Find a hobby or interest that you want to celebrate and share with your loved ones, whether they could make it to the event or not. Partner with a custom design printing service to create souvenirs full of personality while commemorating your big day.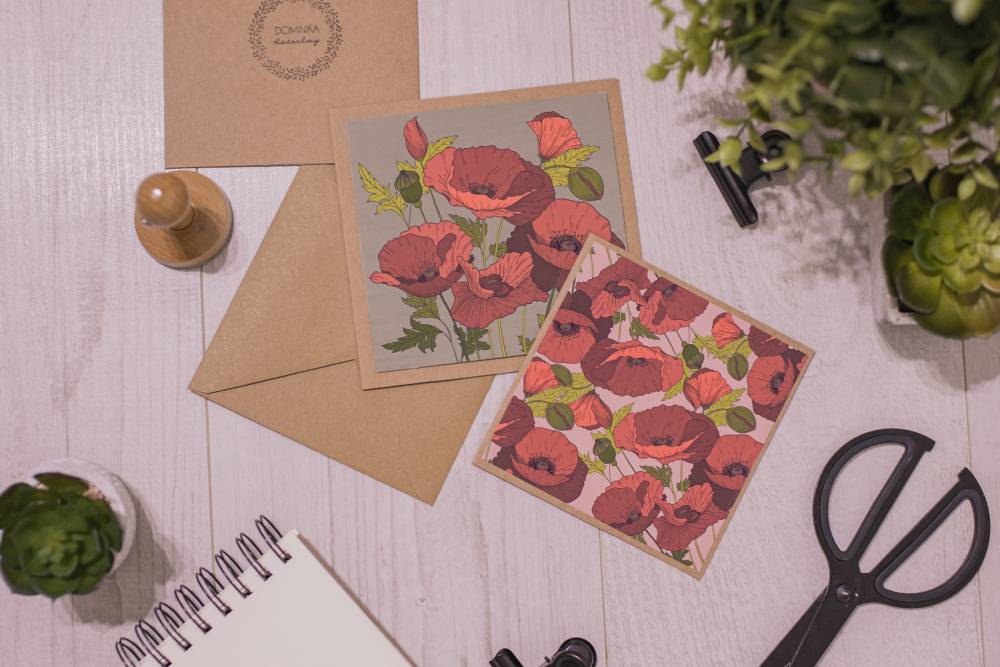 Travel-Ready, Courier Proof
Having a destination wedding? Or maybe you have relatives flying in from far away. Wherever the event may be, it may be best to select a souvenir or at least secure packaging that can survive transportation of any kind. If you plan to send tokens to guests who couldn't make it either, only ship out your items with a trusted courier to avoid any untoward accidents. Be sure to contact recipients in advance and coordinate with them regarding their complete delivery details such as addresses, contact numbers, and preferred dates or times to avoid the hassle and fines from failed deliveries. If you're looking to up the durability and weather-proofing on your souvenirs, opt for custom vinyl sticker printing over regular sticker paper on your souvenirs. Rain or shine, you can make sure they get to the recipients as perfect as the day you sent them out.
Constant Communication is Key
Regardless of what souvenir you and your partner end up opting for, make sure to stay in constant communication with your supplier for the entire process. This is the most important thing you can do to ensure your big day goes on without a hitch. Be very clear and specific when going over deliverables and deadlines, as well as the inclusions of your package. Document everything and be sure to revise and finalize all details with a contract. Nothing ruins a big day like failed plans and unmet expectations.
Now that we have shared our tips with you, you will surely have an easier time picking out a souvenir that is both close to the heart and easy on your chosen budget. Remember that your wedding souvenir is not an item meant to impress anyone but to celebrate your union with your partner for life, so stick to your guns and your budget. At the end of the day, this token is as much of a gift to you and your spouse as it is to the people you choose to give it to, so have fun with the process and trust that when the time comes, you'll know the perfect souvenir you want to share with your loved ones. Khae Aruelo is a full-time writer, part-time home barista and cat mom to Tteokki the British Shortie. When she isn't dying from work, she is probably learning Korean, creating a new drink recipe, or obsessing over her next online purchase.