Your bridesmaids are an integral part of your wedding planning experience. Not only are they the ones you lean on for emotional support, but they're also the ladies who will stand by your side on your special day.
Unlike your wedding token for sponsors, giving bridesmaid gifts isn't required – but it's definitely appreciated! From everyday items to mementos of the occasion, the list of bridesmaid gifts you can find in the Philippines is endless.
To help narrow down your choices, we've created a list of the best bridesmaid gift ideas and where you can buy them.
Top Bridesmaid Gifts in the Philippines
At Nuptials, we don't just list great wedding gift ideas, we give amazing bridesmaid gift suggestions too! Scroll down for thoughtful tokens of appreciation for the ladies who've got your back.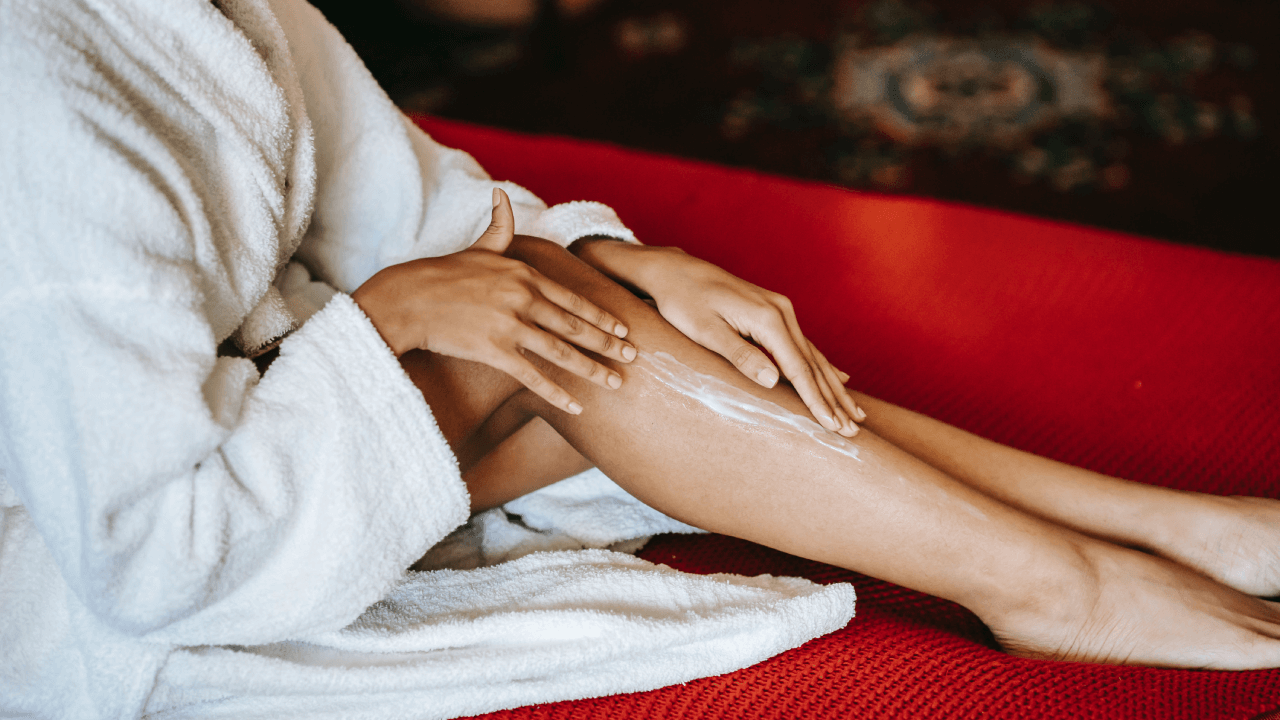 Bathrobe
Robes make for an extra special touch when you're all gathered before the ceremony, especially if you plan on having the wedding prep behind-the-scenes photographed. The occasion will become extra IG-worthy with matching robes for the bridal party. What's more, a luxurious robe makes for a practical and thoughtful bridesmaid gift as it's something your gal pals can use over and over.
Amelia in Lace and Eve Design Studios offer customized and ready-to-wear robes for your bride tribe.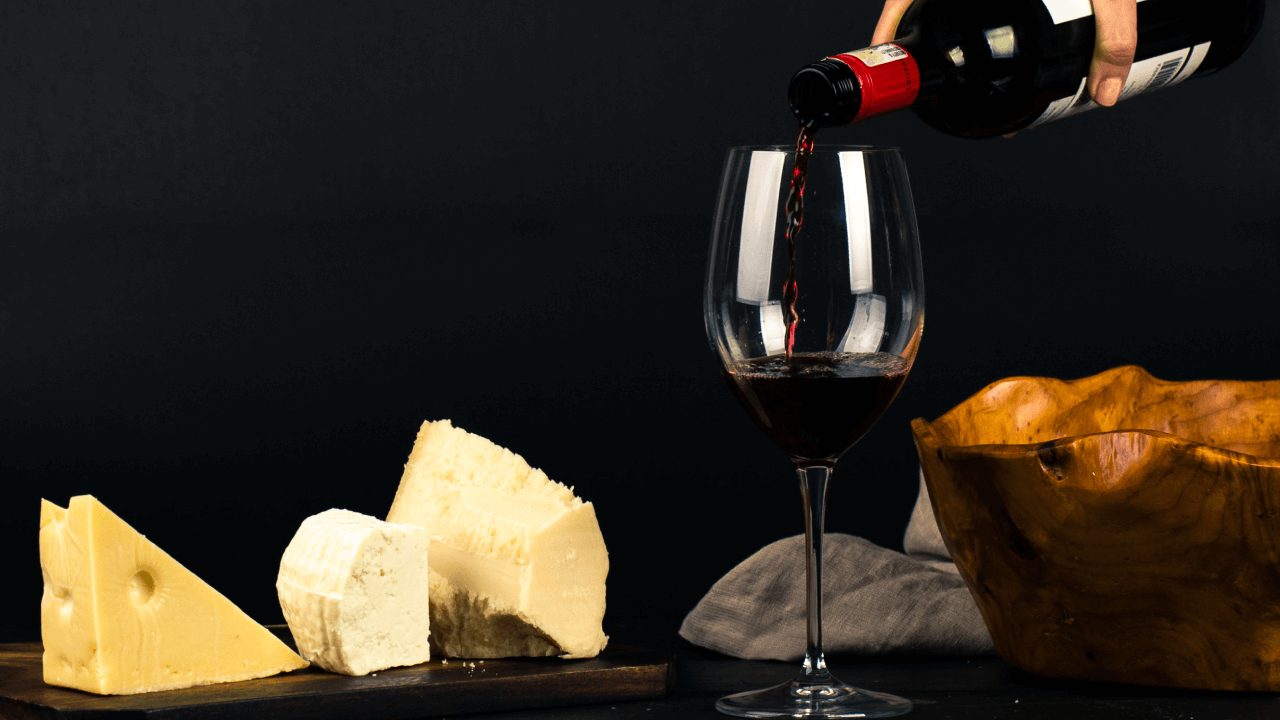 Wine Bottles
If you're looking for a light-hearted and darling bridesmaid gift, you can never go wrong with wine! As being a bridesmaid is hard work, they can cap off the celebration with a glass of Chardonnay or Moscato and drink the night away.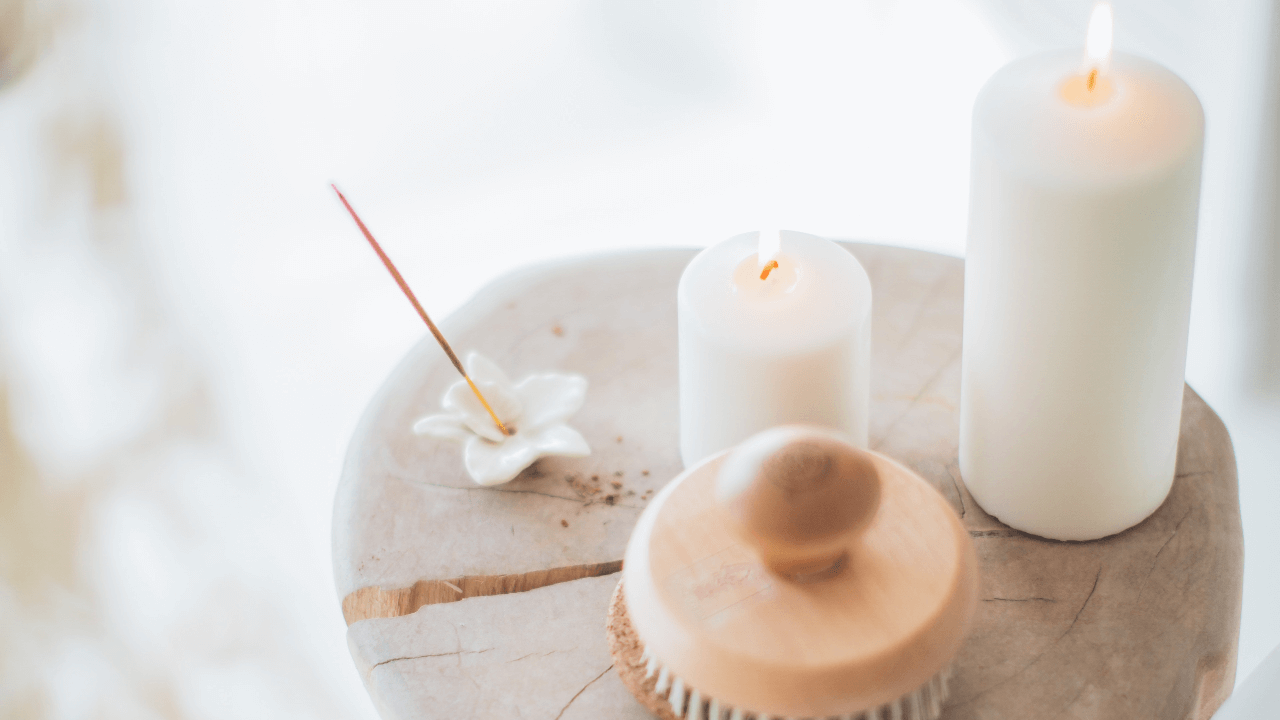 Scented Candles
Scented candles have all been the rave ever since mid-2020 and the craze isn't going to die soon. After all, who wouldn't want to light up a wooden wick and have the lovely scents of lavender, pine, or sandalwood fill up their room? A balanced, scented candle can do wonders for the mood of your bridesmaids and they also have a luxurious appeal. They'll be grateful to receive one from you, especially if it's a scent they particularly love!
For shops on where to buy scented candles, check out this awesome list by Spot PH.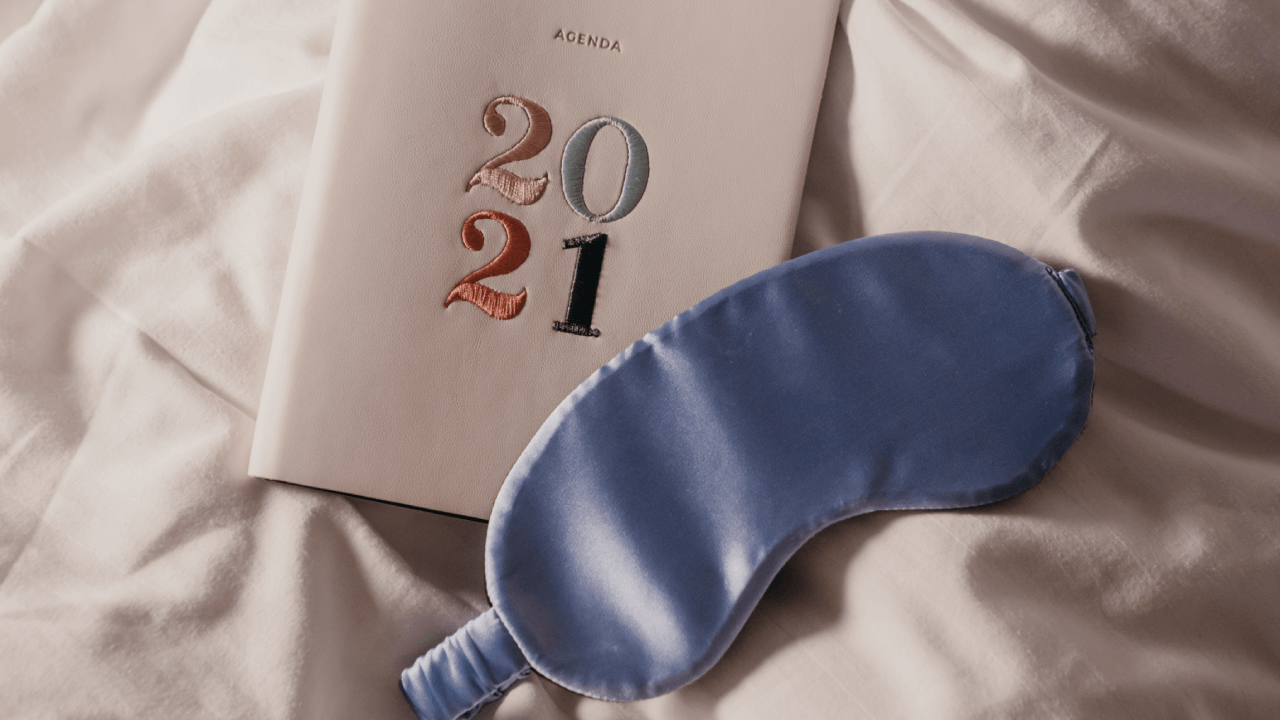 Silk Pajamas
If you've been a bridesmaid before, you know it's a long day of preparing and getting ready. A pair of luxurious, silk pajamas will do just the trick of letting your bridesmaid relax after a day full of excitement and celebration. Plus, they can wear them long after the wedding's over!
Online stores such as Private Storey and White Label Intimates have an extensive selection of silk pajamas you can give as bridesmaid gifts in the Philippines.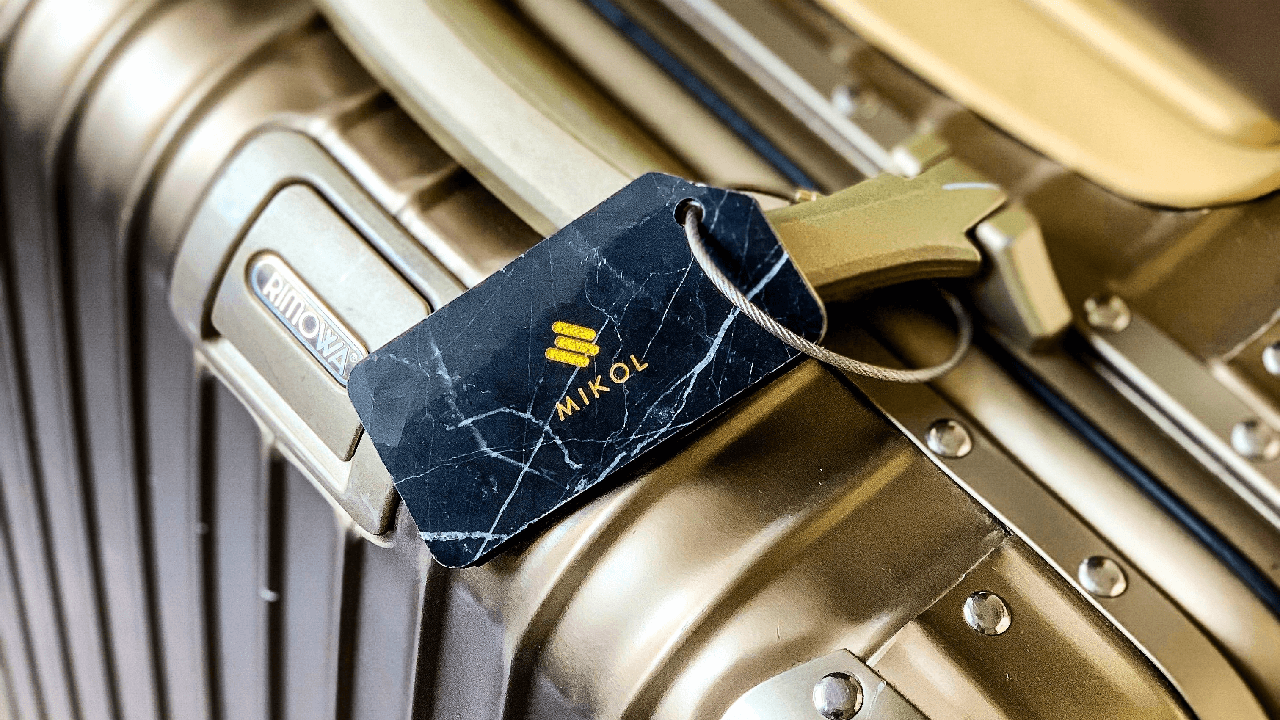 Luggage Tags
Planning a destination wedding? Though they may look small, personalized luggage tags made of high-quality materials like leather make unique bridesmaid gifts in the Philippines, especially if your bride tribe is traveling with you for your destination wedding. Luggage tags add a personal touch without taking up too much space and make it easier for your gals to identify their luggage among the hustle and bustle of the airport.
For customized luggage tags, I personally recommend the ones from Istorya Creations. Their luggage tags are made from premium leather and come with various metal finishes. Very classy!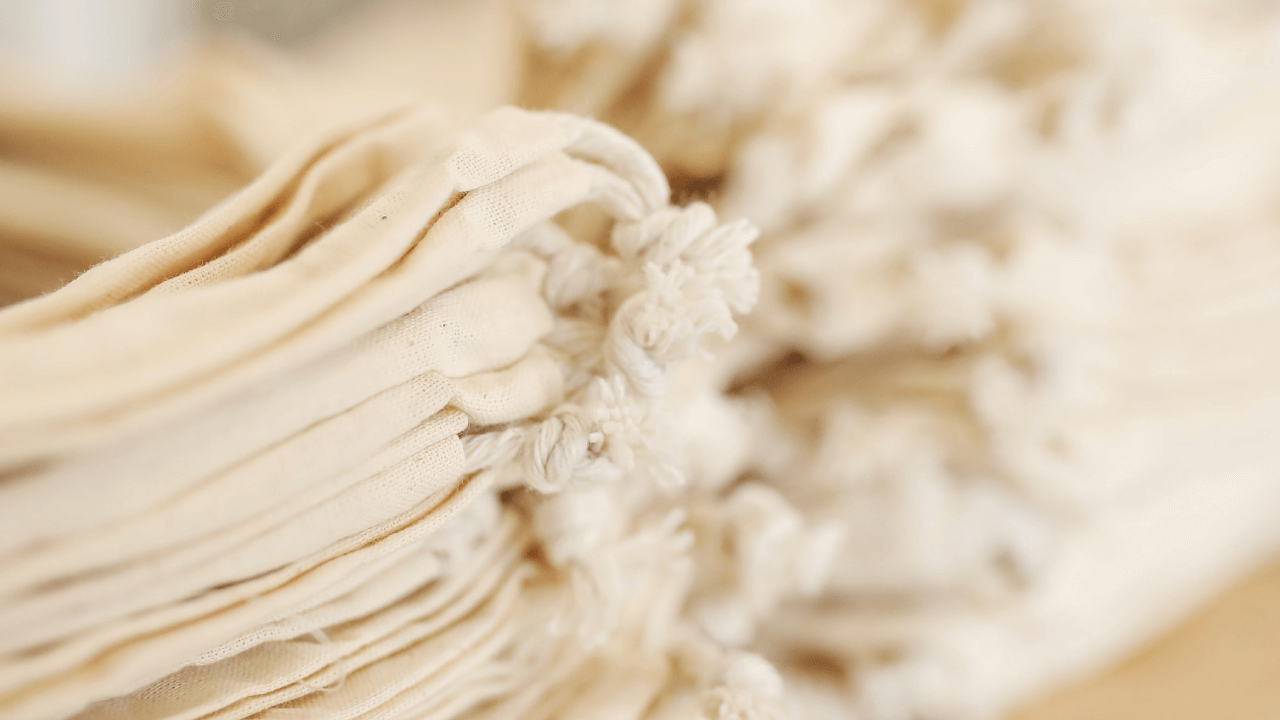 Personalized Tote Bags
Your bridesmaids will love receiving personalized tote bags! It's such a practical bridesmaid gift. After all, who doesn't need an extra bag in their collection? Plus, these are great places to store everything your bridesmaids will need for your wedding day. Give it to them ahead of time and let them use their new bags during your big day.
Cabaña Workshop has some gorgeous tote bags that you can customize with the initials of your bridesmaids. Check them out!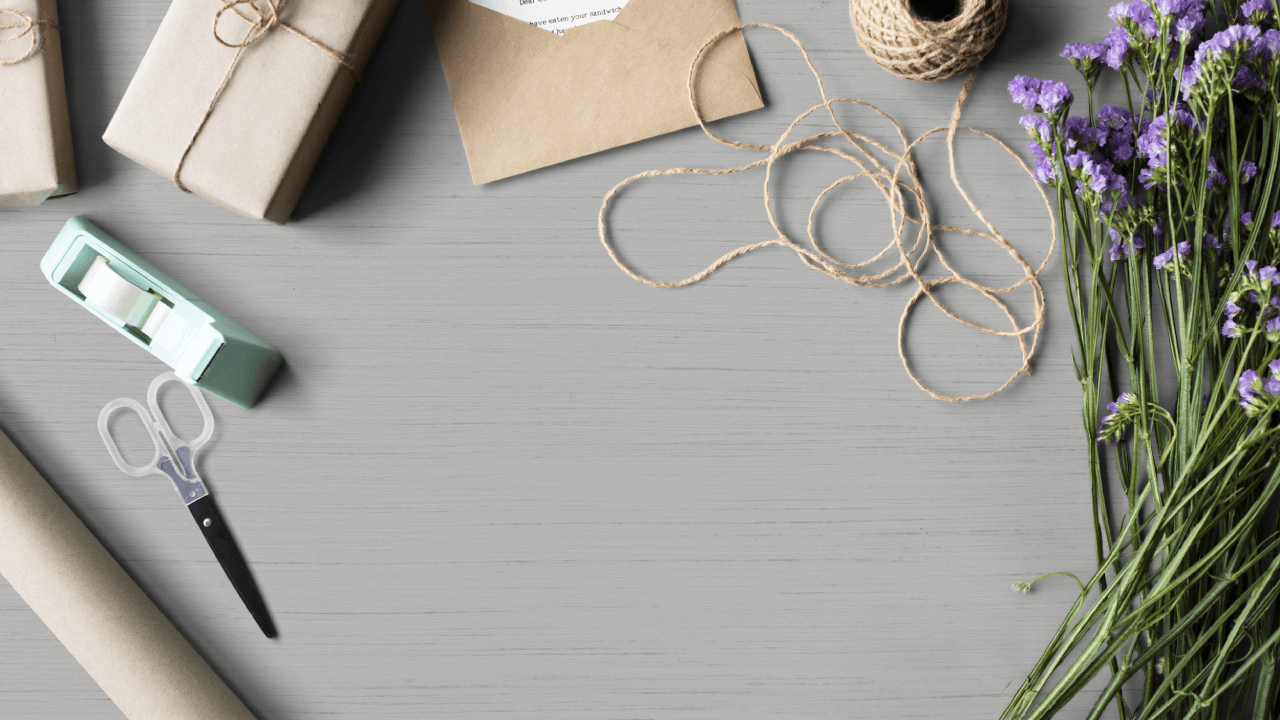 DIY Bridesmaid Gifts
Have a bit of time on your hands? Why not make some DIY bridesmaid gifts? Not only will these melt the hearts of your femme fatale, but these make for unique bridesmaid gifts too! The best part is that they symbolize labor of love (insert heart emoji here).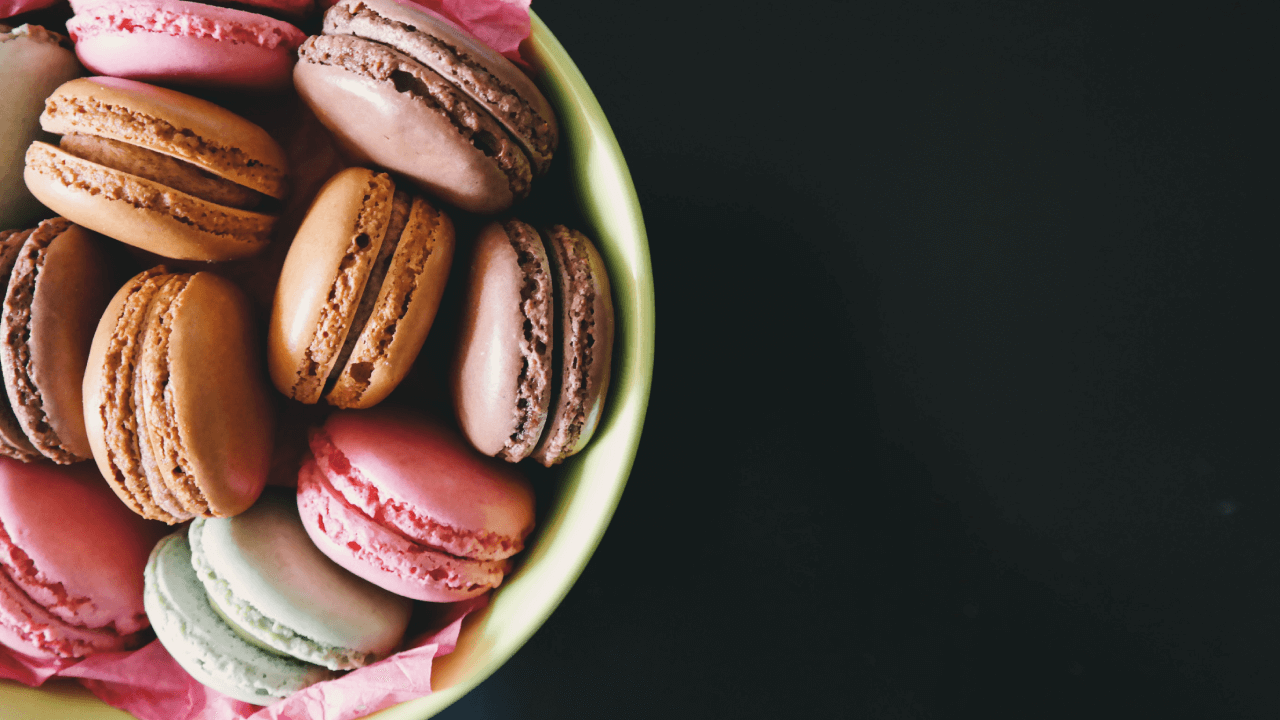 Cookies
Do your bridesmaids have a sweet tooth? Bake them some cookies! Classic flavors such as chocolate chip, snickerdoodles, and red velvet are going to be a sure hit. You can even bake batches in different flavors and mix them all up.
Simply place them in a cookie jar or pretty packaging, paste a quick but heartfelt thank-you note, and you're done!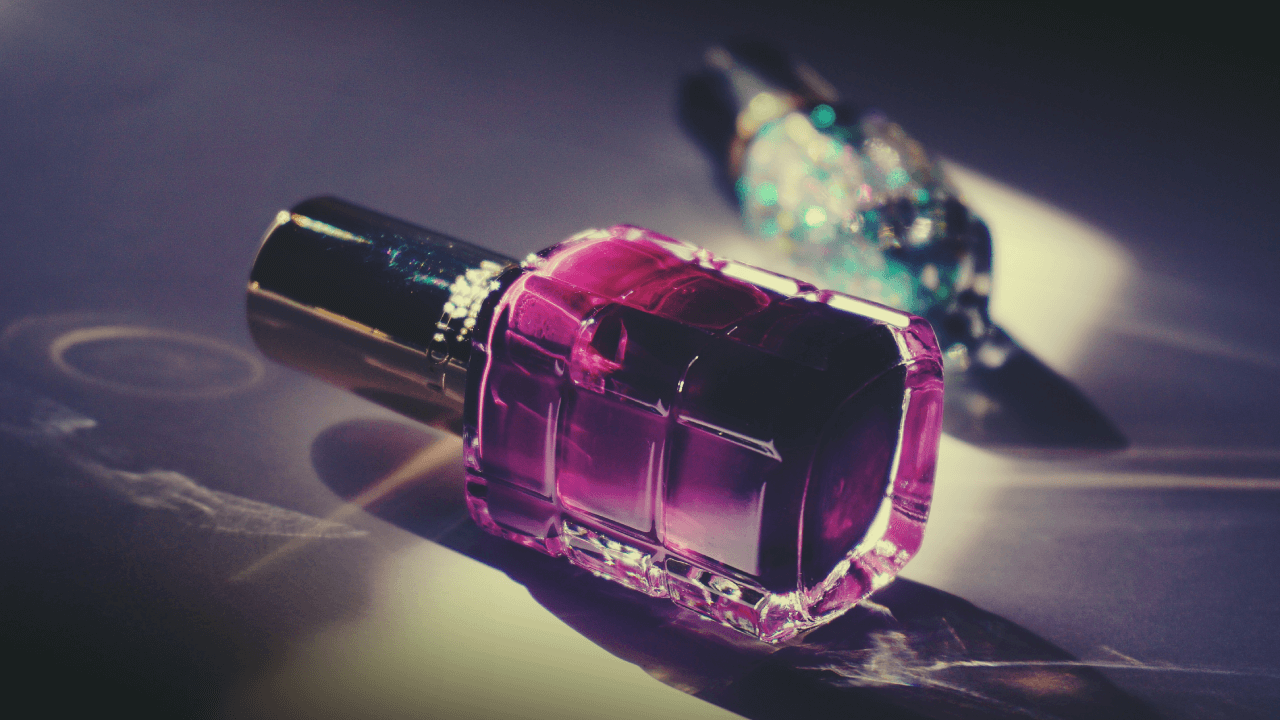 Pedicure in a Jar
Want a unique DIY bridesmaid gift? The ladies are going to love receiving a pedicure in a jar. These are simple and inexpensive to make! You just need a wide-mouthed mason jar for each one and then the things you want to put inside. Nail polishes, nail files, brushes, or anything else that will make their toes all glammed up.
Bridesmaid Survival Kit
You never know when an emergency may strike during the wedding ceremony, so keep your best gal pals prepared with a survival kit as your DIY bridesmaid gift. It can include wedding day essentials such as a pair of sunglasses, lip balm, an energy bar, a dainty handkerchief, and a fan. The choices are up to you! Just make sure to give the bridesmaid gift bags to your bridal party at least a day before the wedding.
Bridesmaid Gift Boxes
Don't have the time for DIY bridesmaid gifts? We've got you! So do these stores that sell curated bridesmaid gift boxes and bags that will surely thrill your bride tribe.
Flowerstore.ph
Flowerstore.ph makes curated gift boxes that are perfect as unique bridesmaid gifts in the Philippines. Their gift boxes feature around common themes and personal moments, containing useful products that convey a personal message to the recipient.
Popular Products: Food, Bath and Beauty Essentials, Writing Tools, Grooming Products, and Sleep Essentials
Recommended Bridesmaid Gift Boxes: Girl Boss Gift Box and Wellness Gift Box
Price Range: Php999 to Php1,599
Sage and Ivory
Sage and Ivory presents meaningful gift giving through useful and beautiful items that evoke joy and wellness. They curate contemporary goods made by local manufacturers with a superb product selection. All of their bridesmaid gift bags are 100% made in the Philippines.
Products: Items made for wellness and relaxation
Recommended Bridesmaid Gift Boxes: Lavender Box and Coffee Lover Box
Price Range: Php1,000 to Php3,000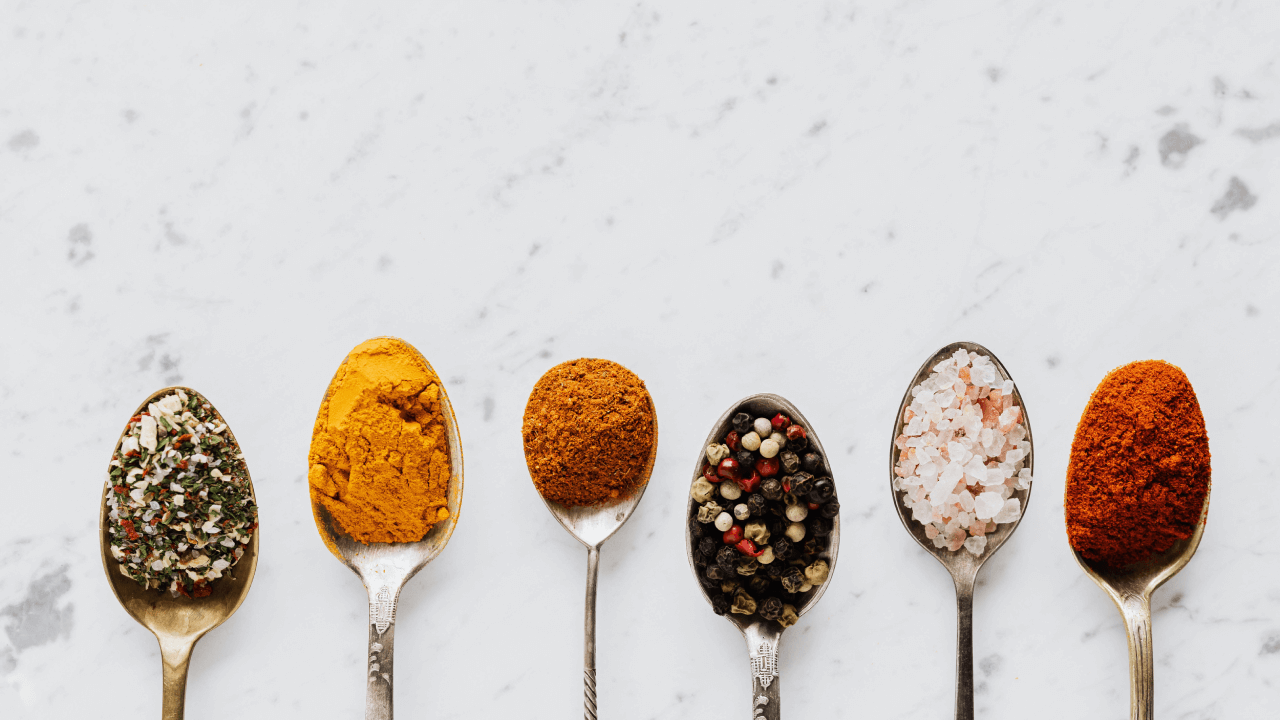 Mad About Herbs
Mad About Herbs focuses on curated gift boxes from their own gourmet food line which are all natural and preservative-free. If your bride tribe loves to cook, these unique bridesmaid gift boxes are perfect! Home cooks will love and adore the flavored salts and other tantalizing condiments.
Products: Condiments, Flavored Salts, Flavored Honey, Gourmet Tuyo, etc.
Recommended Bridesmaid Gift Boxes: Box of Goodness and Joy Box
Price Range: Php500 to Php920
Start Shopping for Bridesmaid Gifts in the Philippines
It's easy enough to find wedding giveaways in the Philippines, but for bridesmaid gifts, you'll need to put in a little more effort. After all, a phenomenal thank-you gift is the most effective, tangible way of showing your gratitude and appreciation.
Hopefully, with all the unique bridesmaid gifts we've listed above, you now have a clear idea of what you want to give to your besties. Good luck shopping! Chryss loves ice cream, literature, and East Asian pop culture. She would like to pet your dog.