Are you planning a bachelor's party for a friend? Or maybe you're planning one as the best man? Or as a bride, you just want to make your own fiancé's bachelor party a unique and fun experience for him and for his groomsmen. If so, you're in luck because we've come up with a list of some of the most exciting and fun bachelor party games you can play with the groom for an enjoyable stag night or party.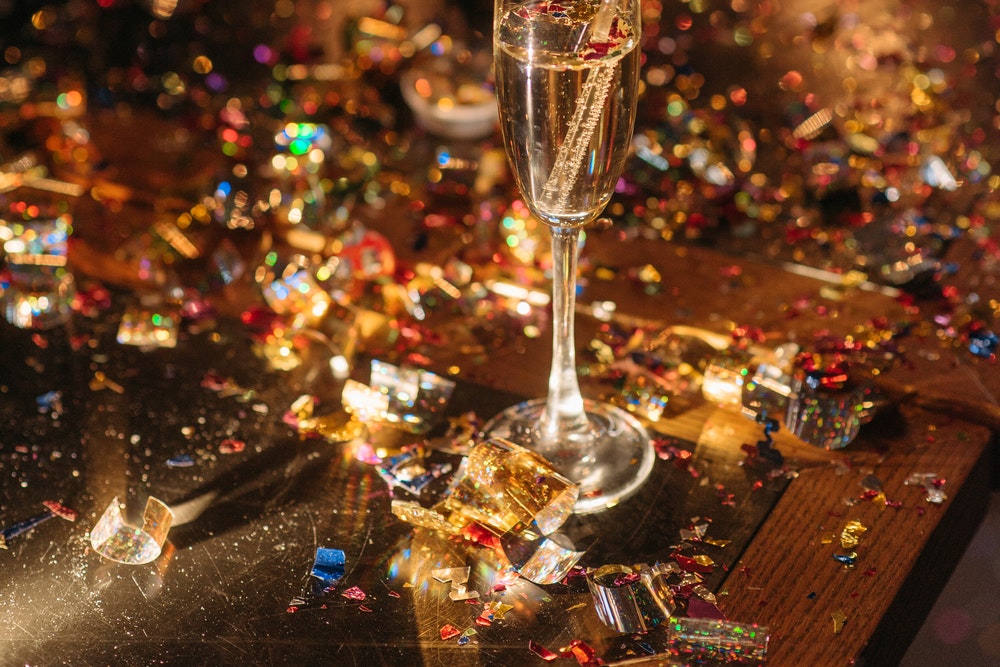 What Is a Bachelor Party?
But before we get to the planning, we first need to define what a bachelor's party is and what typically happens during a stag night. While bachelor's party isn't typically part of the Filipino wedding traditions, a lot of groomsmen are now incorporating this concept into their friend's pre-wedding preparations just to create more memories.
A bachelor's party, or a stag party, works as a kind of celebration for the groom's upcoming marriage. While bachelor's parties typically get a bad reputation – especially in Western perspectives – they're usually just parties where the groom's friends and the groomsmen come together to celebrate and spend time together before the wedding. These parties can be as simple as dinners at a restaurant or just an in-house bachelor party where they get to play games and do activities, to more elaborate celebrations that consist of bar hops or big outdoor activities.
In most cases, planning the bachelor's party falls within the duties of the best man, but other people can also plan it. As for the costs, there's the option of letting the best man cover the costs or just splitting it equally among the groomsmen.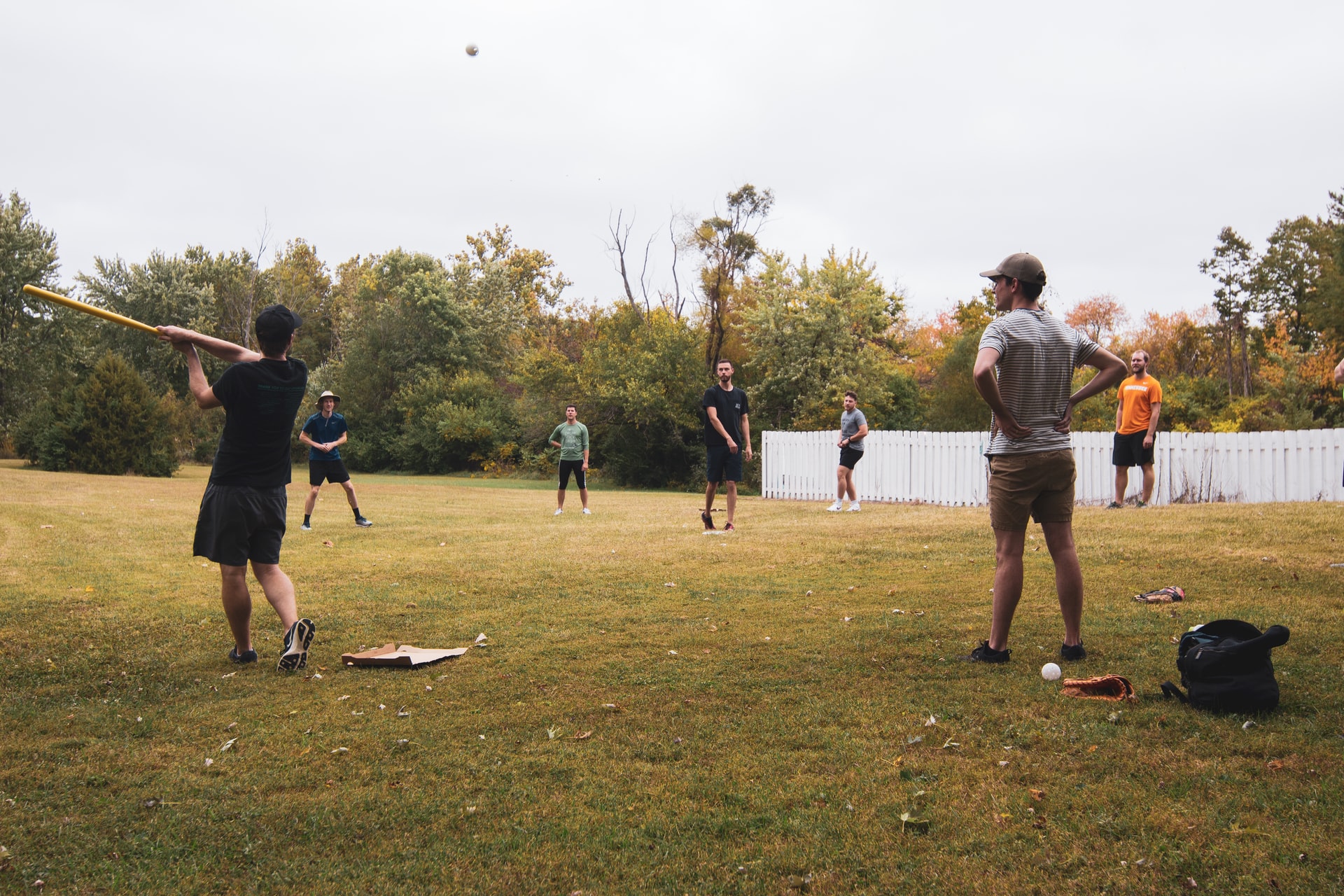 5 Outdoor Bachelor Party Games and Activity Ideas to Play Out in the Sun
Do you think your groom and the groomsmen are big outdoor lovers and just enjoy basking in the sun? Plan a bachelor's party set in the great outdoors! Here are five party games and activity ideas that you should consider for the groom's bachelor party: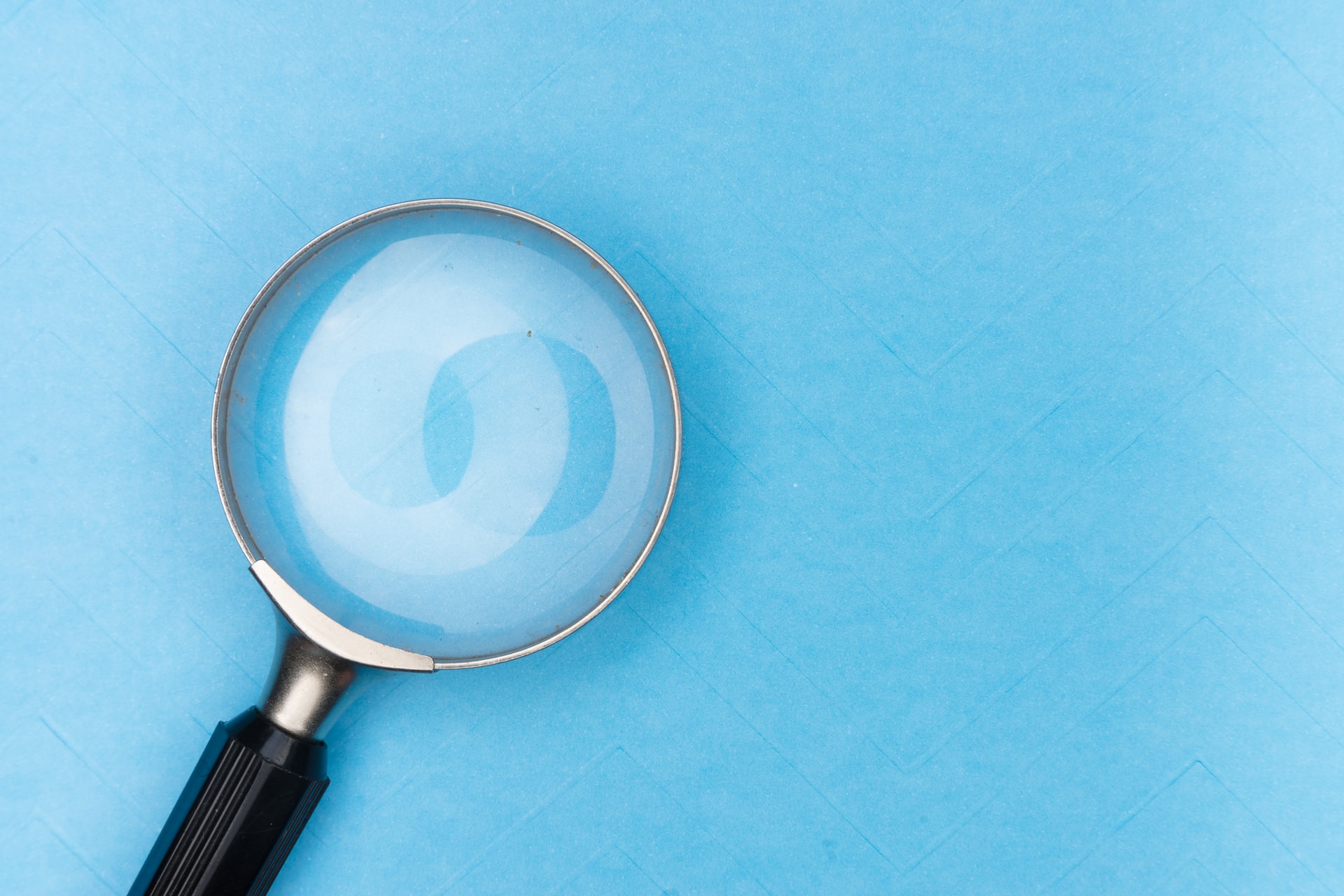 Scavenger Hunt
One exciting idea for a bachelor party game is to conduct a scavenger hunt to keep everyone on their feet and roaming around the expanse of your venue. What's great about scavenger hunts is that they promote bonding and just an overall air of excitement as people scramble about trying to understand clues and solve riddles so they can head over to the next destination.
As groomsmen are usually taken from the groom's closest friends and relatives, a scavenger hunt in a significant place – maybe the groom's former school or a park where they typically hung out when he and the groomsmen were young – is a great way to promote a sense of nostalgia and work as a reminder of their overall friendship and bond. Maybe add in riddles and clues that point to significant memories or events in everyone's lives to make it much more memorable for everyone included in the game. Of course, get ready to give at least a small prize (or a big one if you want) to motivate all players to do their best.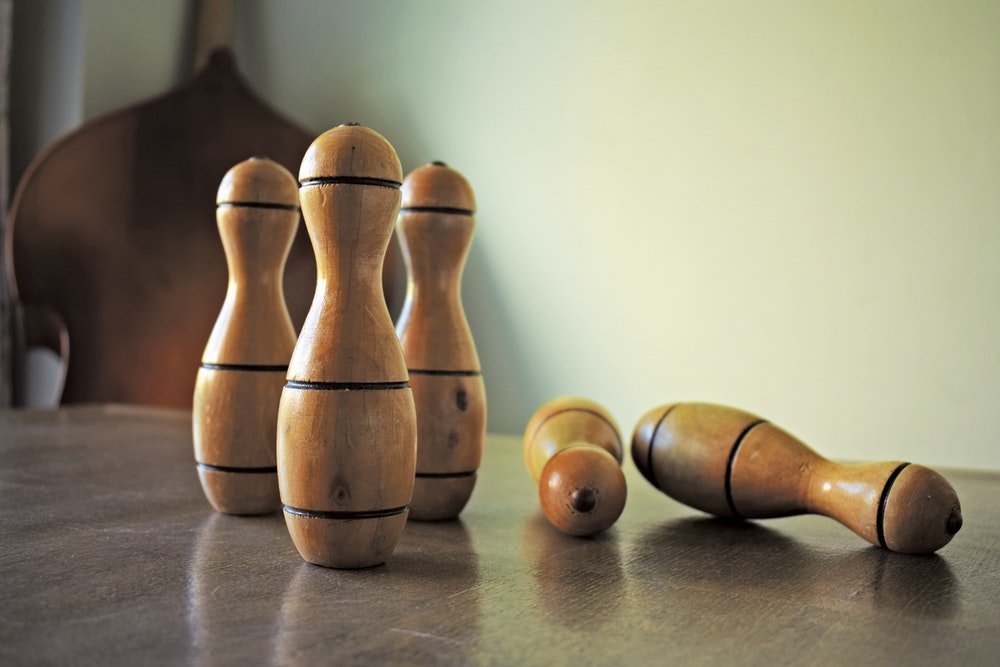 Backyard Bowling
Do you want an entertaining bachelor party game that will bring out the competitive side of everyone? Consider getting multiple sets of backyard bowling equipment and set them up in an open area. With backyard bowling, you can get to enjoy the warm weather and the breeze easily while trying to win bowling tournaments against the teams of groomsmen.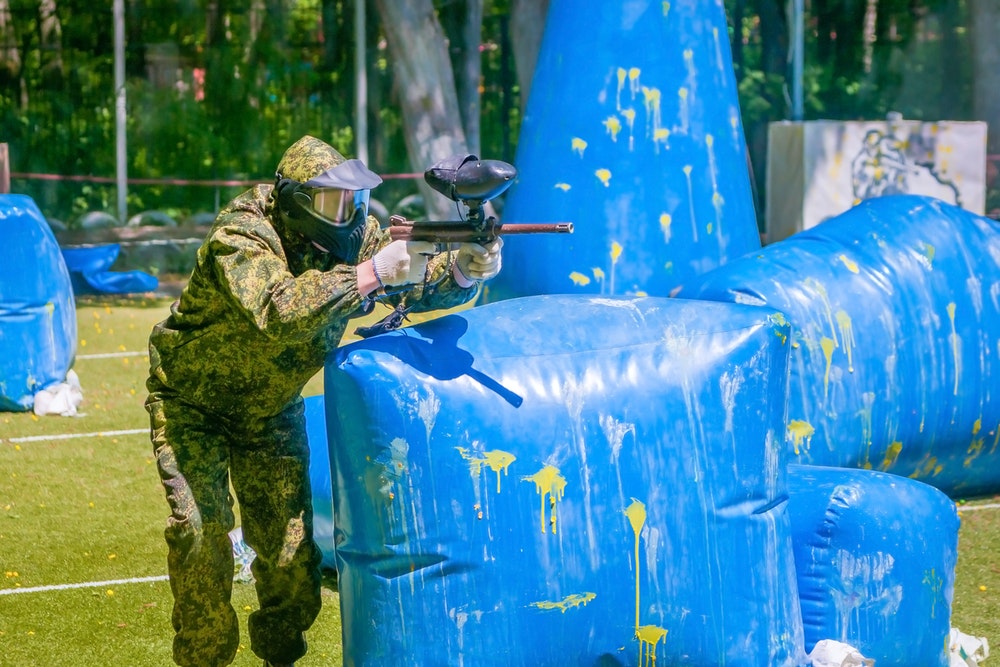 Paintball
Get your blood flowing with an exhilarating game of paintball. Get your paintball guns loaded and get ready to hit your friends with colorful blobs of paint. If you're planning to host a bachelor's party at a paintball game venue, there are a few places that offer reservations for special events, including the Paintball Battle Ground in Antipolo, Rizal, and Global Gutz in Binan City, Laguna.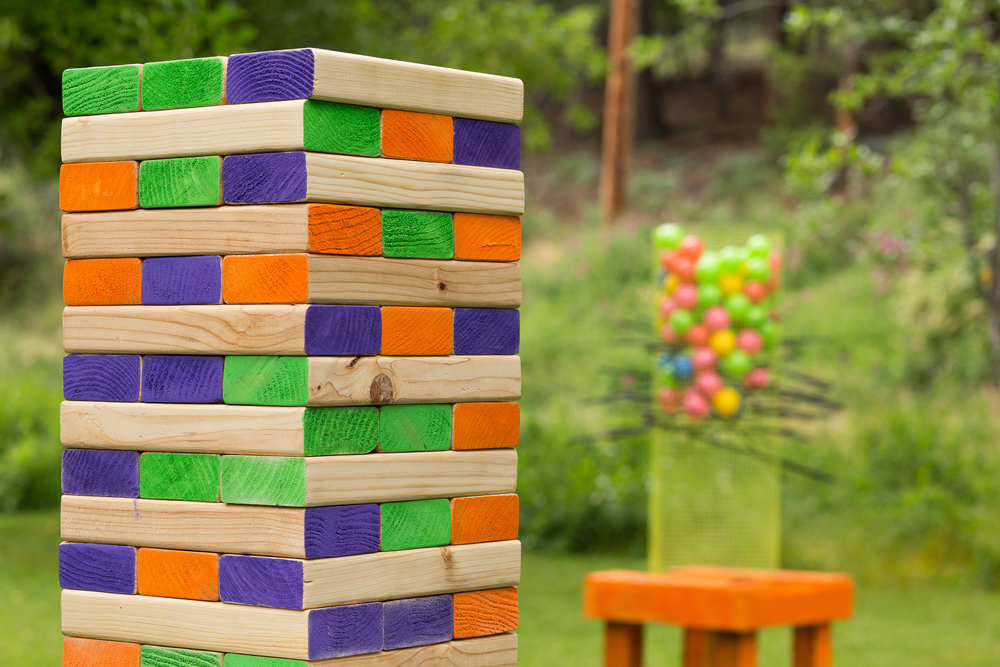 Giant Jenga
Ever wanted to play a life-size game of Jenga with your friends and just get on each other's nerves as the choices get harder and harder on which parts to pull before the tower topples down? Add giant Jenga to your list of outdoor games you can play with your groomsmen for a fun bachelor's party activity. You can even make it more fun (and funnier!) by including extremely personal questions on each Jenga piece that will make the groom, or the groomsmen sweat.
Water Sports or Adventure Activities
Is the groom a big outdoor lover and does he enjoy the exhilarating experience of outdoor activities? There are hundreds of outdoor activities that you can choose from, including white water rafting, rock climbing, or just ATV adventures. Just make sure that you properly give everyone a heads up before the actual day of the bachelor party so they can pack their equipment and clothes accordingly!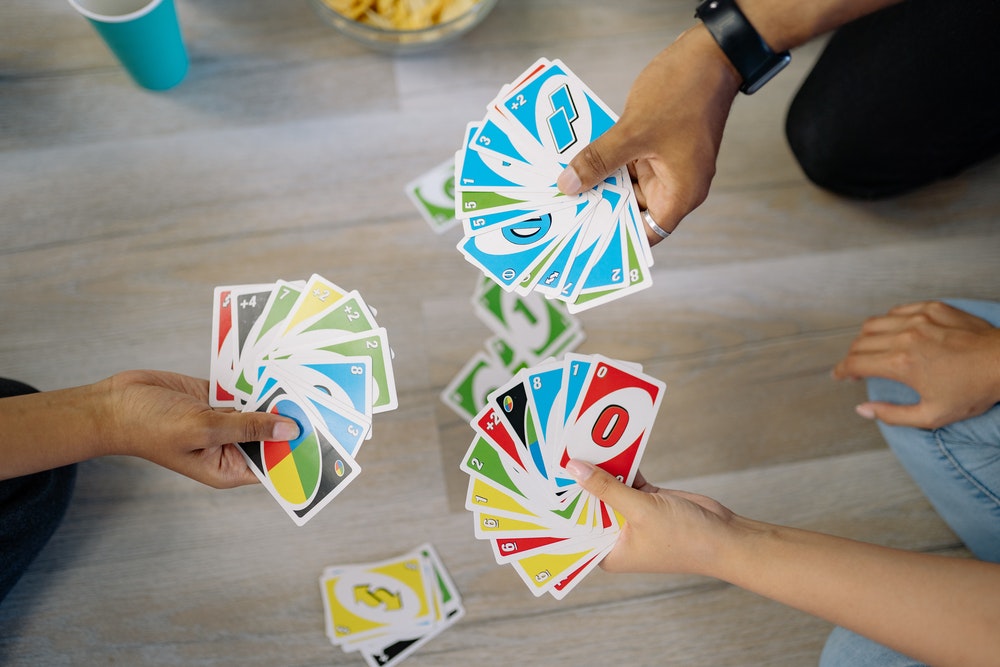 5 Indoor Bachelor Party Games and Activity Ideas for the Homebodies
Think the groom would enjoy a much more private affair indoors but you're afraid that indoor events may be a bit boring? What's great is that there are hundreds of indoor activities that you can incorporate into any bachelor party. To make planning a bit easier for you, we've narrowed down some of the best and most entertaining indoor bachelor party games for you. Here are five of our best choices: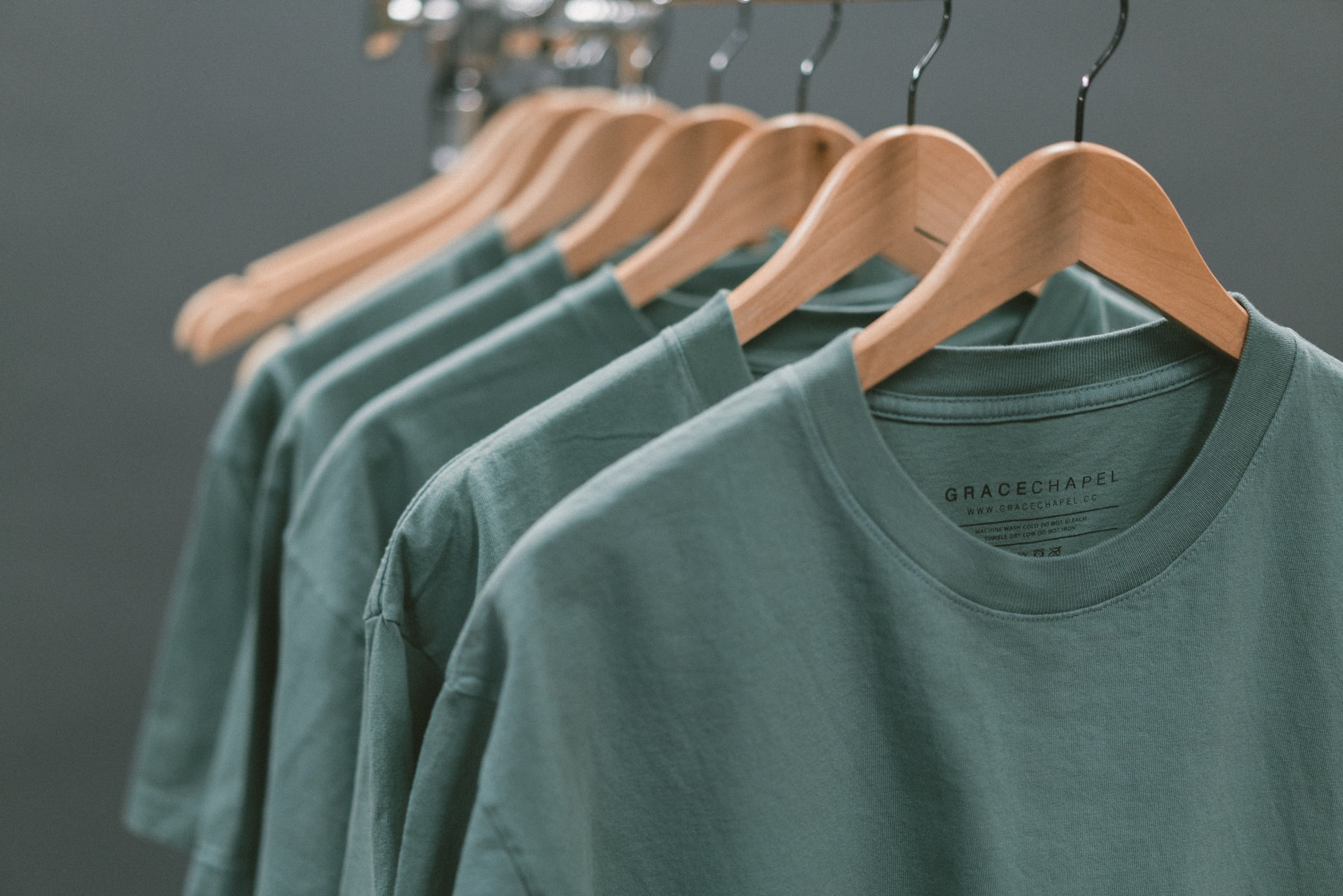 Challenge Shirts
Ever heard of a bucket list where you write down a list of goals that you want to achieve within your lifetime? Challenge shirts work with the same logic, but with a shorter duration, and instead of writing it down on a piece of paper, you get it printed on a shirt. Give the groom and groomsmen printed shirts with different objectives for the night, and whenever they do something, they need to cross it out with markers. The objectives may be as simple as downing a bottle of beer or as challenging and hard as getting their first tattoo. Whatever you decide what challenges you're going to ask each and every one of the groomsmen, this activity will surely get everyone talking and the shirts can act as bachelor party gifts for everyone.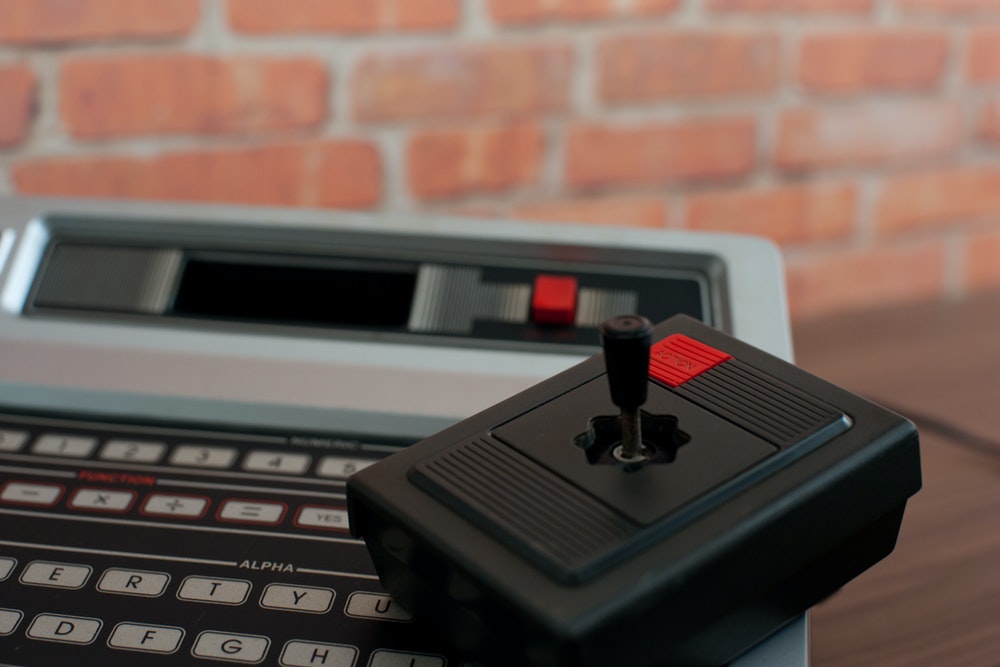 Retro Gaming
Want a sentimental activity that's both fun and memorable? Consider buying or renting first-generation gaming consoles where the groom and groomsmen can play the games they grew up with. Not only will this give the bachelor's party a fun little area for gaming, but it can also keep people busy and competitive throughout the day or night.
Trivia
If you're worried that the groomsmen might not be as familiar with each other as you want them to be, a fun game of Trivia can give you the answer. List down interesting facts about the groom and groomsmen that are both funny and intriguing and you can ensure that everyone's going to know more about each other at the end of the bachelor's party. You can even recreate this game after the wedding as part of the games played during your reception.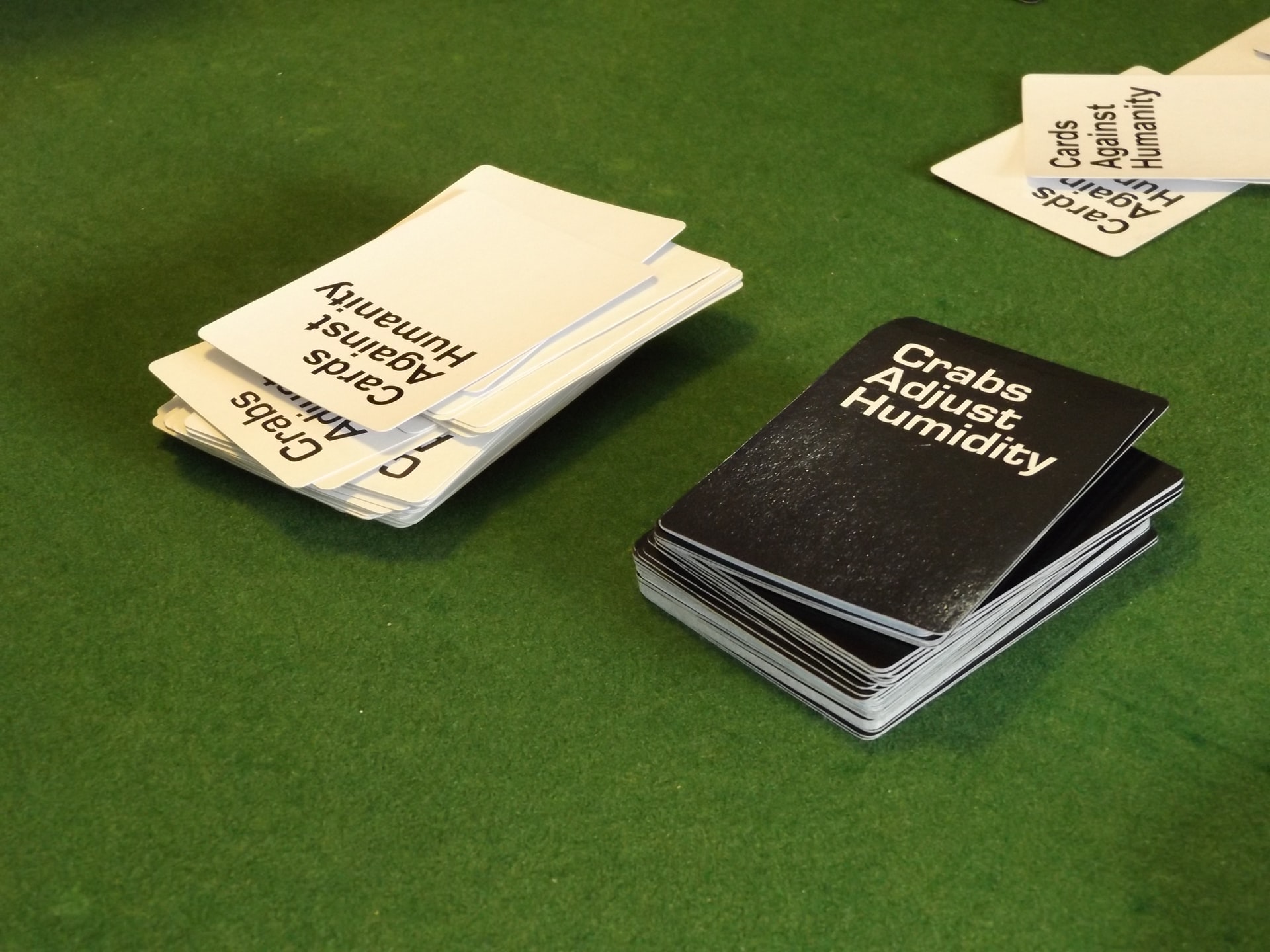 Board or Card Games
Keep everyone entertained with a wealth of board games that everyone can enjoy playing, from the more innocent options of Avalon, Catan, and Clue, to the more adult-oriented games, such as Cards Against Humanity and Tipsy Chicken.
Never Have I Ever
Get the groomsmen and groom spilling the beans about situations and events that have happened to them – whether naughty or just fascinating. Write down some funny situations that you can remember happening to specific people in the wedding groups and get them to tell the stories of how these things happened to them in the first place. Not only is Never Have I Ever an extremely fun game to play, but it will also make everyone a bit closer with a sense of familiarity.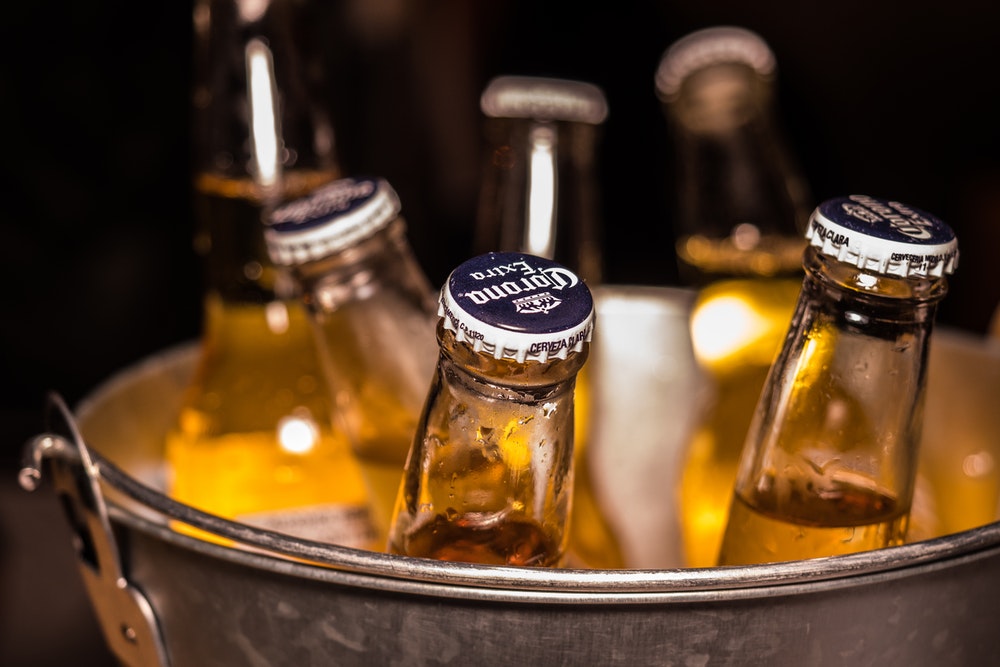 What's a Bachelor Party Without Alcohol? Here Are 5 Games to Play With Your Groomsmen!
But if you're looking to get everyone drunk on alcohol, there are games and activities you can play using alcohol. If you ask me, a bachelor's party wouldn't really be a bachelor's party without a bit of alcohol – or a crazy amount of it anywhere in the venue. Here are five bachelor party games you can add to your list if you want to make everyone drink: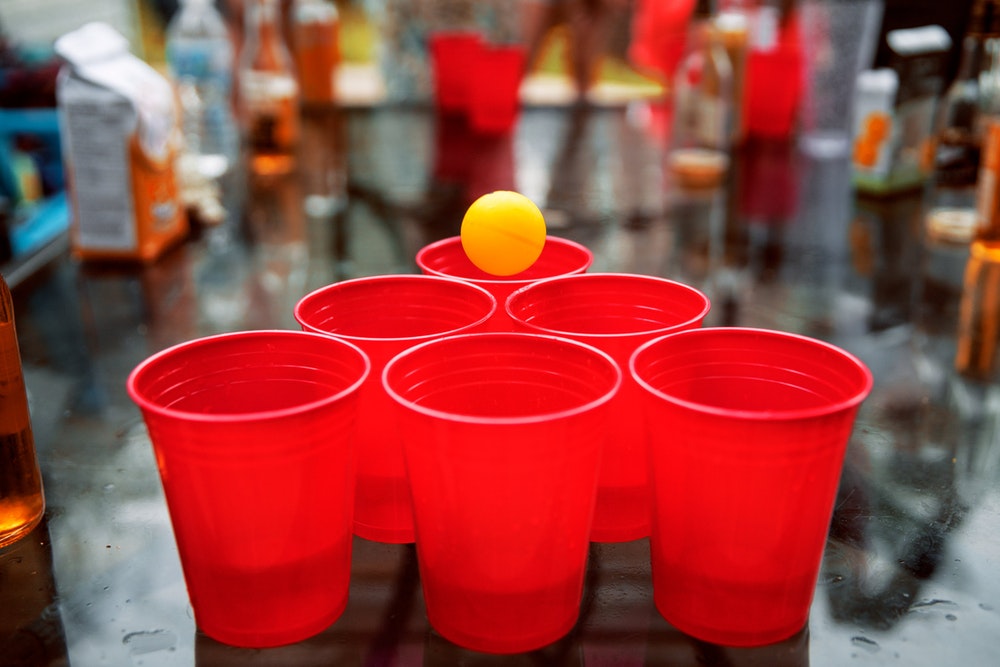 Beer Pong
Considered to be one of the most popular games that include alcohol, beer pong is a fun way to ensure that everyone drinks. All you need is a long table, cups, alcohol, and a ping-pong ball. Let the groom and groomsmen compete and see who wins each round of beer pong throughout the night.
Battle Shots
Familiar with Battle Ships? Battle Shots work the same, but instead of ships, you arrange shots throughout your board with a certain number of shots corresponding to different types of ships that your opponent needs to guess to sink. With each "ship" your opponent guesses right, you need to take the shot. So if you're planning on playing this game at a bachelor's party, make sure that you haven't drank an insane amount of alcohol yet, so you don't lose!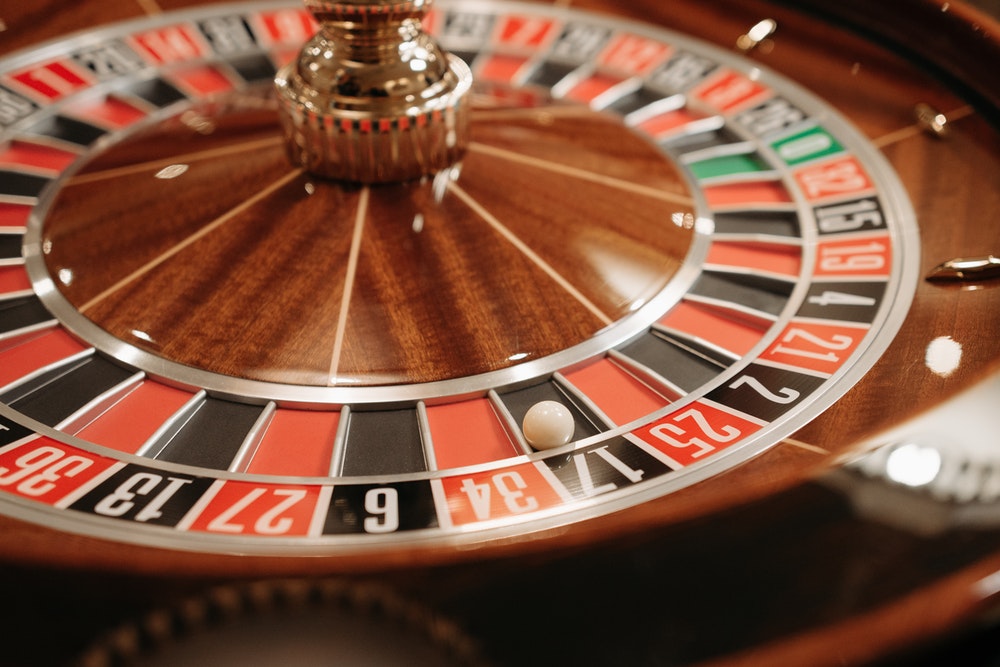 Shots Roulette
With this bachelor party game, all you need is a roulette wheel, shot glasses, and different types of alcohol. Fill each shot glass with whiskey, gin, tequila, and rum and line them around the roulette wheel. Get everyone in the party to pick a number, if the roulette wheel lands on the number, they get to take the shot.
Legged Pub Crawl
Get everyone to pair up with someone and tie their legs together with straps. List down a number of pubs and bars that are going to be your stops throughout the night and require everyone to drink two drinks at each stop before heading over to the next destination. The first pair to finish their drinks at the last stop would be named the winner.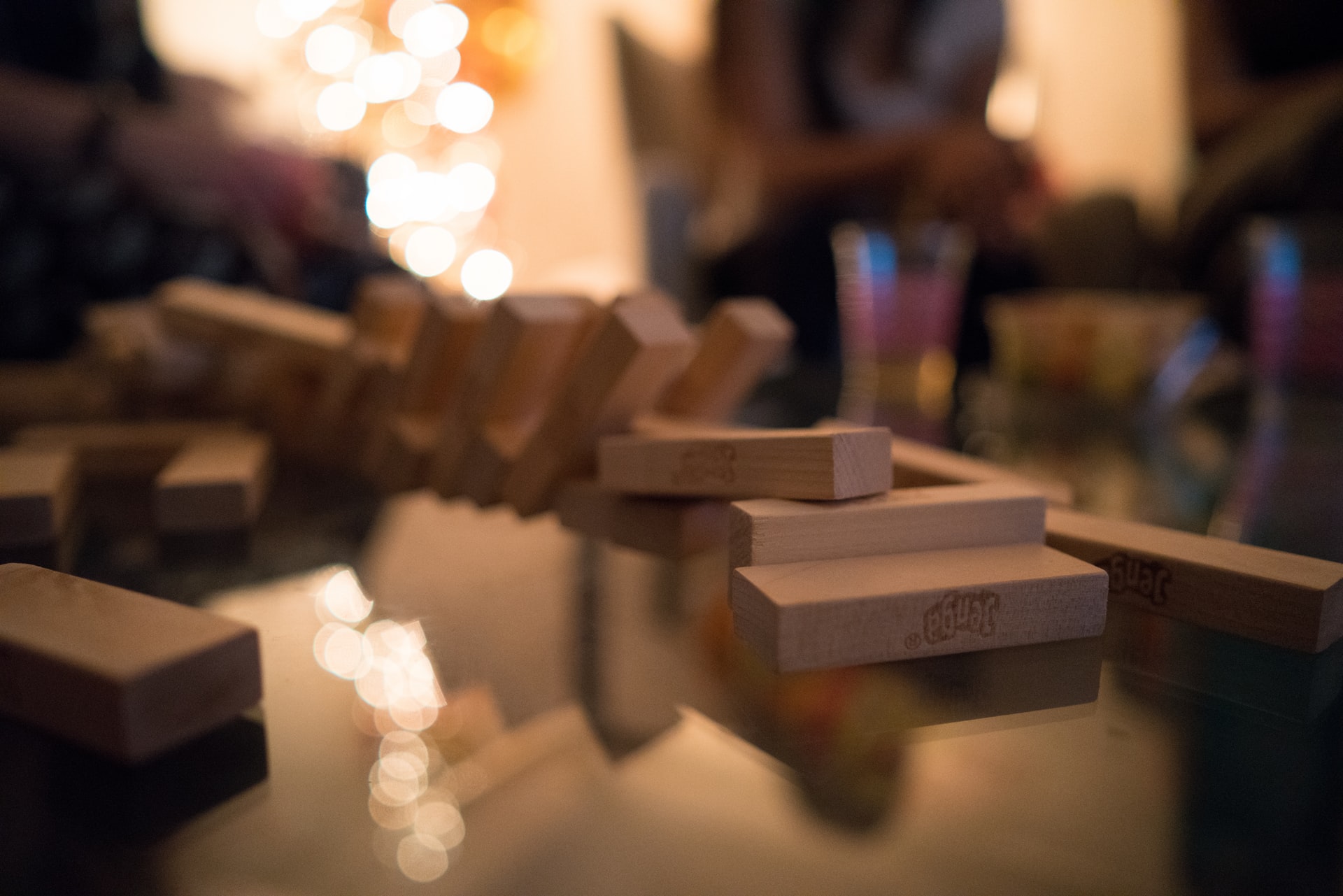 Drunken Jenga
Make Jenga much more entertaining with alcohol. Make everyone participate with a game of drunken Jenga and watch as people struggle to pull out Jenga pieces with blurry eyes and maybe unsteady hands.
Enjoy the Last Night of Singlehood With These Bachelor's Party Games
Whether you're a best man planning a bachelor's party or you're a groomsman trying to help with planning, these games and activities will surely keep the party alive even after midnight. Choose from the numerous choices we've laid out for you, and we hope that you, the other groomsmen, and the groom enjoy the night. Just make sure to drink responsibly, of course!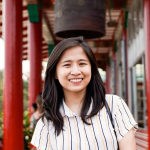 Donna spends 50% of her time writing, and the other 50% napping, snacking, or befriending stray cats.