Bridal showers are a joyous occasion that's set to send off a bride to a new chapter of her life – marriage. If you've been invited to a bridal shower or you're part of the planning committee together with the maid of honor and other bridesmaids, chances are that you already have your hands full with planning all the bridal shower games and favors that you'd need to settle before the party. On top of this, you still need to figure out what bridal shower gift to give the future bride. You're probably torn between giving them something fun and memorable or giving them practical things that can prepare them for married life. Fret not because we've gathered a few of the best bridal shower gift ideas for the bride, plus a few answers to questions you might have about good bridal shower gifts.
Do Brides Get Gifts at a Bridal Shower?
According to standard wedding etiquette, if you're invited to a bridal shower, you're expected to bring along a gift for the bride, unless the bride specifically requests not to receive anything. However, a good bridal shower gift doesn't need to be as fancy or as expensive as your wedding gift. You can give them a simple token that's just within your gift budget. But in the instance that you'd want to combine your bridal shower gift with your despedida de soltera gift, as well as your wedding gift, it's also a great option so that you wouldn't need to divide up your budget between separate packages.
For the bridal shower, you can just bring along a small card or you can inform the bride that you've planned a bigger wedding gift as a sort of consolidation of the presents for both events.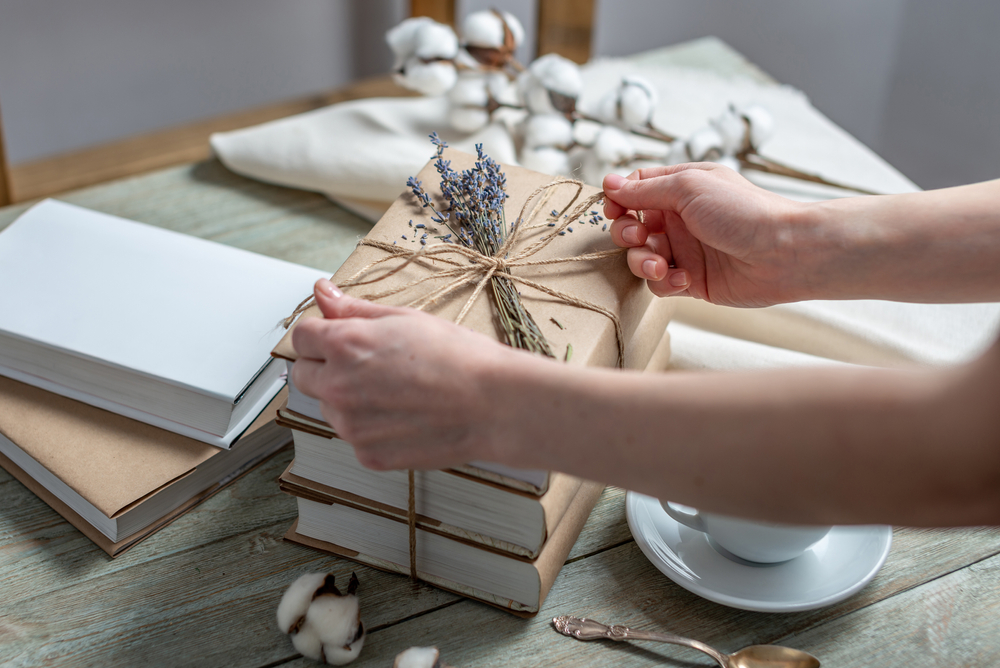 What Kind of Gifts Are Given at a Bridal Shower?
There's no limitation to what type of gift you can give at a bridal shower, but usually they're centered around the bride. If you're close friends with the bride, consider giving her bridal shower gifts that are aligned with her interests or at least something that she'll appreciate. You can give her books, appliances, gadgets, or even coffee sets if that's the bride's thing. You can be as creative and fun as possible with your bridal shower gift. You don't need to follow the wedding registry, so you have a wide leeway to find the best bridal shower gift from any store in the Metro.
What Is an Appropriate Amount for a Bridal Shower Gift?
As with other gifts, there's no fixed price for unique bridal shower gifts. It's all up to you how much you're willing to spend on your gift. For friends and acquaintances, the average gift price can go between PHP 1,000 to about PHP 2,500, while close friends and family may need to spend a bit more. If you're close to the bride, you can spend about PHP 5,000 or more – but this is still highly dependent on your budget. If these prices are too high for your gift budget, don't worry too much about it! As much as possible, choose a fun bridal shower gift that's well within your budget just to make sure that it wouldn't impede your other finances.
8 Best Bridal Shower Gifts to Give to the Future Bride
Now that we've answered some of the most common questions about bridal shower gifts, it's about time that we help you narrow down your choices for the best bridal shower gifts that you can choose from. Unlike wedding gift ideas that are often given to both the bride and the groom, these bridal shower gift ideas are focused more on the bride, so you can give her a wide variety of things that she'll undoubtedly appreciate. Here are 8 of the best choices you may have for your bridal shower gift: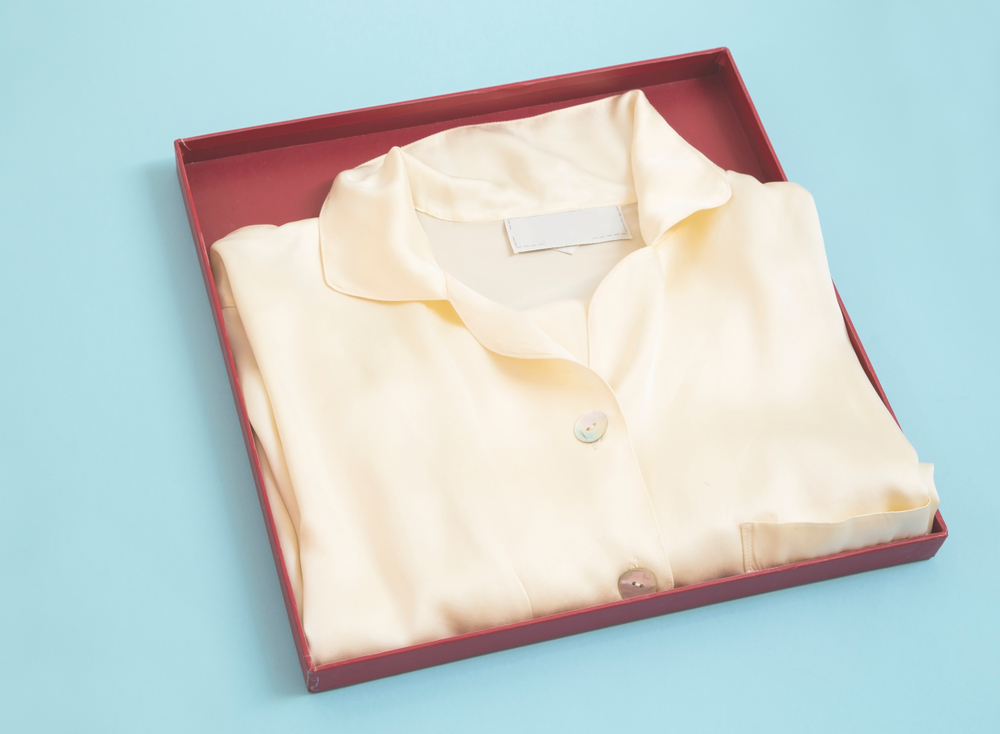 Silk Pajama Sets or Loungewear
Are you one of those people who absolutely love sleeping in new silk pajama sets? Give the soon-to-be bride comfortable and luxurious sleepwear to help her relax and be as comfortable as ever during the nights leading up to her wedding. What's great about silk pajama sets however is that they're hypoallergenic and they're extremely comfy, so you won't have to worry about it irritating the skin or causing much discomfort. You can find beautiful and vibrantly colored silk pajama sets and comfy loungewear from Lulu Sleepware and Intissimo.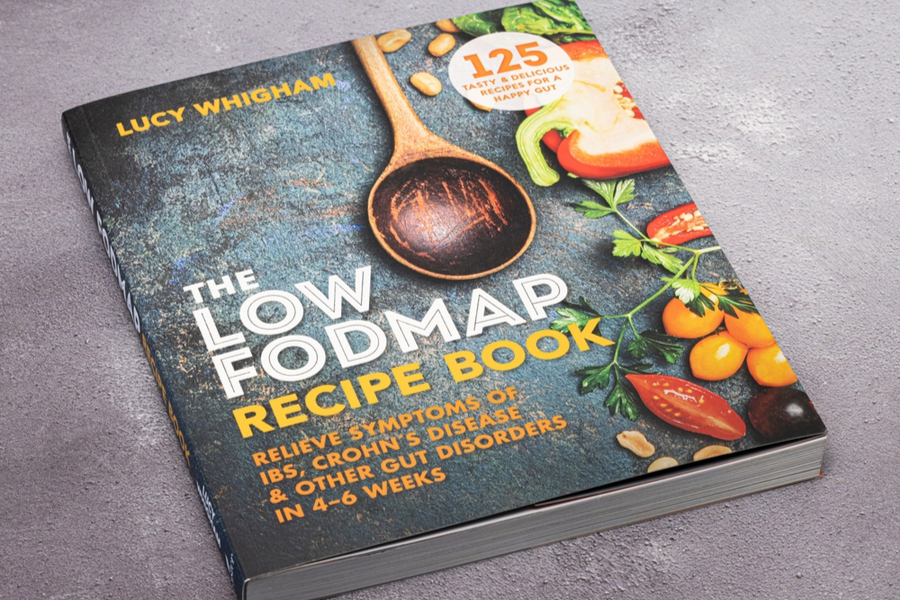 Cookbooks
If the bride enjoys cooking or loves experimenting with the latest recipes, giving her a set of cookbooks would be a great way to fuel her cooking passion. There are even cookbooks designed specifically for newlyweds so that they can cook their meals together after the wedding! If you're looking for books that feature hundreds of delicious recipes, you can check out the Cookery category at the Fully Booked website or National Book Store's wide selection of local and foreign cookbooks.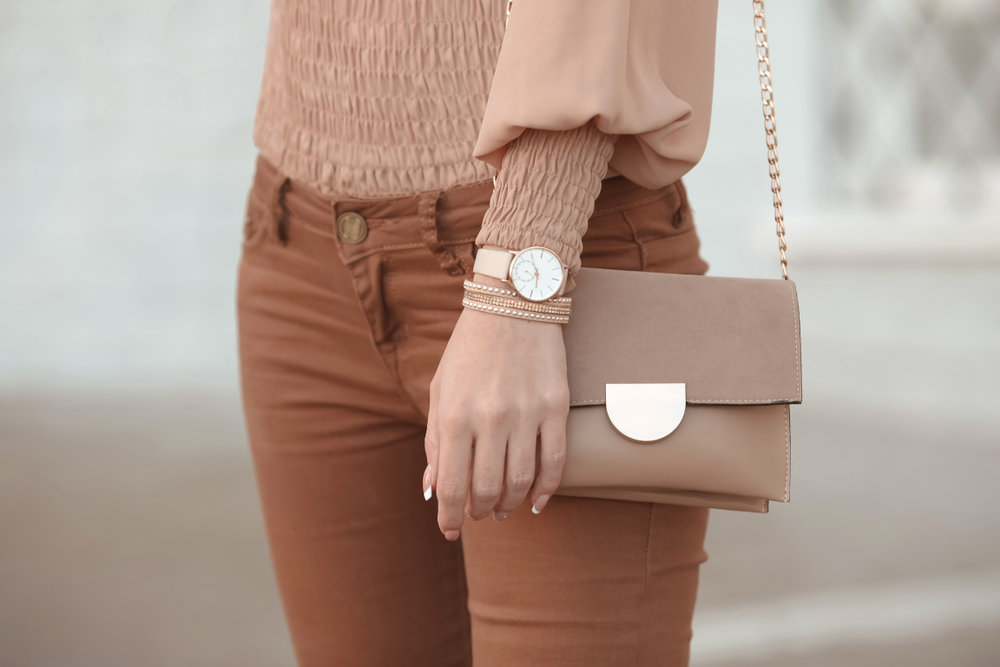 Jewelry
Want a more personalized gift that's just as easy to find as other gifts? Consider looking for personalized or unique jewelry. You can look for initial necklaces or cute earrings that the bride can wear during casual runs or errands. You can find minimalist jewelry from a few local brands, including Penny Pairs, Seek Shine, and Ravi Ravi.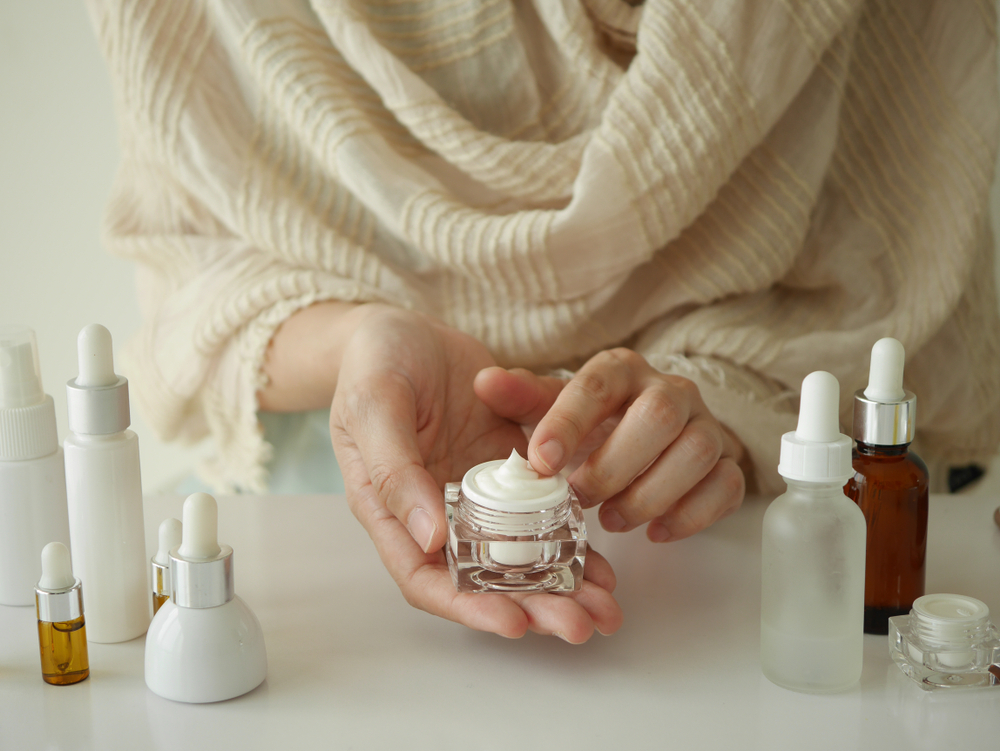 Skincare Sets
If you know what type of skin care the bride uses daily, giving her a set of her regular skincare products would be a good bridal shower gift choice. Not only will you be taking a more practical approach by giving her something that she uses daily but she'll for sure also love that she wouldn't need to place orders again when her products start running out. You can check out her skincare routine and find the perfect matches at Kiehl's, Face Republic, or Innisfree.
Bakeware Sets
Bakeware sets are a must for every home baker and baking enthusiast. If the bride-to-be loves baking and is especially fond of whipping up pastries and bread, giving her special bakeware sets as your bridal shower present would be a great idea. With this choice, you will be giving her baking tools that will surely be useful for her and helping her stock up her new kitchen with all her baking needs. You can check out baking goods and accessories at Rustan's, The Baking Warehouse, and Landers.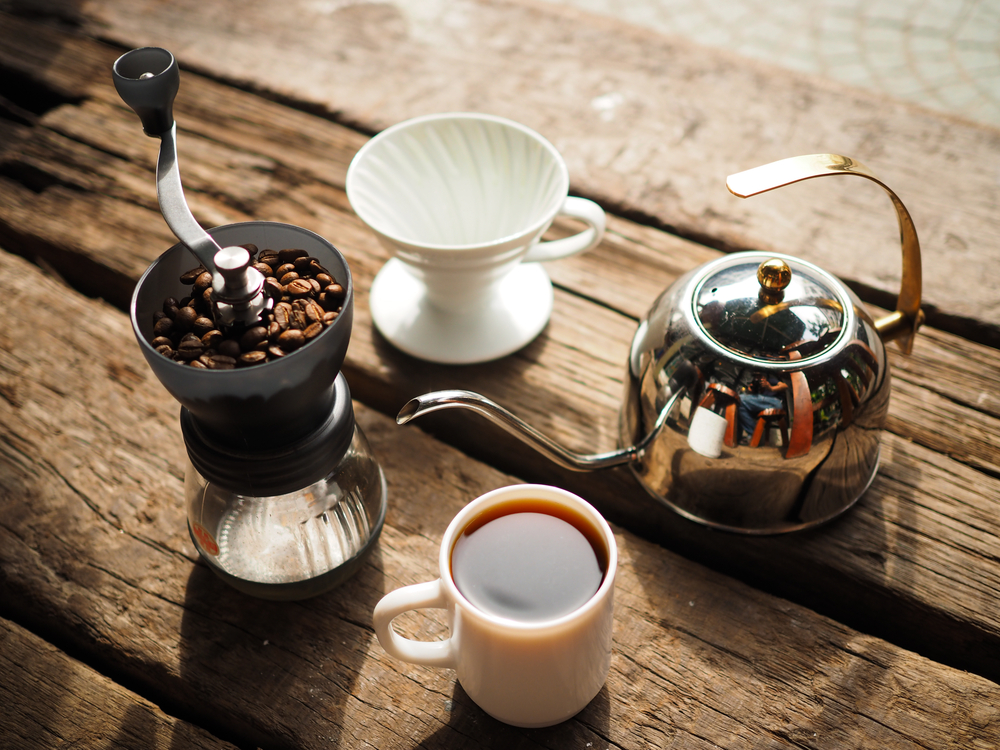 Coffee or Tea Brewing Sets
Coffee enthusiasts always need to start their day with a cup of coffee. Give the bride her much-needed pick-me-up and energy boost with coffee brewing sets complete with a manual brewer as well as high-quality coffee beans so that she can brew a steaming hot cup every time she needs a caffeine boost. You can check out some of the best coffee gift sets fit for bridal showers and other parties at Curated.ph or Coffeellera.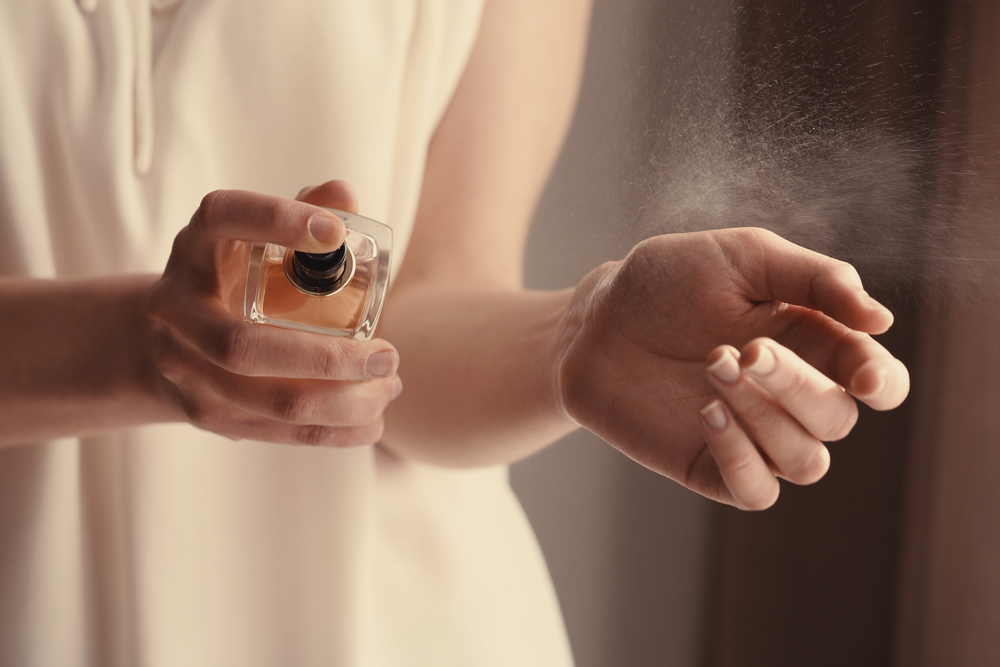 Her Favorite Perfume
Does the bride love a specific scent that she's been wearing for years? If you're a close friend, there's a high chance that you're familiar with this perfume and you know where to buy it. Give her an additional bottle so that she'll never run out of her signature perfume. Find your bridal shower present at Pabango PH, Perfumes, or PinoyScents!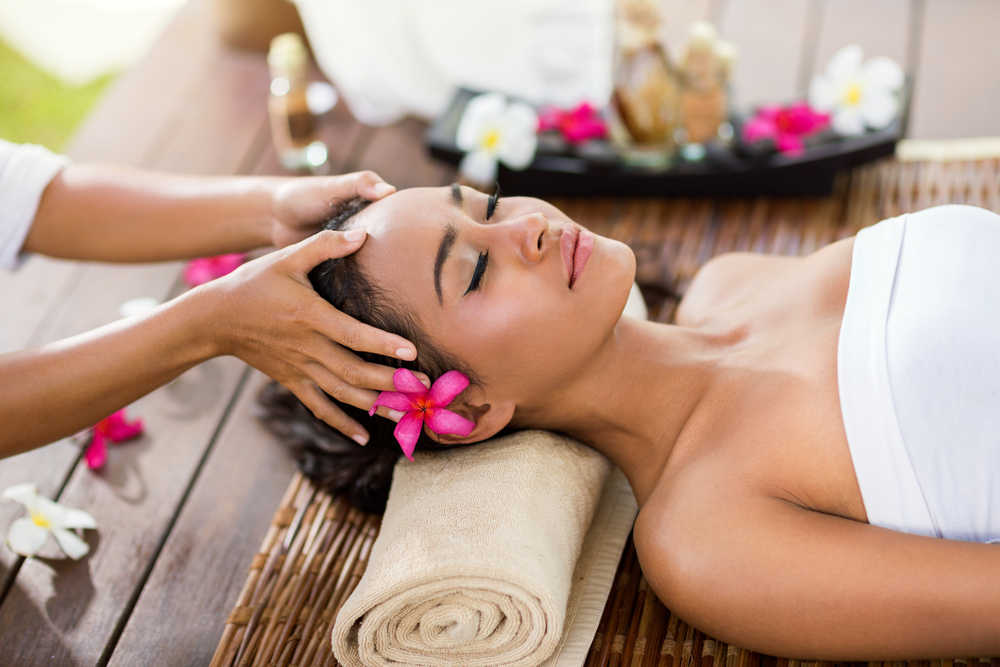 Gift Cards or Reservations for Spa Services
Give the soon-to-be bride a break from all the nerve-wracking wedding planning by gifting a special reservation at a luxury spa as your bridal shower present, where she'll get top-notch pampering and much needed time for relaxation and rejuvenation. If you're a maid of honor, you can even get gift cards and certificates from spas as your bridal shower favors so that all of you can enjoy a relaxing day before the hectic wedding week starts. Book reservations for spa and massage at Devarana Wellness or at the Willow Stream Spa.
The Best Bridal Shower Gifts for the Best Soon-to-Be Bride
Bridal showers are meant to be get-togethers for some of the closest friends that the bride has. It's often used as a kind of despedida as the bride bids farewell to singlehood. If you've been invited to this intimate event, you're probably planning on making sure it's as special for the bride as possible. This is also probably one of the reasons why you've read this article. If you're still not sure what to give, just look for that one thing that you think will put a smile on the bride's face when she opens your gift. Good luck!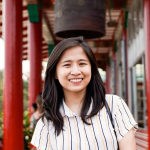 Donna spends 50% of her time writing, and the other 50% napping, snacking, or befriending stray cats.